Are you tired of getting the dreaded Sorry, we couldn't log you in error message every time you try to login to Instagram? Well, fret no more! In this article, we will share some foolproof methods that will fix your login issue instantly. Whether it's a forgotten password or a glitchy app, we've got you covered. So grab your phone, get ready to dive into the world of Instagram once again, and say goodbye to those frustrating login problems!
Instagram login issues are frustrating – find solutions!
Instagram login issues can be incredibly frustrating, especially when you're itching to scroll through your feed or share your latest photos with the world. But fear not, there are solutions to this common problem that will have you back on the 'gram in no time.
Firstly, if you find yourself unable to login to Instagram, the most obvious solution is to double-check your username and password. It's easy for a simple typo or forgotten character to be causing the issue. Resetting your password can also help resolve any login problems by sending a link or code to your registered email address or phone number.
Another possible fix for Instagram login issues is clearing the app's cache and data. This can be done in the settings of your device under Applications or Storage. By clearing out unnecessary files and data, you may alleviate any technical glitch that could prevent you from logging in successfully.
Lastly, consider checking for updates of both Instagram and your device's operating system. Sometimes bugs or compatibility issues arise which can cause login troubles. Keeping both the app and your device up-to-date ensures that you have access to the latest features as well as enhanced stability.
By following these simple methods, you should be able to overcome any annoying failure of Instagram's login process swiftly and effortlessly. Don't let technical difficulties derail your social media experience – take matters into your own hands and get back into the beautifully curated world of Instagram!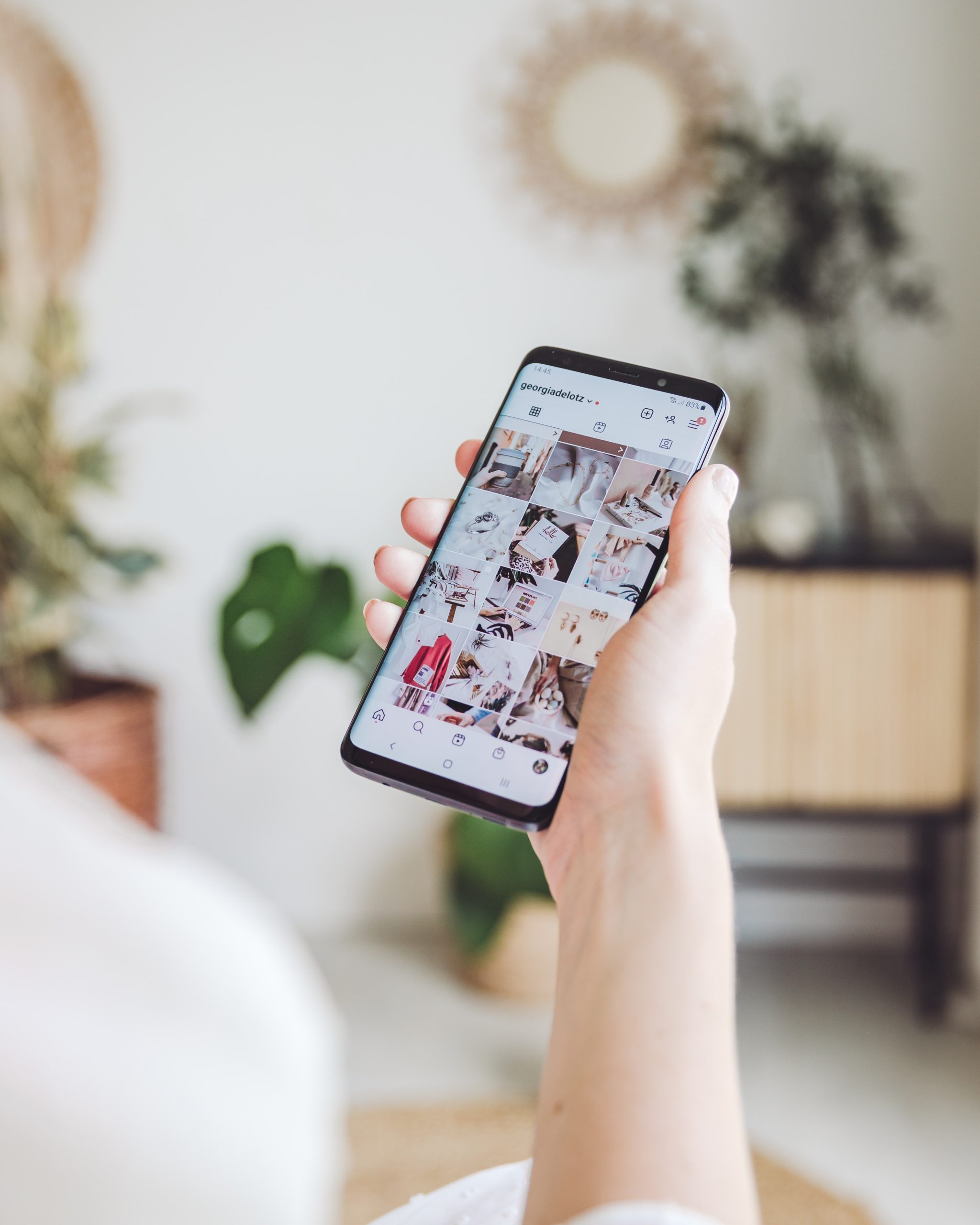 Check your internet connection and try again
Instagram won't let you login. Frustration sets in as you desperately try to access your beloved app. But before you start panicking, take a deep breath and check your internet connection. It may seem obvious, but sometimes the simplest solutions are the most effective.
In today's fast-paced world, our dependency on a stable and reliable internet connection cannot be overstated. With so much of our lives revolving around online activities, it's easy to overlook this crucial factor when faced with technical issues. Often, a quick fix for Instagram login problems is as simple as restarting your Wi-Fi router or switching from Wi-Fi to mobile data. Connectivity hiccups can happen due to various reasons like bandwidth congestion or router malfunctions – making it essential to rule out these possibilities before delving into more complex troubleshooting methods.
So, next time Instagram leaves you locked out of your account, spare yourself unnecessary frustration by checking your internet connection first. Taking this initial step might save you hours of troubleshooting headaches and provide an instant solution to get back online and enjoy all that Instagram has to offer!
Reset your password through the app
One of the most frustrating situations for Instagram users is when they can't login to their accounts due to a forgotten or incorrect password. Thankfully, Instagram has made it incredibly easy to reset your password directly through the app. To do this, simply open the Instagram app on your mobile device and tap on the Forgot Password? link that appears on the login screen. You will then be prompted to enter either your email address or phone number associated with your account, and Instagram will send you a password reset link or code.
By offering this feature within the app itself, Instagram eliminates the need for users to go through a cumbersome process of logging into their email accounts separately just to reset their passwords. This streamlines the whole procedure and ensures that users can regain access to their accounts swiftly and conveniently. Additionally, this method allows for added security as it verifies your identity by requiring you to have access to either your email or phone number linked with your account.
Resetting your Instagram password through the app is not only quick and efficient but also emphasizes convenience for users who may not have immediate access to other devices such as laptops or desktop computers. Whether you're facing a genuine case of forgetting your password or suspect that someone has compromised your account security, knowing how easily you can resolve this issue within seconds directly from your smartphone can alleviate a significant amount of stress and frustration associated with being locked out of your own social media world. Don't let login troubles ruin your day; take advantage of this simple solution offered by Instagram!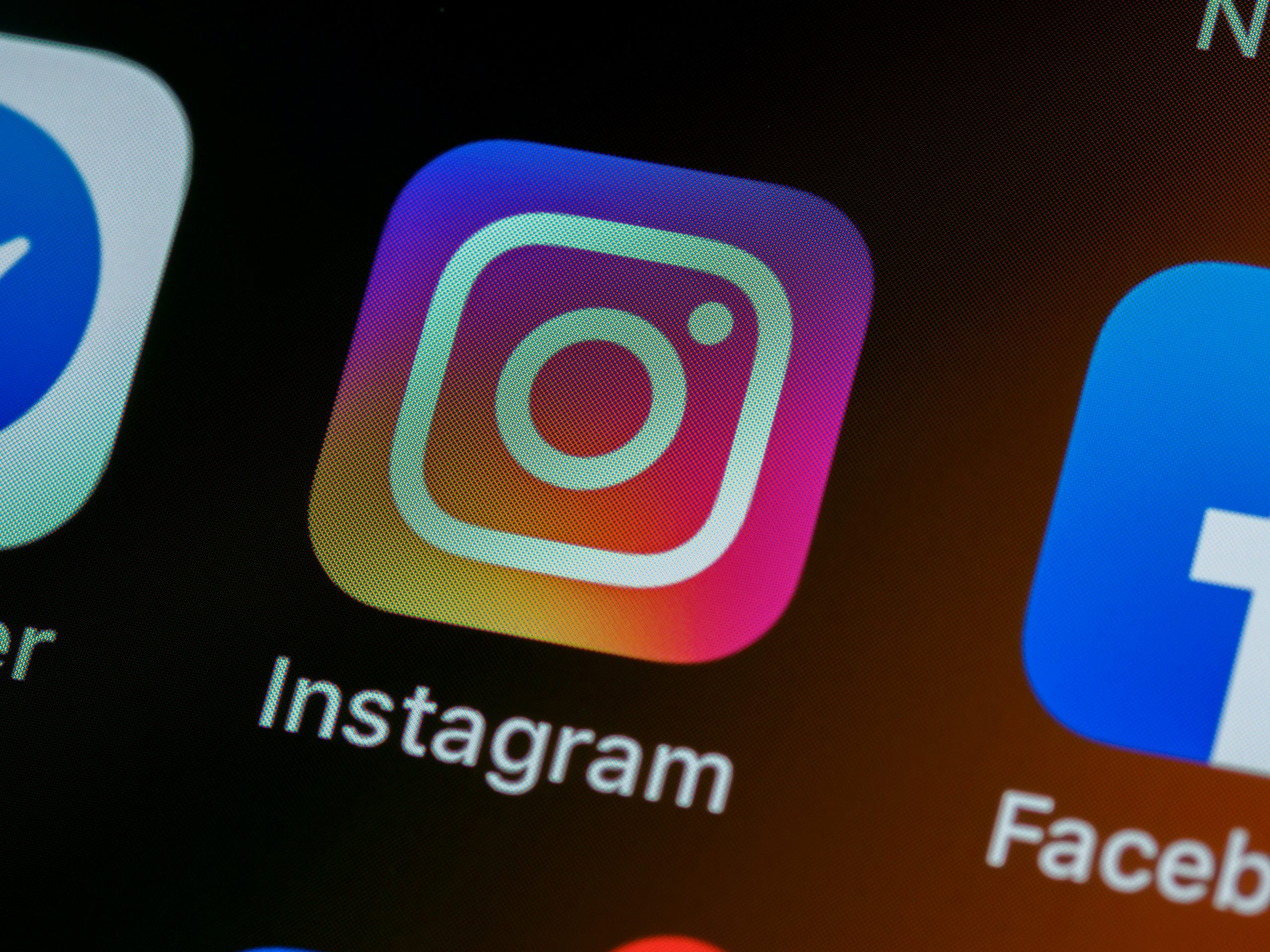 Clear cache and data on your device
Clearing the cache and data on your device can be a simple yet effective solution to fix Instagram login issues. The cache and data stored on your device can sometimes become corrupted or outdated, causing app malfunctions. By clearing the cache, you are essentially removing temporary files that may be interfering with the smooth operation of Instagram.
In addition to addressing login problems, clearing your device's cache and data regularly can also help improve overall performance. It frees up storage space and ensures that you have the most up-to-date version of Instagram installed. Think of it as giving your device a much-needed refresh, which can make it run smoother and faster.
It's important to note that clearing cache and data does not delete any personal information or photos from your Instagram account; it simply removes temporary files that might be clogging up system resources. So, next time you encounter login issues with Instagram, consider trying this quick fix before getting further into more complicated troubleshooting methods.
Update the Instagram app to the latest version
If you are experiencing trouble logging into your Instagram account, one of the first things you should check is whether you are using the latest version of the app. Instagram regularly releases updates that not only improve its performance but also fix any bugs or security issues. By keeping your app up to date, you can prevent potential login problems and ensure a smoother user experience.
Updating the Instagram app to the latest version is incredibly easy. Simply head over to your device's app store (such as the Google Play Store for Android users or the App Store for iOS users) and search for Instagram. If an update is available, click on the Update button next to the Instagram app. Alternatively, you can enable automatic updates on your device so that it automatically installs any available updates for all installed apps.
In addition to solving login issues, updating Instagram can bring exciting new features and enhancements that enrich your overall experience. From new filters and editing tools to improved privacy settings and performance optimizations – there's always something fresh waiting with each update. So don't miss out! Take a few moments today to update your Instagram app and enjoy all that it has to offer while ensuring a hassle-free login process every time you use it!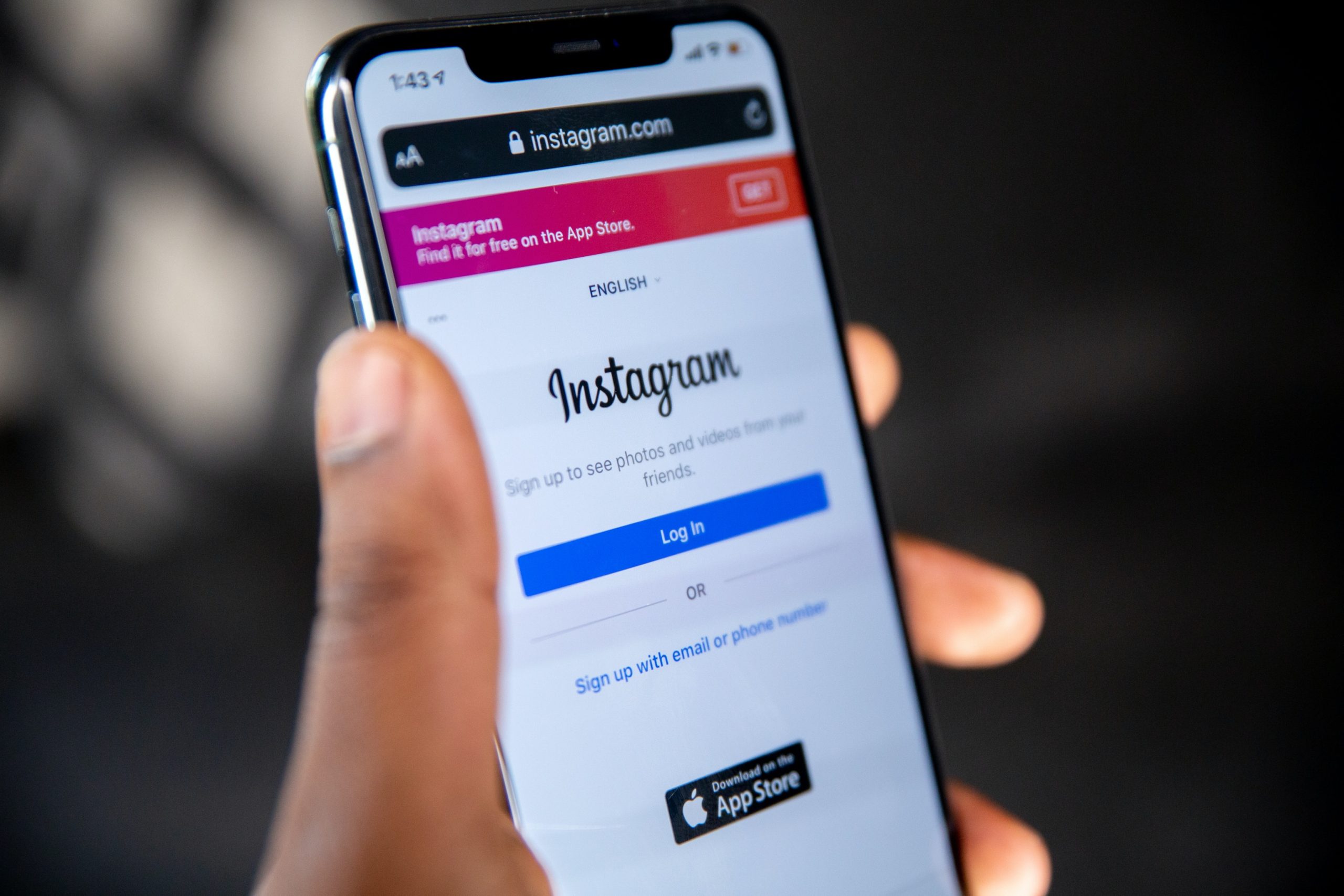 Disable any VPN or proxy settings
One common issue that Instagram users encounter when trying to login is being unable to access their account due to VPN or proxy settings. While using a VPN or proxy can provide anonymity and security while browsing the internet, sometimes these settings can interfere with certain websites or platforms, including Instagram.
To fix this issue, you need to disable any VPN or proxy settings on your device. Simply go into the network settings of your device and turn off any VPN or proxy connections that are active. This will ensure that you are connecting directly to Instagram's servers without any intermediary network configurations.
By disabling these settings, you may notice an improvement in your ability to login and access your Instagram account without any complications. However, it is important to note that removing VPN or proxy configurations might also make your internet connection less secure. So only disable them if you are confident in the safety of your network.
In conclusion, if you're experiencing difficulties logging into Instagram, especially when using a VPN or proxy service, try disabling those settings temporarily. By doing so, you can eliminate potential conflicts between these tools and Instagram's authentication systems. Remember to re-enable the VPN or proxy after successfully logging in for optimal privacy and security while browsing other websites online.
Conclusion: Troubleshoot and get back to scrolling!
In conclusion, troubleshooting Instagram login issues can be frustrating and time-consuming. However, with the methods mentioned in this article, you should be able to fix the problem instantly. Remember to start by checking your internet connection and clearing your cache and cookies. If that doesn't work, try resetting your password or reinstalling the app altogether.
But as we wrap up this article on fixing Instagram login issues, let's take a moment to reflect on our dependency on social media platforms. While it may seem like the end of the world when we can't access our accounts for a few hours, it's important to remember that there is more to life than endless scrolling and double-tapping. Disconnecting from these platforms every now and then can actually be quite liberating, allowing us to focus on real-life connections and experiences.
So next time you encounter an issue with Instagram login or any other form of technological hiccup, take it as an opportunity for a little digital detox. Troubleshoot if necessary but also embrace the chance to break free from constant virtual engagement. Sometimes all we need is a reminder that there is so much more beyond our screens waiting for us!