As a small business, it is important to make sure that you use all the necessary platforms to help promote your company. And with over 800 million users, Instagram should be one of those platforms. This blog post will discuss the benefits of Instagram marketing for small businesses and how you can start taking advantage of this popular social media site.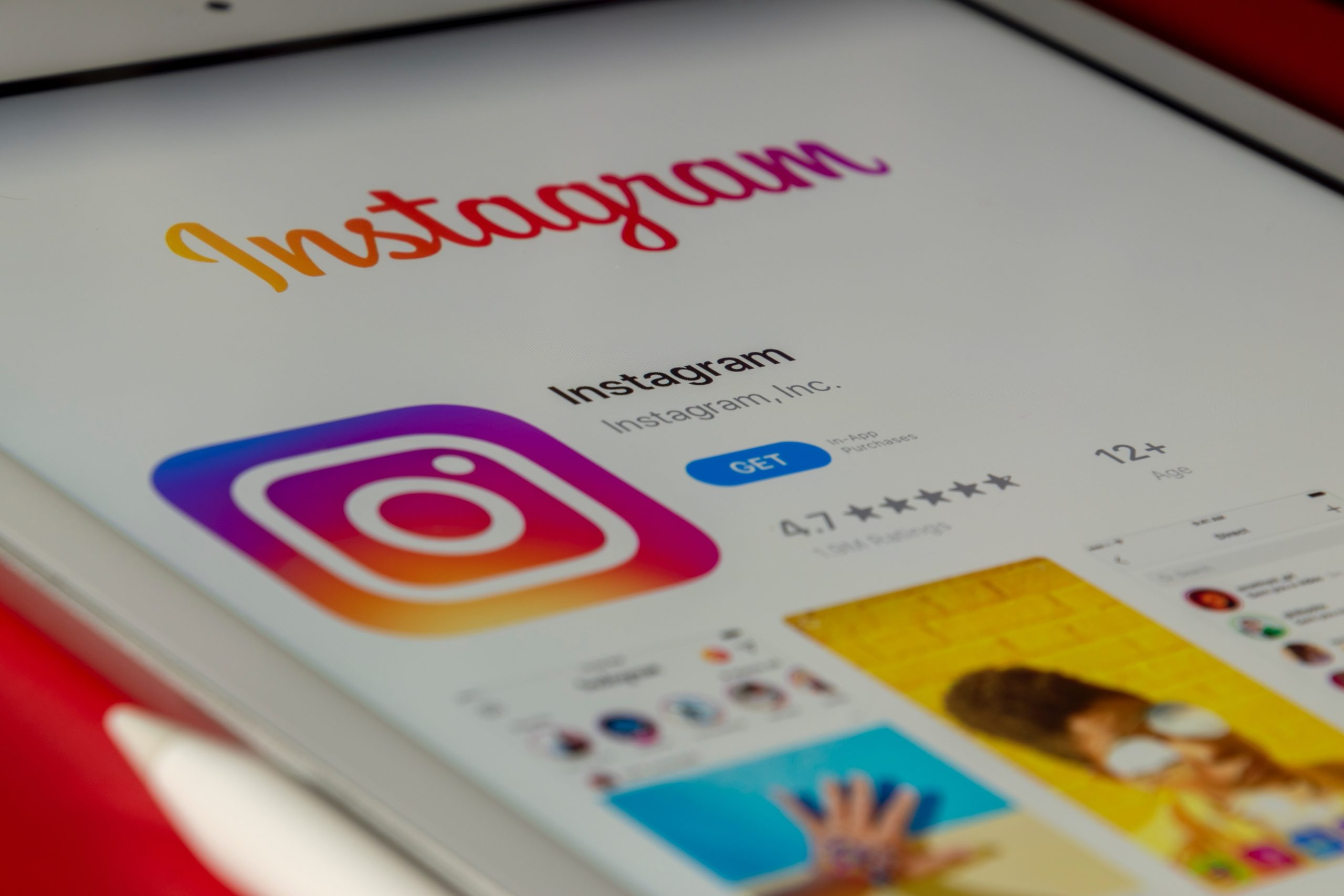 Benefits of Instagram marketing for small business
Increases Brand awareness
With over a billion monthly users, Instagram is a great platform to increase brand awareness for your business. By regularly posting engaging content, you can get more eyes on your brand and build a strong following. When people see your content and follow your brand on Instagram, they're more likely to think of your company when they need the products or services you offer.
With features like Stories and live video, you can give potential customers an inside look at your business and what it's like to work with you.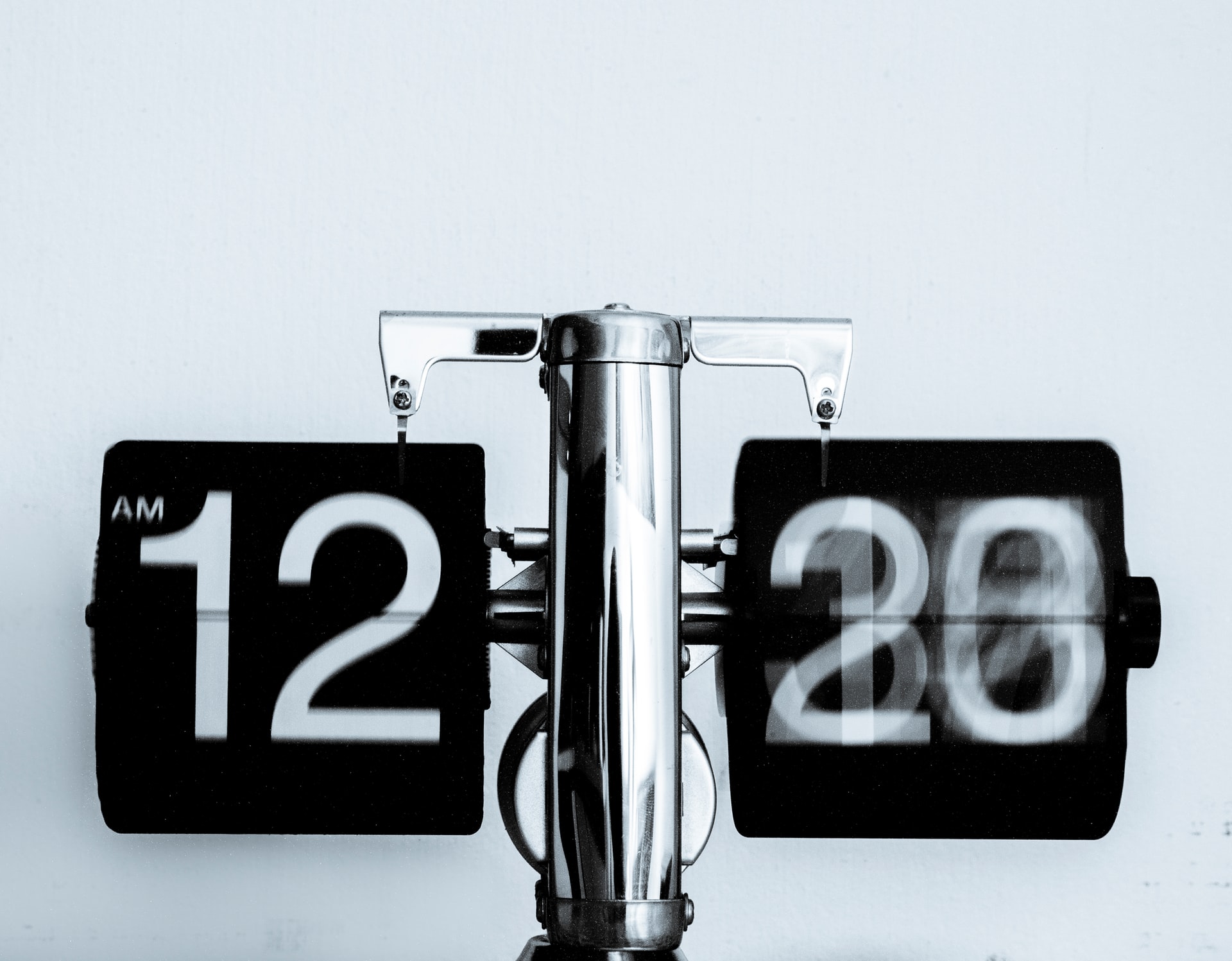 Saves your time
As a small business owner, you're probably wearing many hats and don't have much time to spare. Luckily, with an Instagram marketing strategy, you can save time by planning and scheduling your posts ahead of time.
Several great tools (like Later) allow you to do this easily from your computer or phone. This way, you can batch-create content and free up some time in your schedule to focus on other areas of your business.
One can also use a marketing calendar, to make sure all things are going just as they should, and not to skip any posts.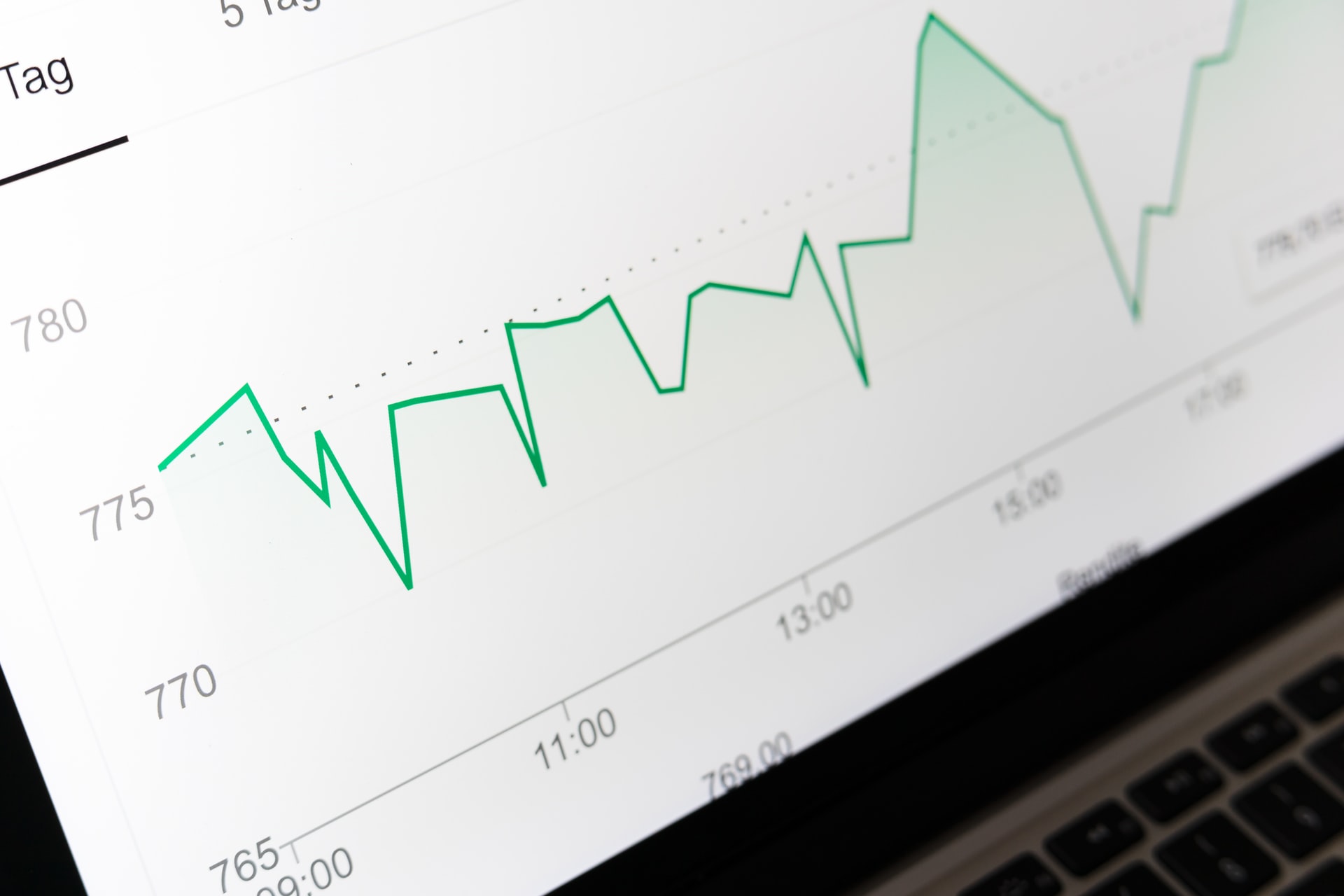 Increase in sales
When small businesses use Instagram marketing effectively, they see a significant increase in sales. This is because potential customers can better understand your brand and what you have to offer through visually-appealing posts.
Plus, with the ability to link directly to your website or online store from each post, it's easier than ever for customers to purchase from you.
Visuals attract customers
It can be hard to break through the noise and get noticed in a world where we are constantly bombarded with ads and marketing messages. But with Instagram marketing, you can do just that by using beautiful visuals.
Since Instagram is all about images, it provides the perfect platform to show off your products or services in the best light possible and attract new customers. By creating visually-appealing posts and linking to your website or online store, you can make it easy for customers to find you and make a purchase.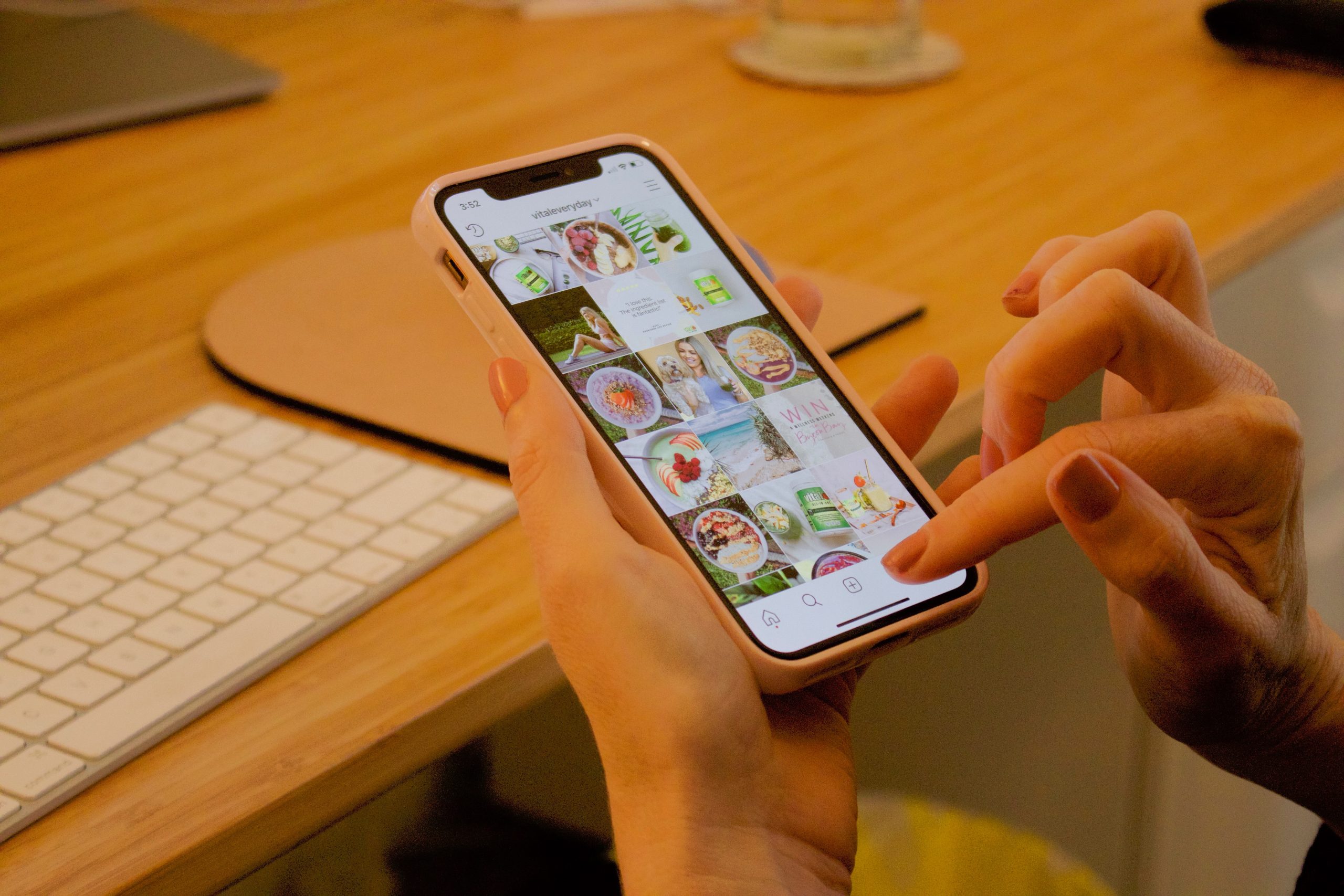 Instagram is super-easy to use
Another great benefit of Instagram marketing is that it's super-easy to use, even for those who are not tech-savvy. Creating an account and posting pictures or videos is a breeze, and there are plenty of resources available to help you get the most out of the platform.
There are also many helpful apps and software programs to help you edit your photos and videos, track your analytics, and more. You can even find pre-made templates for Instagram stories that create engaging content in a breeze.
How does a small business market on Instagram?
There are several different ways to market your small business on Instagram, but there's no right or wrong way. The key is finding ways to connect with your audience, and that's easier said than done.
A few options include:
Step 1: Create an account and set up a page.
Step 2: Use Instagram as a way to promote your business. For example, you can post pictures of customers with your products, or share quotes about your brand on the social network.
Step 3: Use hashtags to bring your audience together across social media platforms. For example, use the #vendor hashtag to promote a fundraiser in your community.
Step 4: Create a fun and engaging story. For example, post a picture of you and your colleagues in front of a LEGO table while using the #lego hashtag to show off your creativity on Instagram!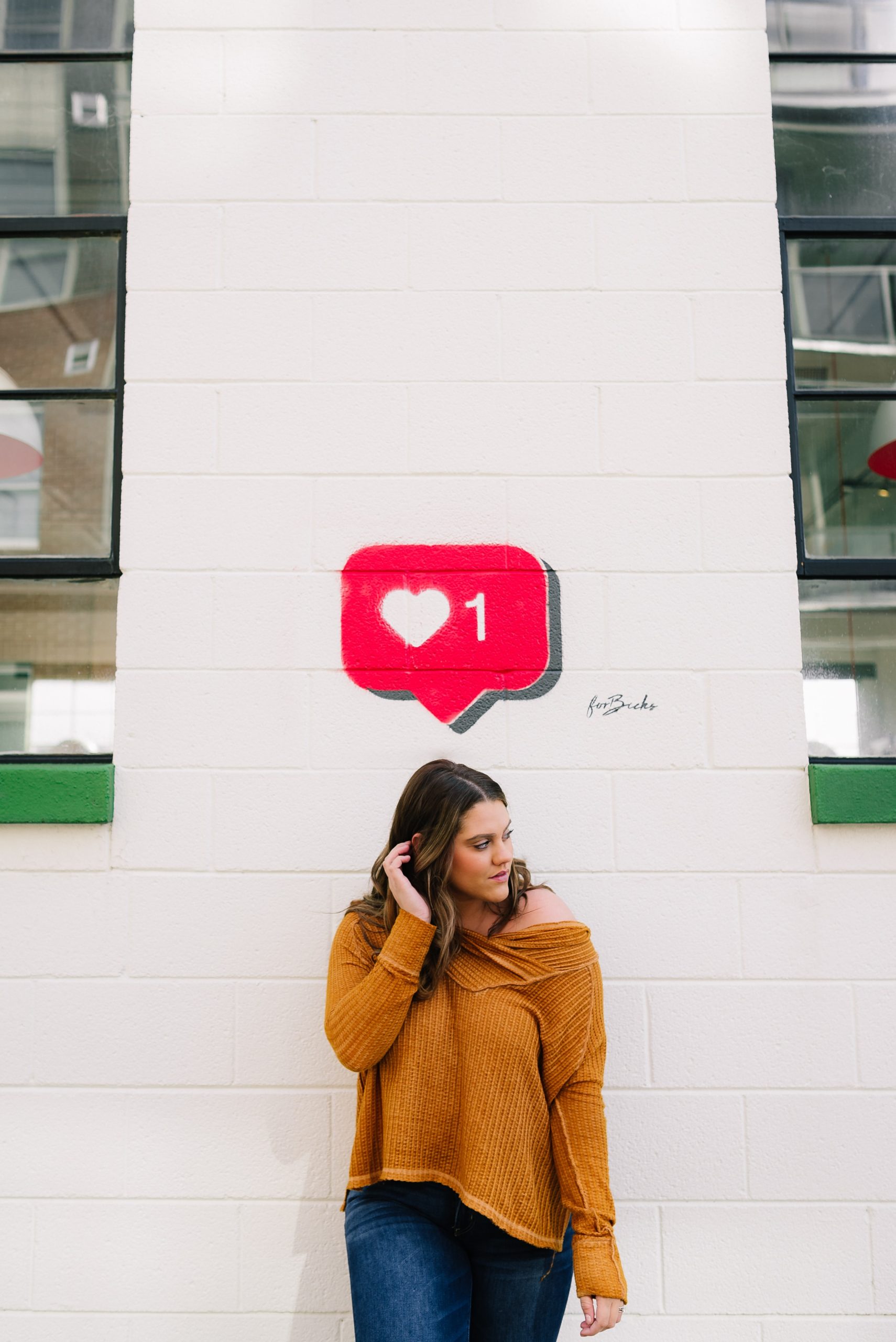 It's all about the numbers: Facebook vs Instagram
Unlike Facebook, Instagram has a much higher level of engagement. Social media engagement research found that Facebook posts receive only 0.09 percent of the attention they deserve, while Instagram posts receive 1.60 percent of the attention they deserve.
What else can you do? The importance of podcasting
Podcasting is a great way to promote your brand image. Podcasts have similar advantages to blogs. Each of these methods can be used to build up your credibility in the eyes of others. As a knowledgeable professional, you can offer advice, industry insights, ideas, and particular work-related experiences. With tools like this, you can organize your podcasts.
FAQs:
A. Instagram is one of those social networks where you are most likely to find your target audience. It's more than 800 million users so small businesses can get a wonderful boost by targeting more customers.
Q. How To Create a Marketing Strategy?
A. Instagram is one of the best social media platforms. Small business owners should create marketing strategies for the good promotion of their business.
Q. Does Instagram marketing requires high expenditure?
A. Instagram marketing can be a low-budget marketing strategy for small businesses. It does not require more cost and effort. In general, you can use Instagram to promote your business with only one social media platform.
Q. What is a better Instagram Marketing strategy or Pinterest Marketing Strategy?
A. Instagram Marketing is a great social media tool for small business owners and those who want to start a new online selling services company in Canada, US, UK, and Australia.