A business logo is a crucial aspect of a company's branding and can significantly impact its success. It serves as the visual representation of the brand and helps create brand recognition and recall. A well-designed logo can differentiate a business from its competitors and can communicate its values and offerings effectively. In this article, we will discuss how to design a business logo that is unique, memorable, and resonates with the target audience.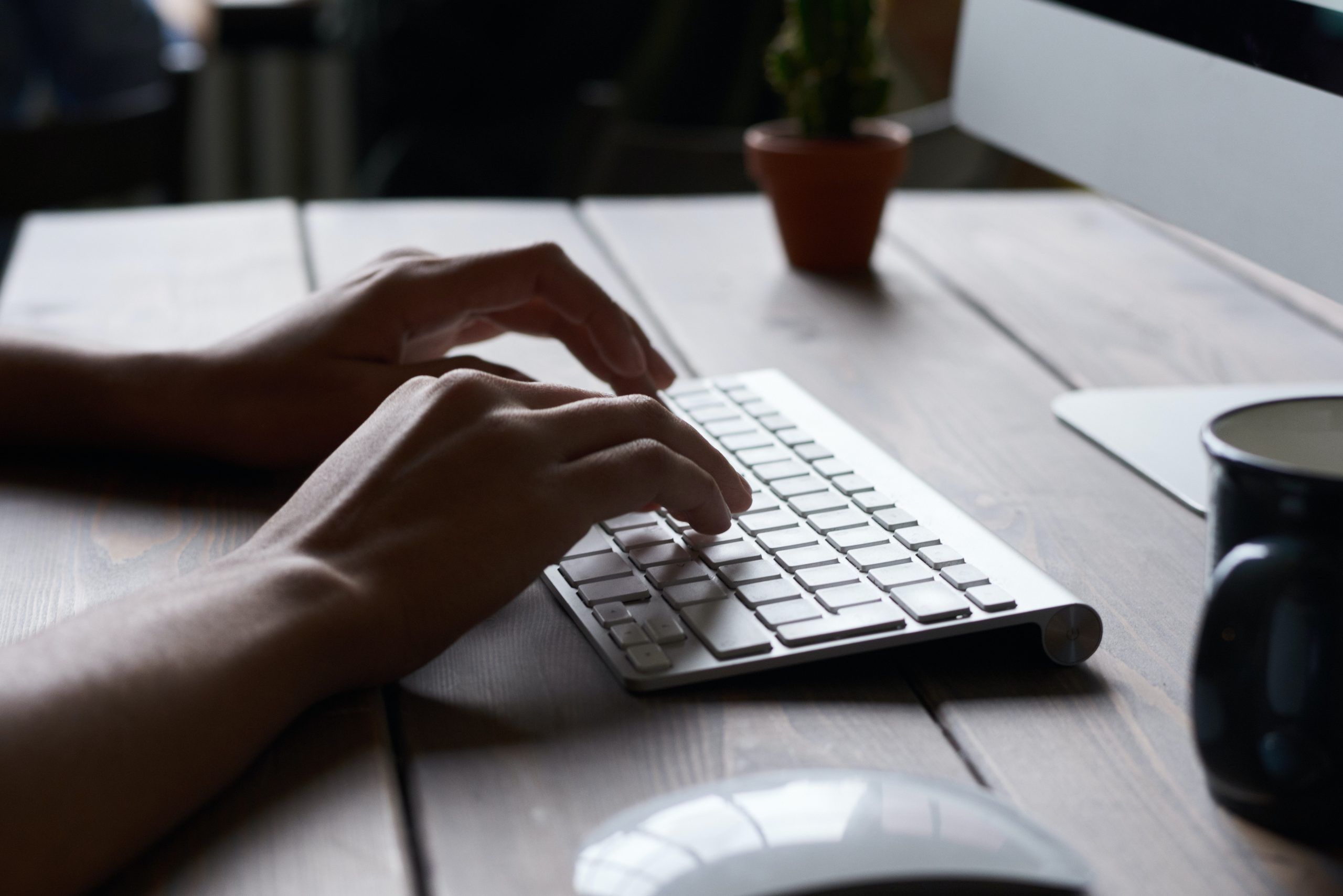 Why do You Need a Business Logo?
A business logo is more than just a symbol, it is the face of your brand. It's often the first thing people notice about your company and can make a lasting impression on potential customers. Without a logo, your business lacks an identity and can easily blend in with the competition. Creating a unique and memorable logo can set your brand apart from others in your industry.
A well-designed logo also establishes credibility and professionalism for your business. It shows that you are serious about your brand and have invested time and resources into creating an image that represents it accurately. A professional-looking logo can also help build trust with customers as they see that you take pride in presenting yourself in the best possible way.
Finally, having a recognizable logo makes marketing efforts much more effective. Your logo will be used on all marketing materials such as business cards, brochures, websites, social media platforms, etc.
1. Understand the Brand
The first step in designing a business logo is to understand the brand's values, vision, and offerings. You need to research the company's history, target audience, industry, and competitors to get a clear understanding of what the brand stands for. This information will help you create a logo that aligns with the brand's personality and resonates with its target audience.
2. Choose the Right Typeface
The typeface is an essential element of a logo, and choosing the right one can significantly impact the logo's overall look and feel. The typeface should be legible, readable, and easy to recognize, even in small sizes. It should also match the brand's personality and industry. For example, a tech company may use a modern and sleek font, while a law firm may use a more traditional and formal font.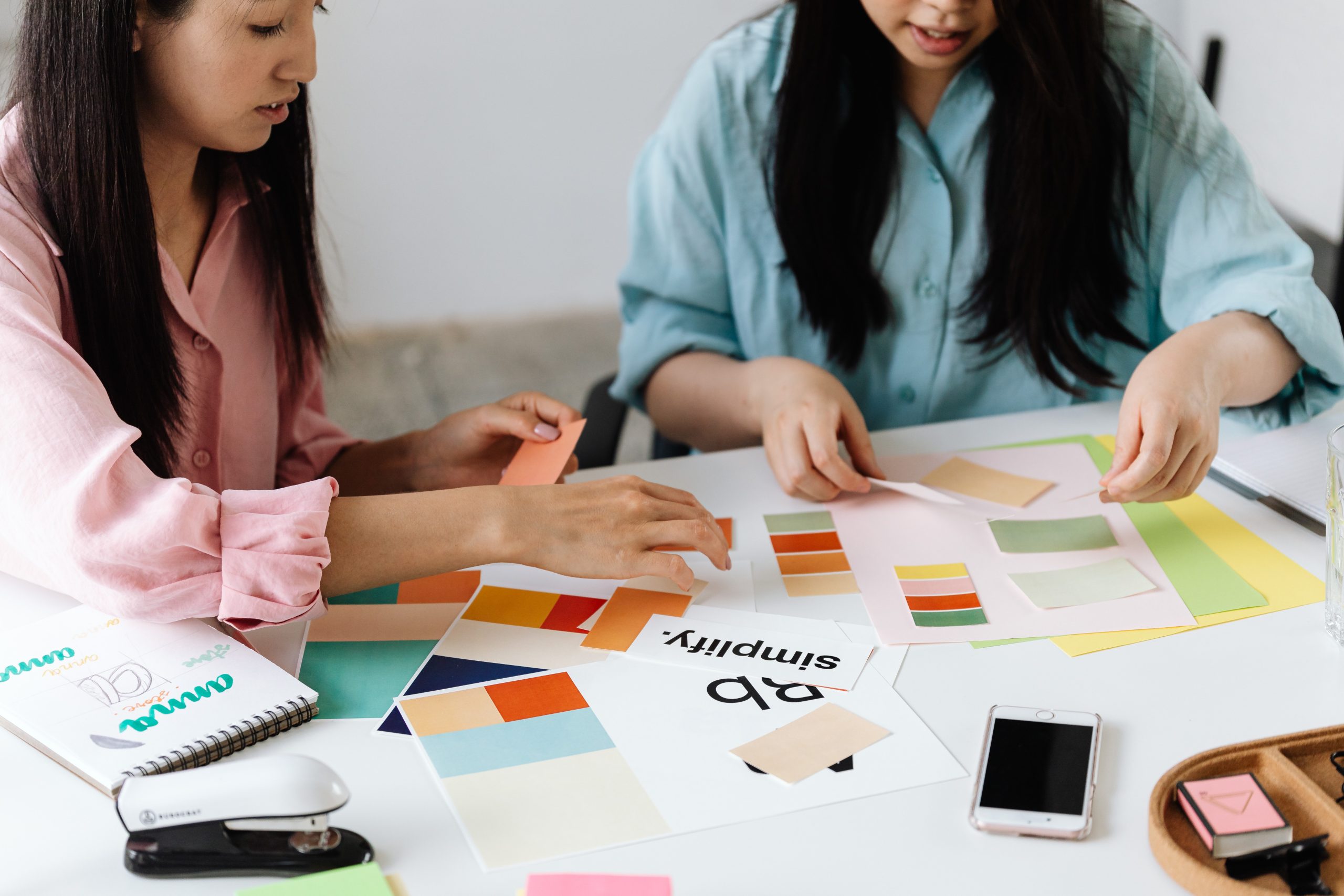 3. Pick the Right Colors
Colors can evoke emotions and communicate different meanings, making them an essential part of logo design. Choose colors that align with the brand's personality and industry. For example, blue can evoke trust and professionalism, while red can convey excitement and energy. It's also essential to consider color psychology and cultural significance when choosing colors for a logo.
4. Keep it Simple
A logo should be simple and easy to recognize. Avoid cluttering it with too many elements, as this can make it difficult to read and remember. A simple logo can also be easily resized and used across various mediums, such as business cards, social media, and billboards. 
5. Make it Memorable
A memorable logo sticks in the minds of consumers and is easily recognizable. To create a memorable logo, you need to make it unique and distinct from your competitors. Think outside the box and avoid using generic symbols or cliches. A unique logo can also help differentiate your brand from its competitors and create a strong brand identity.
In conclusion, designing a business logo is an important step in building a successful brand. With the right elements, your logo can create recognition and appeal to customers. Be sure to remember all of the factors that go into creating a great logo, including communication, simplicity, color, and font selection. Additionally, consider enlisting professional help if the design is not your strong suit. In the end, having a logo that stands out can be the key to success for your business.