SEO has been a topic in many articles since people often have a hard time perfecting the SEO game. Everyone that has any kind of experience with marketing would say that good content is the perfect ticket to the top of search engines. But, sometimes that is not the case. You could be creating high-level quality content, but no one is seeing it.
SEO is closely linked with Search visibility. The easiest way to describe it is: depending on the quality of your keywords, and their relation to your content. The higher your visibility is, you get more target keyword ranking.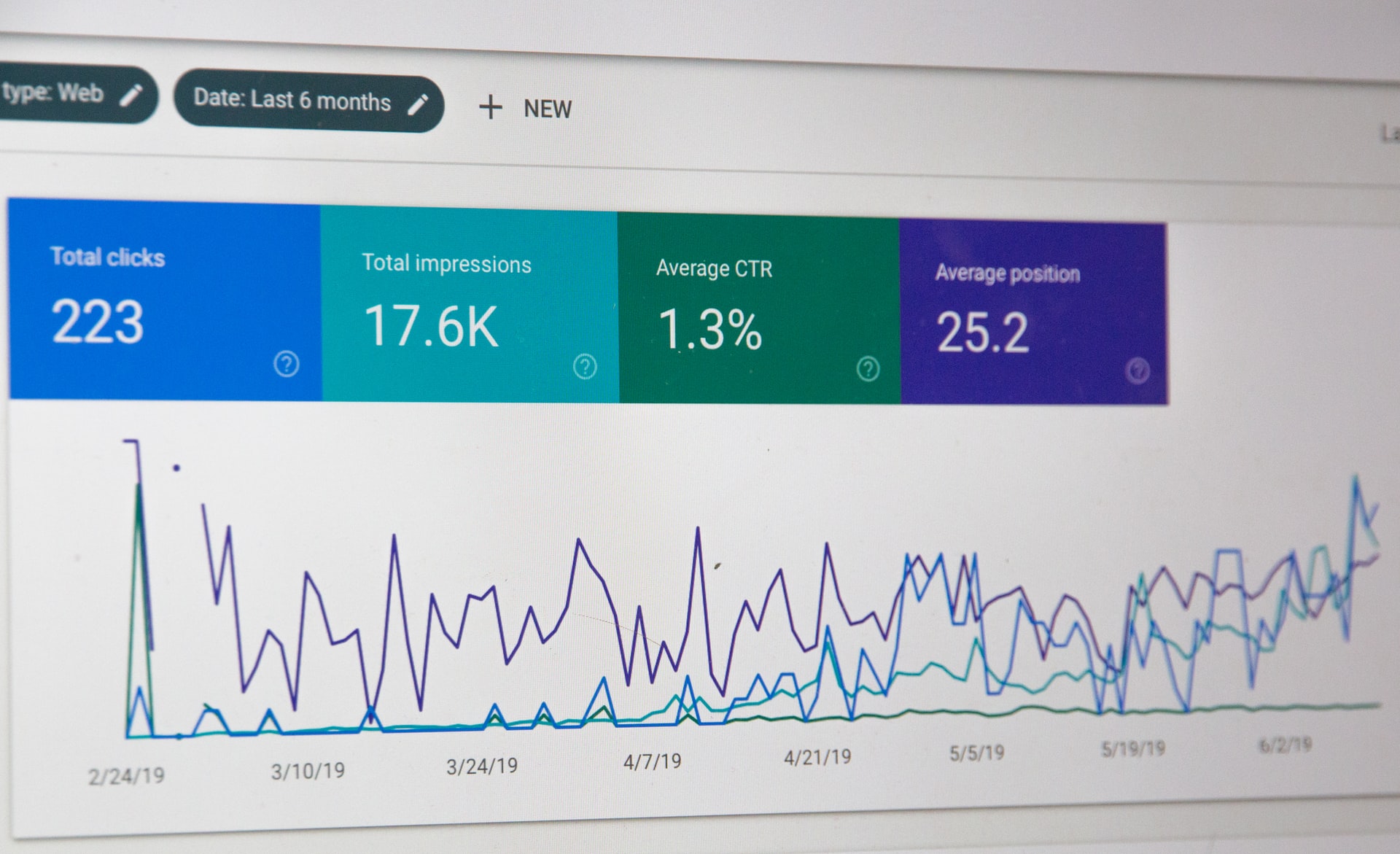 In today´s article, we would like to give you a few tips and tricks that you should keep in mind when both creating your content but also thinking long-term about what can improve your SEO, and make your visitors happy. If you are ready let us get started:
The first thing is pretty reasonable, and that is spending time and planning out the content you are putting out. You should have in mind what your audience wants, and in what way to put it that will the best understandable to them.
You should have a calendar with all of your content pre-planned, that way you do not miss a single one, and keep your visitors engaged at all times. The content you are putting out should be clean, and very direct, with no unnecessary information. Melbourne SEO specialists suggest that the content you are writing is evergreen, and does not get boring over time.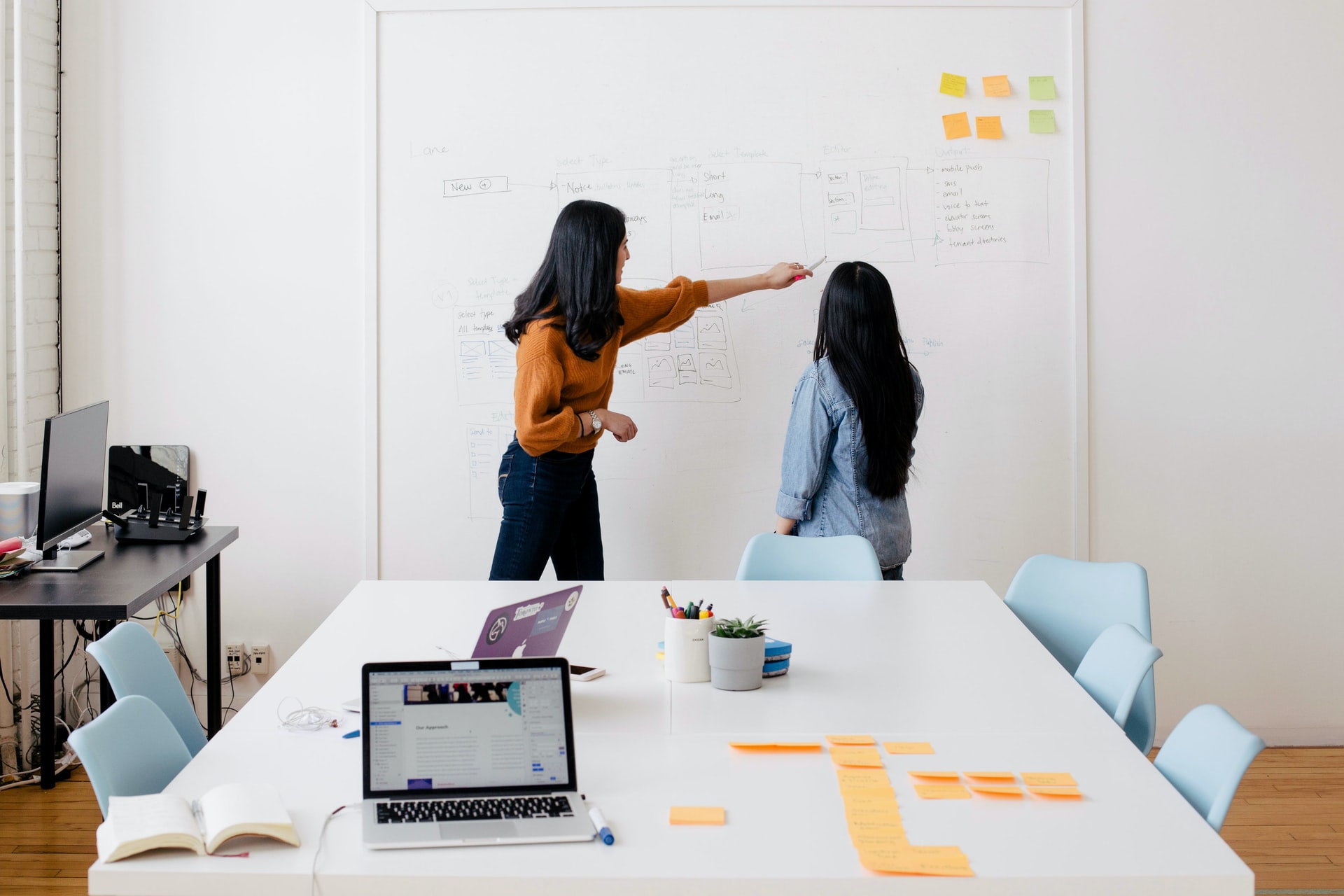 The visual appearance of your site should be of equal importance to your content. If your site looks unappealing, and like everything was just thrown on it, no one will enjoy it, and just leave, not spending their time trying to figure out what you were going to say. Dividing topics into different paragraphs can help people focus on what is important to them. Using headings is always helpful, and can help people find their way around in an easier way.
Using images on your site is a great way to present information to your viewers in a faster, and more entertaining way. Use them in every place you can, since people prefer them over boring text.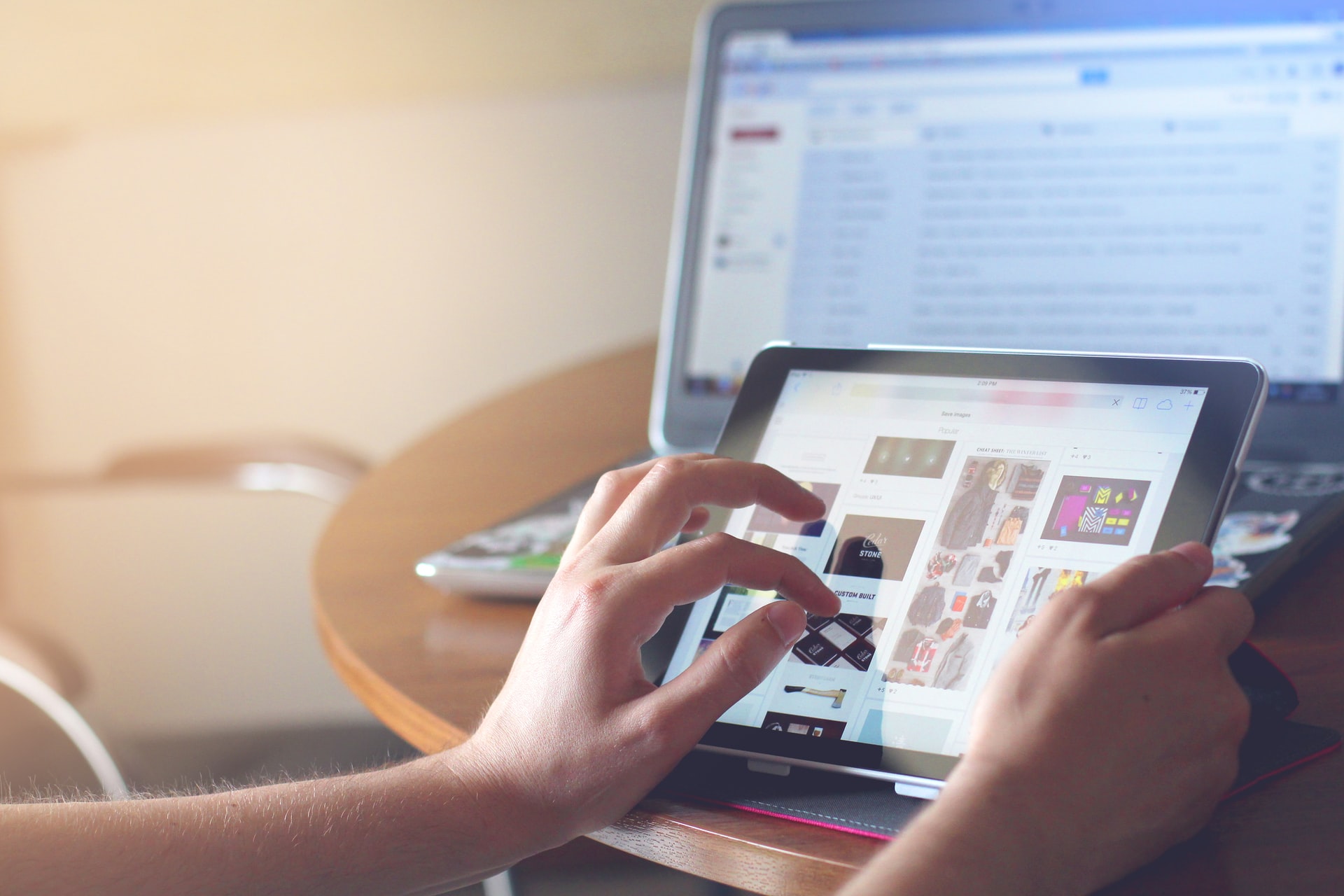 Your page should include some elements that make your visitors' experience easier and more enjoyable. Elements like internal links that take you to another page on the same website, or a table of content, allowing your viewers to preview all of the topics your site contains. This way people can just click on a link or a topic inside of the table to take them straight to what they came for.
Meta-tags should be an important part of your site, describing the topics mentioned on your site. Equally important is their optimization. Keep in mind that when it comes to meta tags, you should keep your keywords in mind and incorporate them as much as you can, target specific intents, know what your competition is doing, and stay in trend.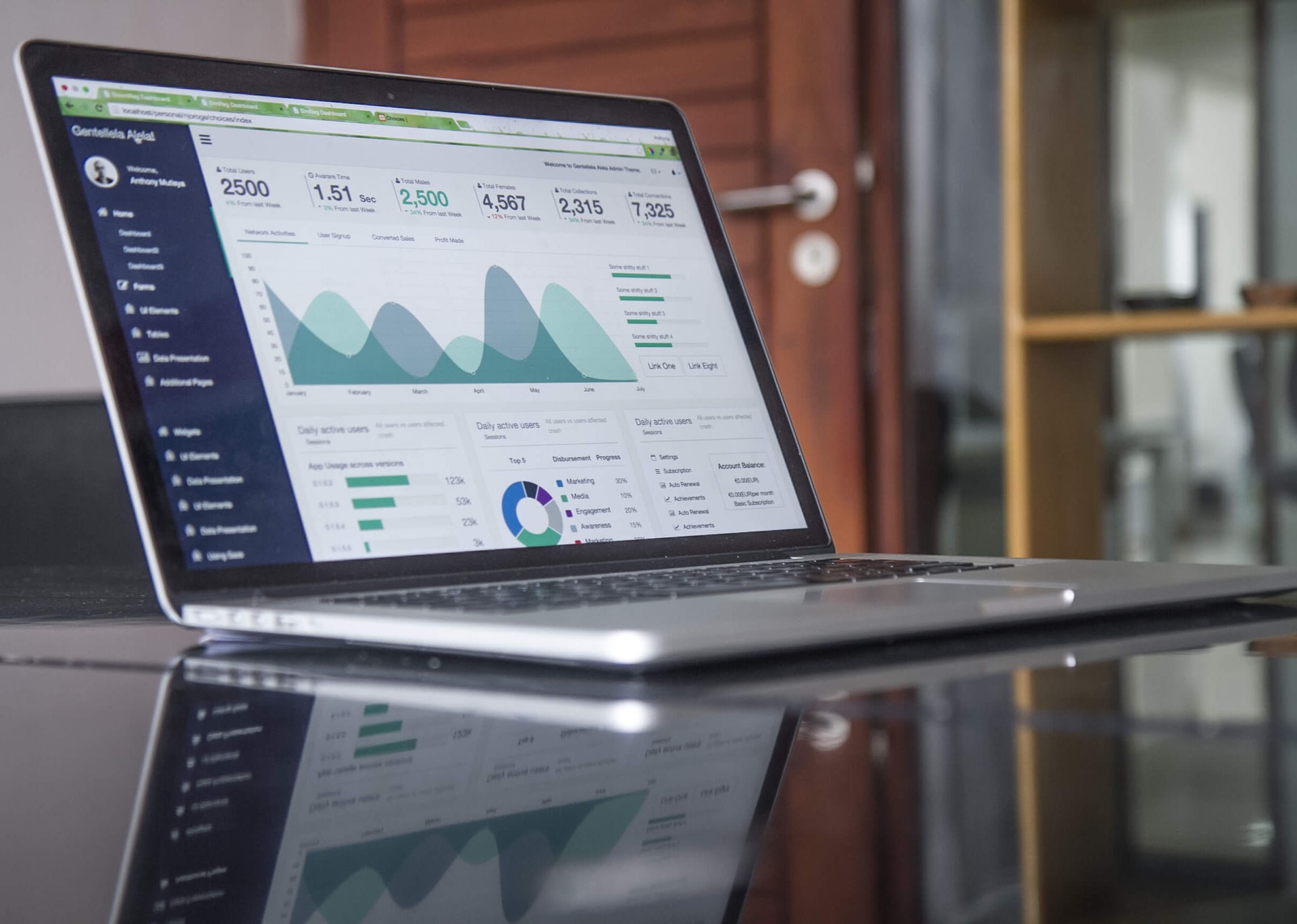 Incorporating your keywords in a heading is a great tip to keep in mind. This means putting your keywords somewhere at the beginning, will probably appear in the H1 tag. This will for sure affect the ranking.
A mobile-friendly site should be a must-have. Especially considering the number of users that use their mobile phones more than computers. Social media has also become a big deal over the past few years and is used mostly on mobile phones. It is only reasonable to make your site mobile-friendly, which will for sure result in a better ranking.
Conclusion
These are just some of the tips that we think could be of interest to you and your site´s ranking. Incorporating them into your work will not cost you a thing, but a bit of time and strategizing, but it does pay off in the long term.
We hope that you have found this article helpful, and found all of the required information. In the end, we really do hope that you have found at least one tip that you will keep in mind when optimizing your site the next time.