When you have your own brand, the first thing people usually notice is your logo. It represents the whole of your company, so you have to take extra care of its design. If you're a smaller business and don't have the budget to hire an expensive professional to design your logo, we have some great solutions to this problem. With these four logo design services, which are completely free, you can create the perfect logo on your own. Quick, easy, and free. They'll leave you wanting for nothing.
1. Canva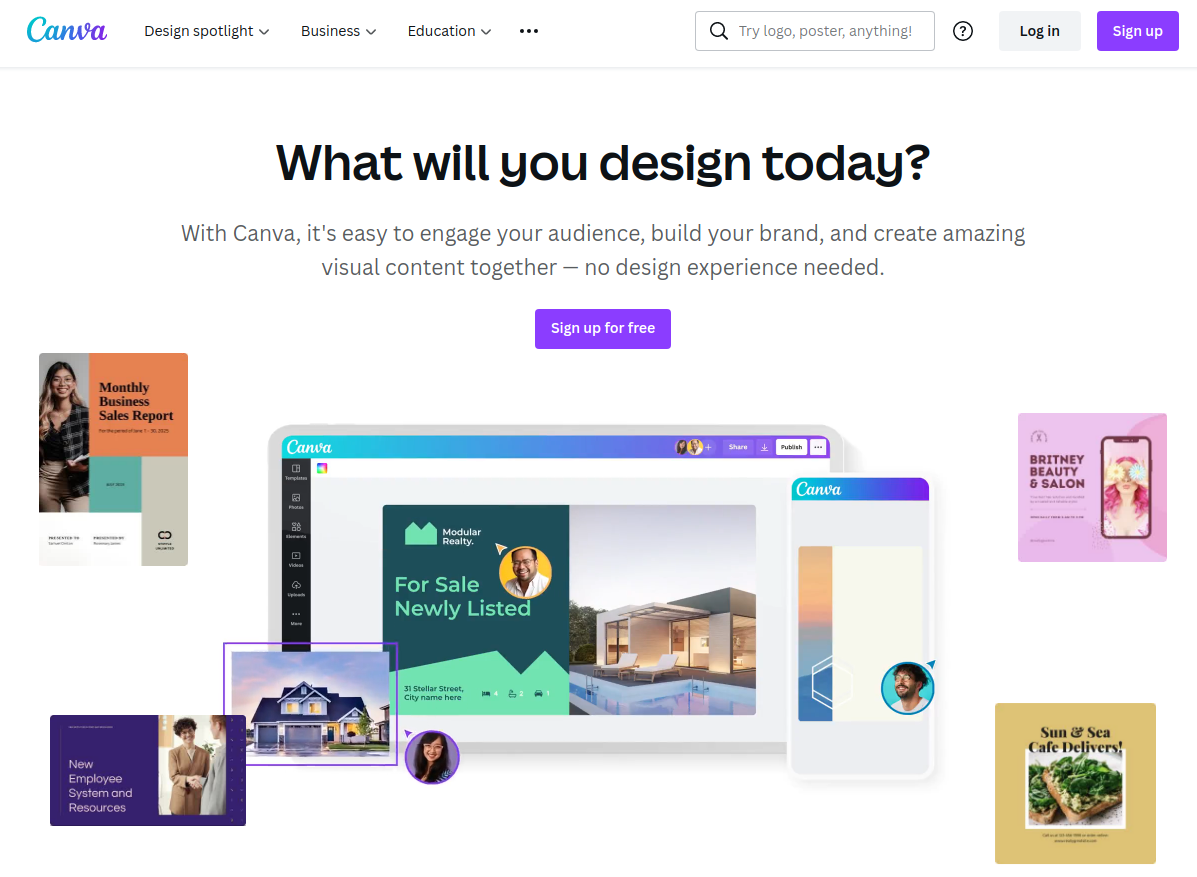 Canva is a free service that lets you design your logos without having to have any experience in design at all. That's because it has the drag&drop feature that makes everything super easy and quick. You can choose one of the millions of stickers, images, and icons to use. Best of all, they are searchable by keywords.
You also have various animations and filters to tweak those. Canva's template color schemes were designed by professionals. However, if you want to make something your own, just customize the colors however you'd like. Naturally, you can change the font size and style, as well. Sharing your finished product is easy. Simply download your newly-made logo and you can print it on anything you like.
2. Hatchful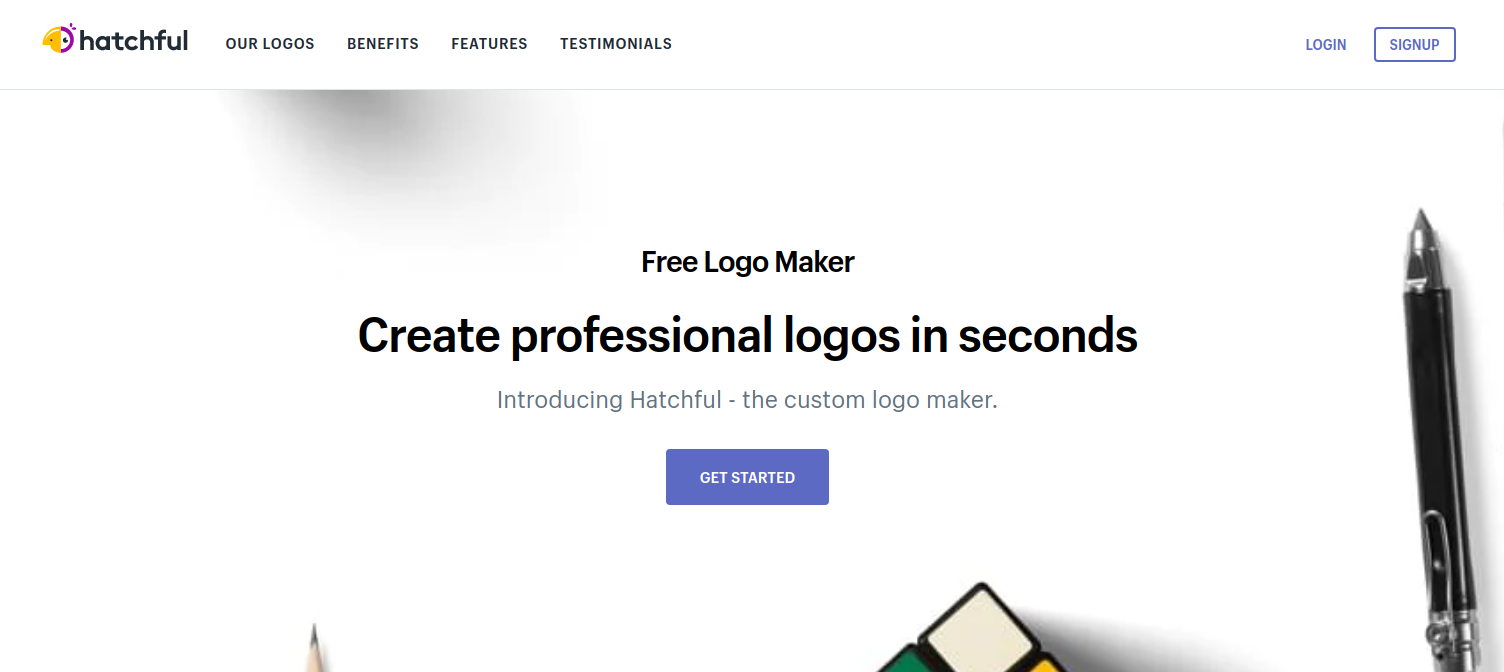 Hatchful can help you create the perfect custom logo. You can opt for one of their attractive ready-made designs, or fully personalize them. The general design, fonts, and colors can all be adapted to your style and need to best represent your brand. Naturally, all of the images you can pick from are in high-resolution and the library is quite comprehensive.
Making the logos is as easy as it gets, too. Furthermore, they can be optimized for either social media or merchandise. Whatever you'd like. The possibilities are limitless as there are hundreds of different icons, fonts, color schemes, and templates for you to choose from.
3. LogoMakr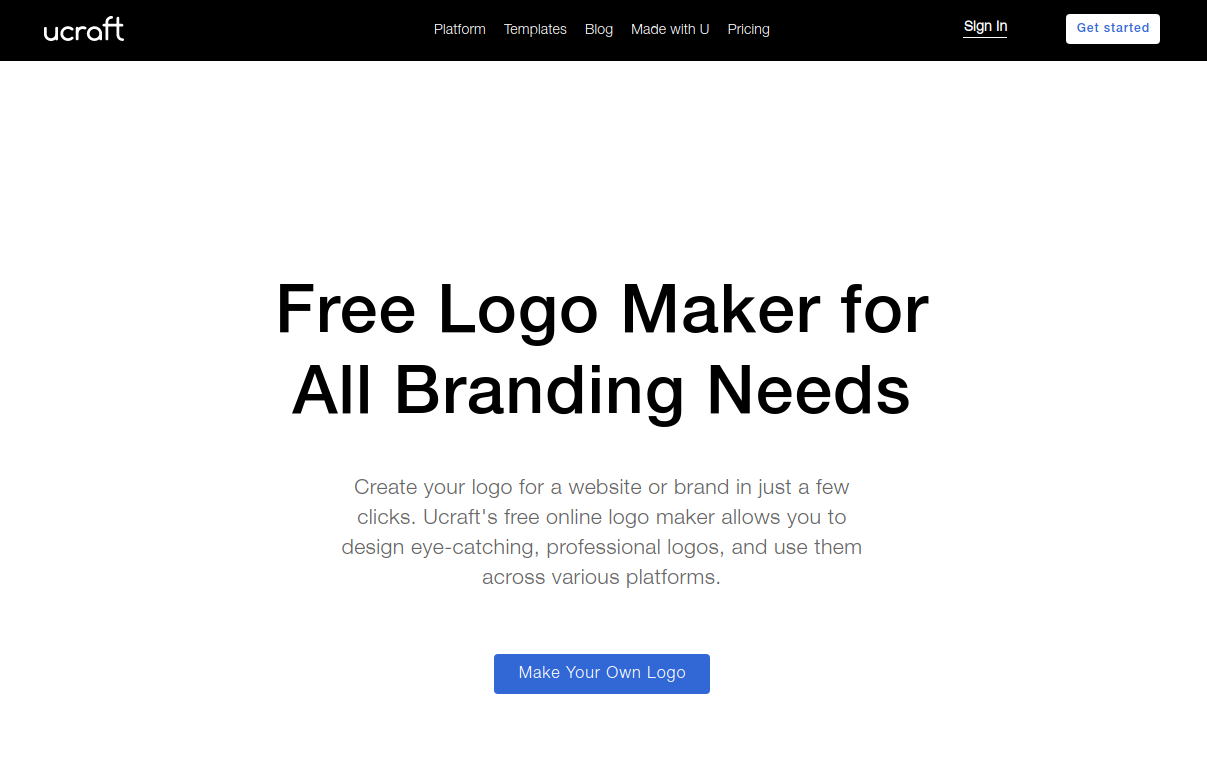 LogoMakr has a fairly intuitive and user-friendly interface so using it is as easy as it gets. However, if you have any problems when using it for the first time, there's a tutorial to show you anything you aren't sure about.
Personalizing logos and making them your own is a dream as more than 3 million graphics are available, as well as hundreds of fonts and illustrations. The fonts can be mirrored, flipped, rotated, and positioned exactly how you'd like. LogoMakr allows you to be as creative as you can be.
4. Squarespace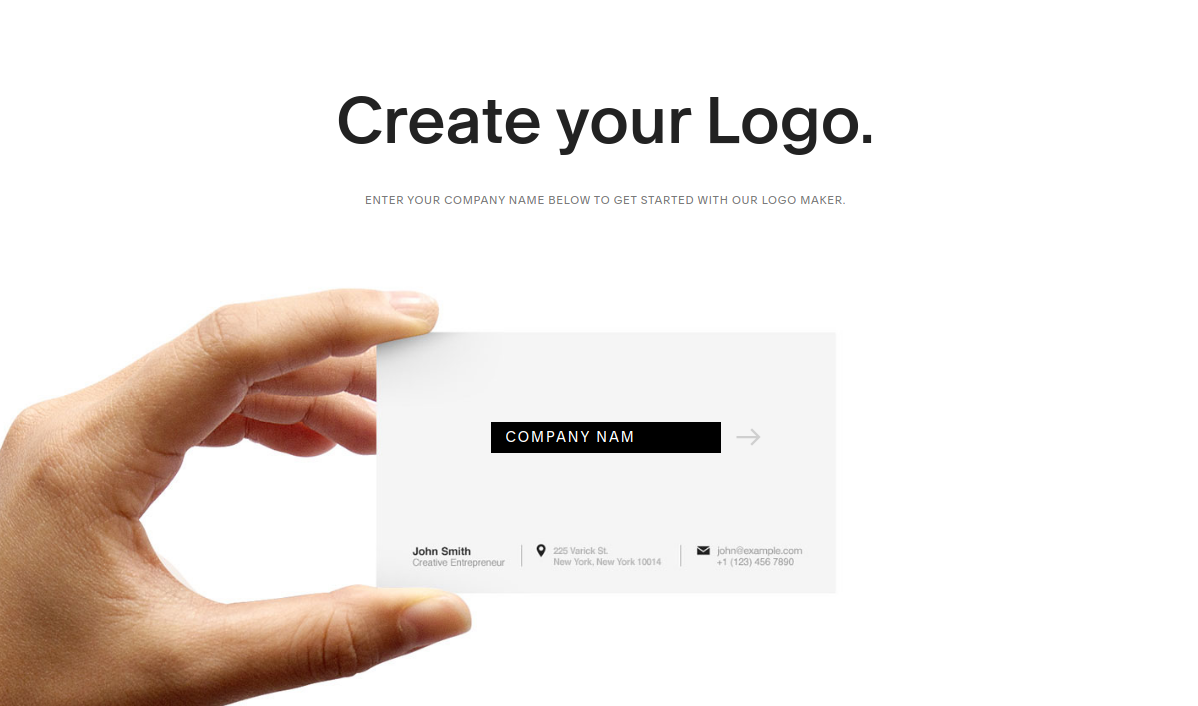 Squarespace is generally most famous for its website-building options. However, it also features an excellent logo maker which is completely free. Attractive logos can be made from square one. It may not have as many design options as other logo-making services, but if you are not looking to make extremely complex logo designs, it is definitely something you should check out. It's quite enough to create a nice logo.
A nifty feature is that the Squarespace logo editor allows you to preview your logo on a website, business card or various clothing. With the free version, you can download your finished logo up to 5000 pixels. It's also quick and easy to use.
Conclusion
If you want to save a bunch of time and money, you should definitely check out these logo makers. They offer quite a few features to help you represent your brand as best as you can. They're so easy to use that absolutely no previous designing experience is needed, and you can create attractive and attention-grabbing logos to make a great first impression.