Social media marketing is becoming more and more important nowadays. It is viewed as a way of promoting your company or product through social media websites. Not only that, it is a great form of advertising that increases reach and builds trust with customers.
Making a good social media marketing strategy is crucial to promoting your business or product on social networks. In a such competitive environment, a good strategy for social media marketing will help you notice which efforts bring the best results, and that is important if you want to avoid anything that does not help you achieve your goals.
Practically it means the use of social networks such as Facebook, Instagram, Twitter, and others to build and promote a brand or increase sales. Anytime you have something new to offer on behalf of your business – social media will be an effective way of promoting it. Your existing and prospective customers will have a way of interacting with your business through likes, comments, etc.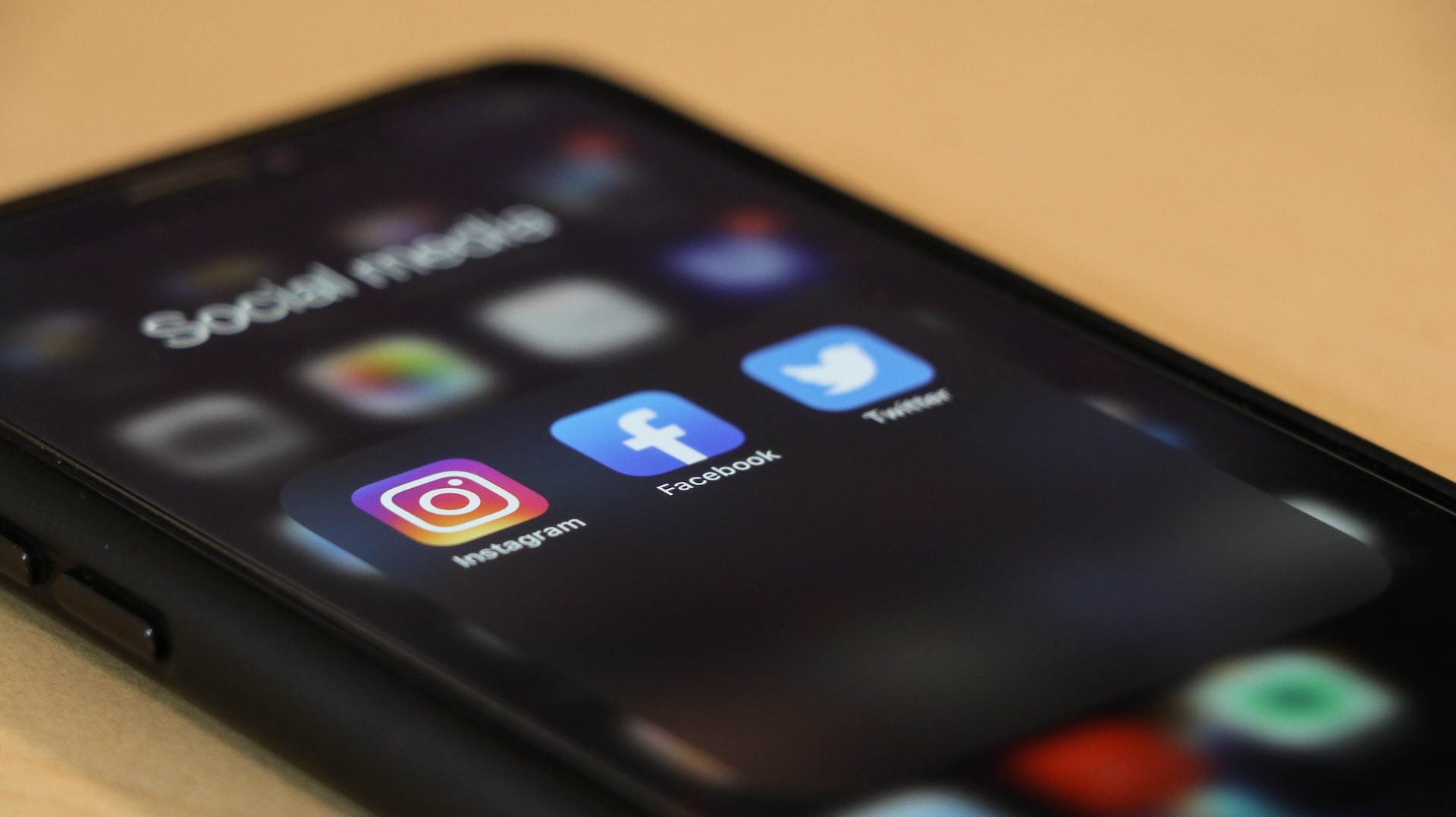 The first part of your homework is the research regarding social networks on which your core audience is active. To figure out how your real-world social media clients behave you will need a deeper analysis. For that reason, numerous brands around the world use different social media dashboards to get a clear picture of how the audience interacts with the page, profile, or channel.
Make your content original, authentic and attractive
Secondly, put some effort into bringing the name of your brand out to the wider audience. Instead of publishing promotional messages, rather focus on the quality of content and make sure in the end you create authentic and original content that focuses on your values. Social media networks pave the path to increased sales and revenues when used wisely and strategically.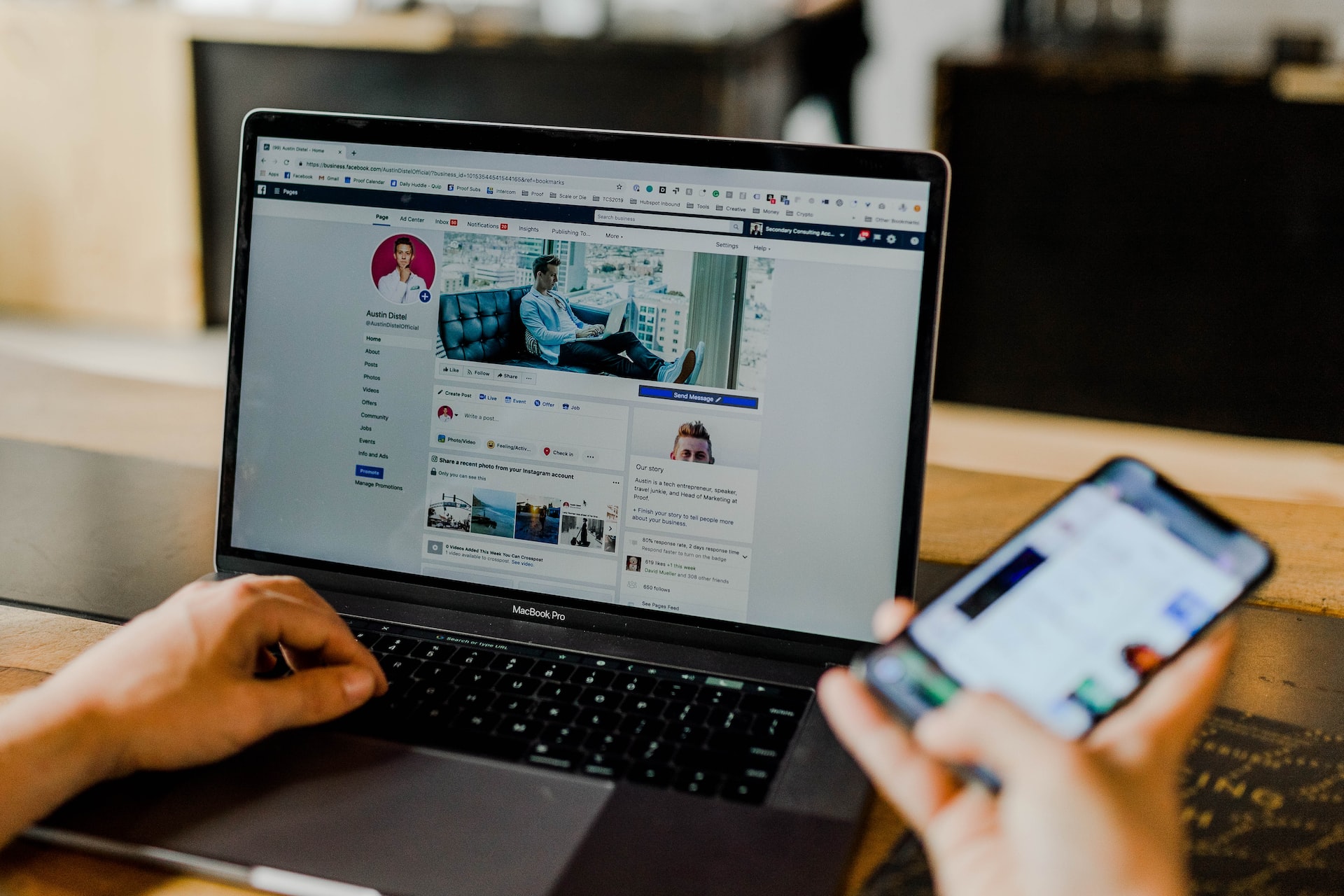 Ignite interactions and bring a new audience in
However, bringing new interactions with the brand to those that haven't heard of it yet is quite a challenging task. In that manner, one should be on a constant lookout for ways to methods to bring in new prospective customers. In other words, the focus should be on discovering what about your business matters the most. Sometimes all it takes to do so is to dig through your social media channels with certain listeners and monitors that pay attention to the keywords, taglines, hashtags, etc.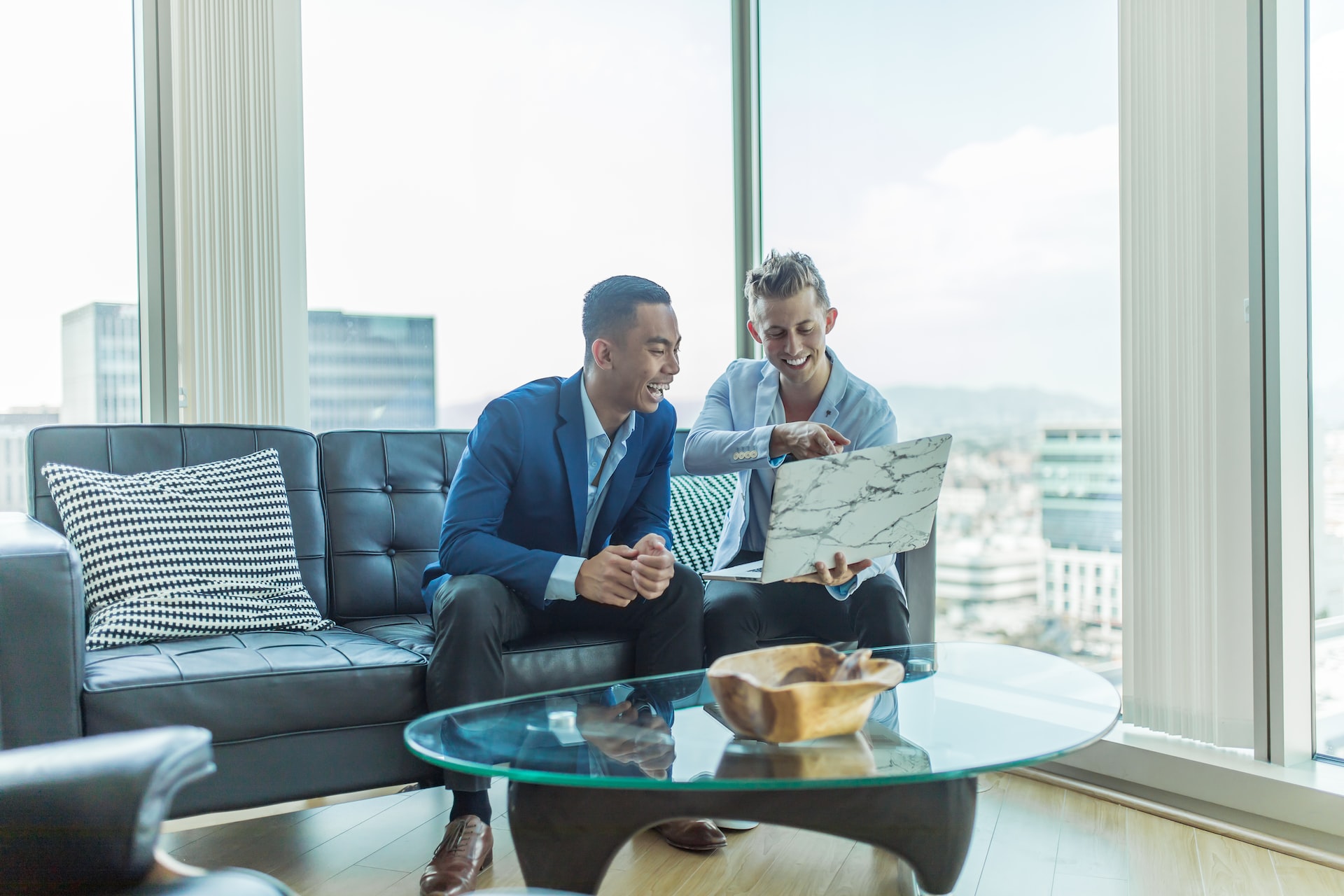 That is important because it will make you realize which efforts from your side contribute to the most desired results which are – attracting new customers and increasing sales.
Conclusion
To conclude, social media marketing is all about making your audience more engaged with the content you deliver, whether it is a product, brand, or service. It is ideally used to get people attracted to your content and initiate sharing on social media.
Most big corporations use social media as a unique marketing tool for reaching their target customers and increasing engagement. Do not be naive and think that social media cannot transform your business for the better. It is the best way to raise awareness about your brand, product, or service.