If you want to work from home, love to help others, and are organized, you might consider becoming a virtual assistant.
A virtual assistant is a contractor hired to complete tasks for small businesses. Virtual stands for working remotely, so you can work from anywhere you want, even in a different country. You can have as many clients as you want and choose a field depending on your skills.
If this sounds good, keep reading to learn how to start a virtual assistant business.
How to start out?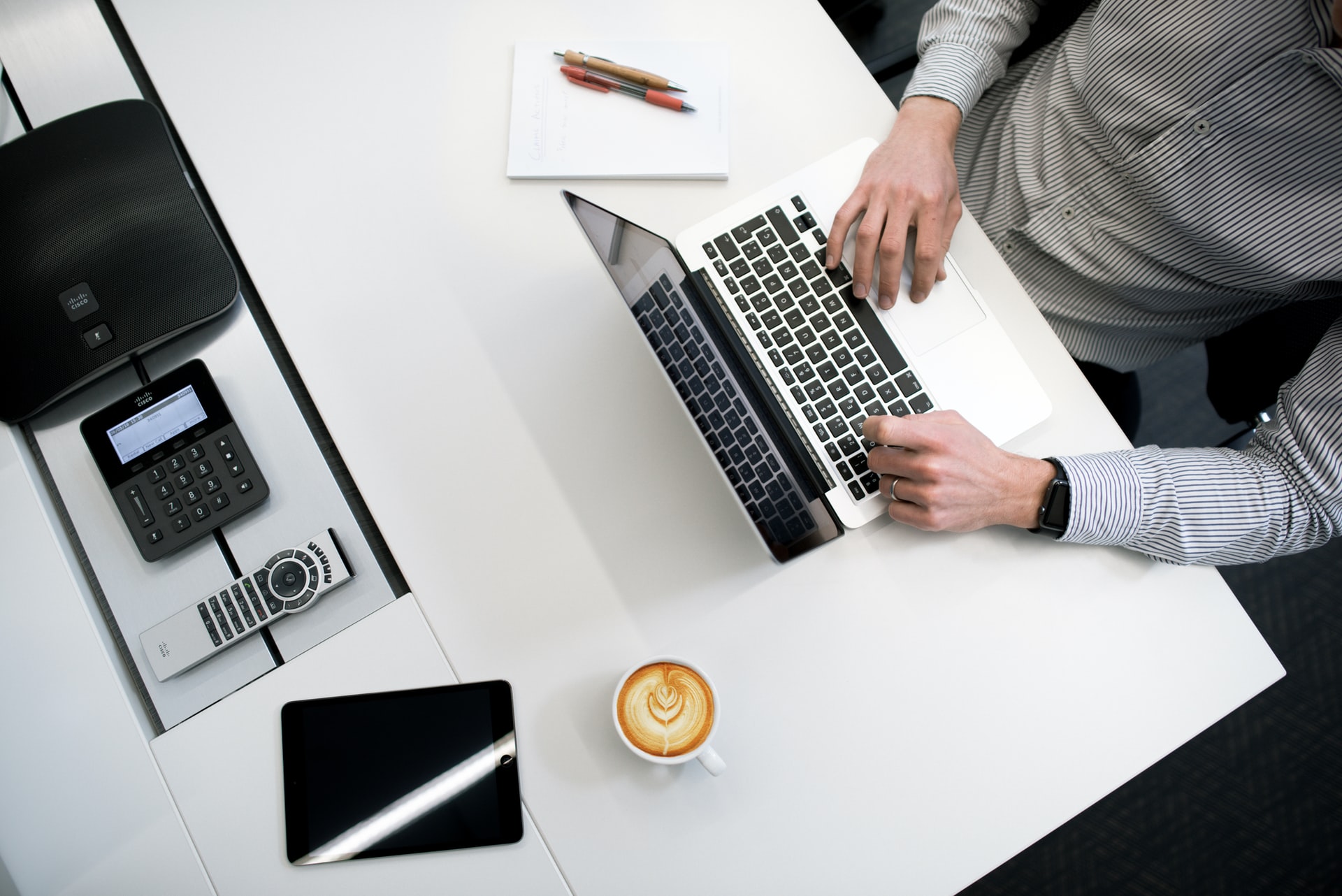 Starting a virtual assistant business does not require prior experience.
But to stand out, it is good to have project management, organization, and communication skills.
Most of these skills do not need specialized training and are easily achieved.
Virtual assistants offer a wide variety of services, but it is always easier to specialize in 2 to 3 services in specific fields.
They usually start by offering general services such as billing, email management, scheduling, calendar management, customer service, accounting, and more.
Depending on your skills and experience, you can offer specialized services such as proofreading, graphic design, website design, maintenance, transcription, research, data entry, and more.
The first thing you need to do is decide what services you will offer.
Then, write a business plan. This is crucial when starting any business, and you should regularly revise and update it as your goals change.
Next, you have to name your business and register it.
When choosing a name, pick one that describes your business and is personal to you. It should also be easy to pronounce and have the potential to be catchy.
Make sure to check if the name is already in use.
You should also ensure you have all the tools needed to start. It is essential to have a solid laptop and a stable internet connection. Additional tools for time tracking, business management, accounting, and marketing are also beneficial.
It is crucial to create a social media presence to present your business as credible and find new clients. The best social media for a virtual assistant is LinkedIn. Another way to spread the word about your business is through business cards.
Find out what other virtual assistants are sharing and decide on the price of your services before you start taking on clients.
You can price your products by offering hourly packages, hourly rates, service packages, monthly retainer, and a one-time flat fee.
Before you start working with a client, you need to create a contract.
This contract serves as an agreement between your client and you. It includes the tasks you will do, the price, the time, payment terms, and more.
Give your client plenty of time to review the contract, and ensure the paperwork is proper and both parties sign it before any work.
Final Words
If you want to work from home and be your own boss, working as a virtual assistant is a very flexible and profitable job.
It is not always easy to start a business but if you want to succeed as a virtual assistant it is important to be organized, pick your niche, have a business plan, and respect clients and contracts.