As the world plunges deeper into digitalization the job market for remote online jobs grows. From programmers to content creators, remote online jobs impact thousands of people no matter their skillset or career direction. One such job is as a UX designer. They're responsible for creating a positive online user experience. This makes UX designers an incredibly important part of the online economy.
They create the first interaction users have with any online content. Without them, people won't be interested in the products or services you offer. Being such an important aspect of online business means that UX designers are highly sought after. And as a result, can be quite a lucrative employment option.
1. Learn UX design basics
The online economy revolves primarily around users. Their opinions and habits dictate how you build your website. Users create trends and spend money on your services and products. And that's why UX design revolves around them. After all, UX stands for user experience. Designers are charged with molding a website into a user-friendly platform.
That way visitors will be inclined to spend more time, and money, on that website. Learning UX design revolves around these three questions.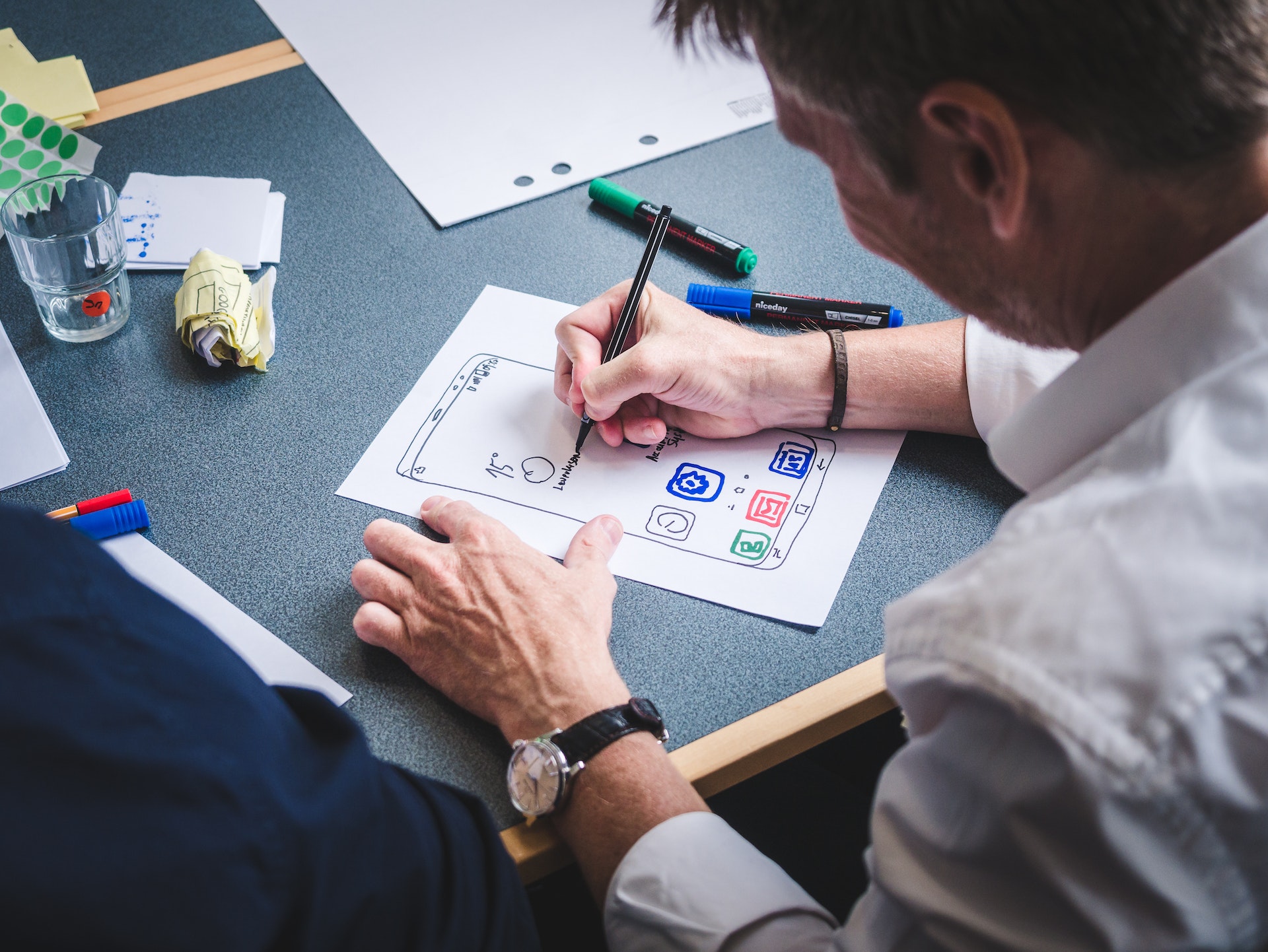 Is the product or website easy to use? Can users intuitively complete theirs on the site? How does a user feel about it?
Depending on what you're working on these questions can change, but the essence is still there. It'll be your job to create user experiences that are intuitive, fast, and easy, and make the users happy. UX designers have to consider things like market research, user feedback, product development, and so many other things. And in the end, the combination of these various aspects creates a design that both grow the business and leaves happy customers.
2. Get the right design tools
Next, you'll need to find the right tools for your job. There are always questions of preference, affordability, and overall performance. But to keep it simple, here are some UX design tool recommendations.
SurveyMonkey
As previously stated, UX design revolves around users. So it's only logical that the first tool to recommend would be Survey Monkey. It's a platform dedicated to distributing surveys, questionnaires, and polls you created. It's the best way to bridge the divide between users and yourself. Through it you can analyze user experience, and improve the sites accordingly.
User research is a cornerstone of UX design precisely because it deals directly with people. Without it market research and analysis become vague and can easily be misinterpreted. Through Survey Monkey you'll be able to reach a wide audience that can help you improve your designs.
Framer
After you've gathered your research you'll need to design and create prototypes. That's where Framer comes into play. It's an all-in-one tool that can help you quickly and easily build prototypes for your designs. With an incredibly intuitive drag-and-drop, builder Framer can turn your ideas into a reality.
You'll even be able to create designs for both desktops and smartphones as Framer supports various design formats. And as it's a browser-based tool you'll never have to worry about it straining your system.
If you need to co-design with your teammates, here is another collaborative prototyping tool to recommend – Mockplus. You can work together with your UX team in the same prototypes online. And it allows you all to discuss and decide on the important UX details together. Your whole team will develop and share the same understanding. It is an excellent choice for UX teams and UX designers to explore design ideas and illustrate design concepts.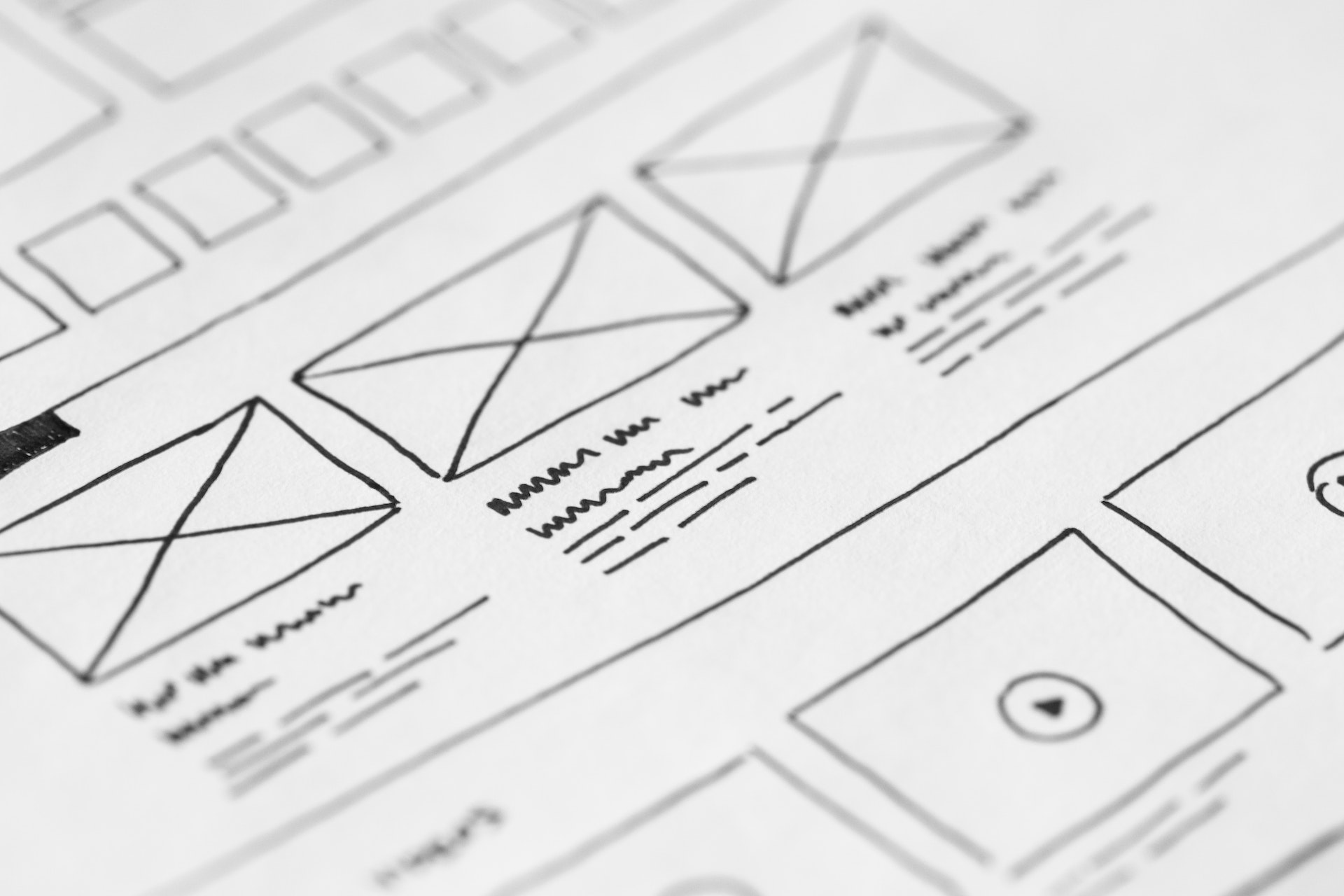 3. Work on your own projects to develop your UX design skills
With the tools necessary for your success, now all you have to do is practice. After all, practice makes perfect. While you're still learning, regularly assign yourself homework. That will help you solidify your knowledge and give you practice for your future career. UX design requires a lot of practice, but doing that extra work guarantees your success in interviews.
Nowadays most interviews hold a test to see if you're qualified to work there. So with consistent practice, you'll be prepared for anything they might ask of you.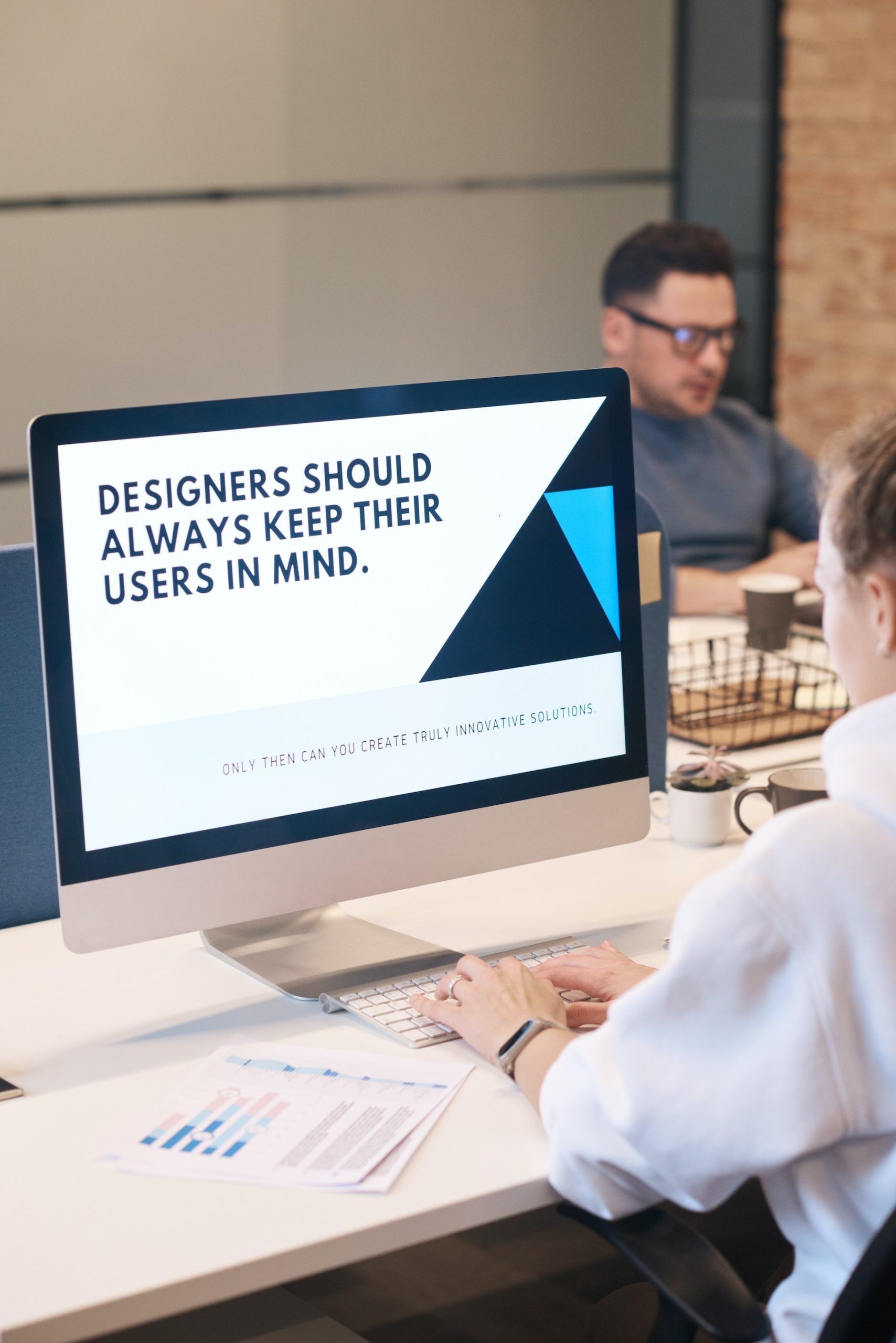 4. Develop a portfolio
And with practice comes the most important part, creating a portfolio. it's the most important aspect of any UX designer's resume. It shows potential employers your work and any projects you're proud of. Without it, you have no proof of your efforts and talents. Building a portfolio takes time, especially if you're just starting out. That's why you should start as soon as you can.
You might have to take on some volunteer work or offer your services for free. But these projects are stepping stones toward your future. By showing off how good your designs are, you're automatically gaining an advantage over a competitor who doesn't have a portfolio.