Websites like every other software or digital product today require constant maintenance and updating to keep their functionalities at the highest level possible. Running a website today requires detailed and everyday servicing without dropping your qualities and interactions with the clients and visitors.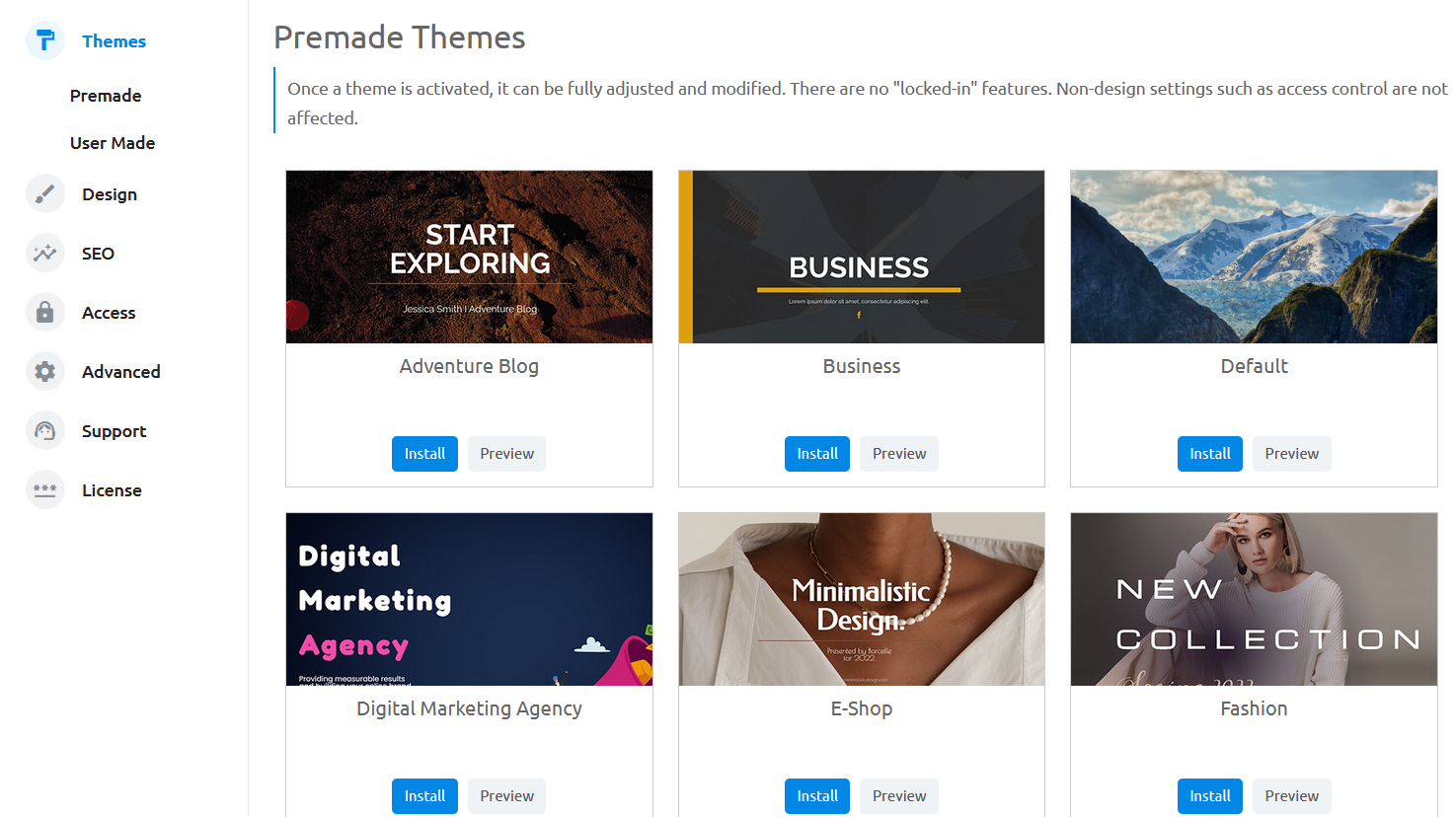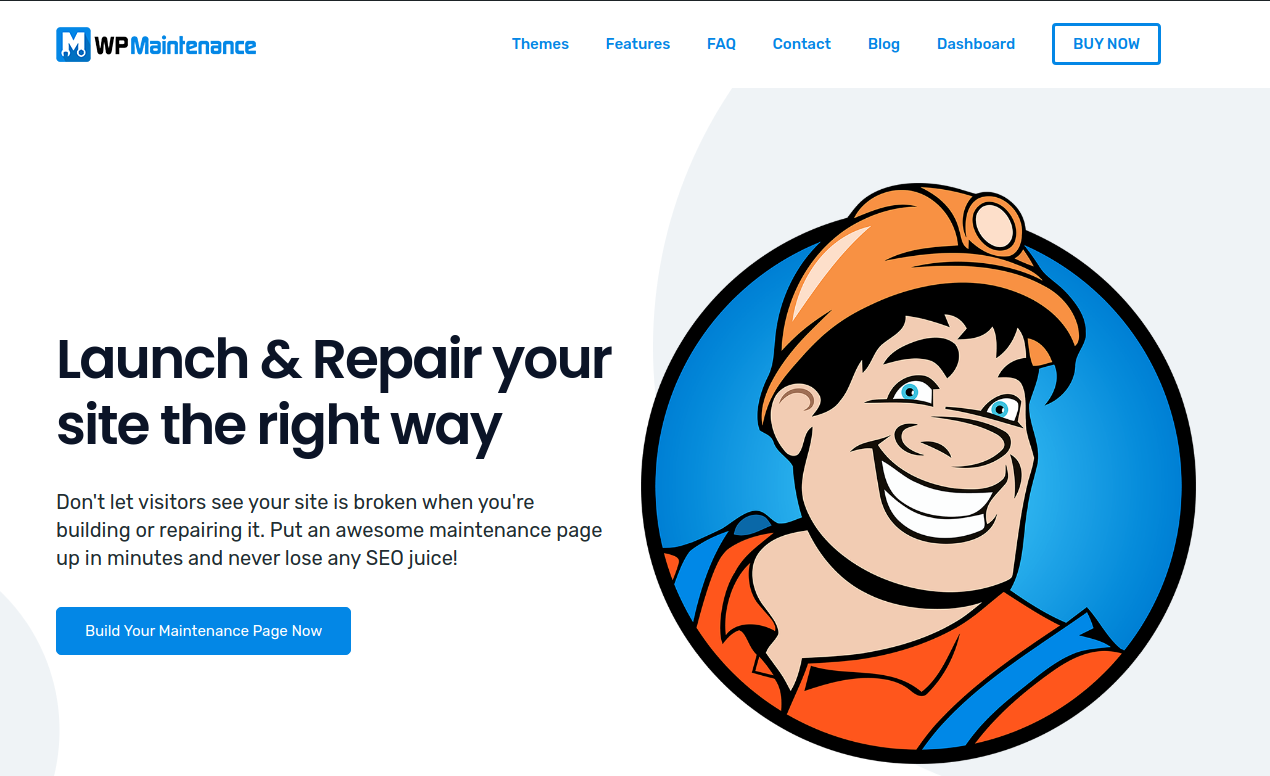 The WP Maintenance plugin allows you to perform maintenance on your website while retaining and increasing traffic and keeping users up to date on current occurrences. It is a popular plugin for this type of work, with over 500.000 active users! It enables you to limit regular access to your website without taking your website completely offline! You can customize the appearance of your maintenance page, and add imagery and widgets to inform your visitors in the best way.
WP Maintenance features
This plugin comes in both free and paid versions, respectively, with each having its advantages.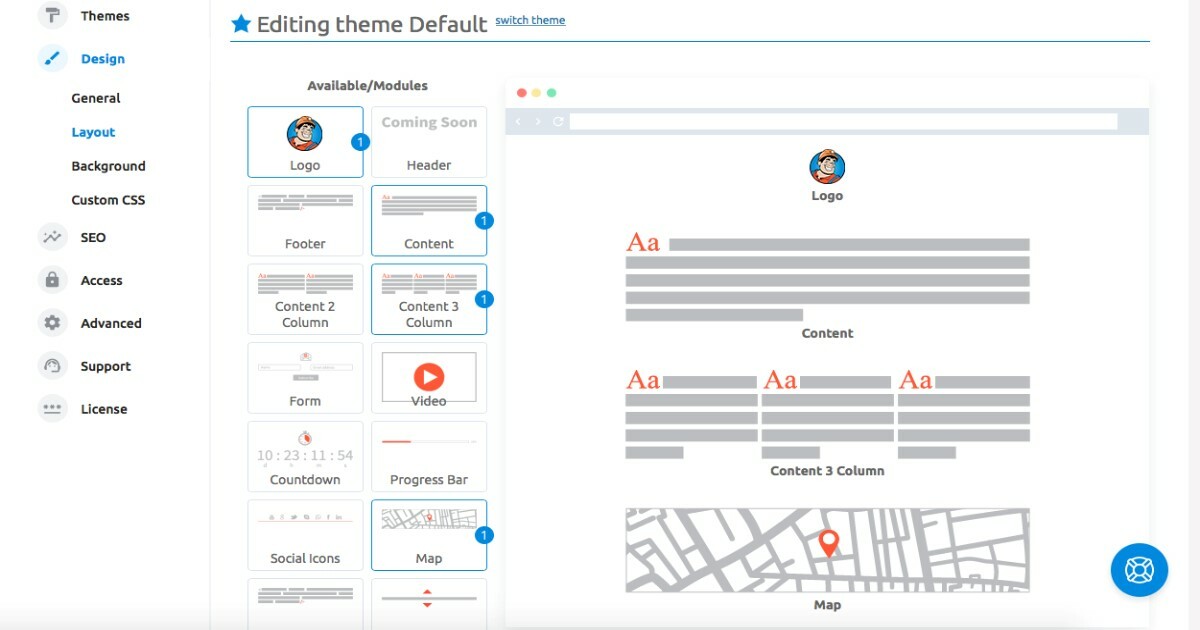 Some of the most significant features are already mentioned appearance modifying, editing background, text, colors, and logo, background blur effect, user login, Google Analytics integration, and last but not the least, managing the 503 Error indicator.
In addition to these features, the PRO version offers you a plethora of themes you can choose for any occasion and need. With the preinstalled themes, the maintenance page can be set up in a matter of minutes as you don't have to deal with creating everything from the very beginning; you simply pick the theme, modify it a bit, and upload your imagery, and you are good to go! A fantastic thing about this one is the fact that every month the themes collection gets richer with five completely new and fresh themes!
Modifying the things
Working with WP Maintenance and customizing the layout is a walk in the park! The most important feature is the intuitive drag-and-drop page builder, which is extremely easy to use, efficient, and swift! Even if you have no experience in coding or just do not want to waste time creating something that WP Maintenance can perform in minutes, there is another reason to get WP Maintenance!
The plugin integrates seamlessly with the greatest autoresponders on the market, CRM, webinar, and marketing tools, allowing you to gather e-mails and other data from your customers to sustain engagement with the visitors.
Themes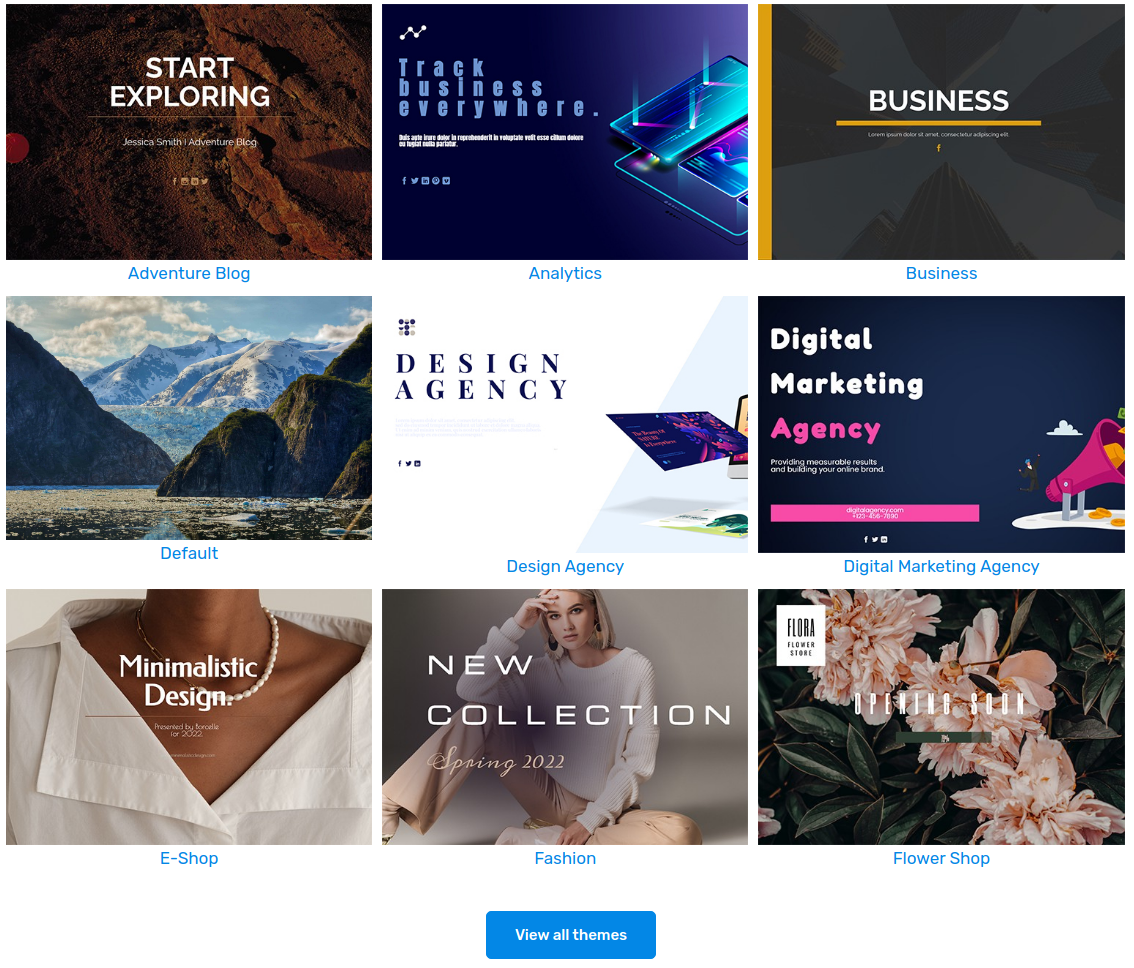 Besides the aforementioned drag-and-drop builder, themes are something that makes this plugin so exceptional! It has a myriad of fantastic themes that will save you time beginning from scratch. Installation and implementation are simple – choose the theme that best suits your needs, click the 'Install' button, and you're ready to go!
Themes worth mentioning
Car Repair
Your mechanic store business will not suffer at all with this one! It is great for every similar business out there as your clients can still contact you and book their appointments through the contact form at the bottom of it!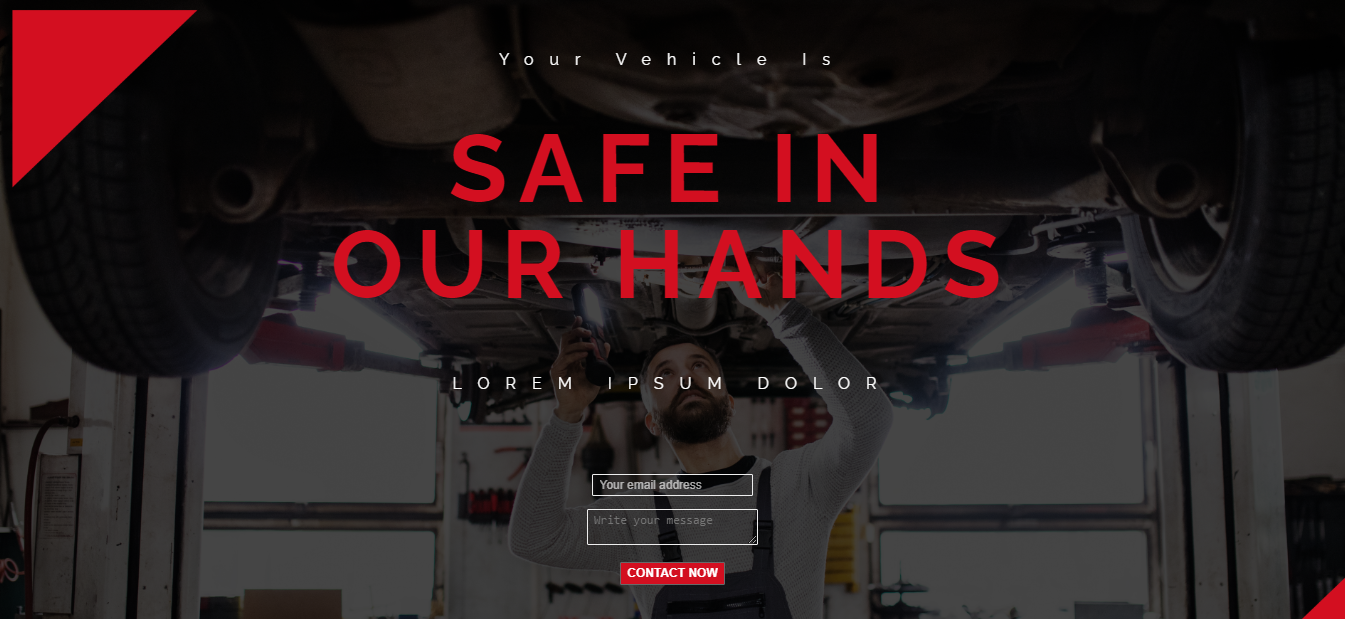 Sale
Another theme that attracted our attention is Sale! With this one, you can modify your website behind the scenes while still having happy visitors offering them some proper discount on one of your finest products. They can purchase it through the CTA button, and visit your social media profiles by clicking on the icons under the button.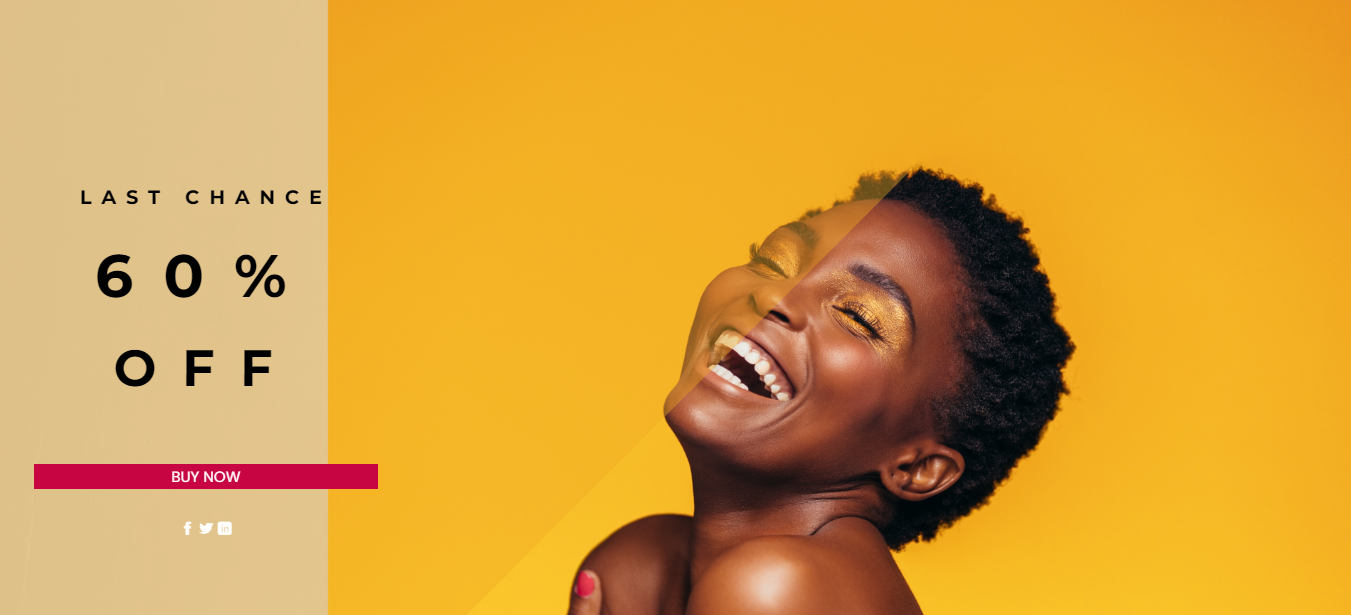 Wedding
Planning a wedding can be very stressful, especially when you need to pick the invitation cards for your guests, and delivering to them. A lot of work to do for something you can do in a few clicks! This theme offers you to fully modify it to your needs, uploading your imagery and custom text with your names and the date of your wedding. When done, you can simply invite all your guests by simply forwarding them a link to your page! Another purpose this theme can serve is as your online photo album from the moment of your life.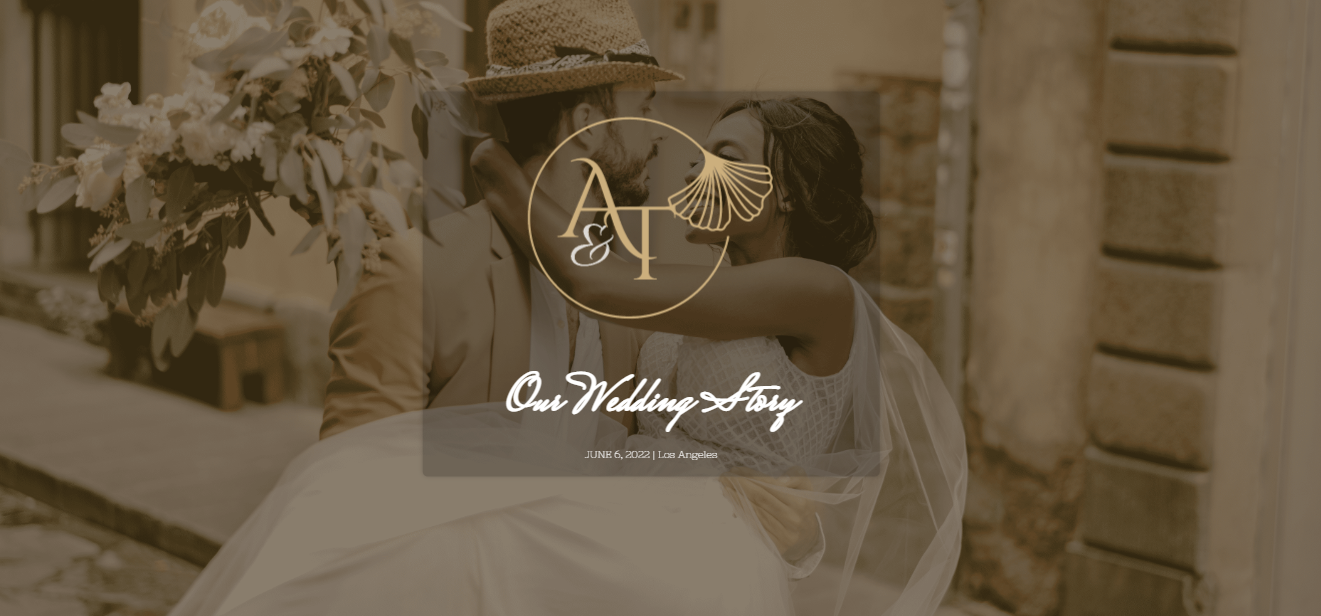 Centralized Dashboard
Having everything organized in one place can be a big advantage, especially when you want to create something in a blink of an eye! Besides all its features, WP Maintenance is equipped with a great centralized dashboard where you can access all the sensitive things such as managing all your sites, purchases, licenses, and more!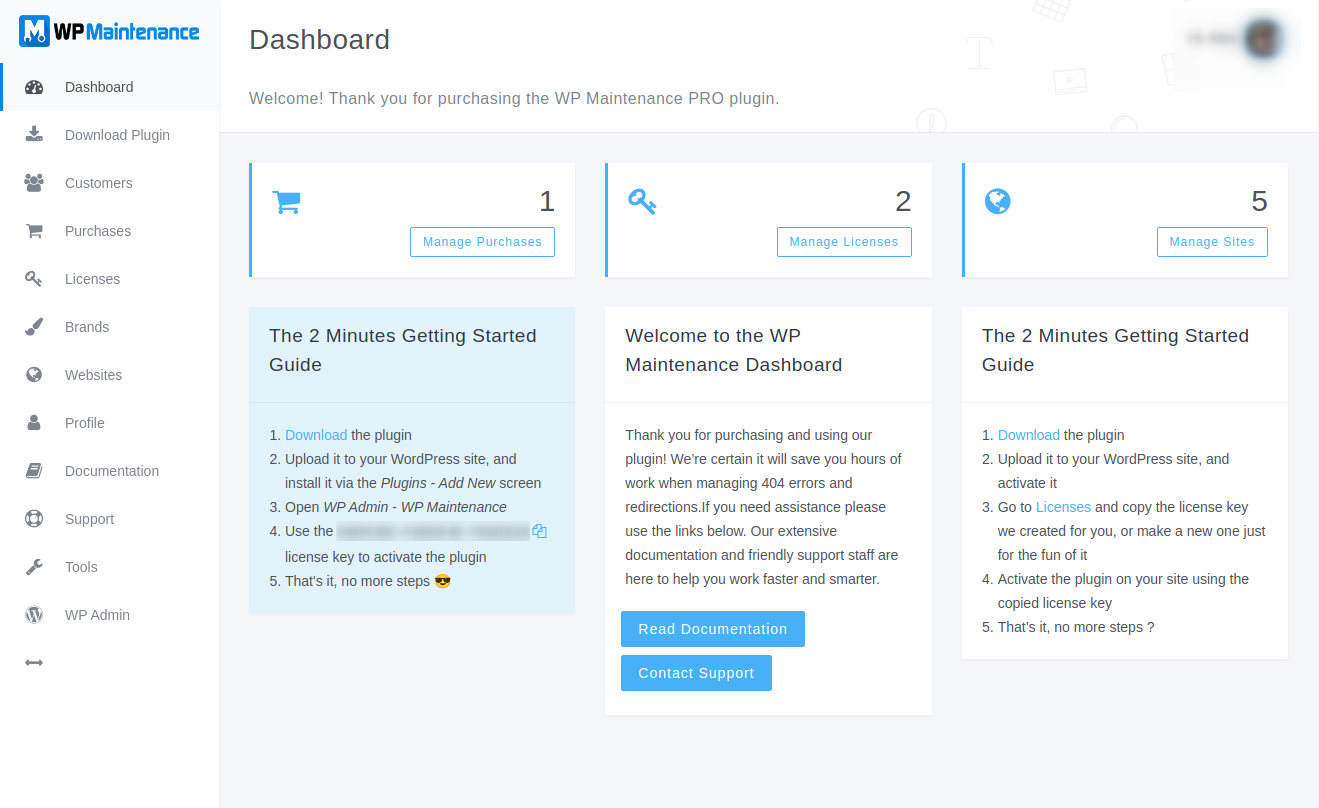 Free Premium Images
Another significant feature is a database containing around four million free high-quality photos! Simply select those that you believe are most appropriate for your site and use them without any licensing issues.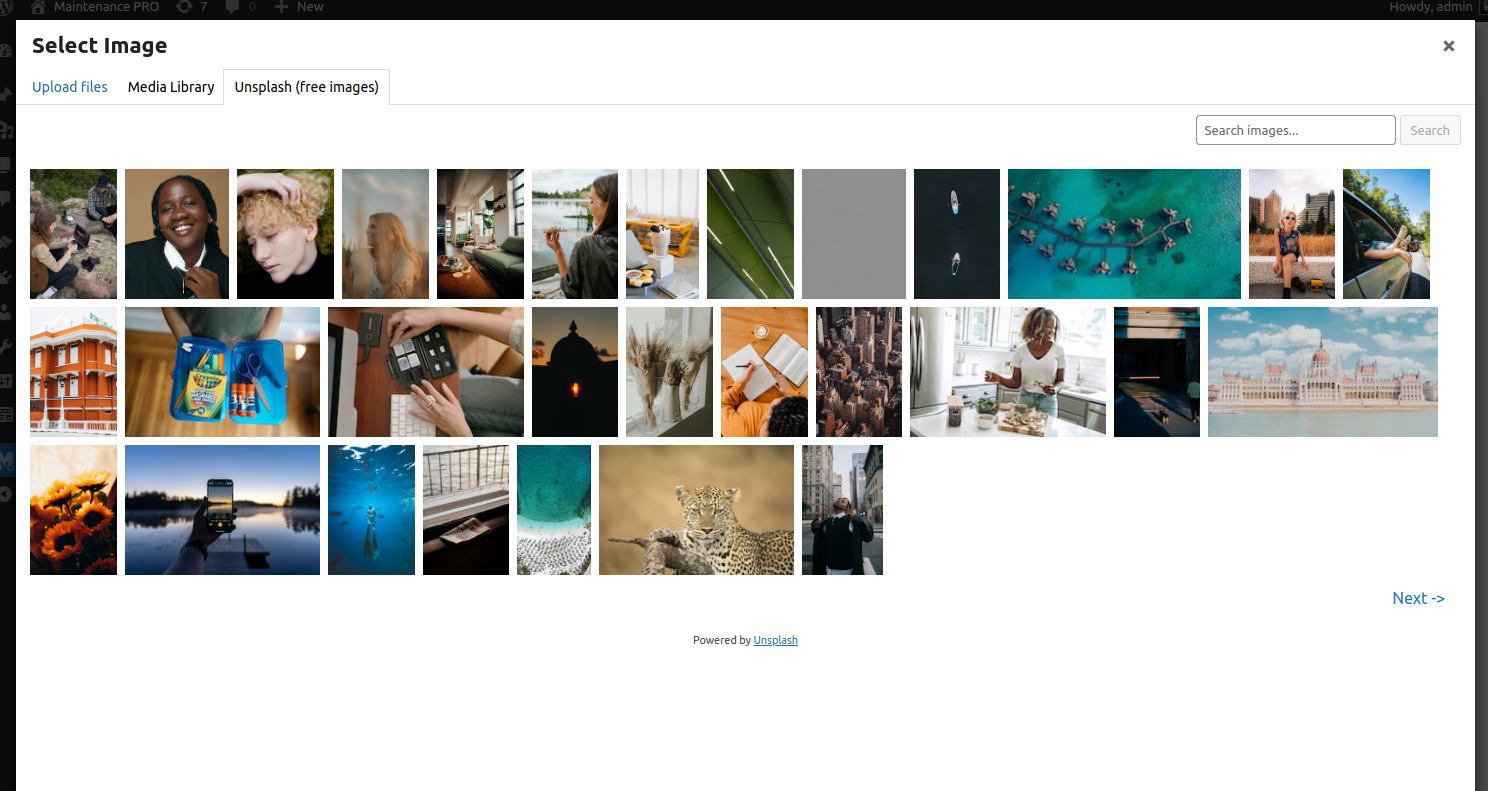 SEO Tool
The SEO tool is a fantastic feature that can only improve your website! It will perform a thorough examination of your content and present your SEO score as a response. You may use this tool to increase your SEO score and rank your site as high as possible. It also assists you with your website's name, meta description, favicon image, and much more.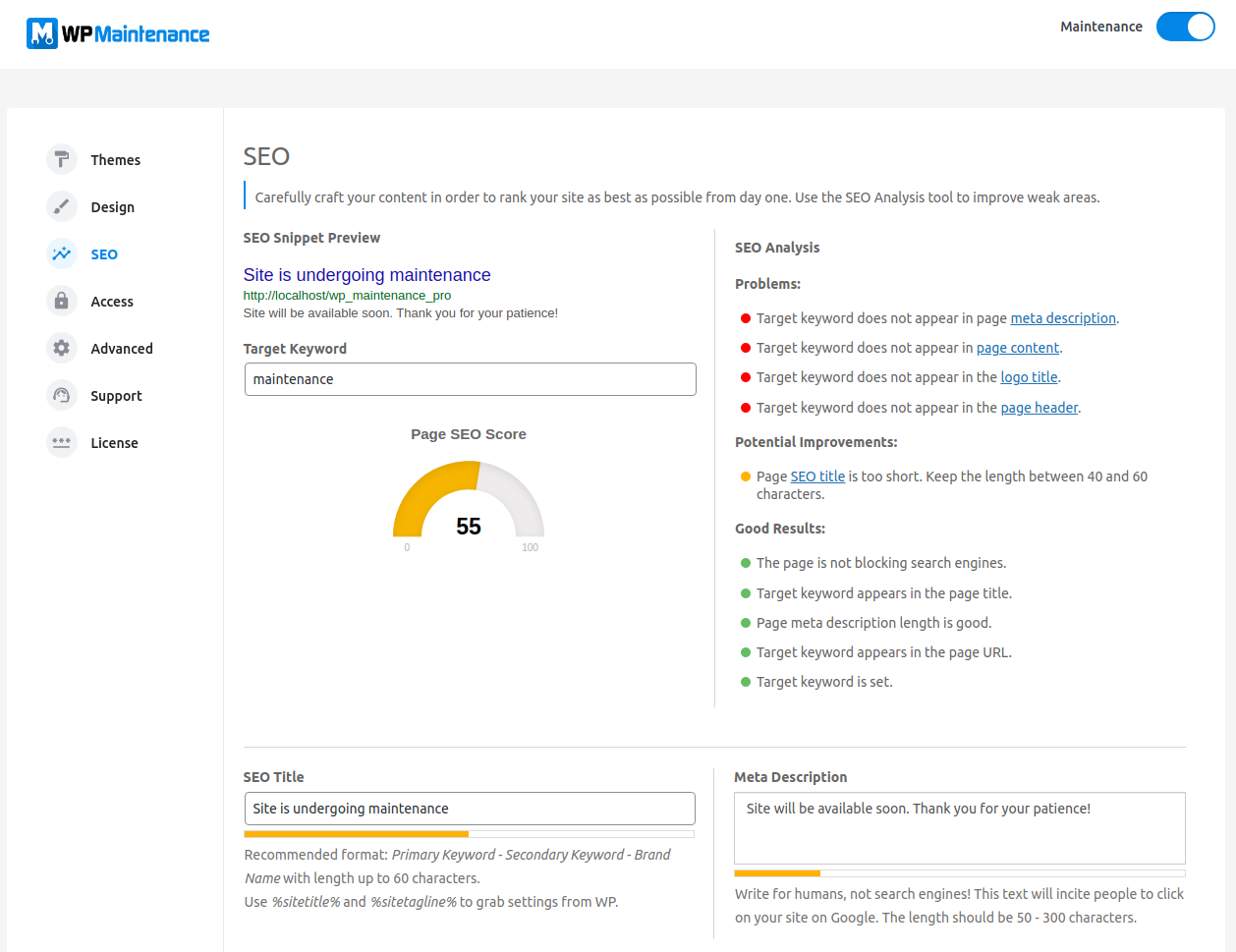 Retina Logo
You can use the Retina tool to upload your logo in high definition without worrying about quality loss! The plugin will modify your logo using this feature to prepare the logo for higher pixel resolution devices.
The plugin will automatically adjust the logo without reducing the quality, ensuring that the logo looks the same on any device, regardless of size. This saves you a lot of time that you would normally spend resizing the logo for every potential screen dimension.
Creating it from zero
Having all these features at your disposal is great and it can help you to create your dream maintenance page in a matter of seconds but with WP Maintenance you can also create everything from scratch!
Using the plugin's drag-and-drop builder you simply add the modules from the left side to create the best solution! You can modify every module – change the logo, header, footer, columns with text, forms, videos, countdown clocks, social profile icons, progress bar to aesthetically show your work progress, and more!
Background Image
The Background option enables you to modify the background picture, upload your own or pick one from the extensive database, modify its size, set the blur percentage, or resize it. You may also make the background any solid color you choose.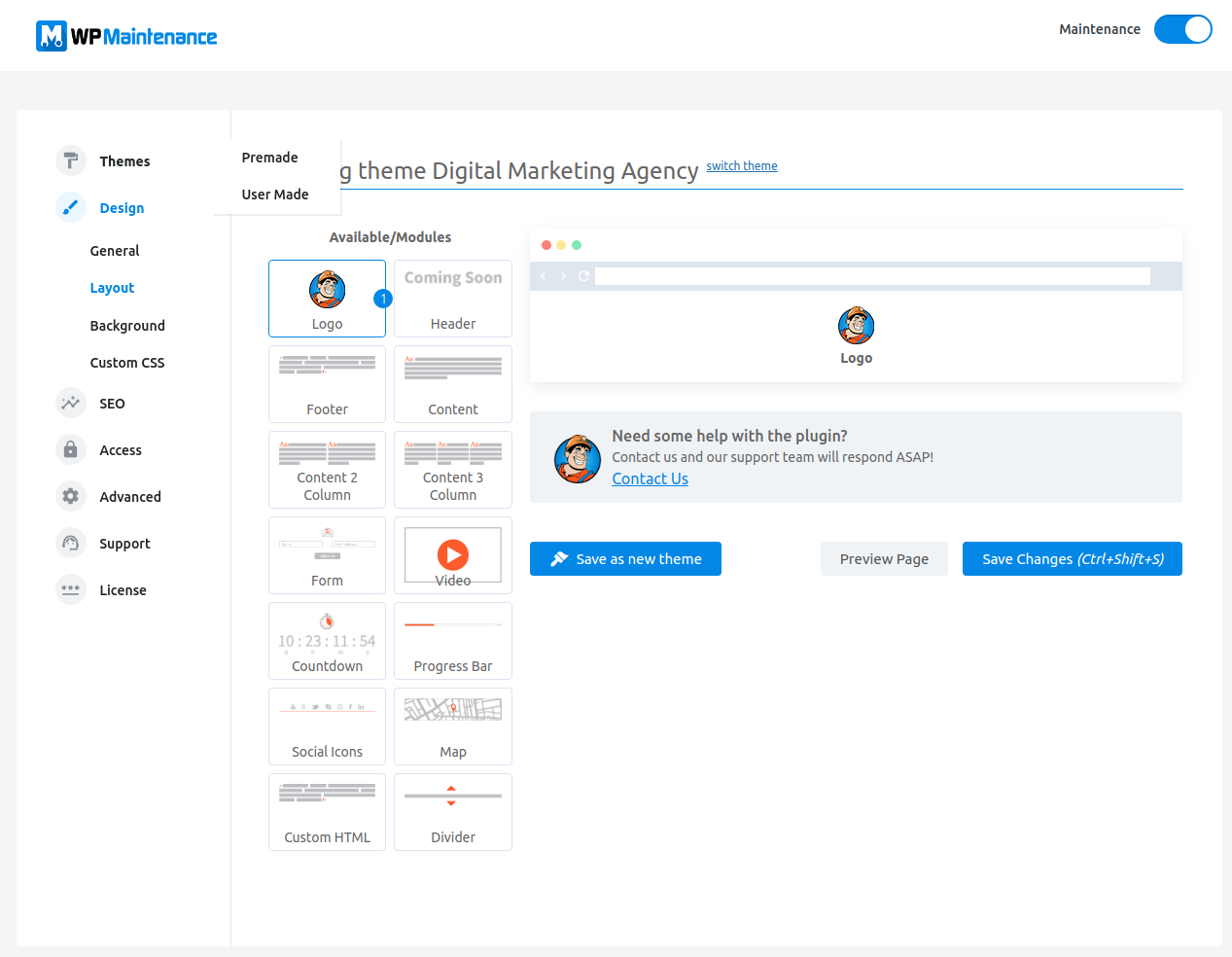 Collecting the data
WP Maintenance comes with great integration with webinars, CRM, marketing software, and autoresponders which will help you to collect the email addresses of your visitors and other data to interact with them more easily. This will also help your subscriber's number rise.
Conclusion
There is no better option on the market than WP Maintenance, which allows you to develop your maintenance mode page in seconds! Furthermore, this plugin includes everything you need to create a visually appealing page which makes it even easier to opt for this one.