WooCommerce is an extremely popular way of starting an online business. It's an extension to WordPress that is focused on giving its users the necessary features to run an online store. WooCommerce on its own already has a lot of different and useful features that are fairly beginner-friendly as well. You can run a solid business without having to add anything more to WooCommerce.
As it's always the case with WordPress though, there are many plugins available to add to your website to make running it even more efficient. This list will contain a few very useful WooCommerce plugins that will help you build your dream online business.

If you're running a business that's based on selling products to customers, then this plugin can help you improve your business by a huge margin. WooCommerce Order Export PRO allows you to easily extract all of the data you may need about orders on your website. That data can, if used correctly, improve your sales by showing you what kind of products are the most popular and what are the most important things to stock up on.

Shipping can be quite complicated to calculate, and doing that for every order consumes a lot of time. WooCommerce Table Rate Shipping PRO will do the calculations for you. All you have to do is set up different zones with different shipping calculation rules and this plugin will do the rest, always. You can set up a few options for the customer to select from, and based on that, they will get the final costs instantly.
The WordPress Social Login and Register plugin will allow your visitors to access your website without having to fill out registration forms, almost instantly. This will make them more likely to register since it will take very little time to do so. This plugin can be used for over 40 different social apps, so everyone will be able to join while saving time.
An important aspect of running an online business is the user being able to contact you, so setting up a contact form can go a long way toward improving your relationships with your customers. With WPForms, you get access to a drag-and-drop block builder that even beginners can use to make good-looking contact forms, payment forms, feedback forms, etc. You don't need hours of studying to learn how to create a good-looking form, WPForms will do the job in minutes.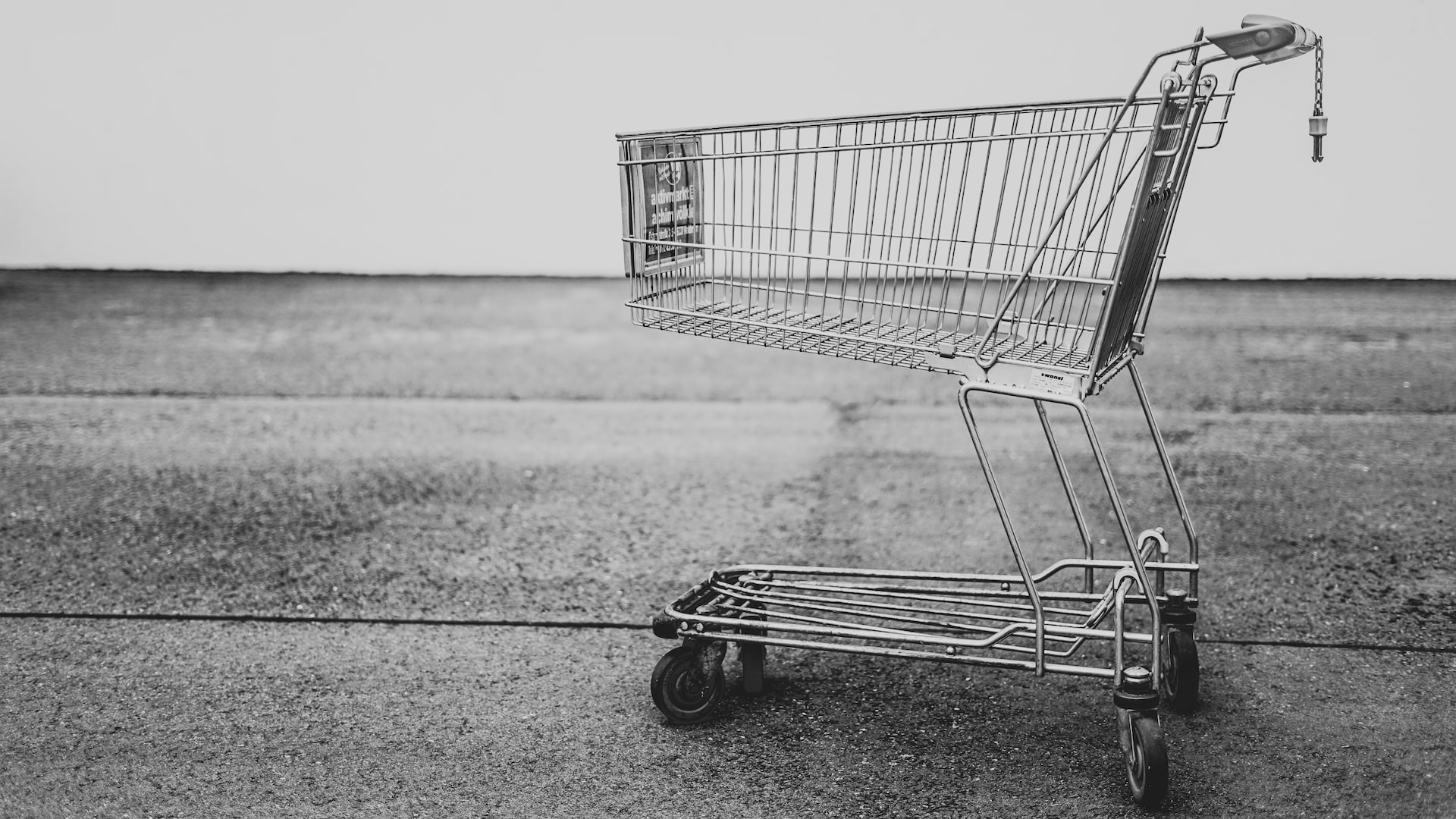 If your checkout process takes too long, customers will be more likely to rethink their decisions and give up on the purchase. Having easier and faster access to the final checkout makes your customers way more likely to finish the purchase. Direct Checkout will simplify the buying process by directly leading the customers to the final checkout after they add a product to their cart. This leads the checkout to only need one page which can even result in a faster website.
Having a newsletter can help build relationships with your customers, which will make them more likely to buy your products again. WP WooCommerce Mailchimp helps you integrate Mailchimp more easily into your website. Purchases can be set to automatically subscribe your customers to your newsletter. You can use that newsletter to give customers more information about your business, introduce them to new products, or just notify them about sales. If used correctly, a newsletter can help you make lifetime customers.
Having more payment options can lead to more purchases. Adding the WooCommerce Stripe Payment Gateway gives customers more options to pay, and it can also all be done without leaving your website. Having a safe and well-known payment gateway will make customers trust you more with their money, which will make them more likely to spend money on your website. The WooCommerce Stripe Payment Gateway offers support for over 10 payment methods, even including Google Pay and Apple Pay for your phone payments.
Bottom Line
WooCommerce is a WordPress plugin designed to create online stores. It comes with a lot of features and a lot more can be added. WordPress is designed to use external plugins to give it more features, and it's no exception with WooCommerce.
You can use different plugins to make different actions more efficient. For example, using WooCommerce Order Export PRO, you will easily be able to extract all of the order data you need which will make analyzing it a lot easier. Another example is WooCommerce Table Rate Shipping PRO, you skip out on wasting time calculating boring shipping costs and have this plugin do it for you. All of the plugins on this list save you time and lead customers to you in different ways. It's up to you to decide which you will use, but with all of these having free options, why not all of them?