Chinese philosopher Confucius once said that a picture is worth a thousand words, but in the modern age, words can give extra value to the image by telling a story and providing fresh context.
So, if you are looking to bring a new life to your Instagram profile by creating new captions, look no further than this article.
We will present you with the best Instagram captions for 2023 to refresh your profile with catchy headlines, depending on your field of interest.
Five Best Instagram Captions for 2023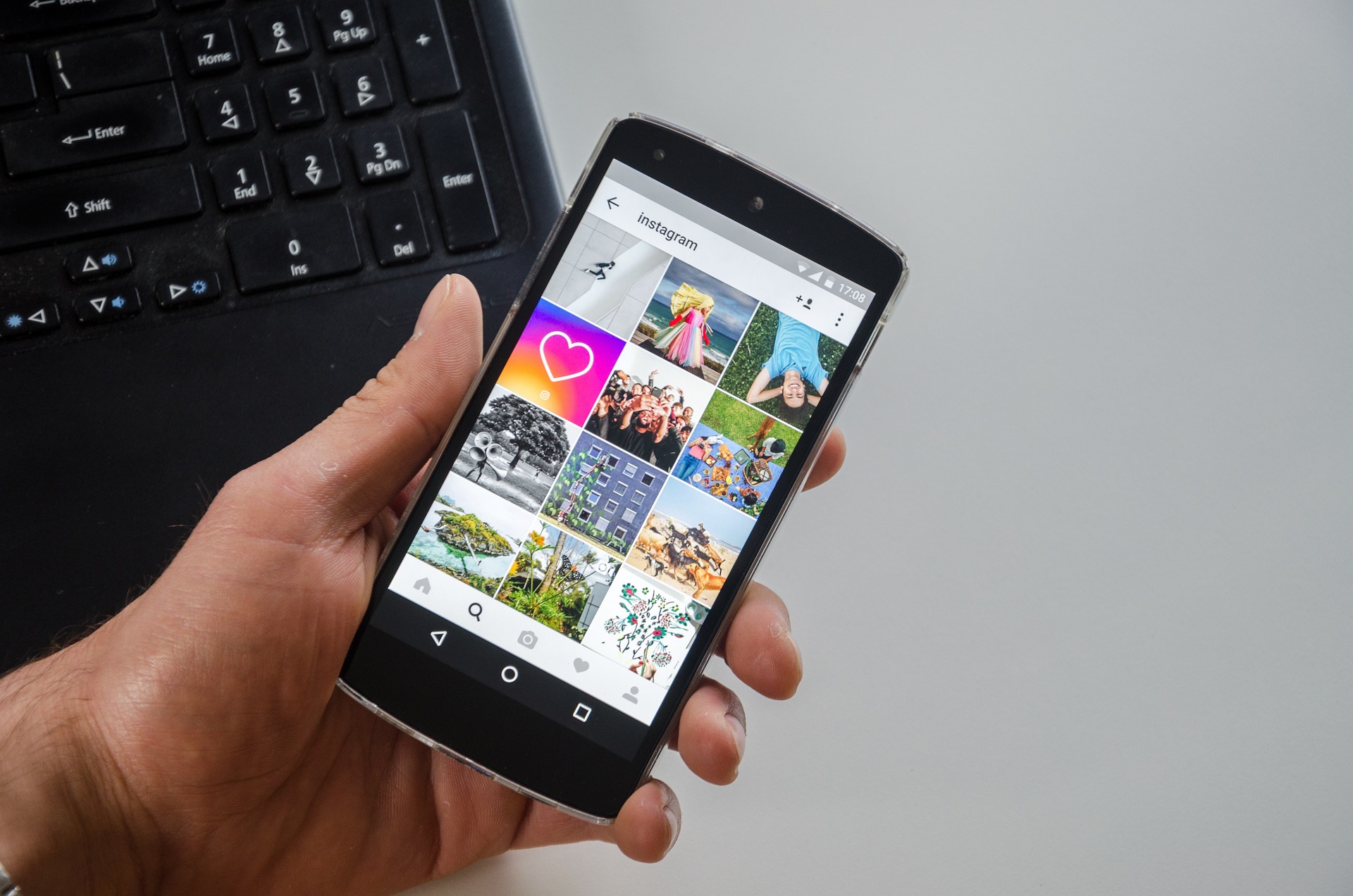 You probably know that most of your content on social media should be educational, especially if you are a brand that sells something.
You want to teach your followers about your niche, your products or service, and build trust so they think of your brand when they become ready to buy.
By writing educational captions, you will, not only build trust with your customers but also persuade them they need the product you're selling and educate them about the industry.
Some great examples of educational captions are takeaways on important topics in the industry, and useful information about the products, ingredients, etc.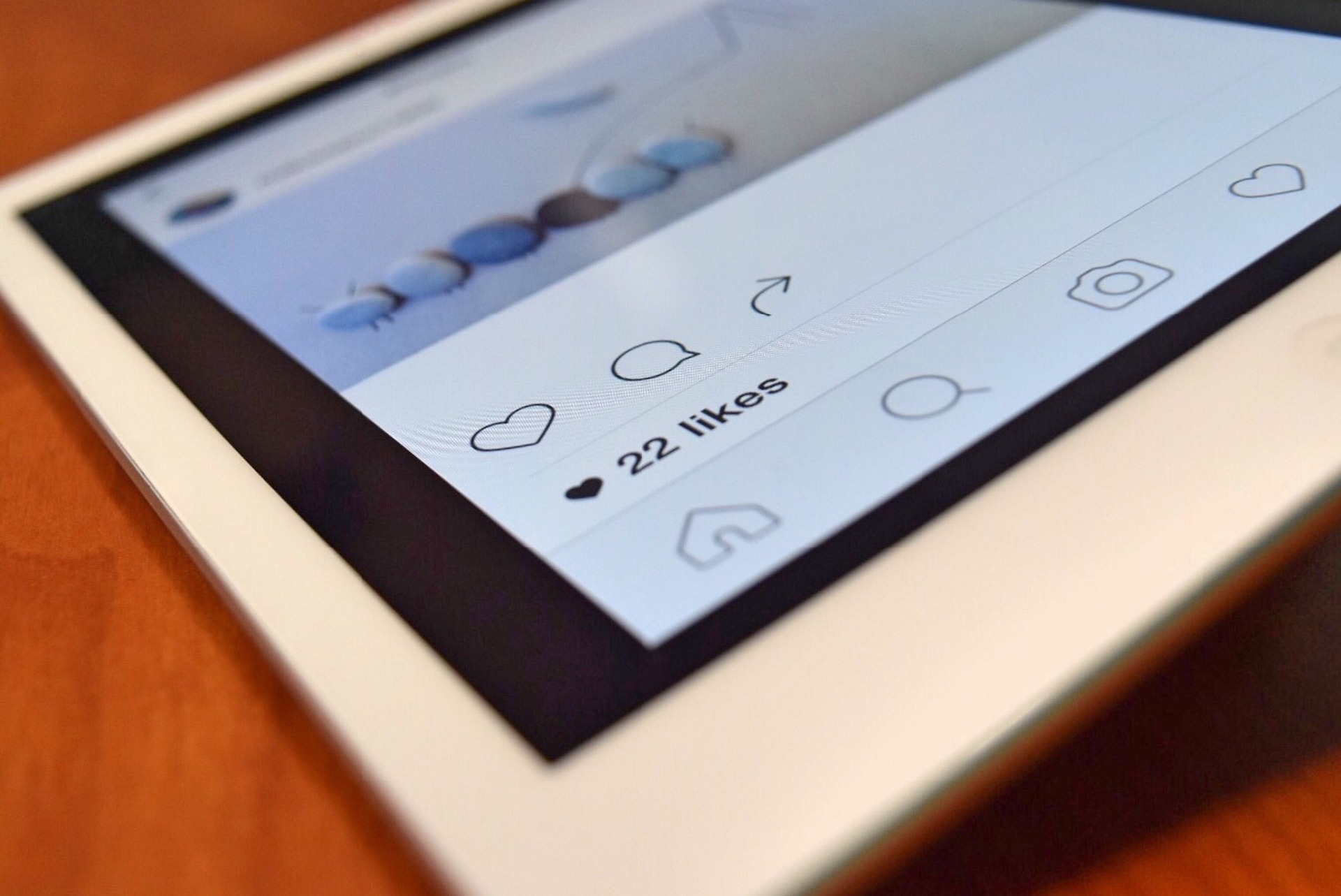 Interactive captions are the easiest way to get more comments and more likes.
You can, for example, ask questions where everyone has some answer and force the audience to give opinions and start a discussion. You can also use these captions for market research.
Your audience will be encouraged to answer your questions, giving you priceless insights into their needs, attitudes, and reflection.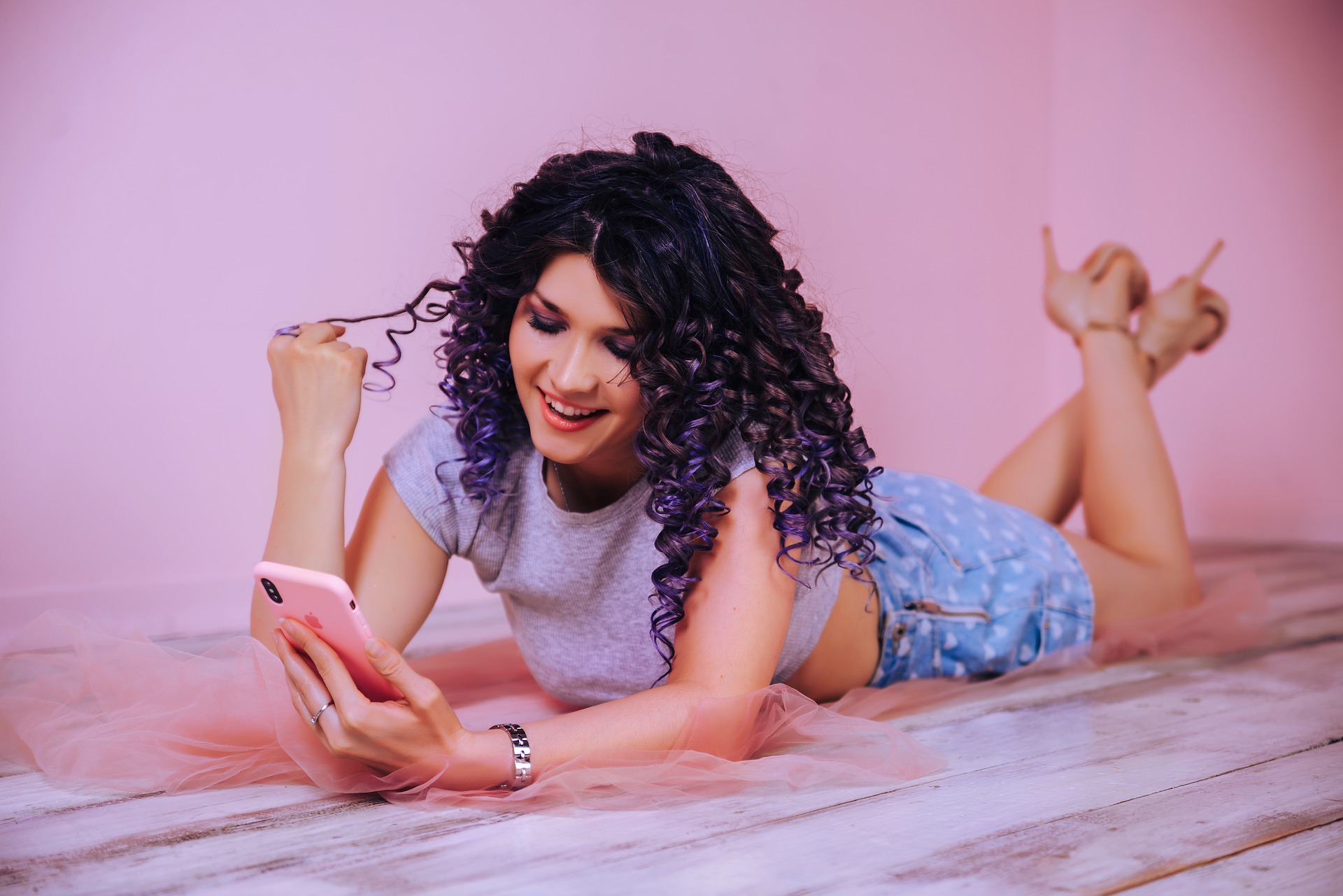 Selfie captions are a great way to encourage engagement in your posts by adding individuality and extra context.
To make your captions unique and more like you, you can add hashtags, emojis, and tags. Selfie captions are the best option when you want to get extra personal with your followers. If you are a brand, you can share selfies of your employees and write something about them and their experience of working with your company.
If you are a coach or tutor, adding selfie captions is a great way to share something personal about yourself.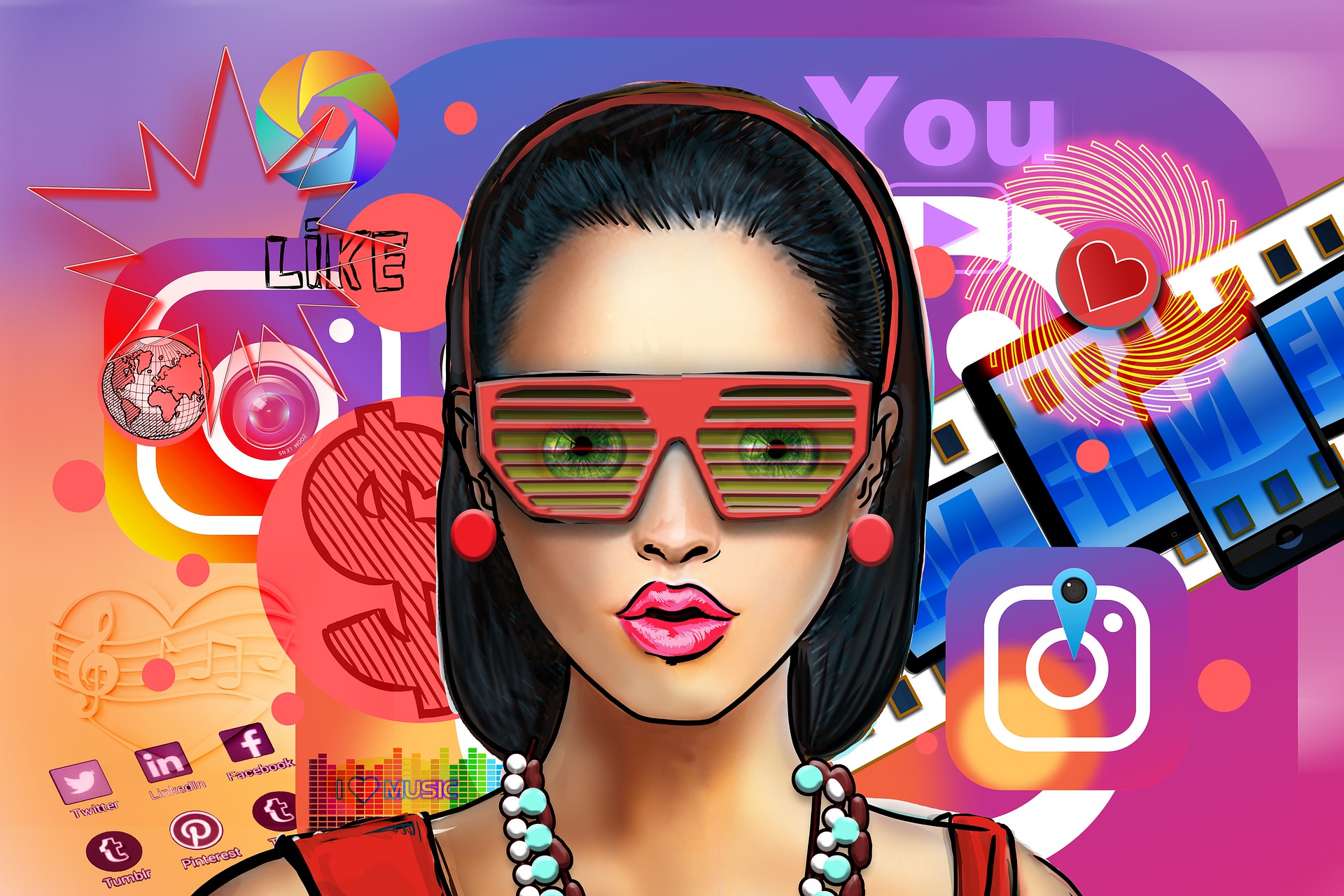 These Instagram captions are used by charismatic people to show their unique personalities. But you don't need to be naturally charismatic to grab attention. You can write the best attention-grabbing Instagram captions if you share some behind-the-scenes content, quote someone famous, or share something short like 'All-time favorite', or 'Surprise!'
People, in point of fact, want to see the behind-the-scenes of what goes on in building an effective business. Make fun, and share interesting pieces of advice. Write something catchy that calls for engagement, and look at your Instagram account explode with likes and comments.
Creative Captions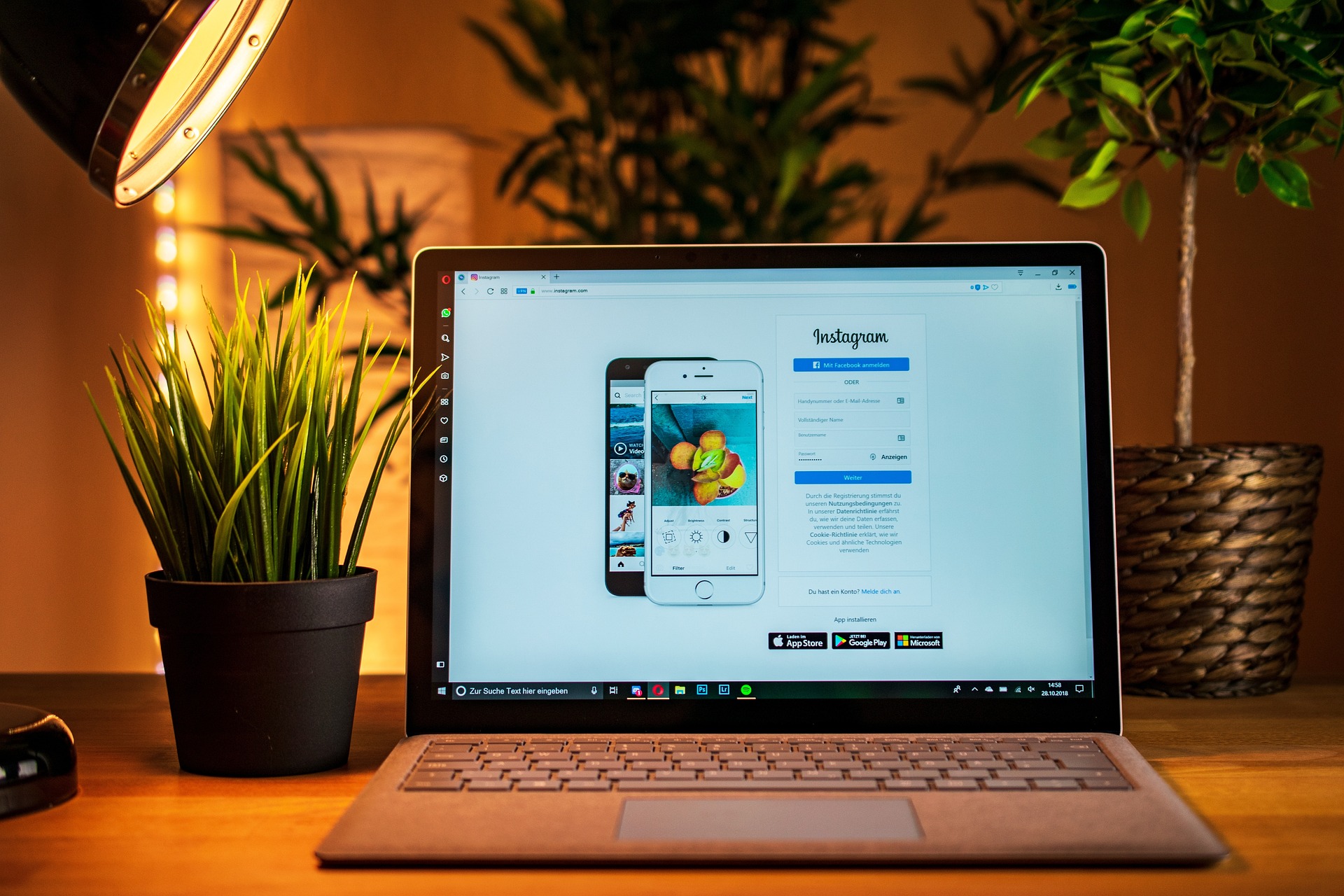 A great way to write creative captions is to show your mistakes. Mistakes give birth to ideas, so why not share mistakes instead of a successful job?
Additionally, one of the attractive ways to be creative is to make stats and graphs with cool trending information. These can make really engaging Instagram content.
The purpose of Instagram captions is to provide the audience with valuable about you or your business. They can help you attract more followers, increase engagement rates and build a stronger relationship with your audience.
That is why you should pay a lot of attention to your Instagram captions and make them personal, inspiring your followers to take action.
We hope the above ideas for the five best Instagram captions for 2023 will help you create the best captions for your brand or business.