Leads are essential for businesses to have a shot at achieving success. A business without a consistent lead-generation strategy is more likely to fail than one that uses a variety of methods to generate new leads.
But, while generating leads is a resource-intensive process, it doesn't mean that it's impossible to accomplish. And to get there, you will need to use different marketing techniques. From social media advertising to incentivizing your current customers to spread the word about your company, you must have a sound marketing strategy for lead generation.
In this article, we'll discuss a few marketing strategies that can help you with your lead generation efforts.
Referrals
Referral marketing is probably the oldest in the book, but that doesn't mean it's not as effective as the others. By offering an incentive, you can prompt your current customers to share the experiences they had with your brand with their friends and loved ones. A great focus on referral marketing will allow you to build a community around your brand rather than a customer group.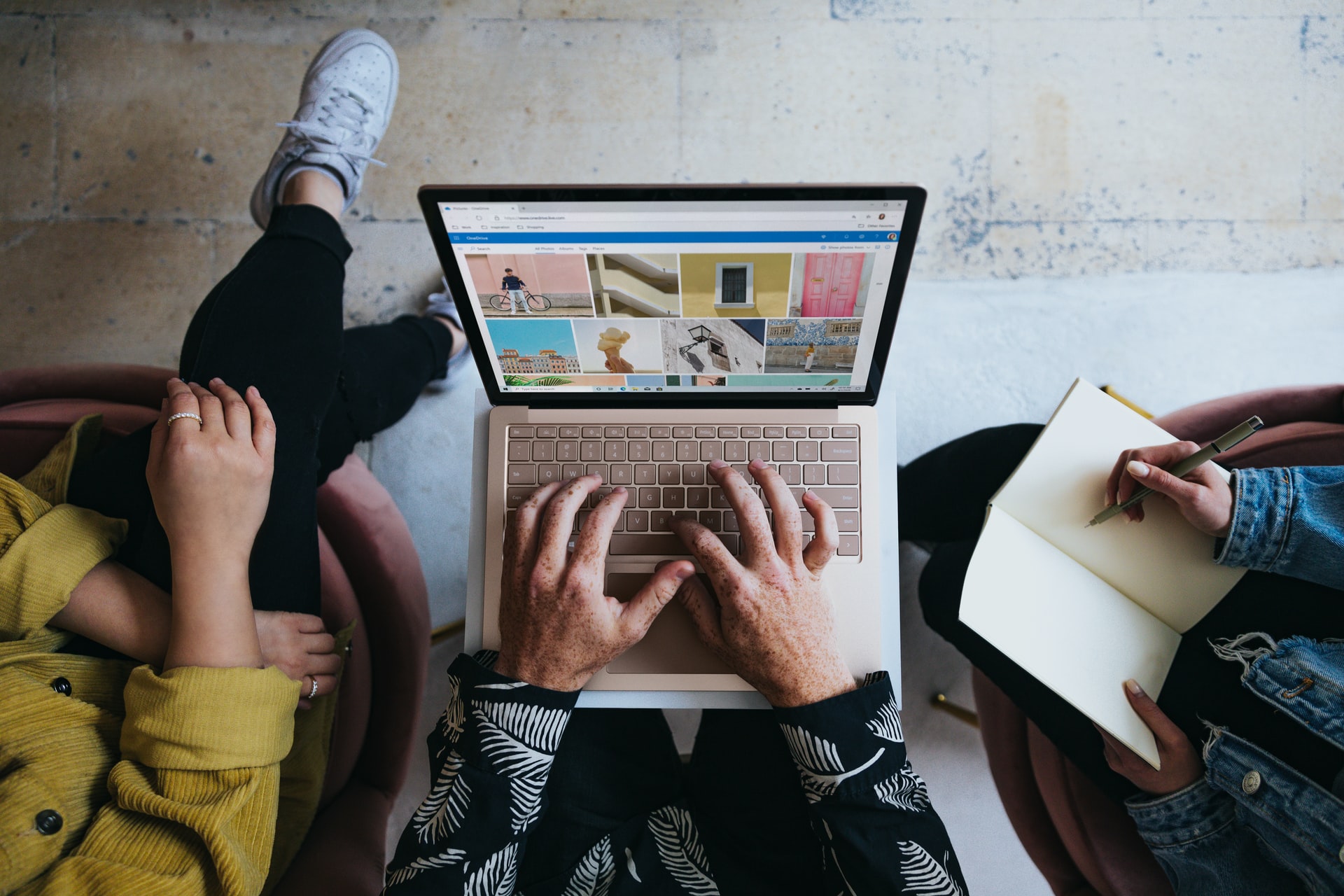 You can effectively achieve this by offering discount coupons or special offers to anyone who brings a new customer to your business's door or when a new customer follows a link you provided your loyal customers with.
However, your product might be of extreme value to your customers and you won't even have to use the discount coupon method. Your product can generate word-of-mouth marketing just through sheer quality.
Field Marketing
Field marketing is cherished by many businesses due to its potential to forge relationships with loyal customers and interact with potential ones. In addition to that, field marketing is extremely fun and businesses that do not incorporate it in their strategy are seriously lagging behind.
The benefits of field marketing are numerous. For starters, your brand will be represented in a better fashion. Every day, the average person is greeted with an excruciating amount of ads and banners as they are walking down the street or browsing their social media feed. By taking your marketing strategy to the field, you will interact with your customers and grow in an organic manner.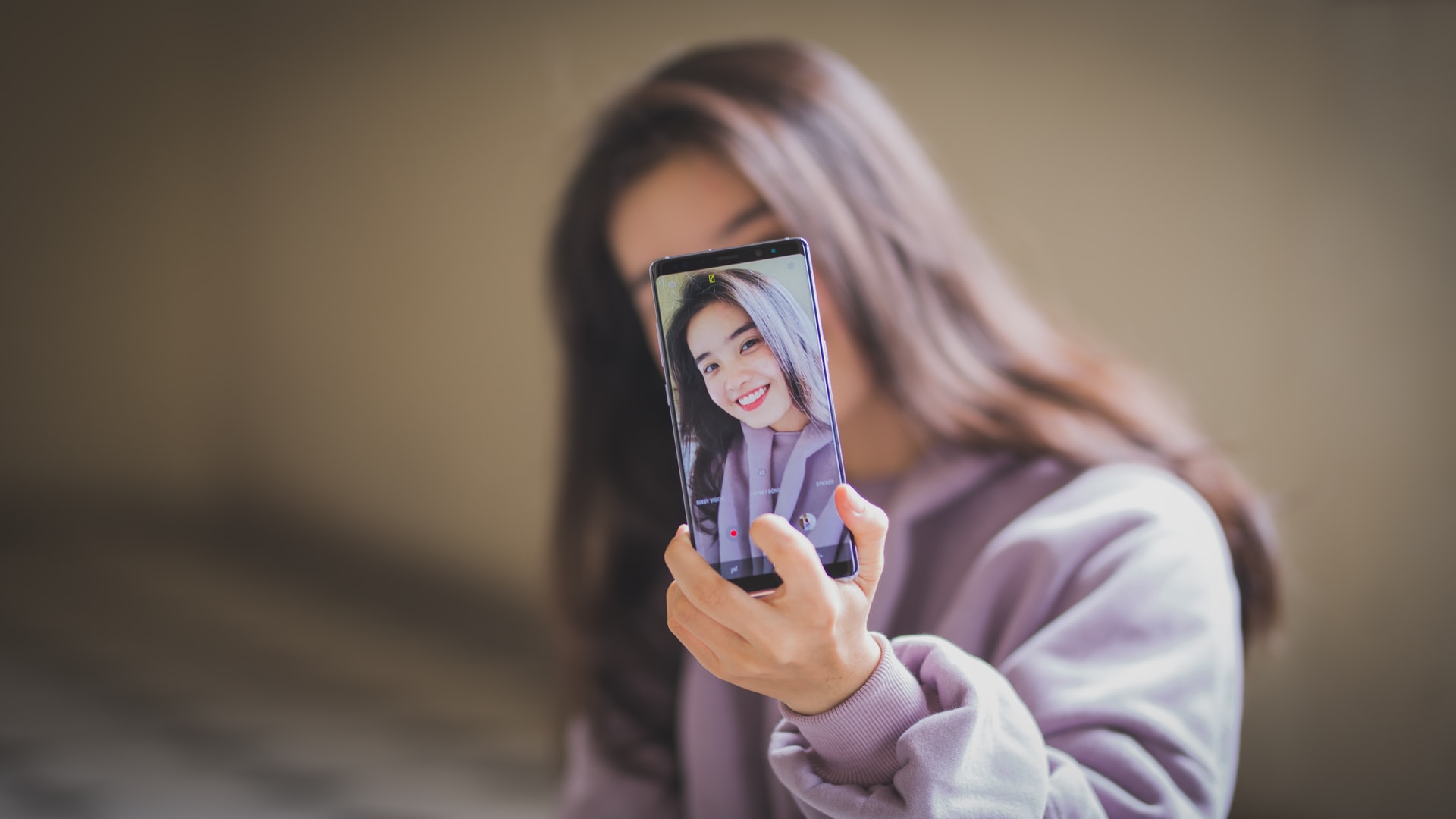 The other benefit of field marketing is lead generation and conversion. Since potential new customers will be introduced firsthand, you can also convert the warm leads into customers much easier. You can also collect qualitative data that will help you understand how your customers view your product and what kind of value it brings to them.
Social Media
Social media has become the focal point of every marketer's strategy as of late and it's no wonder why. With over 4 billion monthly users, generating leads on social media has become a piece of cake.
You can reach prospects directly through social media by using simple methods. Type in the search bar something that is related to your product, look for the best hashtags, and take a look at the most liked posts. Then, contact the person in question and offer them free products or special discounts in exchange for them promoting your brand. This way, you will expand and new leads will come knocking on your doors.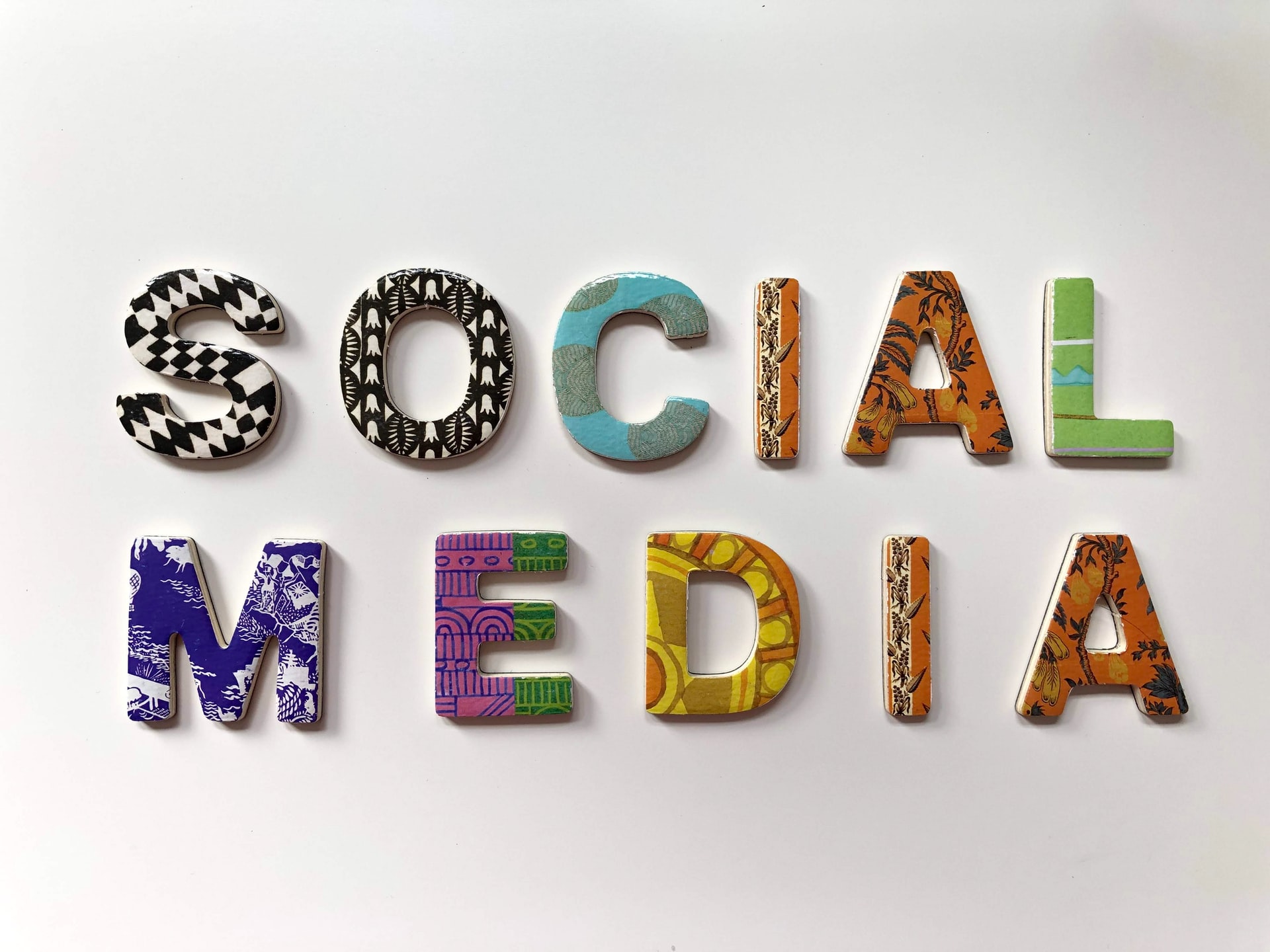 And when it comes to social media, regardless of the type of business you run, you shouldn't overlook LinkedIn. Since its inception, LinkedIn has increased its share of the advertising market. LinkedIn has created Lead Gen Forms to help businesses with lead generation. When a user clicks on a CTA, these forms automatically fill in their profiles. This makes it simple to capture data valuable for lead building.
Email
Many believe that email marketing is not as effective as it used to be, but email marketing still offers a lot of benefits. Email is a great way to reach people who are already familiar with your brand, product, or service. Since they have already subscribed to your email list, it is easier to ask them to take an action. But, avoid sending messy and cluttered emails. Instead, use CTAs with compelling copy and a catchy design to grab your subscribers' attention.
Final Thoughts
Lead generation is crucial for business success. Generating new leads doesn't have to be a daunting task and through fun marketing methods, such as field marketing, you can even interact and bond with your customers on a deeper level. That being said, we wish you all the best in your lead-generating endeavors.