For many people, Canva has become the go-to tool for easy and affordable graphic design. While Canva is a great platform, other great design tools offer more robust features and can be used to create even better designs. In this article, we will discuss some of the best Canva alternatives that are better than the popular design tool. We will discuss each program's features and benefits as well as where to find them.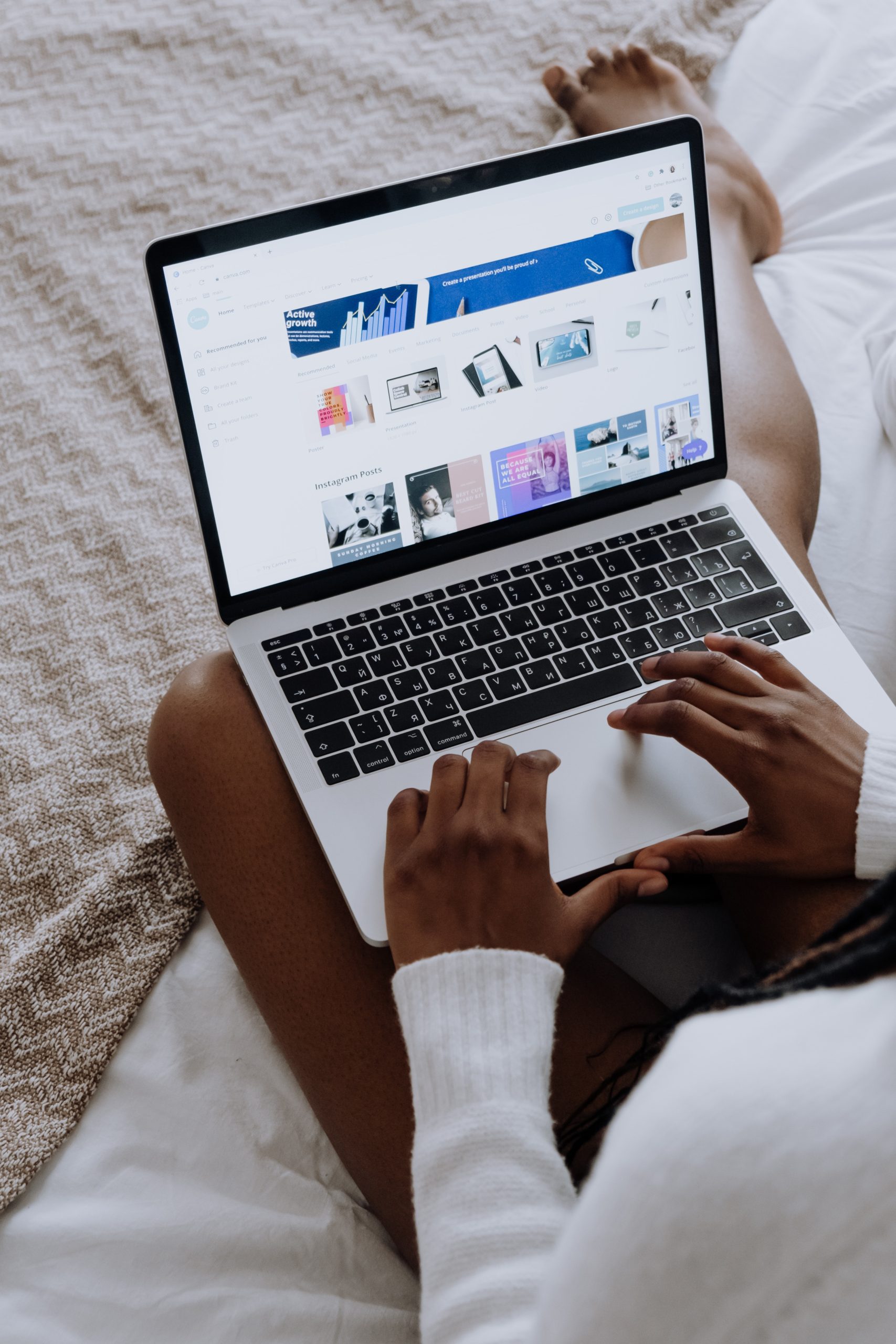 1. Visme
Visme is an online platform designed to help users create engaging visual content. It can be used for a wide range of purposes, from creating presentations and infographics to making stunning visuals for websites and social media posts. With Visme, anyone can easily create professional-looking visuals without having any prior design experience or technical know-how. The platform offers an extensive library of customizable templates, stock photos, icons, fonts, and other assets that can be used to craft unique designs. Through its intuitive drag-and-drop editor, users can quickly make adjustments to the template of their choice with ease.
2. Stencil
Stencil is a powerful graphic design tool that enables users to create high-quality graphics quickly and easily. Created by the renowned web development company, 123RF, Stencil allows users to access a library of professionally designed templates, drag-and-drop editing capabilities, clip art, and stock images from leading providers such as Adobe Stock and Shutterstock. The platform also offers professional graphic designers an incredible range of tools for producing stunning visuals in no time. Whether you're a beginner or already experienced in creating graphics, Stencil can help you produce beautiful results with its easy-to-use tools. Its intuitive user interface makes it simple for anyone to get up and running creating amazing visuals in no time at all.
3. Easil
Easil is a cloud-based design platform that helps businesses create powerful visuals for branding, marketing, and social media. With Easil, users can easily create engaging designs with no prior design knowledge or experience necessary. Whether you are a small business or an established enterprise, Easil has something to offer everyone. Featuring user-friendly tools and editing options, Easil simplifies the process of creating stunning visuals in minutes. There's also an extensive library of templates and assets to choose from, so you'll never run out of creative ideas when designing with Easil. It also provides access to pre-made graphics like icons, logos, illustrations, and shapes – all of which are fully customizable to suit your needs.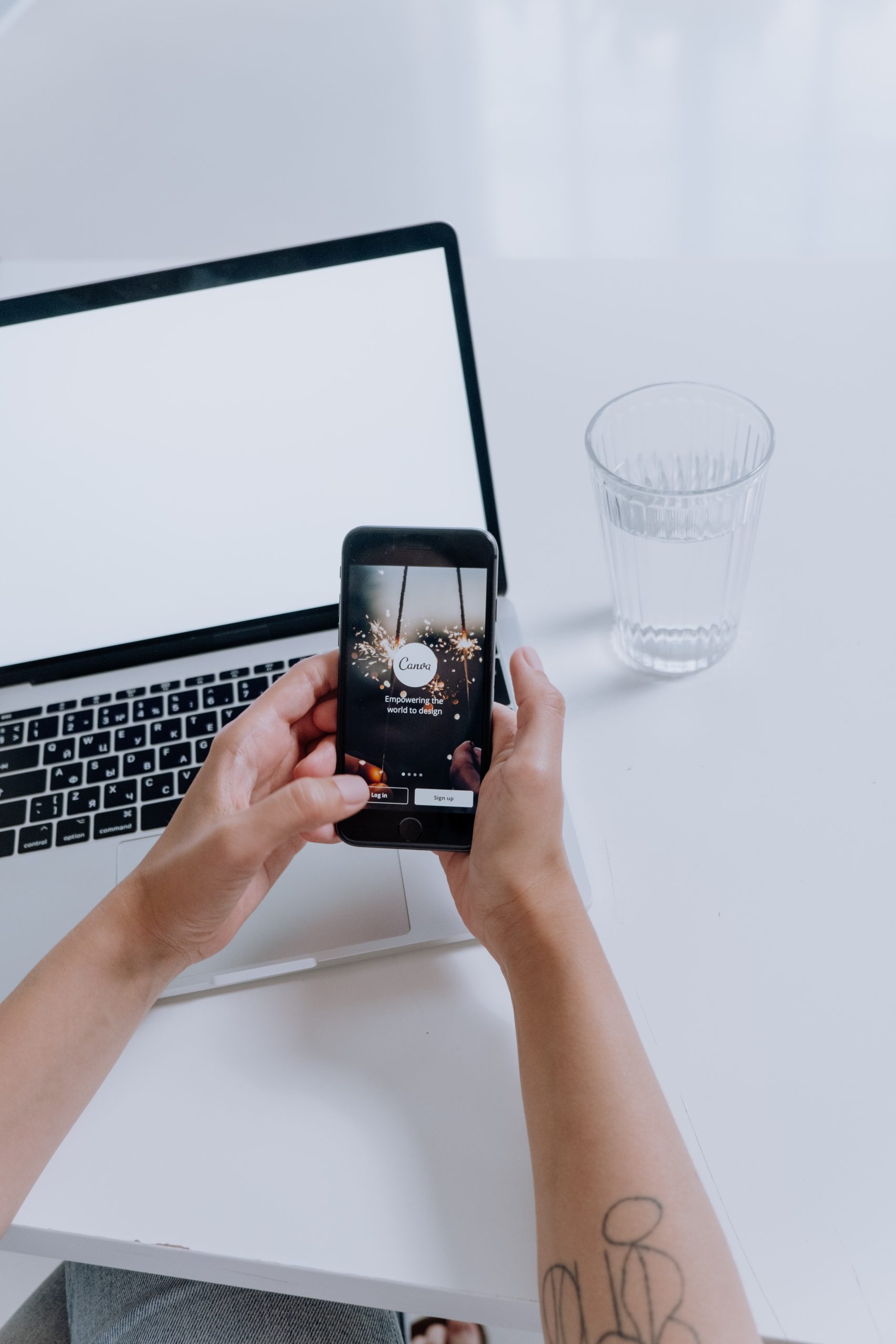 4. PicMonkey
PicMonkey is an online photo editing and design platform that allows users to create stunning visuals for their projects. It provides a range of tools, from basic touch-up features like crop and color adjustment to more advanced graphic design capabilities. With PicMonkey's easy-to-use interface, even novice users can produce professional-quality visuals in minutes. Users can access the platform directly through their web browser or via mobile devices using the iOS or Android app. The service also offers a free version with limited features as well as premium plans with more options and access to additional content such as templates and graphics.
5. Fotor
Fotor is a powerful online photo editing tool that allows you to quickly and easily edit photos with just a few clicks. It provides everything from basic image editing capabilities like cropping and resizing to more advanced features such as image retouching, background removal, color correction, and more. Fotor also offers various templates for creating collages or adding text to images. With its intuitive interface, users can create stunning visuals in no time. The software was designed to make photo editing easier and accessible for everyone – not just professionals or experienced designers. It's packed with features that are perfect for those who want to make basic edits or perform more intricate tasks like designing graphics or logos.
Many great Canva alternatives can help you create designs for your blog, website, business, or any other project. These tools offer a wide range of features, from templates and editing tools to drag-and-drop design elements. Depending on your needs, some of the tools may be more suitable than others. You might even find that you can use multiple tools in tandem to get the results you want.