Opening your own online store is a fantastic opportunity to make some extra money or even change career paths. The initial capital needed is quite low, plus with the power of social media, your advertising costs can be minimal as well. The risk is very low but the rewards can astonishing. However, setting up a store can seem daunting, and you might not know which tools to choose.
Fortunately, there are so many eCommerce tools available when using WordPress as your platform. These plugins can be used to add better data analytics, more shipping options, and much more to your website, giving you access to almost all the tools you need to manage a profitable online store.
WooCommerce Table Rate Shipping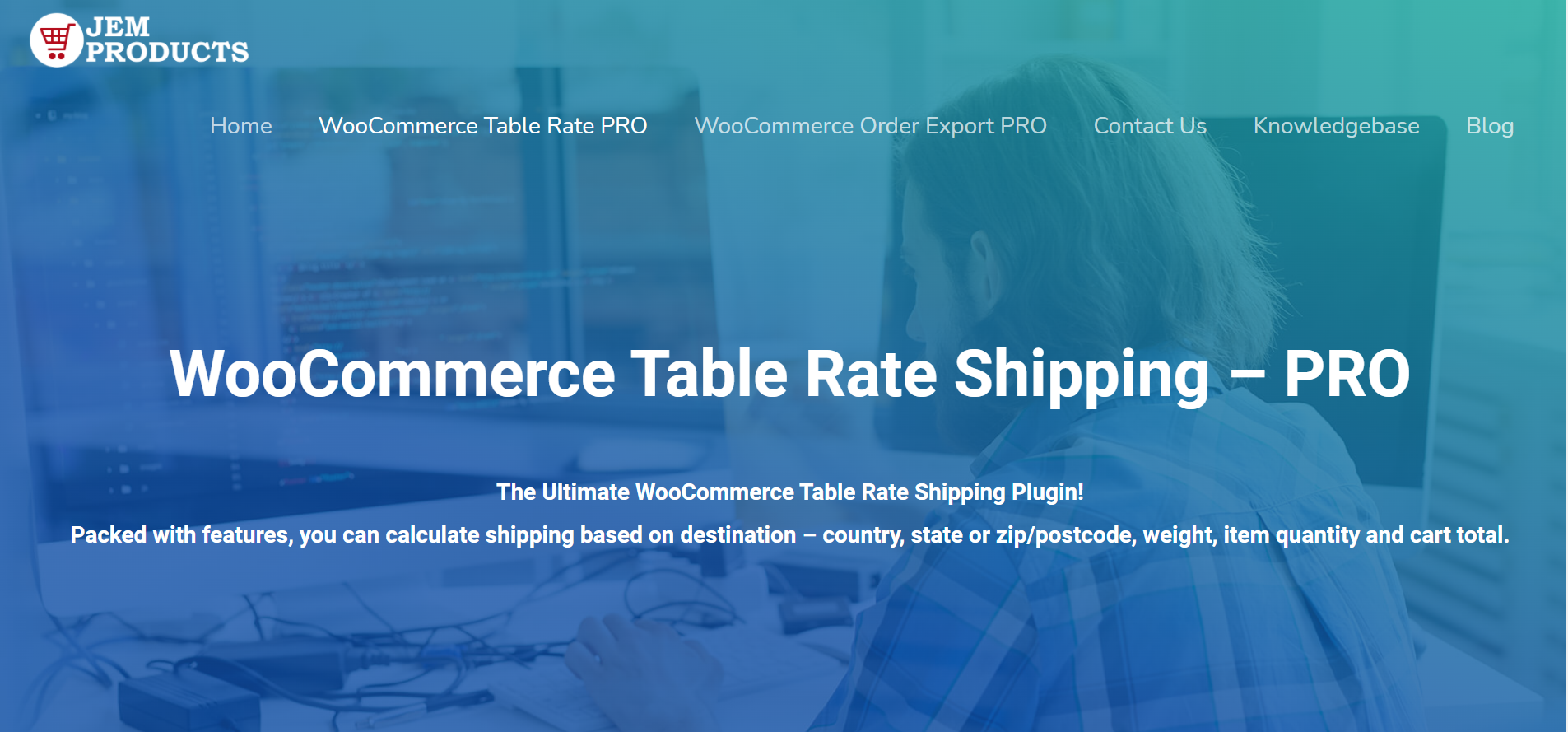 WooCommerce Table Rate Shipping is our recommendation number one for WooCommerce users. Shipping can be a headache, but with this plugin, it doesn't have to be. With WooCommece Table Rate Shipping you can create an infinite number of shipping zones, name them whatever you want, and set up unique rules for each of them. It's also worth mentioning that you won't need a developer for any of this, as the plugin is just that easy to use.
All you have to do to ship your orders safely is to create a set of rules for a shipping method based on factors like weight, quantity, country/zip code, or cart value. All of the methods created can be updated or changed at any point in time. You can just as easily delete them or export them to another site that also uses this plugin.
WooCommerce Order Export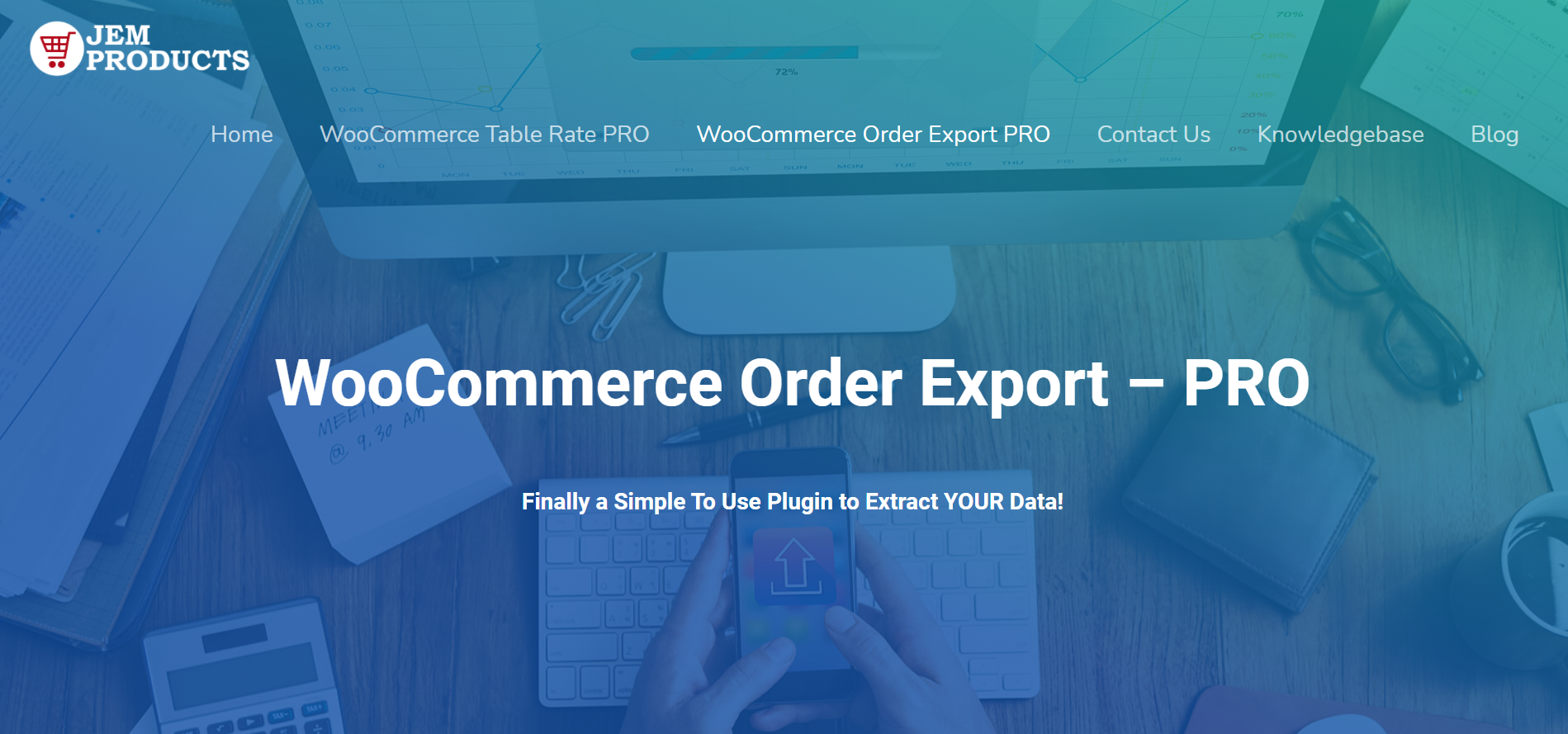 WooCommerce Order Export is a data-oriented plugin that won't confuse inexperienced users. It enables users to export data in CVS format, making it simple to see in Google Docs or Excel. Additionally, all exports can be provided via an FTP client and scheduled daily monthly, or bimonthly. It's also worth mentioning that you don't have to duplicate data ever. This plugin is quite customizable and allows the user to export only new data or even only certain fields they choose.
Easy Digital Downloads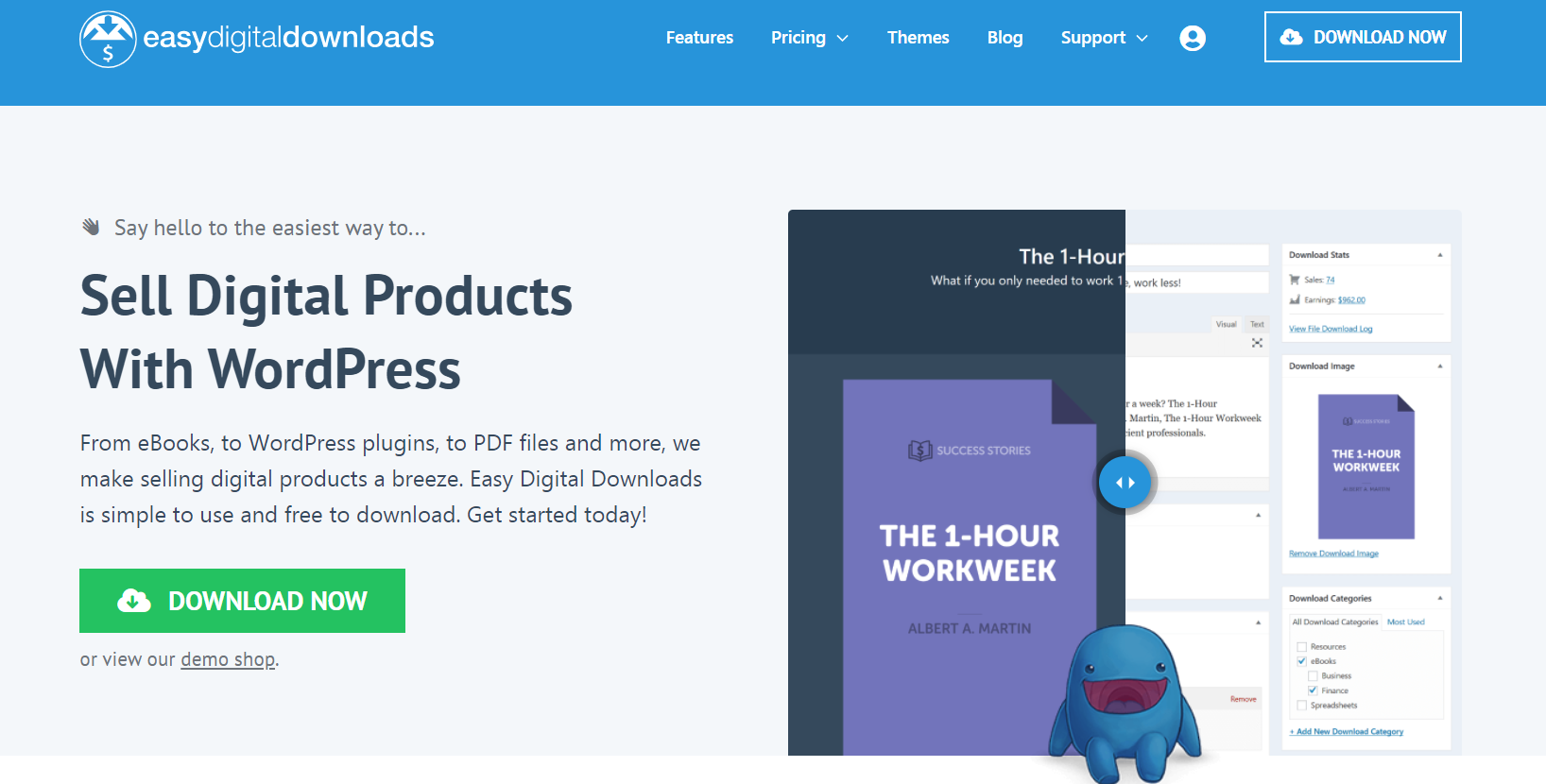 Easy Digital Downloads, is the most popular WordPress plugin for managing and selling digital products. It's really easy to get the hang of using this plugin to start building a gorgeous and fully functional e-store. Easy Digital Downloads was created specifically to market digital goods. For instance, the system sends a customer who purchases a product from your website an email containing a download link. Additionally, you can purchase license keys for your software and digital goods by adding the Key Licensing add-ons.
WP Simple Pay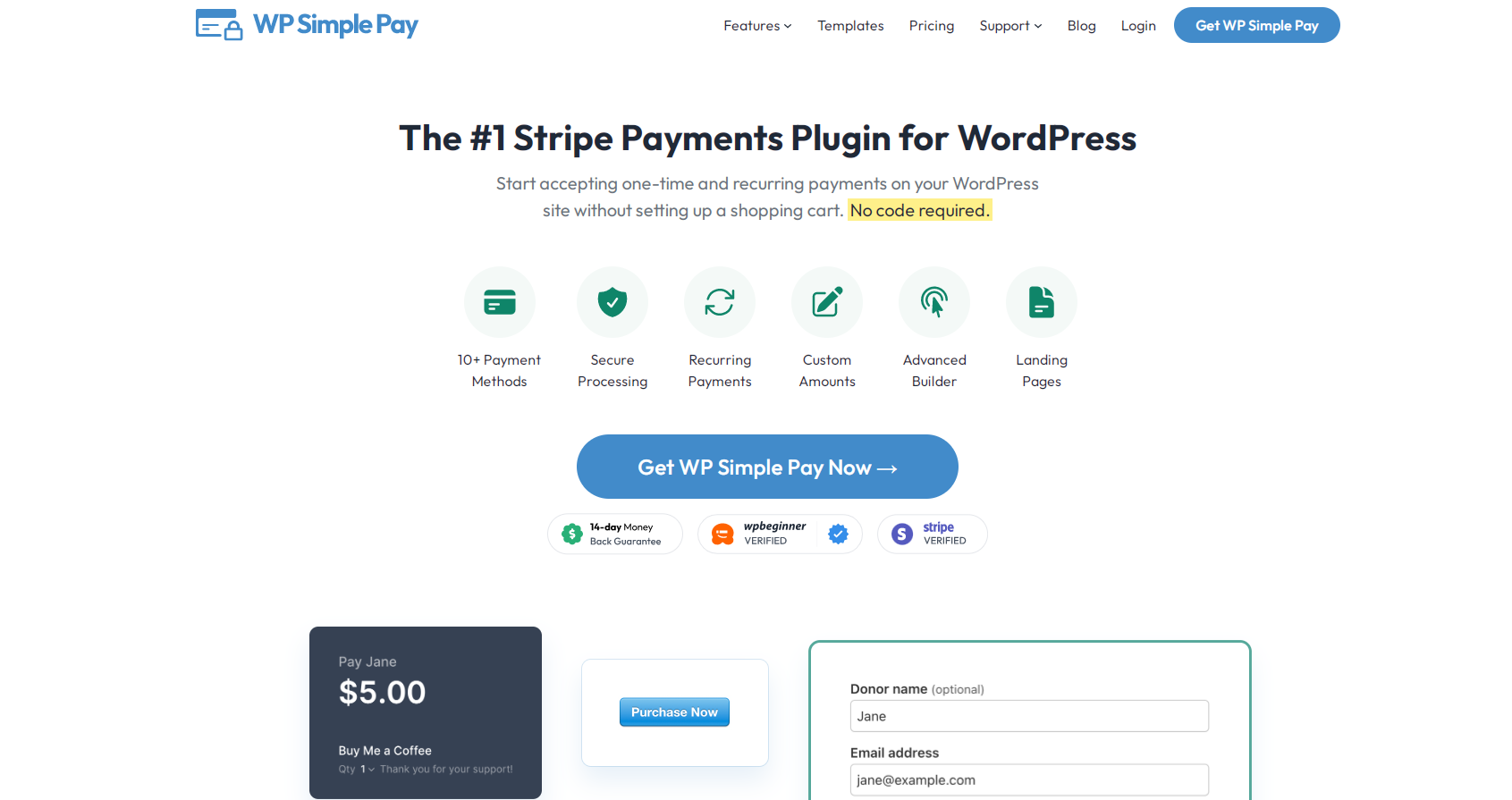 The simplest way to collect one-time and recurring payments on your WordPress website is with WP Simple Pay, which uses a straightforward buy button rather than a full-fledged sophisticated shopping cart system. It's ideal for accepting donations, selling individual items, and collecting service fees.
WP Simple Pay includes built-in support for a variety of payment methods, including ACH debit payments, Apple Pay, Google Pay, and more. It also provides support for several currencies and languages. You really cannot go wrong with these ones.
Sendinblue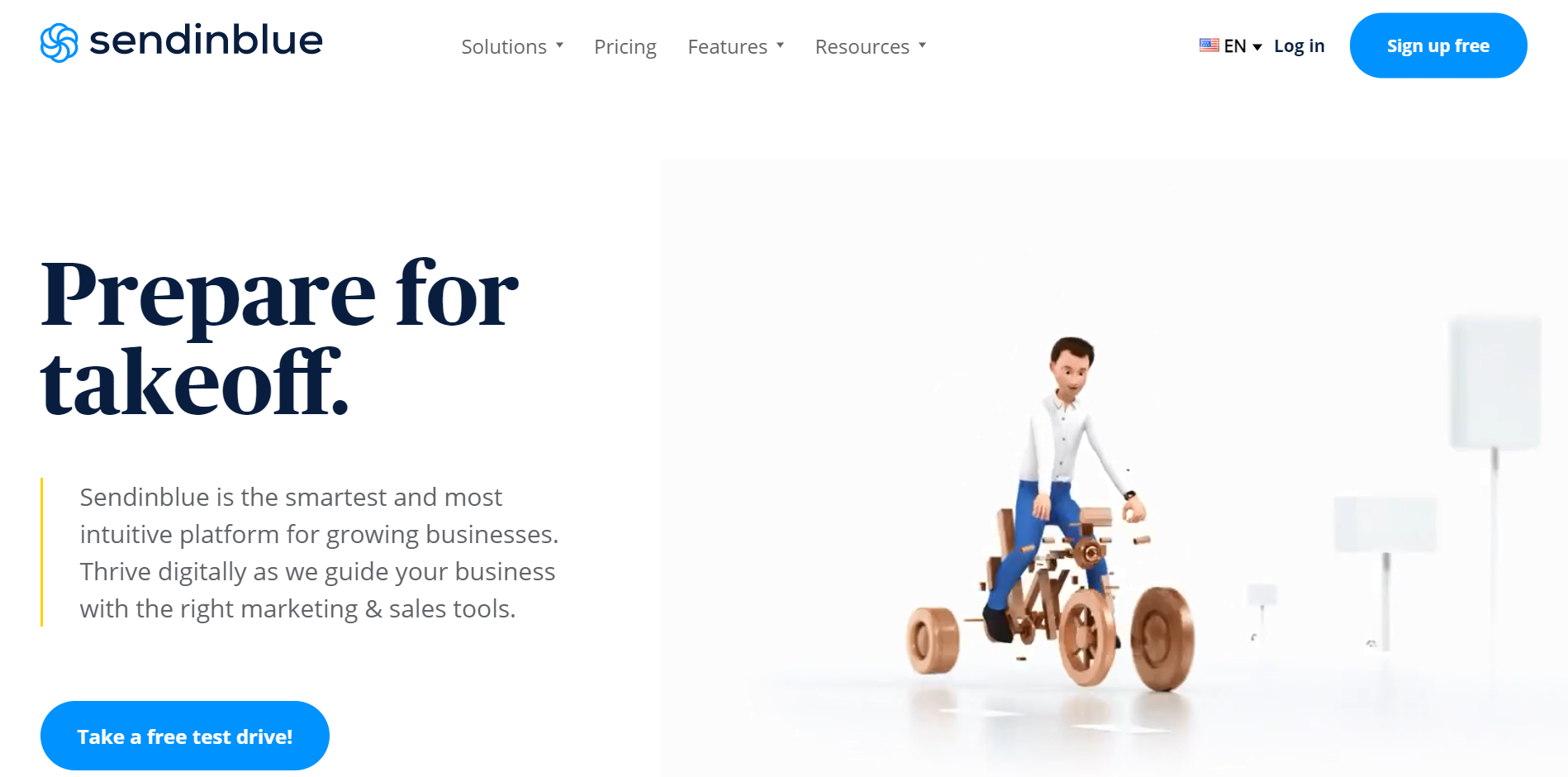 Sendinblue is a top-notch marketing suite for online retailers. Email marketing is still one of the most cost-effective ways to promote your products, and Sendinblue has everything you need to do it. It offers custom subscription forms that are simple to integrate into your WordPress articles, pages, or sidebars.
When it comes to tailoring your marketing campaign, Sendinblue has a sophisticated drag-and-drop email design tool. All of the materials you create can then be scheduled for a later date, and auto publish. This way you can focus more on doing what you really love. Running your store.
Final Thoughts
You are now prepared to navigate the tricky waters of online retail and create a strong brand. Use one or more of these plugins, and they will help you grow. Have any other recommendations or favorites? Did we miss anything? Feel free to let us know in the comment section below.