WordPress is one of the most popular platforms for creating your little corner of the internet. The whole spectrum of possibilities offered by WordPress is amazing. Whether you are an amateur or a professional, you will be able to find yourself and create the best work you can. Today we are talking about developers. WordPress can give developers a bit of a tailwind, but it can make an enormous part of the job easier with its plugins. You must choose the right ones, that is, the ones that will best suit your needs. The right choice of plugins will allow you to focus on other tasks that are a higher priority. We will introduce you to some of the best WordPress plugins on the present market that can bring developers great success. Remember – in the end, the choice is yours!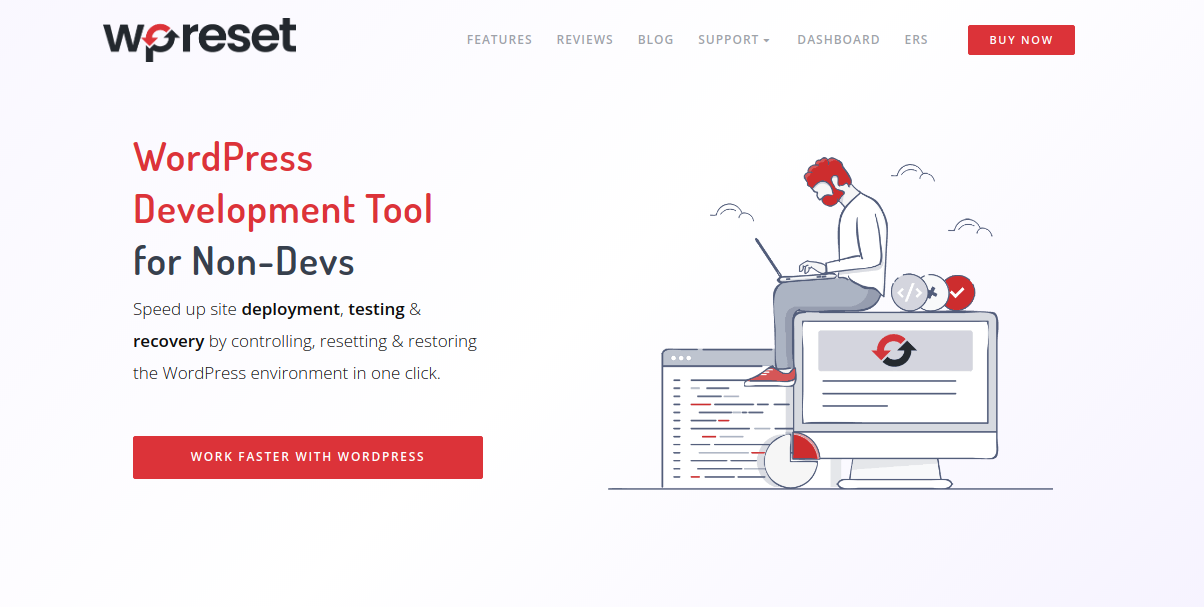 The first place is deservedly occupied by WP Reset. Although it is one of the best plugins on the market, a plugin is getting better and more popular. WP Reset's primary focus is on data reset, and you can do this in a few ways. It should be emphasized that you must always have a copy of essential data in another place in case you need it. As for resetting your website, if you choose this plugin, you can control and reset the data simply.
A crucial feature of WP Reset is restoring data, and this plugin enables it. WP Reset has a snapshot option that allows backup. The snapshot works with all data, and with one click, you can recover deleted data. Snapshot works much faster than any backup plugin since it only works with the database, unlike the backup that works with all files (including media files). WP Reset has so many options in one plugin, so you will need to research it well before using it. But do not worry, it is easy to use.
Another plugin that can be of great use to you is WP Sticky. Easy to use, compatible with other plugins, and will bring you a lot. If you need sticky elements now with this plugin you can create as many as you want. WP Sticky works very fast, so saving time is guaranteed.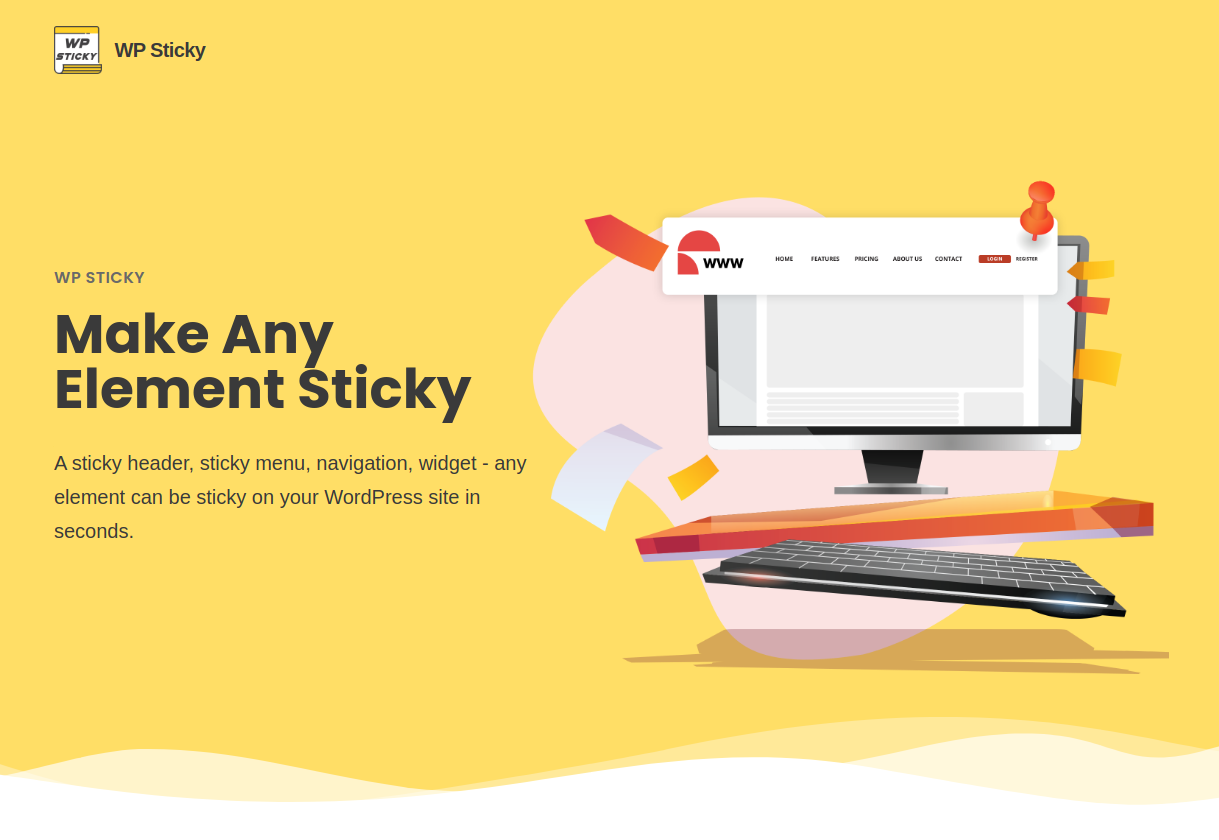 Although it is in third place, it is no less worthy of attention. WP Maintenance is used to maintain, repair, or upgrade your website. No one likes to visit websites that have an error, broken link, or no notice of current maintenance. This plugin will allow you to create a complete temporary page displayed to visitors while you perform other tasks in the background to make your website perfect.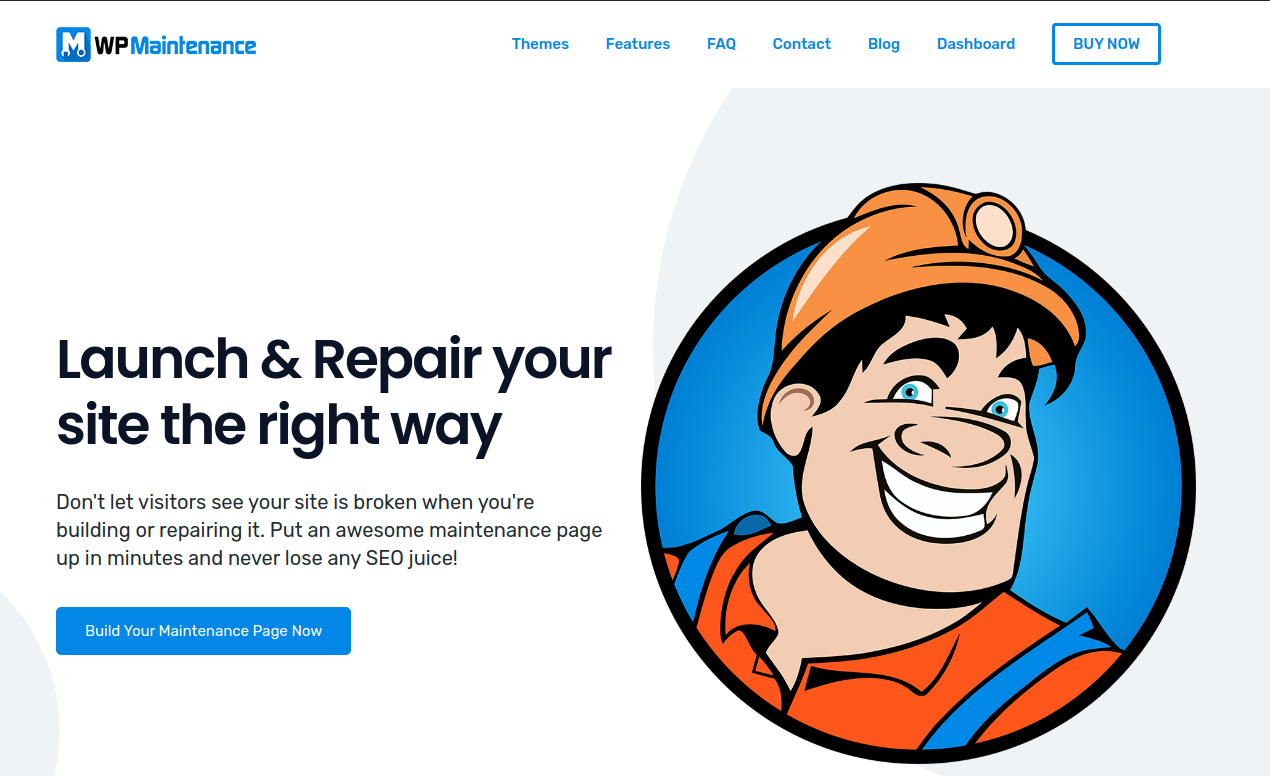 You can create such a page in a few minutes using this plugin, and your visitors will be delighted. WP Maintenance offers several pre-made themes that you can take advantage of. If you don't like them, you can create your own theme. The main feature of this plugin is flexibility. It is completely user-friendly, so you can adjust everything the way you want it.
Debug Bar is a plugin that is most often used as the best solution that makes it easier to find PHP notifications. This simple plugin does so much work. Tracks your MySQL queries, PHP error notifications, cache, and query details. The Debug Bar instantly adds a menu to the admin bar for debugging.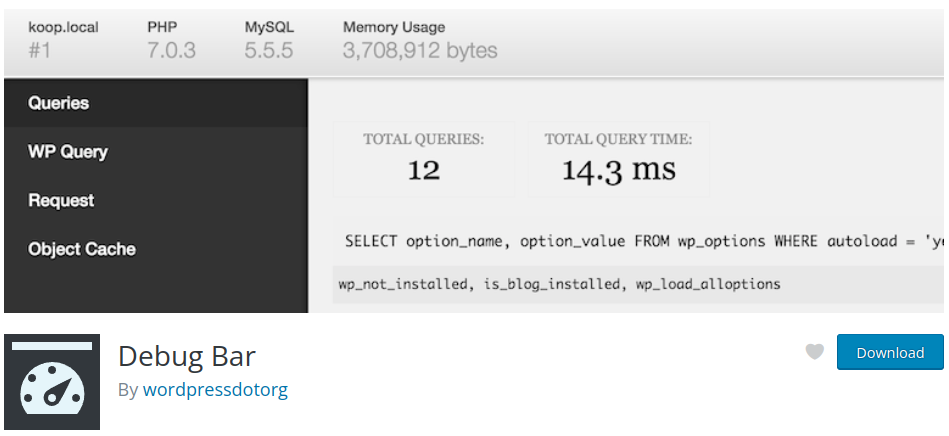 Theme Check is a plugin ideal for theme developers and for those who are not. This plugin is even said to be a developer's best friend. Fast, easy to use, high quality, and very useful. Theme Check will allow you to test WordPress themes. This means that themes will be evaluated against coding practices and standards, and you will be able to review them and verify all the details. The theme must conform to the latest coding standards and practices – if you do not want to be rejected. That is why this plugin will allow you to check what level your theme is.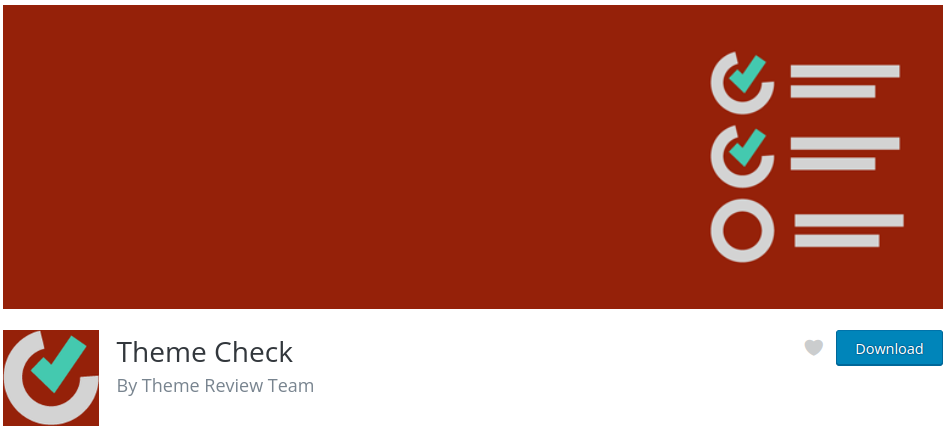 If you want to write CSS code directly from the Customizer, and it is suitable for different devices – then Advanced CSS Editor is the right choice. CSS was invented and specified by the W3C people and appeared with HTML 4.0 as a solution that arose from the growing need to separate page content from design. From the beginning, HTML was designed to only take care of the content – that is, it was only supposed to display paragraphs, tables, and headings while browsers would take care of the appearance. But as many browser makers started adding additional HTML tags (such as font tags and color attributes) to the original HTML, many developers encountered more and more difficulties in creating their pages.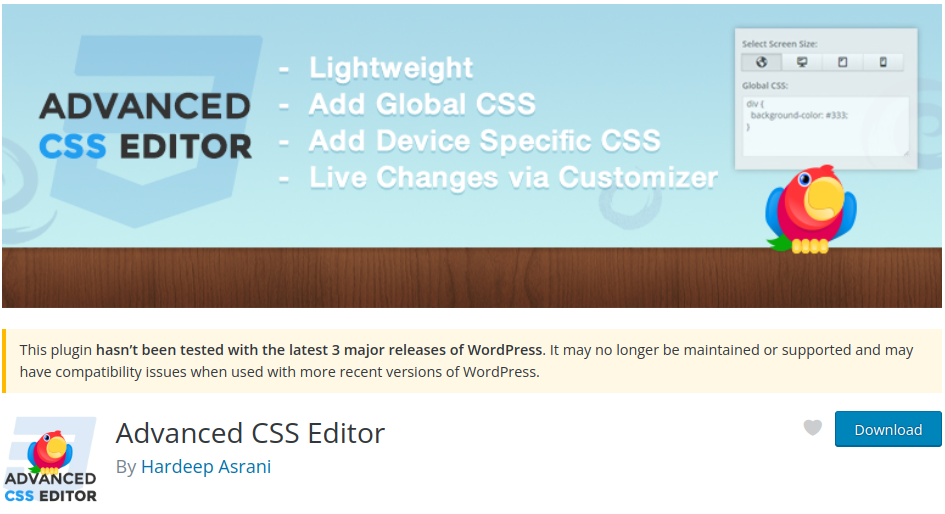 A characteristic of this plugin is that you can create different CSS codes for various devices. This means that each device can have a different CSS style, and your website will be adapted for all types of devices without using many combined plugins.
Conclusion
We have compiled a list of some of the best WordPress plugins for developers. Each has its own qualities and its place on the market. As we said at the beginning, the choice is yours. However, the first place was not chosen just like that. If you are a developer, it would be advisable to pay more attention to WP Reset and its features.