In the fast-paced world of social media and content creation, video editing has become an essential skill for many individuals. With the rise of smartphones and their increasingly advanced cameras, mobile video editing apps have become a popular choice for content creators on the go.
As we enter 2023, there are numerous video editing apps available for both iOS and Android devices. However, not all of them are created equal. In this article, we will explore three of the best video editing apps that will help you create professional-looking videos right from your mobile device. Whether you're a social media influencer or just starting out in content creation, these apps will take your videos to the next level.
Video editing is becoming increasingly popular
The world of video editing is rapidly changing, and with the advent of new technologies, people are increasingly turning to video editing apps to create high-quality videos. In 2023, there are many video editing apps available for both iOS and Android platforms that offer advanced features for users.
One of the best video editing apps in 2023 is Adobe Premiere Rush. This app comes with a range of features that allow users to edit videos quickly and easily. It offers automatic syncing between devices, making it easy for users to switch between their mobile device and desktop computer while working on their projects.
Another popular app is FilmoraGo. This app offers an intuitive interface that makes it easy for beginners to create professional-looking videos without any prior experience in video editing. It also offers a variety of filters, effects, and soundtracks that can be used to enhance the overall quality of the videos.
Lastly, LumaFusion is another great option for those looking for advanced video editing tools on their mobile devices. This app allows users to work with multiple audio tracks simultaneously and provides powerful color correction tools that can help improve the overall look and feel of your footage.
Overall, as we move further into 2023, we can expect more innovative features from these top-rated video editing apps as well as new additions to this already growing market.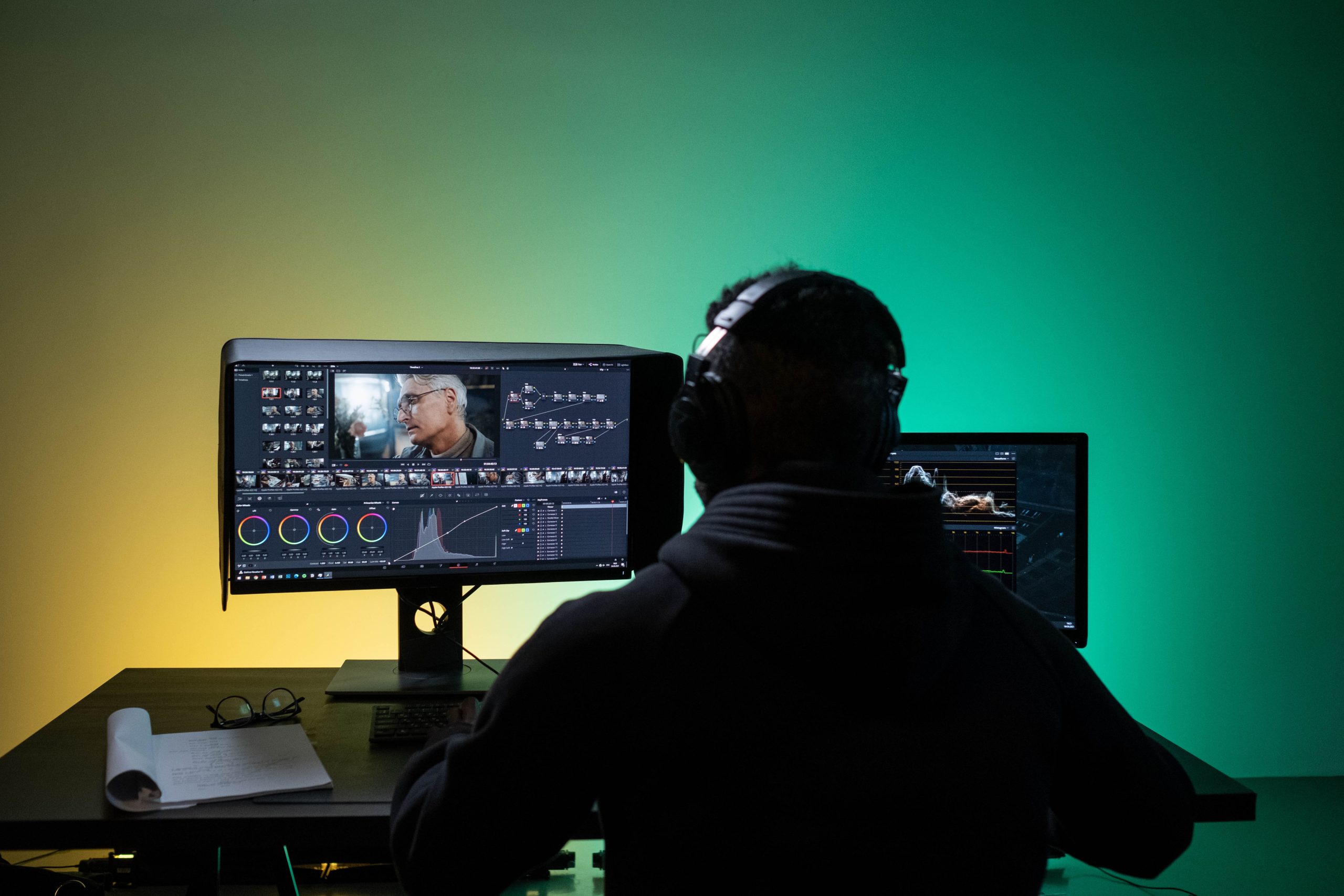 Importance of mobile video editing
Mobile video editing has become an essential part of modern-day content creation. As more people consume digital media on their smartphones, creating high-quality and engaging content through mobile devices has become critical for marketers, vloggers, and influencers alike. Video editing apps have made it easier than ever to create professional-looking videos without the need for expensive desktop software.
In 2023, there are many excellent video editing apps available for both iOS and Android users that come packed with features such as trimming, merging, adding effects and text overlays. These apps provide powerful tools that were previously only available on desktop applications. Video editors can now produce quality videos anywhere using their mobile devices.
Furthermore, mobile video editing offers great flexibility in terms of where you can work from. Whether you're traveling or working remotely, having a mobile device with a reliable internet connection means that you can edit your videos at any time without relying on bulky equipment or being tied down to a physical location. Overall, the importance of mobile video editing cannot be overstated as it is the key to unlocking the potential of smartphone-based content creation in 2023.
Adobe Premiere Rush: Cross-platform support
Adobe Premiere Rush is a cross-platform video editing app that works seamlessly on both iOS and Android devices. With its intuitive interface and powerful editing tools, it's no wonder that it has become one of the best video editing apps available for mobile devices.
One of the key features of Adobe Premiere Rush is its ability to sync projects across multiple devices through the cloud. This means you can start a project on your phone, make edits on your tablet, and finish it up on your computer without missing a beat. The app also integrates with other Adobe Creative Cloud apps like Photoshop and After Effects, allowing users to take their projects to the next level.
Another advantage of Adobe Premiere Rush's cross-platform support is that it allows users to collaborate with others regardless of what device they are using. This feature is especially useful for teams who need to work together remotely or for content creators who want to share their work with a wider audience. Overall, Adobe Premiere Rush's cross-platform support makes it an indispensable tool for anyone looking to create high-quality video content on-the-go.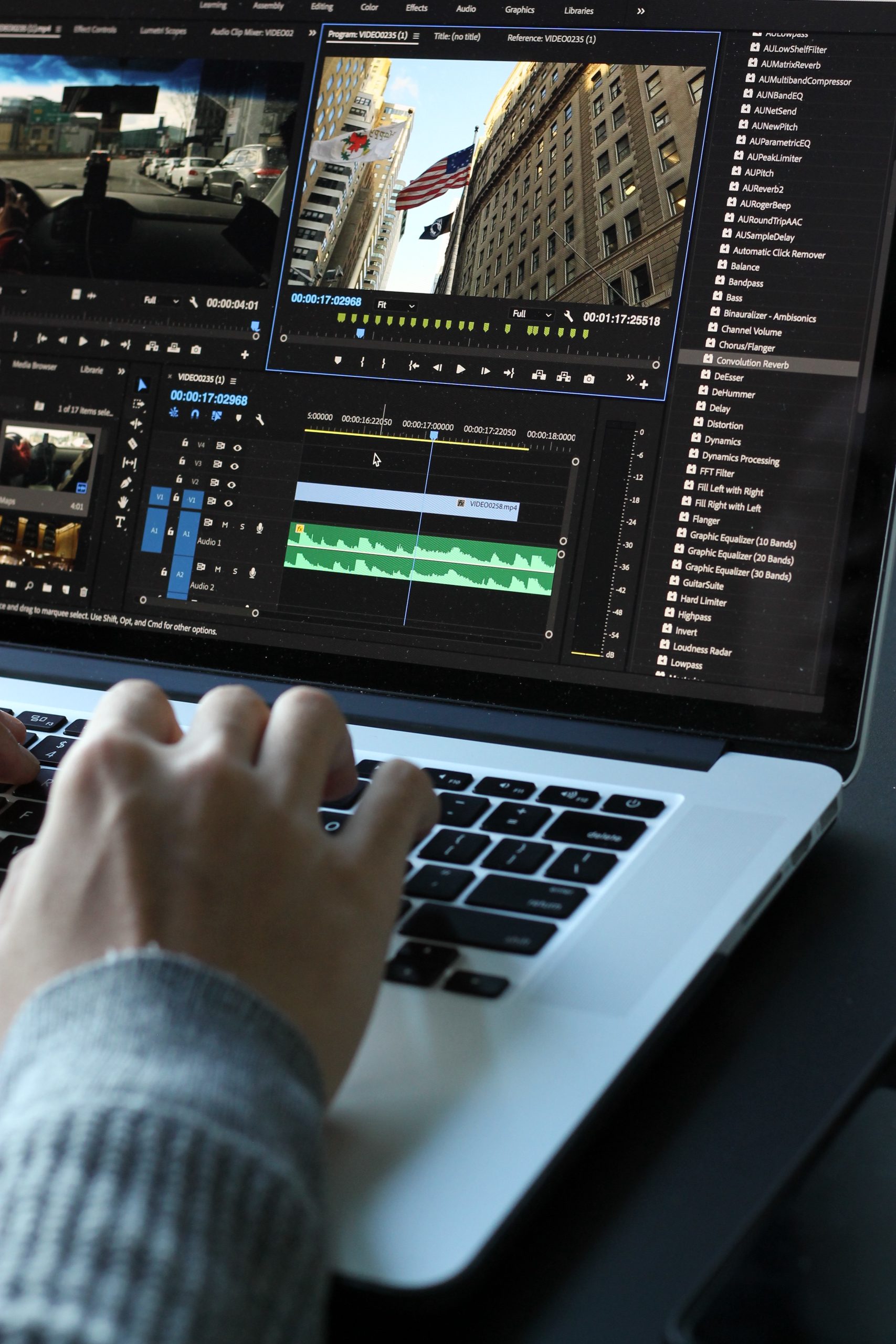 iMovie: Ease of use
If you're looking for an easy to use video editing app, iMovie is definitely worth considering. This app is available on both iOS and Android devices and offers a user-friendly interface that enables even beginners to edit their videos with ease. With its simple drag-and-drop functionality, users can easily add video clips, photos, music, and sound effects to create stunning movies.
One of the benefits of using iMovie is that it's designed to make the editing process simple and straightforward. The app has built-in templates that allow users to quickly create professional-looking videos without any prior experience in video editing. These templates are easily customizable so users can tweak them based on their preference.
In addition, iMovie has a range of features that enable users to perform basic edits such as trimming clips or adjusting the brightness and contrast levels. It also comes with special effects like adding filters or transitions between scenes which can help enhance the overall visual appeal of your videos. Overall, iMovie is an excellent choice for anyone looking for an easy-to-use video editing app that doesn't sacrifice quality for simplicity.
KineMaster: Professional features on mobile
KineMaster is a professional video editing app available on both iOS and Android. It allows users to create high-quality videos using a variety of features that are typically only found on desktop software. Some of these features include multiple layers of audio and video, chroma key compositing, and real-time video and audio effects.
One of the standout features of KineMaster is its ability to edit videos in 4K resolution, which is becoming increasingly important as more people consume content on high-resolution screens. Additionally, KineMaster offers a range of customizable themes for text, transitions, and animations.
Overall, KineMaster provides users with the tools they need to create professional-quality videos from their mobile devices. Whether you're looking to create content for social media or produce a short film, this app has everything you need to bring your vision to life.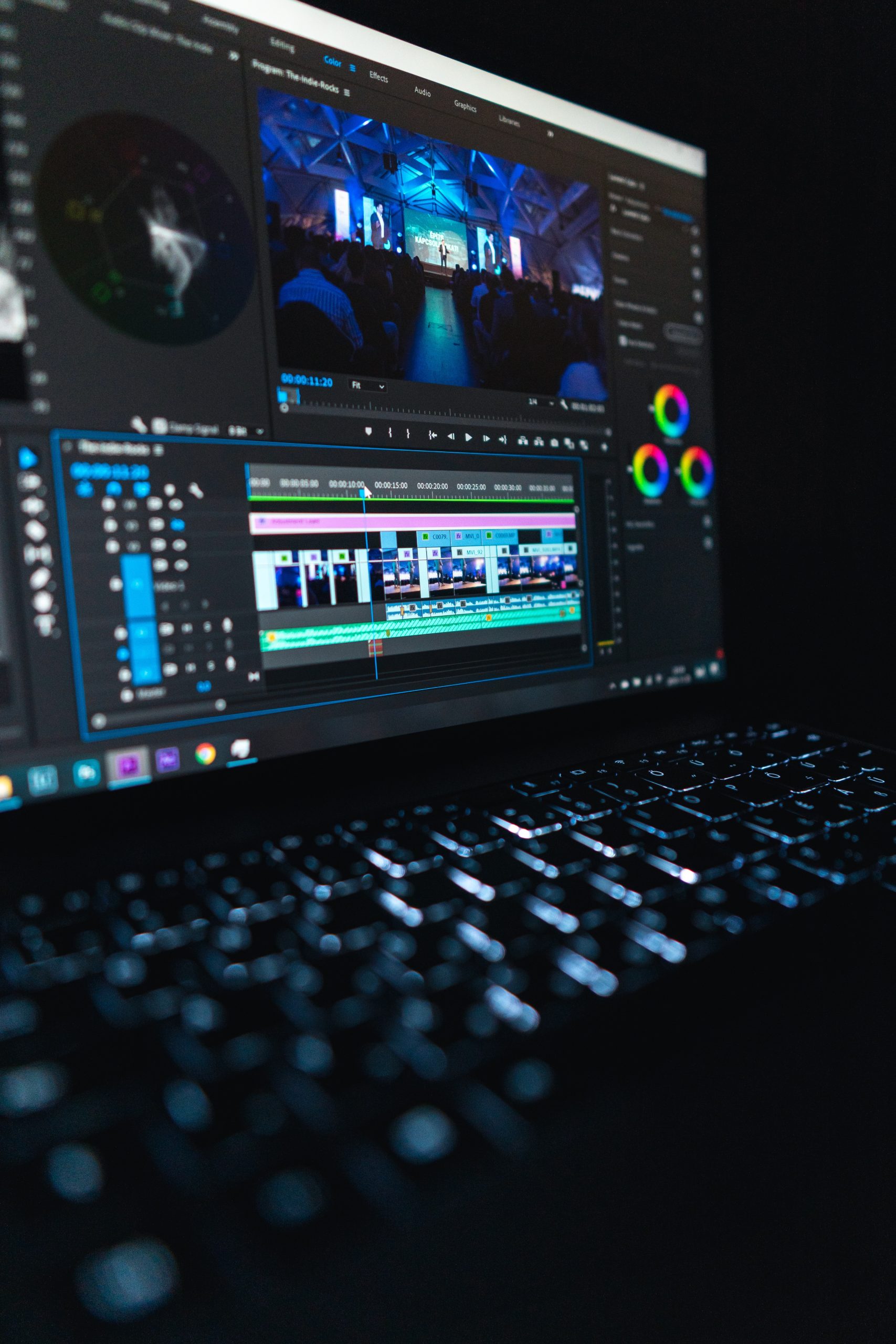 Conclusion: Choose the best app for your needs
In conclusion, choosing the best video editing app for your needs will depend on several factors. First and foremost, you need to consider the type of project you want to work on. If you're looking for a simple editor that can handle quick edits and social media posts, then Splice might be the best choice for you. On the other hand, if you're planning to create more complex videos with special effects and advanced features, LumaFusion is an excellent choice.
Additionally, it's crucial to think about your experience level while choosing an app. If you're new to video editing or just getting started with mobile video creation, then FilmoraGo might be the perfect tool for you as it offers a user-friendly interface with basic features that are easy to use.
Ultimately, when selecting a video editing app in 2023 for iOS or Android devices, consider your budget as well. All three apps mentioned above come with different pricing plans and subscription options; thus choose one that fits within your budget without compromising on quality or functionality needed to deliver polished content that stands out in today's competitive digital landscape.