Presenting a brand on social networks is an indispensable part of promotional activities today. Your business's social networks can be tedious and uninteresting. Likewise, they can be creative and fascinating. That can result in better communication with the target group and business growth. Although it may seem easy, managing social networks can be complicated and demanding.
That job can take a lot of time and requires effort and investment. Coming up with creative text, designing images and videos, and posting it all on social media involves a lot of work, do not you agree?
On the other hand, an increasingly popular profession is becoming a social media manager. You might not even have heard of this profession until a few years ago, but in the digital world, this is the profession of the future.
This resulted in the rapid progress of technology and digitization. However, today, every serious company that takes care of its reputation, business, and increasing income tries to look as good as possible on social networks.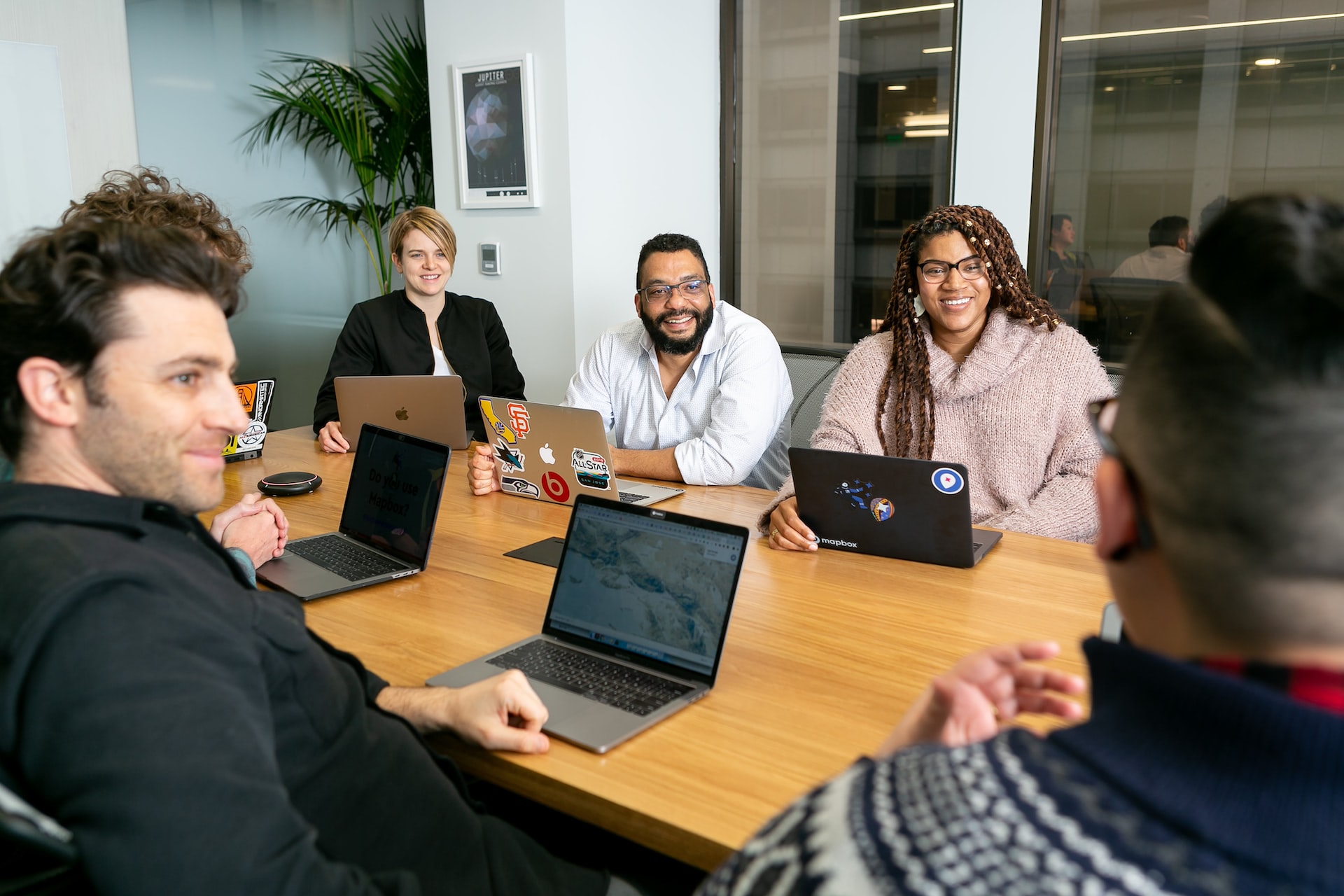 That is why companies form teams of marketing experts who specifically manage all social channels. And while one would think that this is a typical public relations job, the matter is still a bit more complex.
There are many benefits in the digital world if you know how to use them. So we have put together a list of the best tools used by social media managers that can be of help to you. Let's see.
Other Perspectives
One of the more powerful tools used for various social media purposes is Other Perspectives. With the help of this tool, you will be able to build a perfect image of your brand on all social media and attract a lot of new and potential customers.
Also, this tool will help you turn potential clients into regular clients and keep everyone up to date with the news your brand publishes on social media.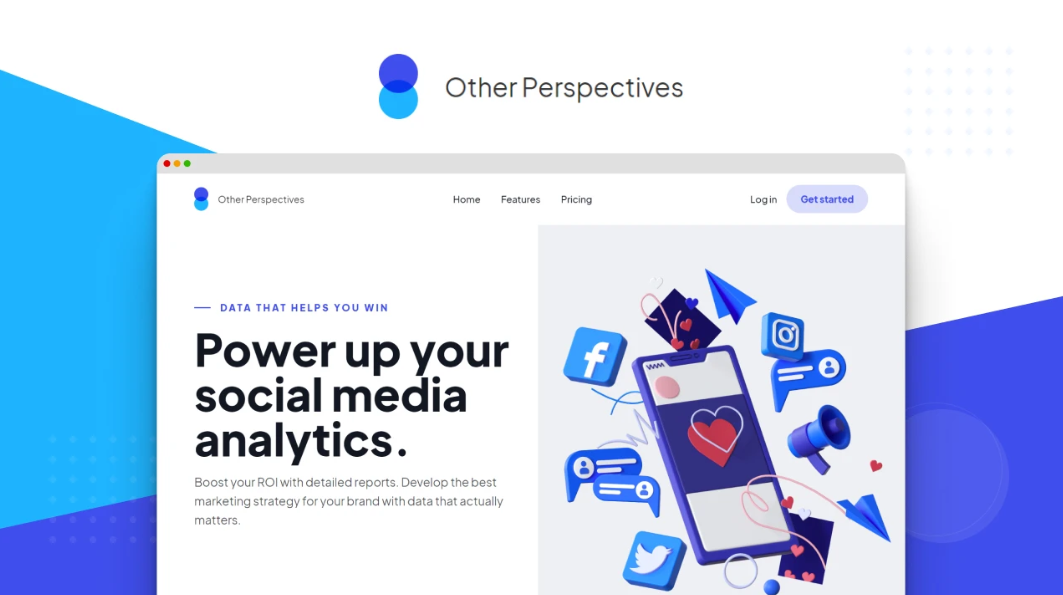 What sets Other Perspectives apart from the competition is the insight into analytics to help you increase productivity and revenue. But these are not all the options and functions that this tool can offer you. With this tool, you could develop marketing strategies, improve performance, get detailed reports, run competitive analyses, and much more.
Wp Social
Successful social media management represents at least 50% of a successful business. You must have heard of WordPress before. Of course, it is, unless you've been living under a rock for years. What can make a WordPress site even more popular is connecting to as many social media sites as possible? That's why we present you with this magical tool – Wp Social. How can this tool help you?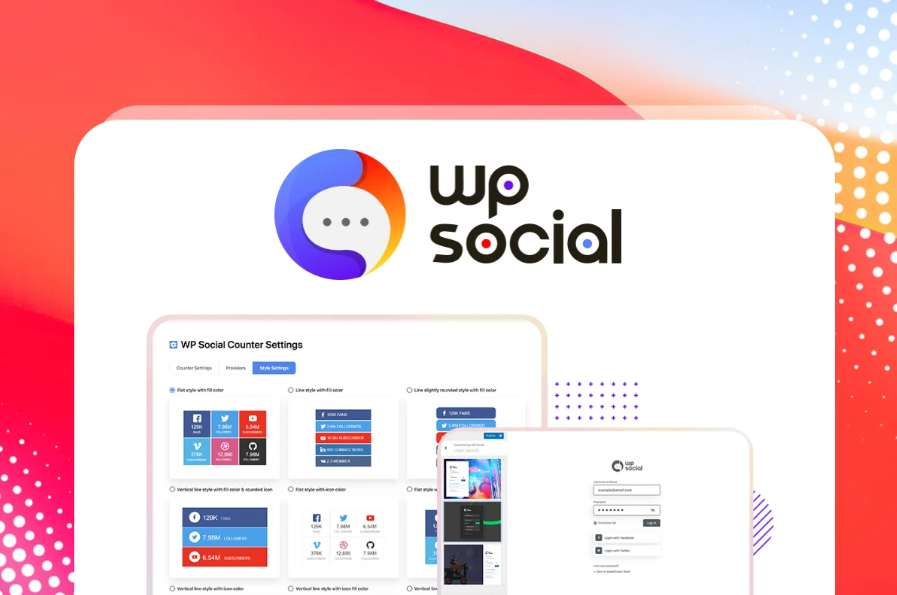 It will offer you integration with as many as 9 social media that will increase the popularity of your WordPress site. Of course, with this comes an increased number of visitors, income, and productivity. This tool is very flexible and easy to use.
RADAAR
If you want a tool that will allow you to do everything in one, then RADAAR could be your ideal solution. In addition to being able to easily manage multiple profiles, you can easily plan and organize content and have insight into analytics. This tool is ideal for small and medium-sized businesses. It also has features like a social media inbox, a password manager, and a URL shortener.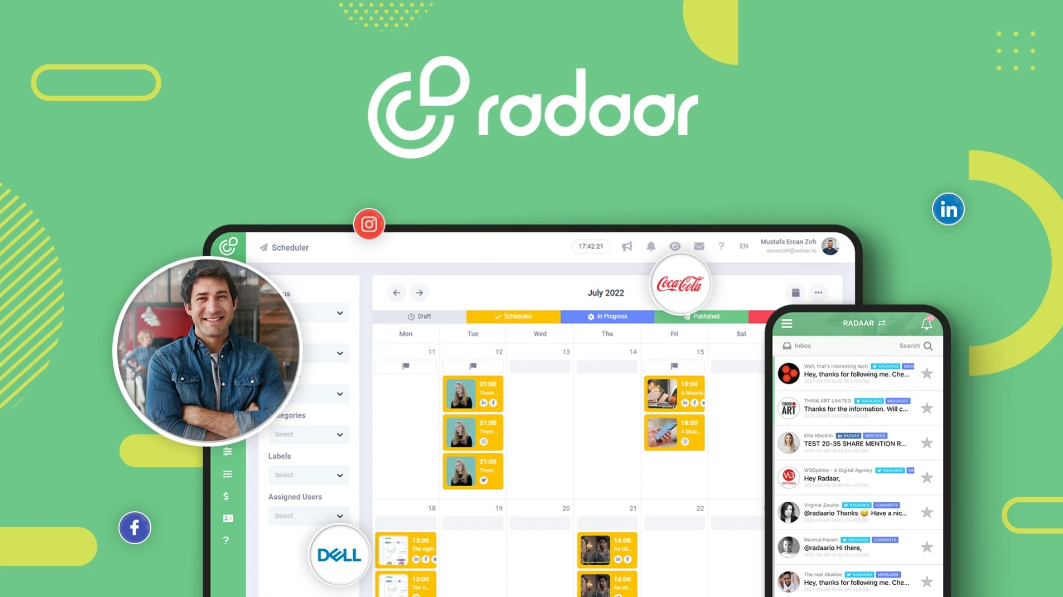 Sprout Social is a tool ideal for listening to the wants and needs of your audience. As you know, a satisfied audience is the biggest condition for a successful business. This tool will allow you to analyze social media as well as publish content more easily. You can also send personalized messages, which the audience will greatly appreciate.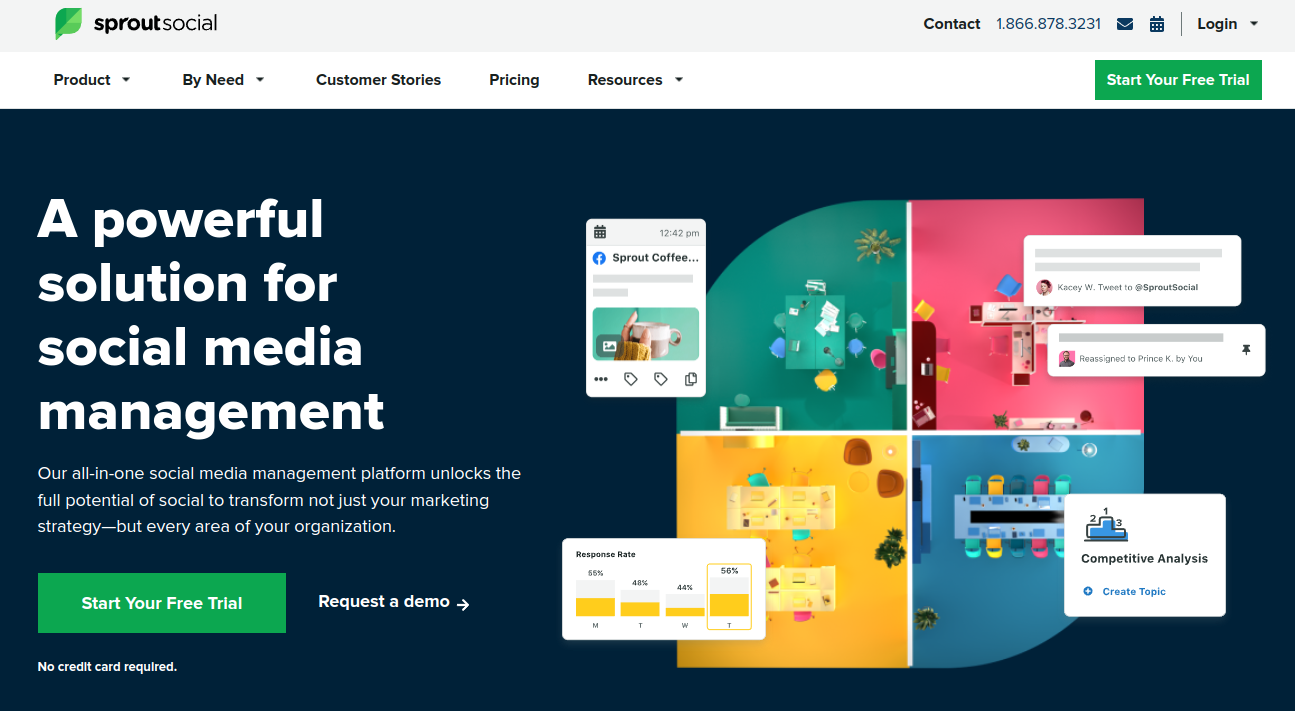 Hootsuite is one of the better tools on the current market that will help you with social media management and overall marketing. It has a control panel that makes it even easier to start every desired option and function. With this tool, you will develop the best social media marketing strategies.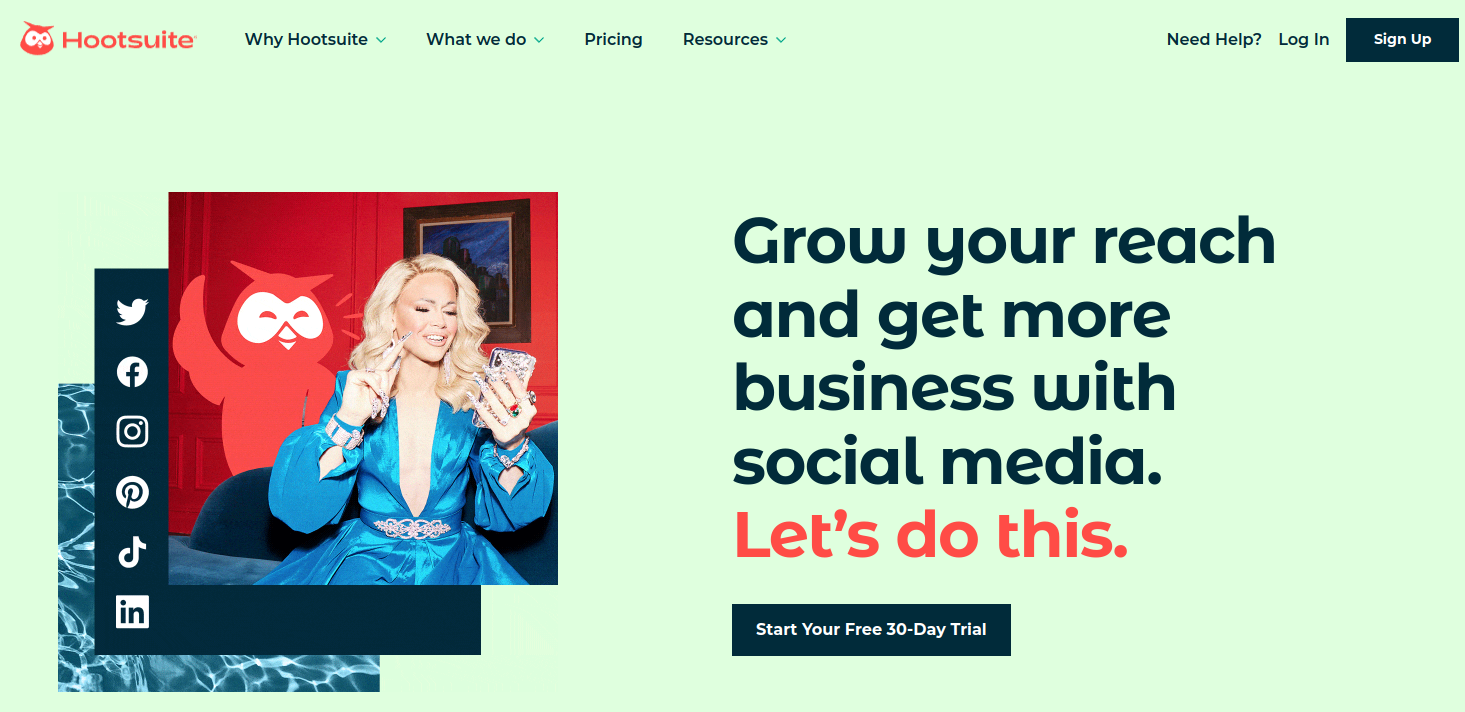 Final Words
You have had a chance to see the best list of tools for social media managers. Each of the mentioned tools has characteristics that set it apart from the competition. Of course, you will make the choice according to your needs and wishes.
Depending on whether you only need content organization, audience analysis, blog promotion… there is an ideal solution for everything. However, we have had the opportunity to see that one of the most complete tools is definitely Other Perspectives.