The holidays can be a hectic and stressful time of year. Whether you're spending time with family or friends, keeping your schedule organized and tidy will help reduce your anxiety this year. If you're looking to win the holidays, here are a few tips to get you started.
Narrow Down Gift Plans
The first step toward conquering the holidays this year is to narrow down your gift plans. For many people, the most stressful part of the holiday season is trying to buy presents for everyone on the list. If you're spending time with family, remembering to include everyone can make your holiday prep a burden.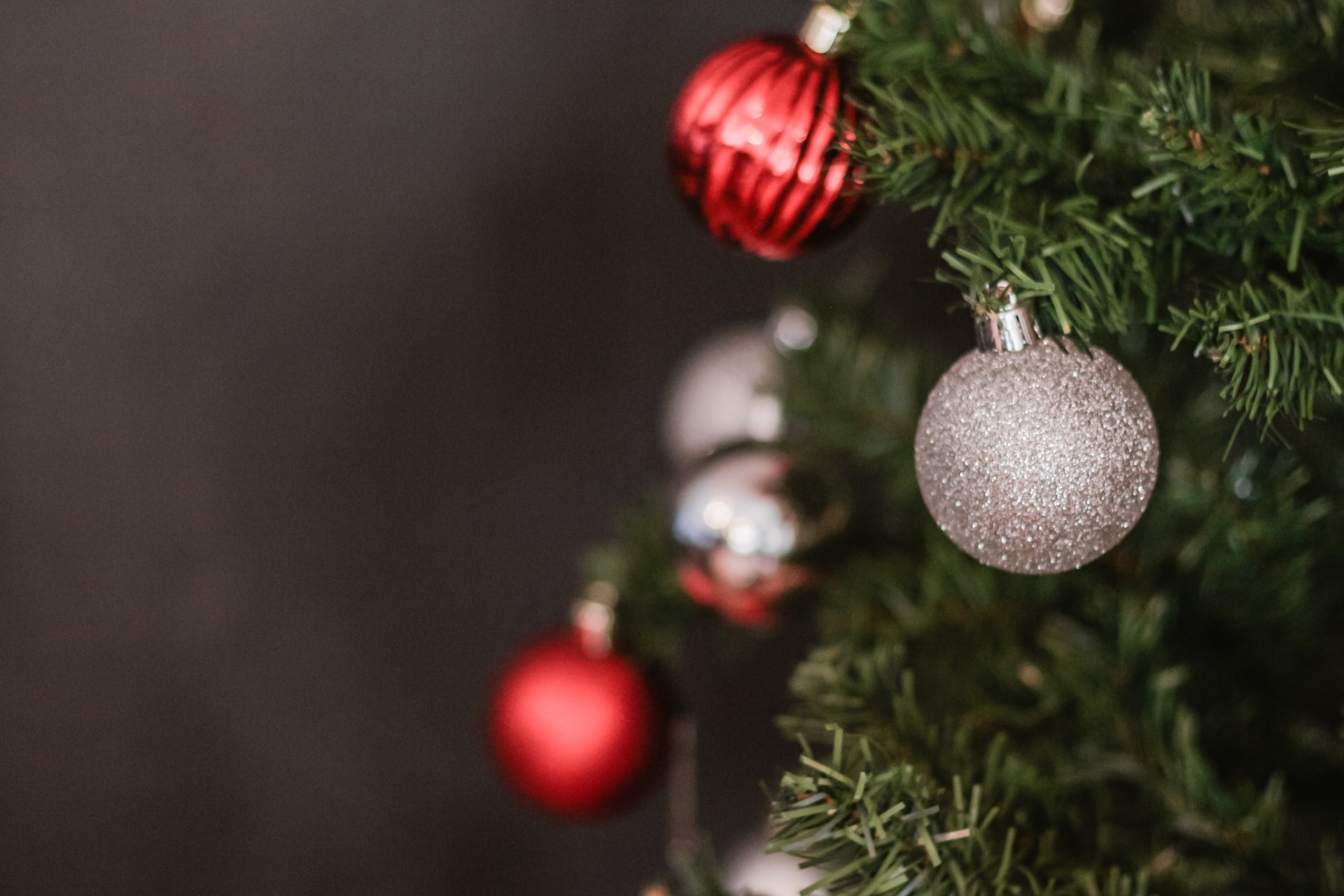 To save yourself a headache, do your gift planning early. Write down the names of everyone you need to shop for along with a few ideas of what they might like. If you prefer to do things digitally, keeping your information organized in a spreadsheet is a great way to make holiday shopping a breeze. Additionally, gifting with money can eliminate some of your stress. While it may feel like a cop-out, everyone appreciates a financial gift that they can use however they want.
Schedule Meals and Events
The second way you can reduce stress around the holidays is by scheduling your meals and other various events. When you feel like you're constantly rushing between dinners and parties, it's easy to feel run-ragged. If you're not careful, you'll overbook yourself and end up missing out on some of the fun. Rather than dealing with last-minute stress, write meals and events down on a calendar as soon as you get word of them.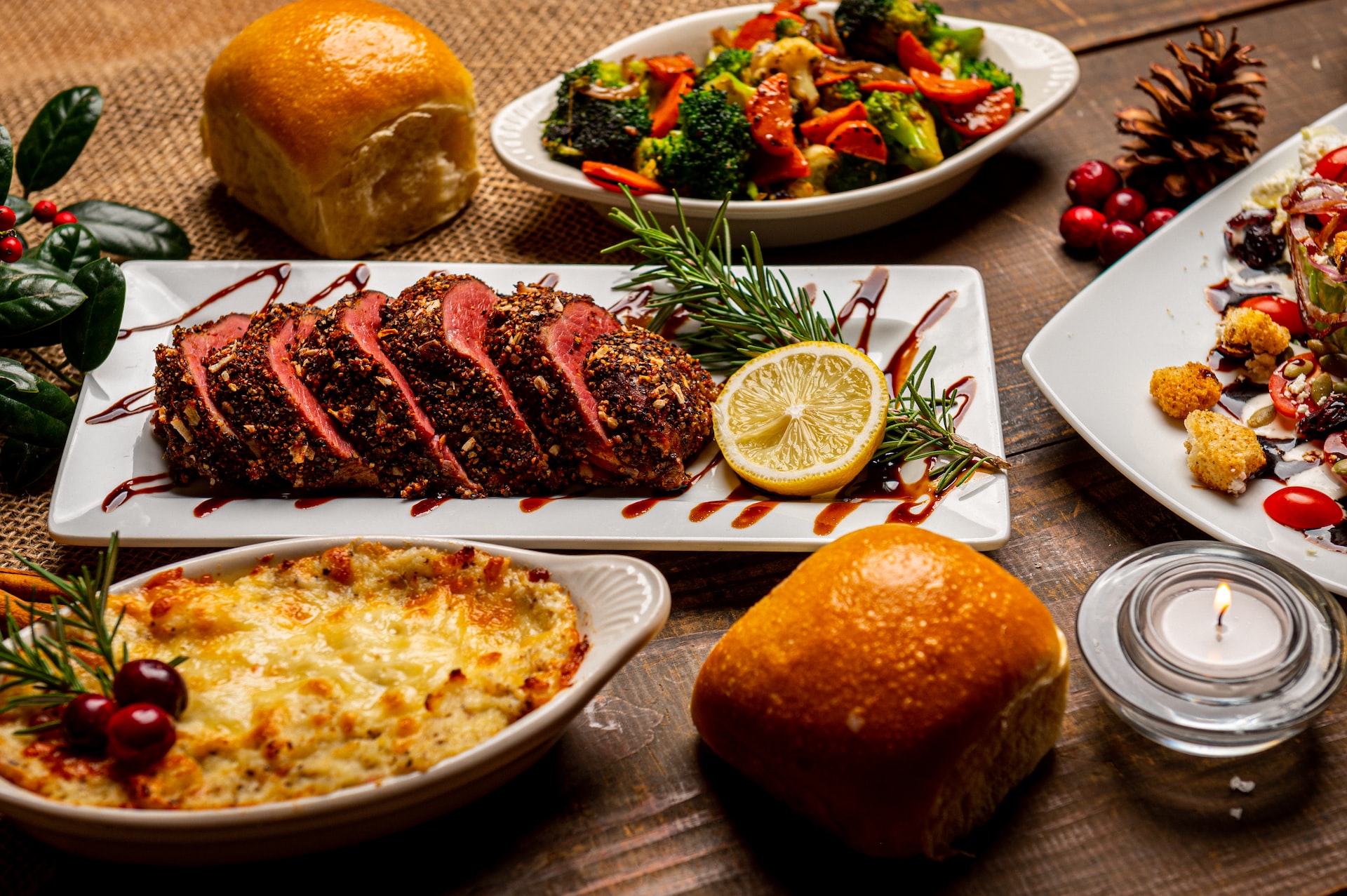 If you are going to various functions with family, consider getting a digital calendar app that can be shared across multiple devices. This simple bit of scheduling will help your family stay on track throughout the holidays, reducing your stress levels and allowing you to enjoy the fun and community of the season.
Make Work Arrangements Early
The final step to winning the holidays this year is to make work arrangements early. If your place of employment stays open throughout the holidays, chances are that there's a very limited amount of space for time off. If you have plans to go out of town or you have people coming in, your best bet to secure one of those spots is to request time off months in advance. While it may feel strange to request time off for December in August or September, it will give you a higher probability of getting to spend time with your family.
If you're not able to secure time off for the holidays, don't be afraid to switch shifts with coworkers. In any career, there will always be someone who doesn't want to be home during the holidays. Asking them to switch shifts with you will help you find coverage so you can make it to your events without scheduling conflicts getting in the way. Whether you work in customer service or sit behind a desk, sorting through work plans early will streamline your holidays.
Overall, the holiday season should be enjoyable and relaxing. With these tips, you can reduce stress and enjoy the time you have with friends and family.