Logos are powerful visual elements that serve as a cornerstone of brand identity. They encapsulate a company's values, mission, and personality, and are typically an essential component of any business's marketing arsenal. However, there are instances where using a logo may not be the most effective or appropriate choice. In this article, we'll explore scenarios when it may be advisable to forego using a logo and consider alternative strategies for brand representation.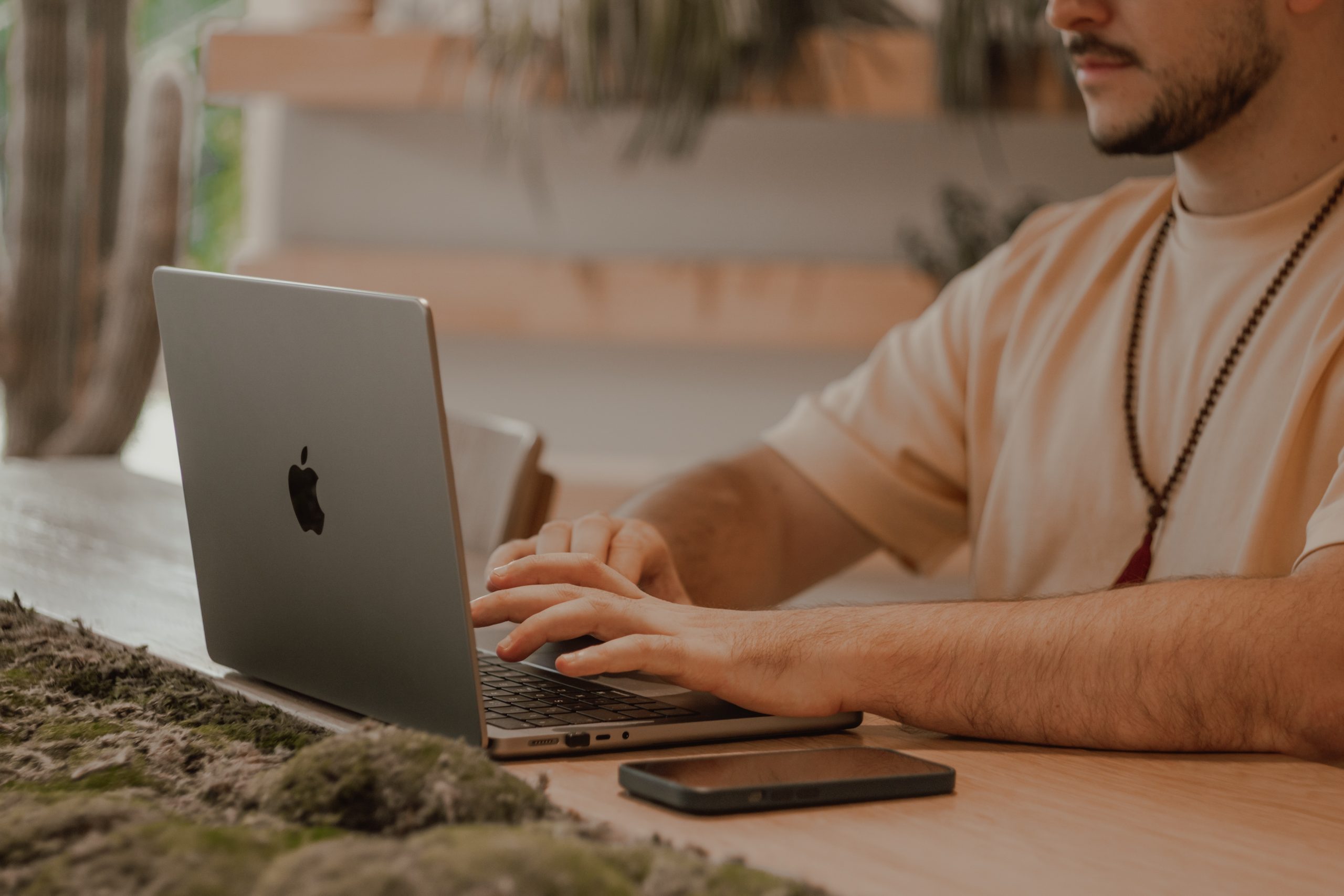 Simplifying the Brand Message
1. Minimalistic Branding: Some businesses opt for a minimalist approach to branding, favoring clean lines, typography, and color schemes over a distinct logo. This can convey a sense of simplicity, sophistication, and modernity.
2. Text-Only Branding: Companies with distinctive typography or brand names may choose to rely solely on text as their brand identifier. This can be a powerful way to emphasize the name and message without the distraction of a visual logo.
Cultivating a Unique Aesthetic
1. Iconic Visuals: In cases where a single, standout image can effectively represent the brand, it might be unnecessary to create a separate logo. This is common in industries like fashion, photography, and art, where the work itself serves as the primary brand identifier.
2. Artistic Expression: Businesses that rely heavily on creative expression, such as galleries, studios, or individual artists, may choose to use their own work as the primary representation of their brand, foregoing a traditional logo.
Leveraging Niche Exclusivity
1. Establishing an Elite Image: Some high-end or exclusive businesses prefer to avoid a logo altogether, relying on the exclusivity and reputation of their brand to attract clientele. This approach can create an aura of mystery and prestige.
2. Focusing on Personal Branding: Individuals who have built their own brand around their expertise, skills, or personality may find that a logo is unnecessary. Instead, they rely on their name, image, and reputation as their brand identity.
Aligning with Industry Norms
1. Industry Conventions: In certain industries, such as law or finance, where professionalism and tradition are highly valued, a minimalist or text-based approach may be more appropriate than a flashy logo. This can project a sense of trustworthiness and reliability.
2. Cultural Sensitivity: Businesses operating in diverse or culturally sensitive environments may find that a logo could potentially cause misunderstandings or offend certain demographics. In such cases, a more nuanced approach to branding may be advisable.
Budget Constraints and Practical Considerations
1. Resource Allocation: For startups or small businesses with limited resources, allocating funds towards other critical aspects like product development, marketing, or customer service may take precedence over designing and promoting a logo.
2. Evolutionary Branding: In a rapidly changing industry or market, businesses may choose to forgo a logo initially to allow their brand identity to evolve naturally before committing to a specific visual representation.
While logos are undeniably powerful tools in brand identity, there are exceptions to every rule. Understanding when it might be advisable to forego using a logo allows businesses to make informed decisions about their brand representation. By considering factors like industry norms, cultural sensitivities, budget constraints, and the unique nature of the business, companies can choose alternative strategies that align more effectively with their goals and values. Ultimately, a well-considered approach to branding, with or without a logo, can lead to a stronger and more resonant connection with the target audience.