Cryptocurrency provides a smooth and sustainable long- and short-term investment for small- and large-scale investors. Cryptocurrencies like Bitcoin have gained popularity because of their high volatility, which provides unlimited opportunities for traders to make money as prices vary.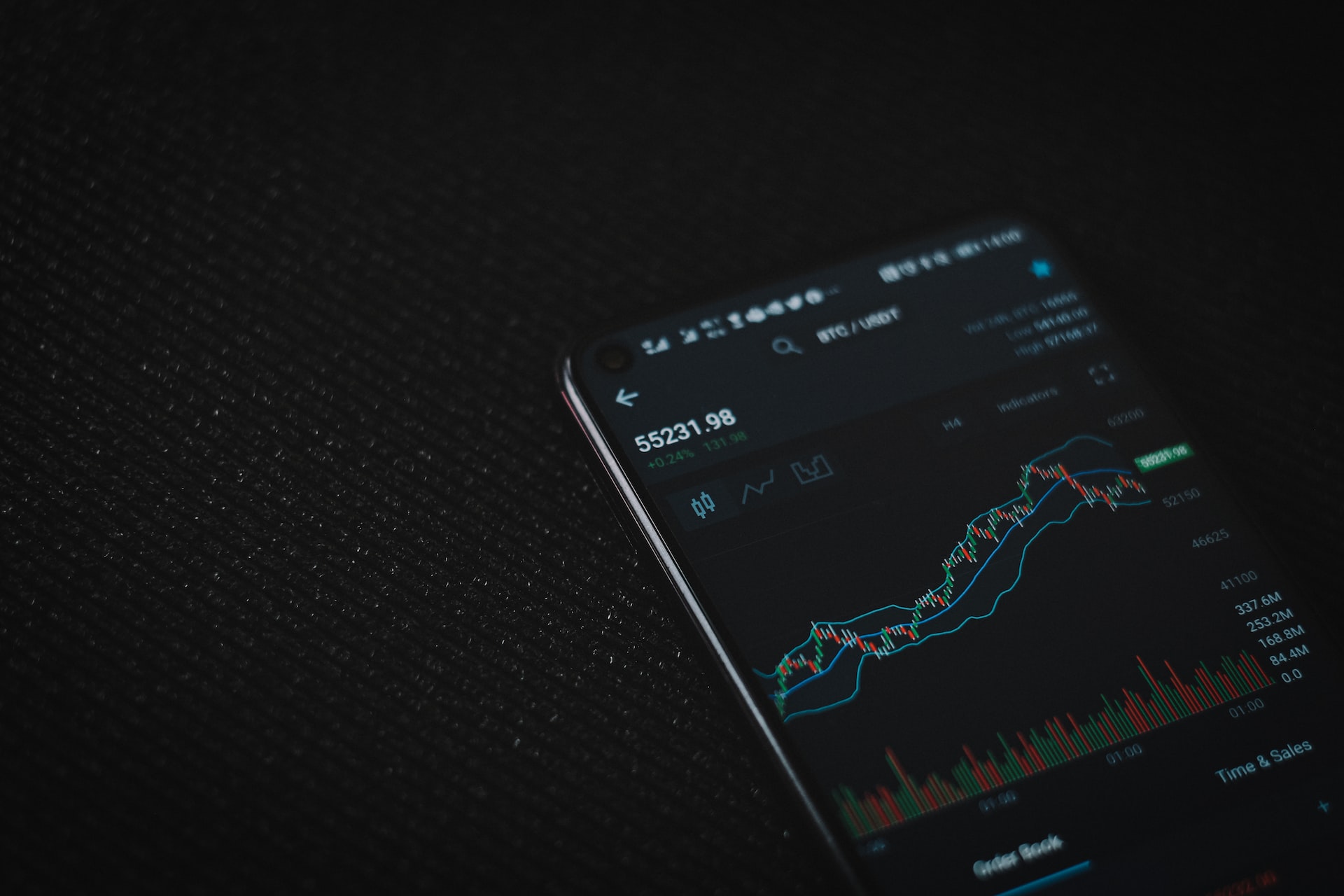 The changing rates of crypto coins create loopholes and opportunities for traders. As a trader, you need a trustworthy and reliable crypto trading and exchange platform to maximize your profit chances.
Where to Trade Crypto Currencies
Crypto traders and investors have multiple choices when shopping for crypto coins. They can buy or sell their cryptocurrency by engaging with traditional brokers. Virtual financial services such as PayPal and Cash App are excellent platforms for people to buy and sell cryptocurrency. For safer and more reliable cryptocurrency buying and selling, crypto exchanges are the best options. Today, we will review some top-rated and trustworthy crypto trading exchanges.
Coinbase
Coinbase is a crypto-centered trading and exchange platform facilitating the movement of decentralized currencies. Coinbase supports trading slightly over 100 digital currencies, including Tether, Bitcoin, Solana, and Ethereum. Coinbase has a vault for storing crypto coins and an efficient withdrawal system with time-delayed settings. Its service charges have a spread markup as low as 0.5%. There is also an additional commission of 1.99% for each transaction.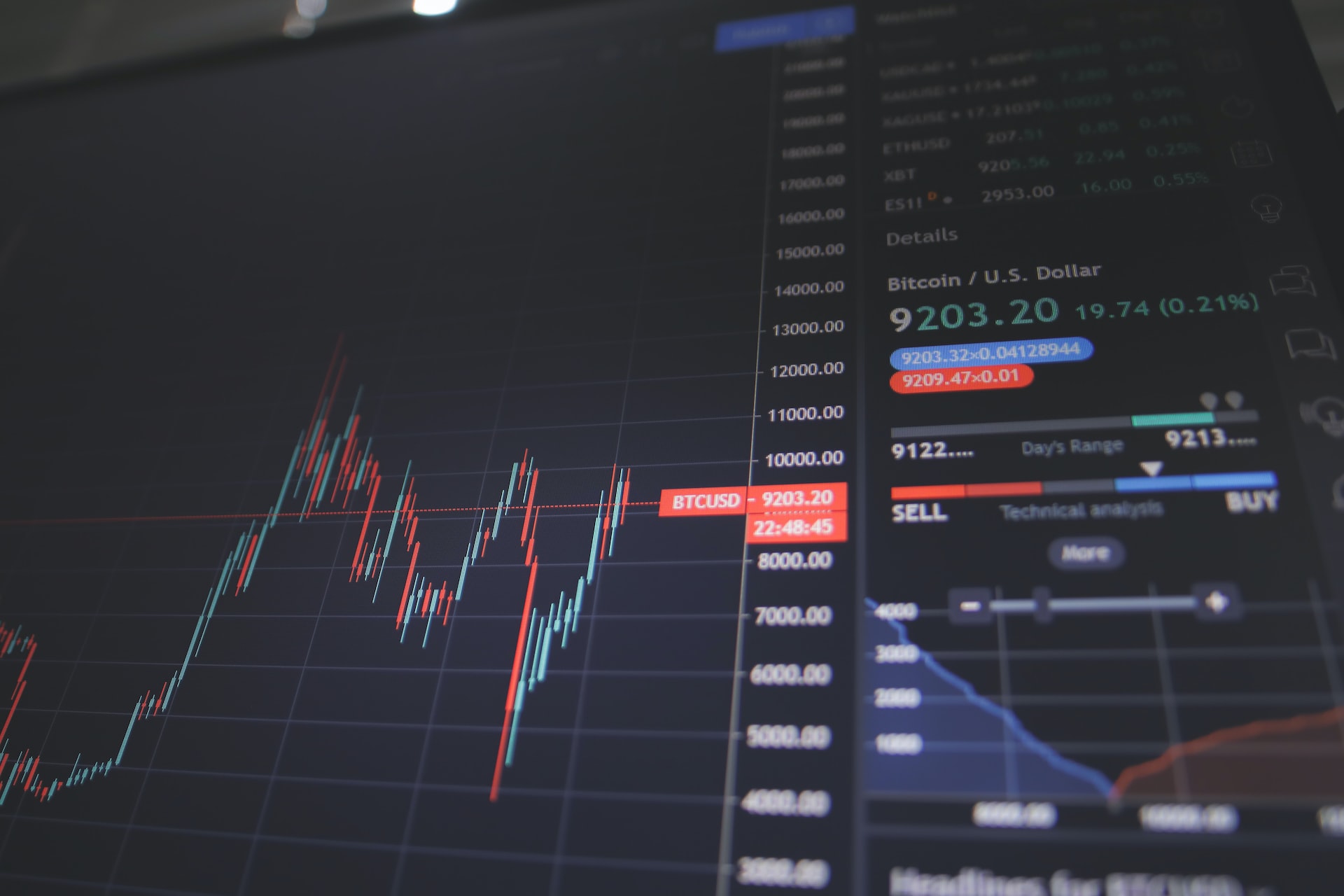 Robinhood
If you want to buy crypto tokens directly, Robinhood is the best exchange platform. This crypto marketplace provides zero commissions and costs per trade. You're only required to pay the built-in spread markup on your transactions. For multifaceted investors, Robinhood also provides options like ETF and stock for affordable prices. To make your trading activities more manageable and enjoyable, Robinhood provides a slick app with robust features and functions to facilitate smooth trading.
Binance.US
Binance.US is among the top-rated and most sought-after crypto trading platforms and marketplaces. The platform supports the selling and buying of digital currencies like Ethereum and Bitcoin. Basically, Binance.US offers you approximately 60 cryptocurrencies, including large and small market-cap coins. Its commission is affordable, and the price gets lower as you continually trade on the site, so it pays to be loyal. The trading fees start at 0.1% for every transaction but may be lower if you trade multiple times per month.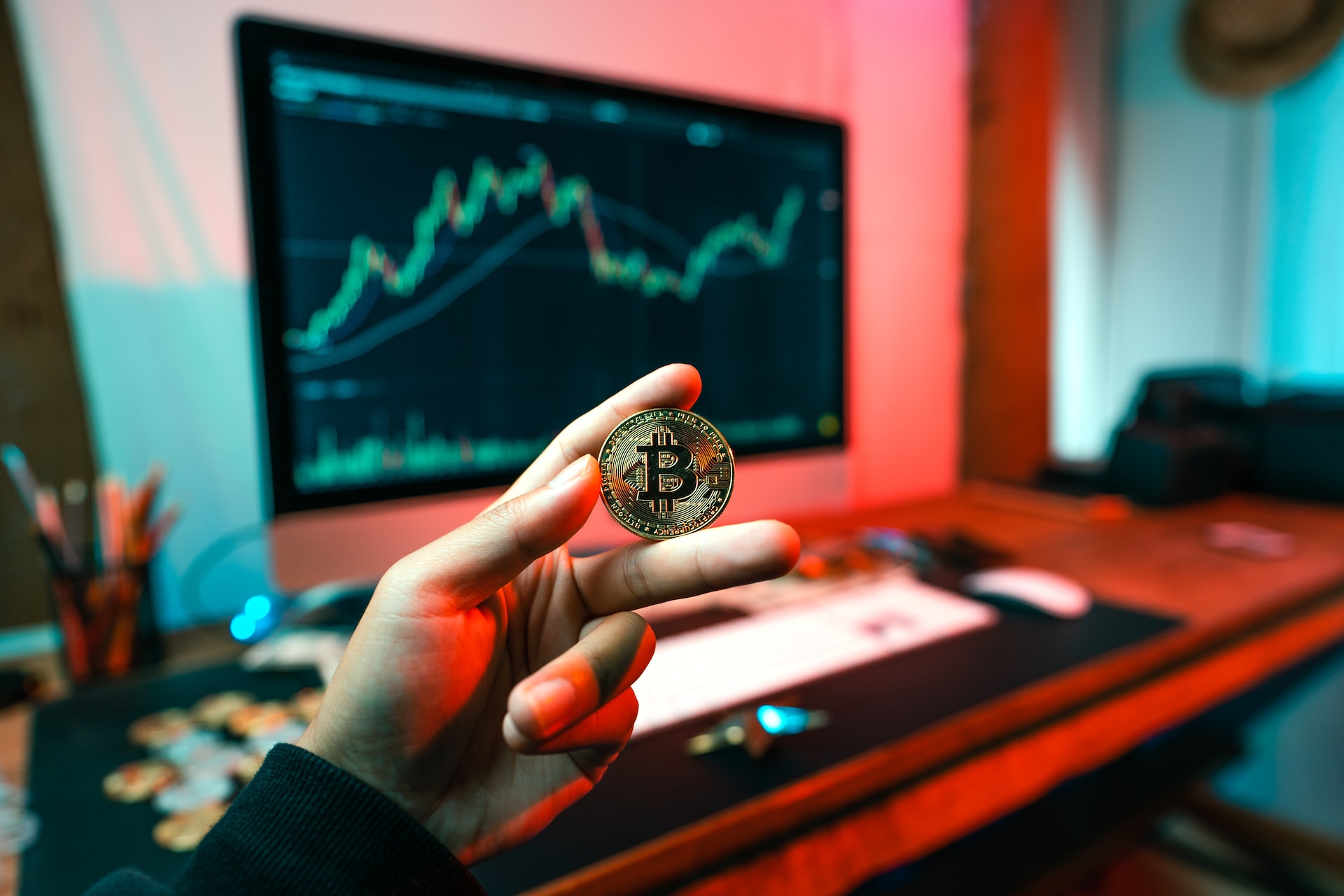 TradeStation
TradeStation has been around for some time and has stood out as one of the go-to crypto trading exchanges and platforms. As a crypto broker and a direct trading site offering commission-based pricing to traders, TradeStation provides a user-friendly interface and beautiful design to facilitate smooth transactions for everyone. In addition, the pricing solely depends on the account balance. It could also hinge on whether your order is directly marketable.
Commission ranges from 0.05% to 0.3% of the order amount. Account owners can also sell and buy Bitcoin from the platform. Unfortunately, TradeStation imposes geo-restrictions, and people from certain countries or regions cannot create accounts and trade with the broker. Nonetheless, you can get started with IRPoyal Now for proxies to buy and trade with brokers in the geo-restricted areas. Alternatively, BestProxyFinder lets you find the most reliable proxy provider to ensure a smooth crypto trading experience.
Crypto.com
The last crypto trading platform in this list is crypto.com, popularly known for its multi-layer security, which protects players against cyberattacks and crypto fraud. It's ranked among the world's most reliable and secure crypto exchanges boasting a robust cybersecurity infrastructure. It provides offline cold storage, software peer-reviews, and a fully controlled custodian bank account. All these features added to an authenticator, biometric, and password verification optimize traders' security.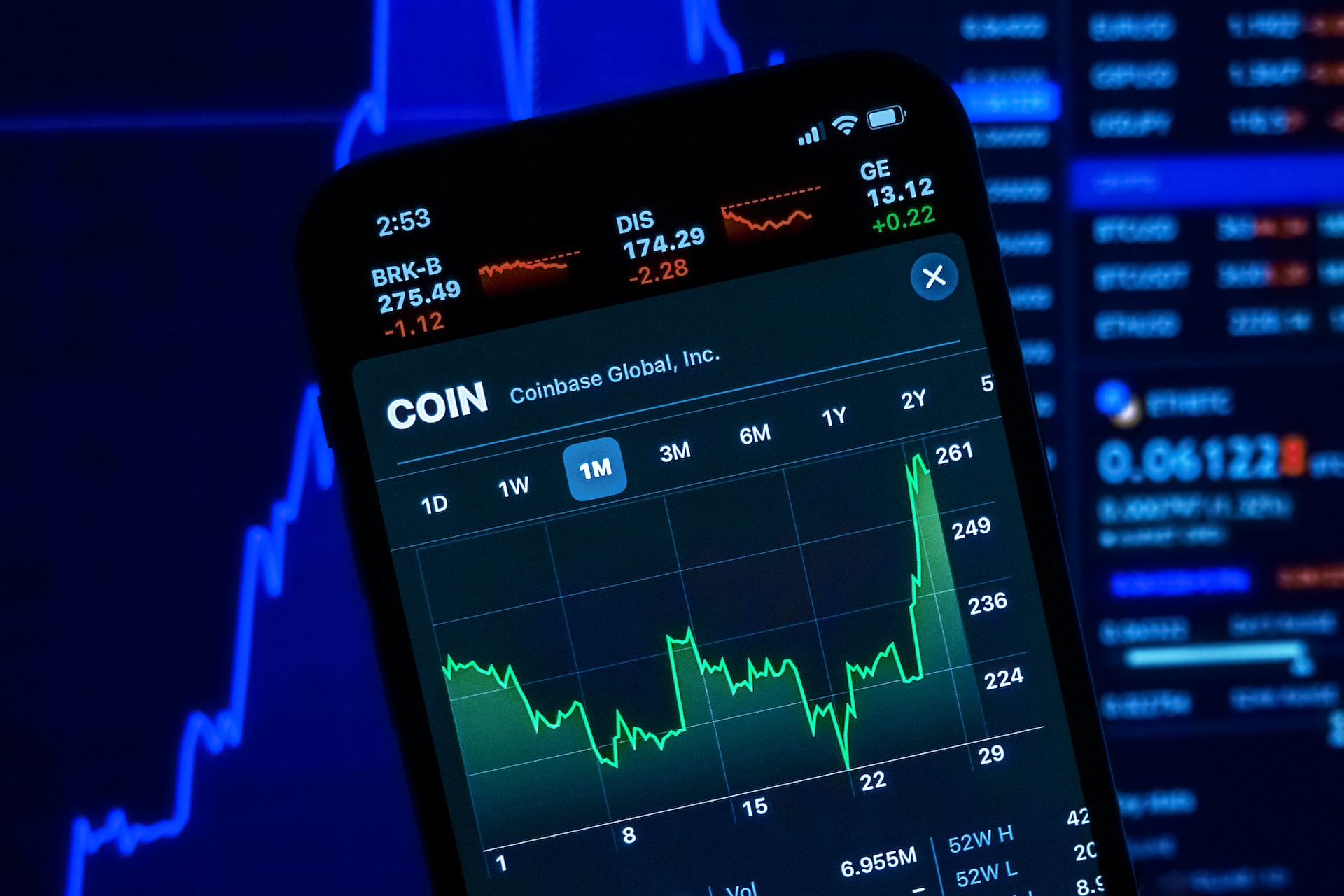 This exchange supports the trading of approximately 250 cryptocurrencies. Its non-custodial De-Fi wallet facilitates faster transactions. Crypto.com also provides interest on the traded tokens while enabling you to take loans and perform margin trading.
Conclusion
Picking the ideal crypto trading and exchange platform for your investment activities will not be easy. Realize that many platforms claim to provide the best and most affordable services. However, when you create an account and start trading, you pay heftily on hidden charges, which the brokers didn't disclose in the initial bargain. It can be quite challenging dealing with such brokers, so the best thing to do is to research every platform. Do thorough background checks to know their market longevity and credibility. Online reviews and customer testimonials are also important points to note.