Introduction
Trading in cryptocurrencies entails making predictions about price changes using a CFD trading account or purchasing and selling the underlying coins on an exchange. Trading in cryptocurrencies refers to the buying or selling of digital currencies to profit from changes in the value of the underlying asset.
There are two simple methods for buying bitcoins. The first is comparable to trading in stocks as it involves using a digital wallet to purchase cryptocurrencies at the going rate. Once you have the currency, you can make money by selling it for more than you originally paid.
As an alternative, you can trade CFDs on cryptocurrencies. This is similar to trading FX and commodities, in which you trade on price changes rather than owning the 'real' item and can make money whether the price is rising or falling.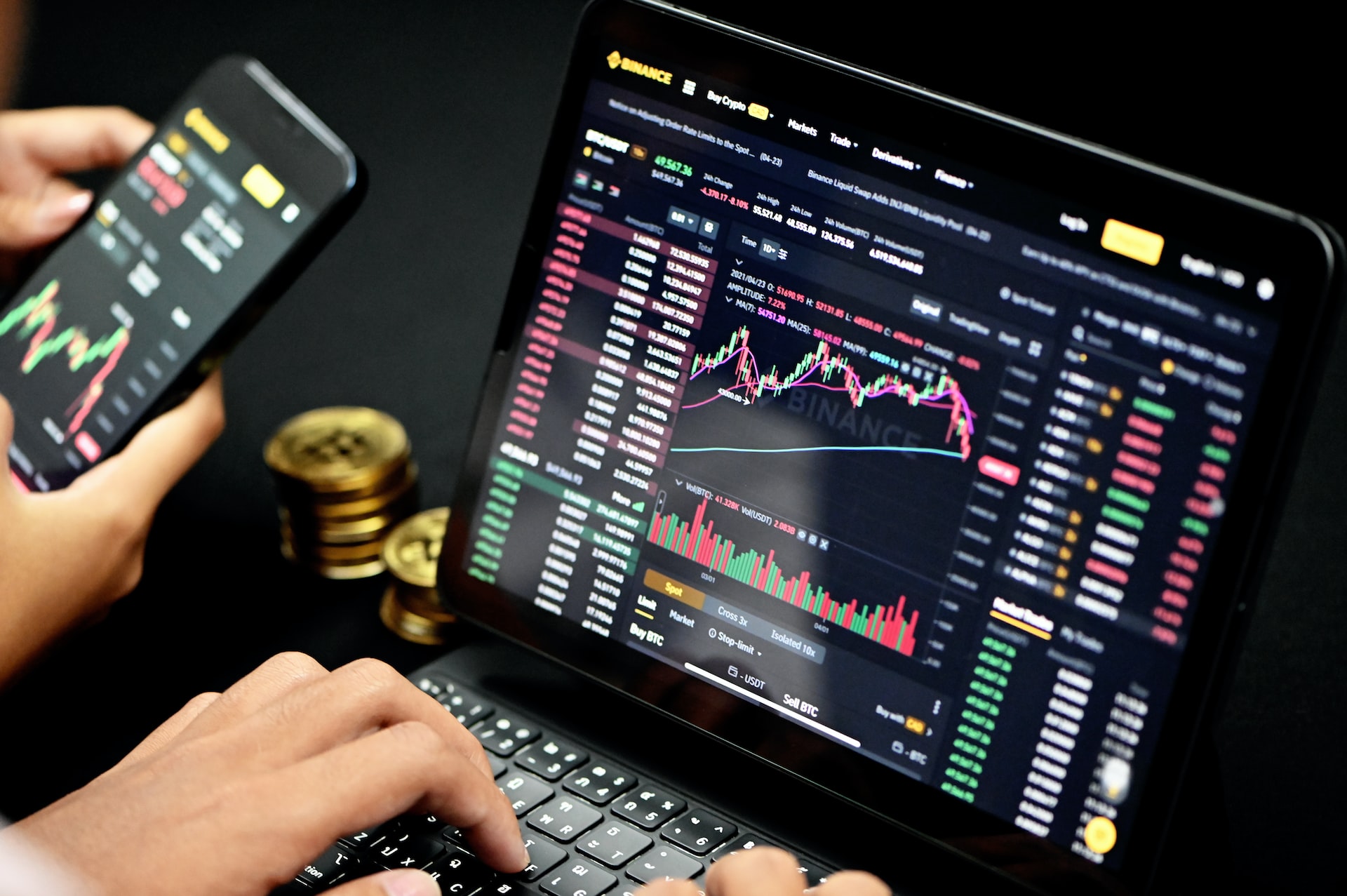 Crypto charts
Crypto charts are used to assist traders in choosing cryptocurrencies and equities, same as technical charts help traders choose stocks and commodities.
Cryptographic representations of past prices, volumes, and time intervals are called charts. The charts, which are intended to identify investment possibilities, create patterns based on the historical price movements of the virtual currency.
One of the most important aspects of interpreting a cryptocurrency chart is comprehending support and resistance. Chart support refers to a price level that the asset does not drop below for a predetermined amount of time. The price at which it is not anticipated that the asset would increase any higher is referred to as the resistance level. At this price, the market for a specific digital asset is oversupplied with sellers.
Best charting tools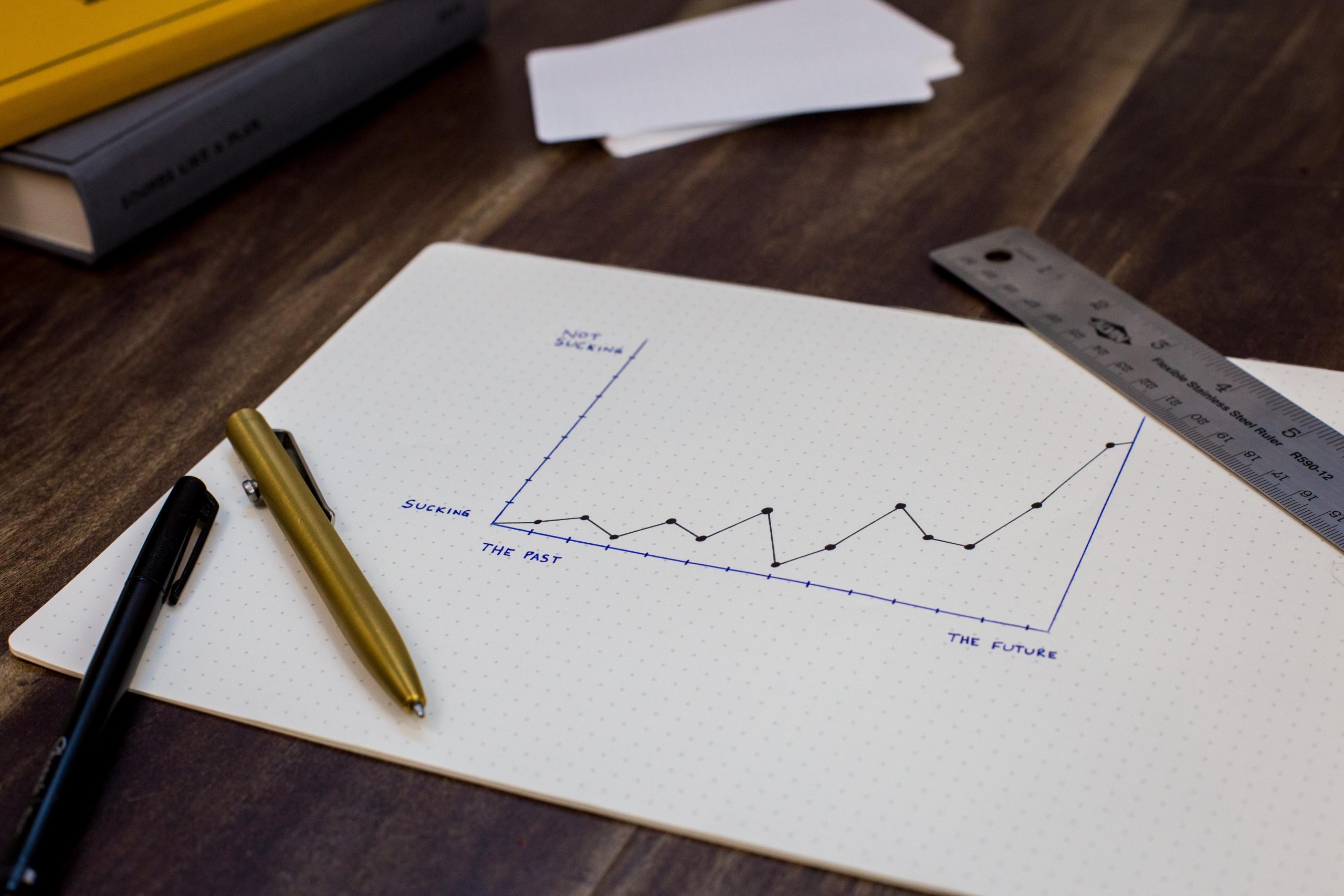 When creating your technical trading methods, charting tools can be of tremendous assistance. The following charting products are some of the best available in terms of feature sets, usability, and exchange integration out of all those available on the market.
TradingView
The social networking and cloud-based graphing platform TradingView is appropriate for all tiers of active cryptocurrency traders. The platform aspires to provide all of the features of a high-end desktop charting suite, together with speed and flexibility for charting on the go through its mobile phone app.
It was initially employed for charting and stock scanning. However, the charting website has grown to now gather data from some of the best cryptocurrency exchanges in the world, including Binance, Coinbase, Bittrex, Bybit, and others, in order to match the demand for digital currencies.
It serves as a central location for traders to exchange and discover indicators, automated trading systems, and trading ideas related to cryptocurrencies. Even better, you may share your concepts on social media, get feedback on your tactics, or instruct a larger audience.
Finally, it's important to mention that more and more cryptocurrency exchanges are starting to incorporate TradingView charts into their platform.
Shrimpy
Shrimpy is a website that lets you manage your entire cryptocurrency balance, which may be spread across multiple exchanges. This implies that in order to acquire Bitcoin, Ethereum, and other coins, you do not need to log in separately to each cryptocurrency exchange.
The distinguishing feature of Shrimpy is the ability to visually represent your overall allocation of coins across various crypto exchanges using straightforward percentages.
With Shrimpy, you can connect multiple crypto trading exchanges, manage your entire crypto portfolio in one interface, track your portfolio performance, copy the best crypto traders, earn a commission for each social trader that follows you, and much more.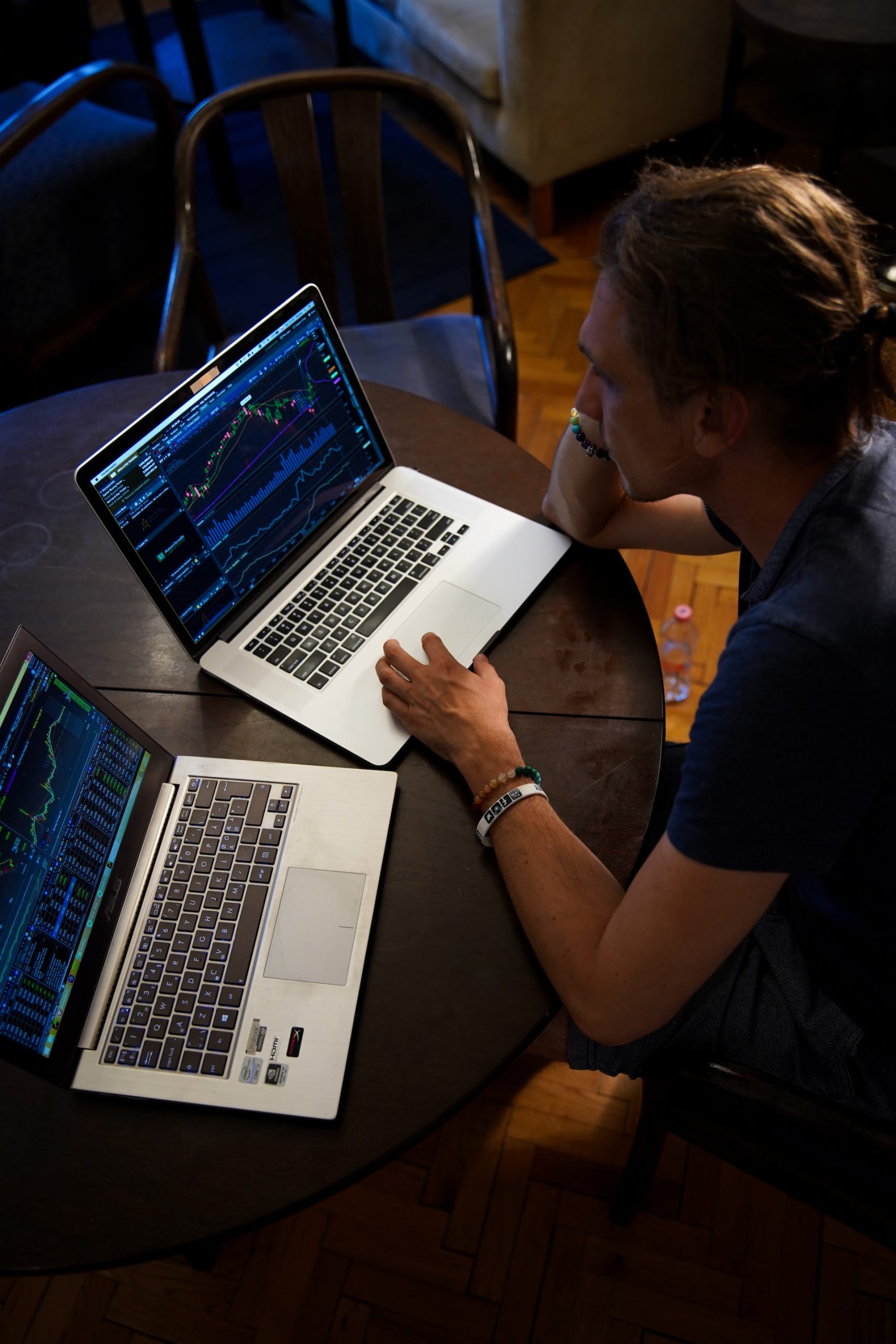 Coinigy
A well-known cryptocurrency portfolio management and altcoin charting website is Coinigy. It promises to streamline trading without losing technical analysis for bitcoin trading.
Consider using Coinigy if you want to browse particular altcoin charts on a single page. With data connectivity across 40 crypto exchanges from a single account, including Binance, Bitfinex, CEX.IO, Kraken, and others, it enables users to access the global digital currency market.
Unlike TradingView, Coinigy allows users to trade continuously across 20 cryptocurrency exchanges from accounts connected via API. The wallet portfolio function will come in handy for altcoin traders since it allows you to keep track of all of your cryptocurrency balances across all exchanges, even while you're asleep.
The Coinigy starter subscription plan includes a full set of potent trading tools for cryptocurrencies as well as in-depth indicators. More than 75 technical indicators are available to traders who rely on technical analysis so they can trade right from the chart on all their preferred exchanges.
Conclusion
Use the top crypto charts and technical analysis tools if you're serious about trading cryptocurrencies and altcoins. Trading decisions would be more informed if traders understood the trends. Using a hands-on approach is the greatest way to test out various tactics and tools to see which ones are effective for you.