Google Fonts for Websites has proven to be an extremely useful tool for website designers and businesses looking to stand out online. One of the many benefits of using Google Fonts for websites is that they are compatible with a number of different platforms. You can guarantee that all of your users will have the exact same experience regardless of the device they use to access your website, giving your website a uniform look. This also ensures that the fonts will always load quickly, thanks to Google's blazing-fast cloud server. With over 900 font types to choose from, Google Fonts is great for any visual style or business branding. In this post, we'll look at some of the most popular Google Fonts for websites among professionals and discuss how you can apply them to improve the appearance of your website.
Open Sans
Open Sans is a sans-serif font well known for its clean and modern appearance. Because of its versatility, this font is popular among tech businesses and startups. It is versatile and can be used in a number of scenarios, including headers, body text, and logos, making it a perfect choice for any website. The rounded corners and large letters exude a pleasant, friendly vibe, making it an excellent choice for websites aimed at a younger demographic. The font's clean design guarantees that it does not detract from the website's content but rather enriches it. This makes it an excellent choice for websites that want to project a modern, tech-savvy image. Also, the font is readable even at small sizes, making it an excellent choice for websites that display a huge amount of text.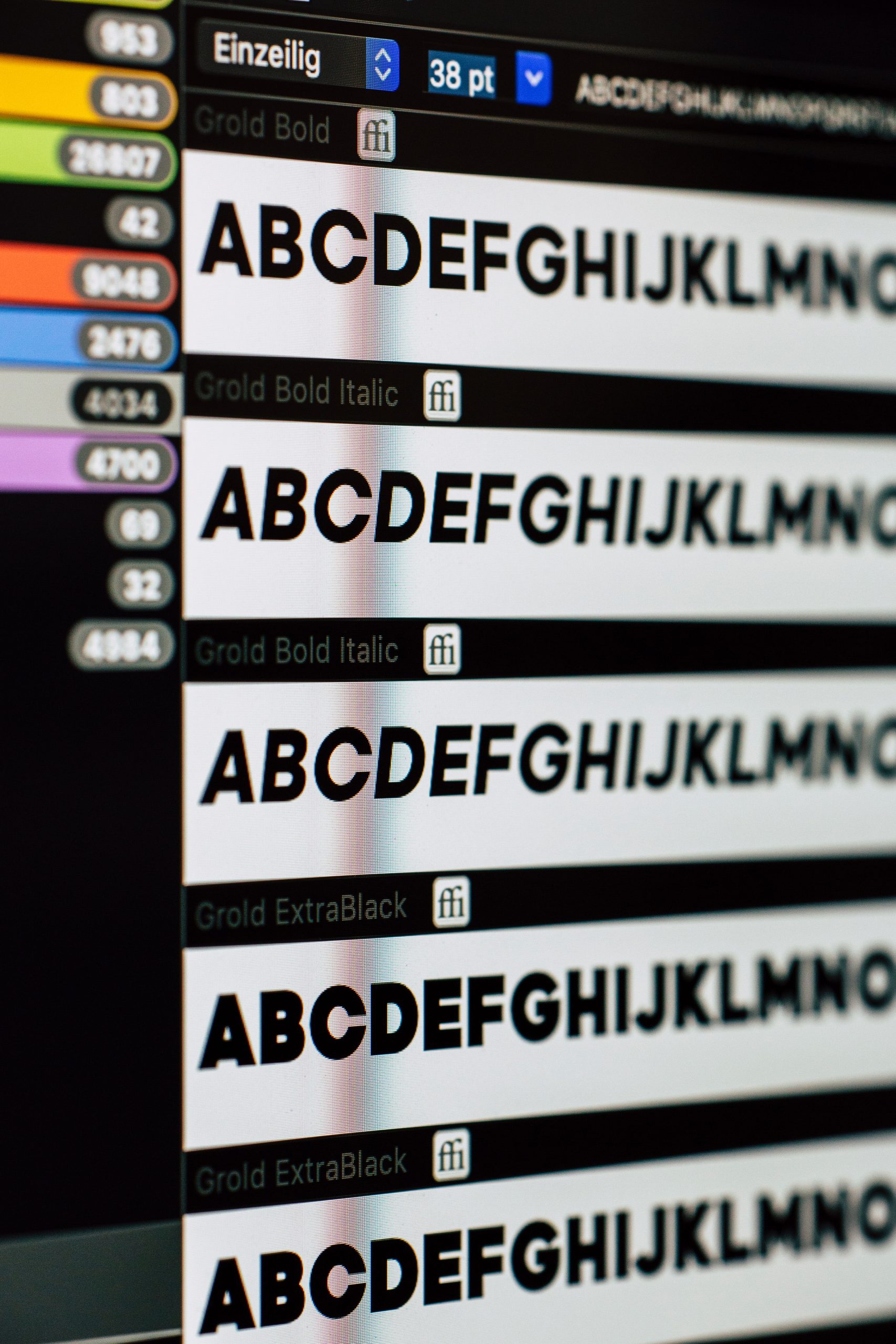 Lato
Another popular sans-serif font among businesses is Lato. Lato, like Open Sans, is noted for its clean, geometric lines and balanced letter spacing, which make it simple to read even in small sizes. This font is a versatile option that can be used for everything from headlines to body text. Lato's professional yet welcoming feel separates it from other bulkier font choices. The font has a clean, polished appearance that is great for websites that seek to convey professionalism. At the same time, its rounded letters give it a pleasant, approachable look, making it an excellent choice for websites looking to engage their audience.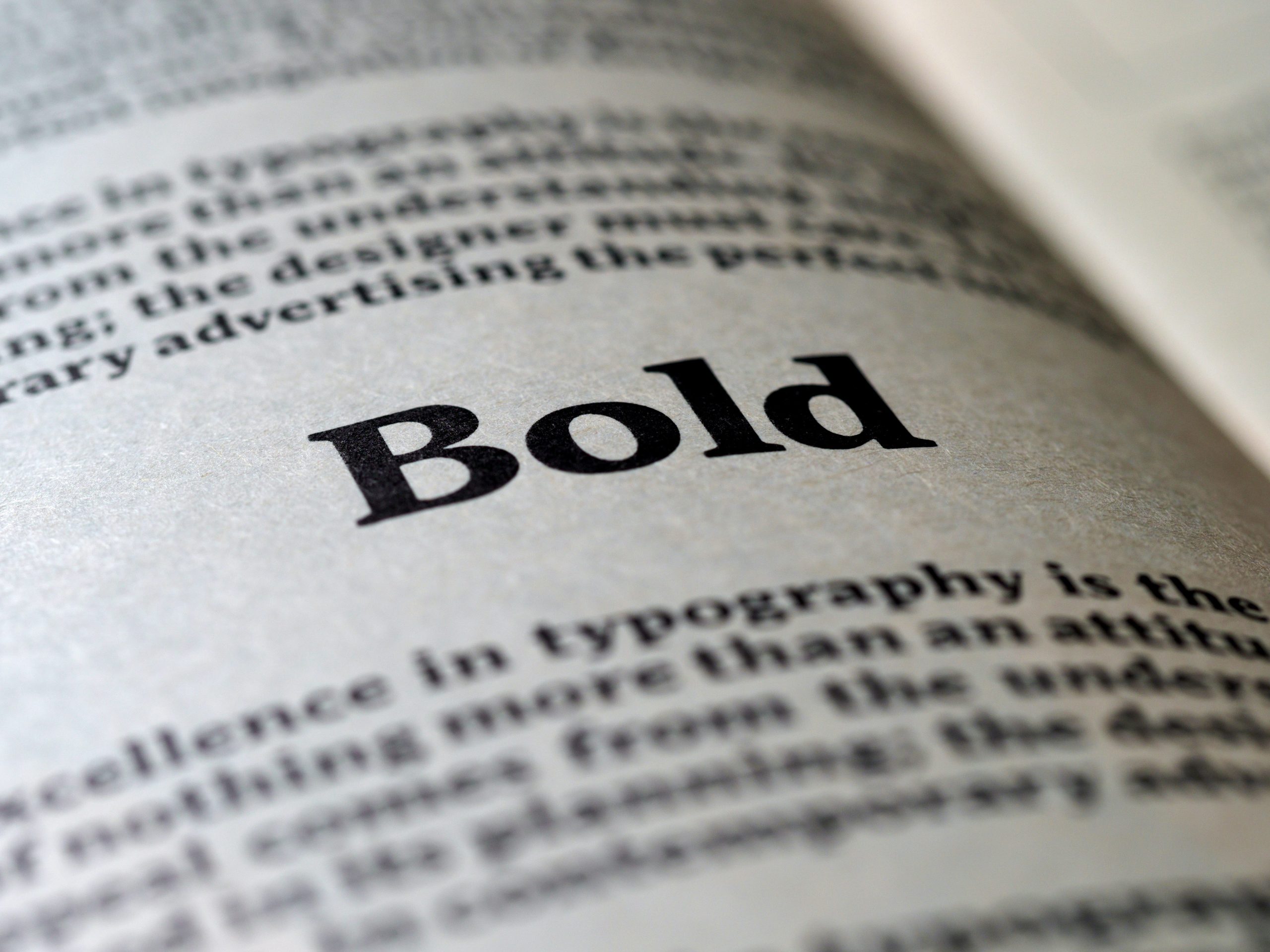 Roboto
Roboto is a sans-serif font created primarily for digital screens. The font has a futuristic, tech-inspired appearance, making it a popular choice for technology enterprises and startups. Because of its clean lines and geometric shapes, it has a modern and minimalist look, making it excellent for use in website headers and navigation menus. Roboto's design is built for digital screens, making it an excellent choice for websites that need to look good across multiple devices. The font is very legible, making it a great choice for website body text.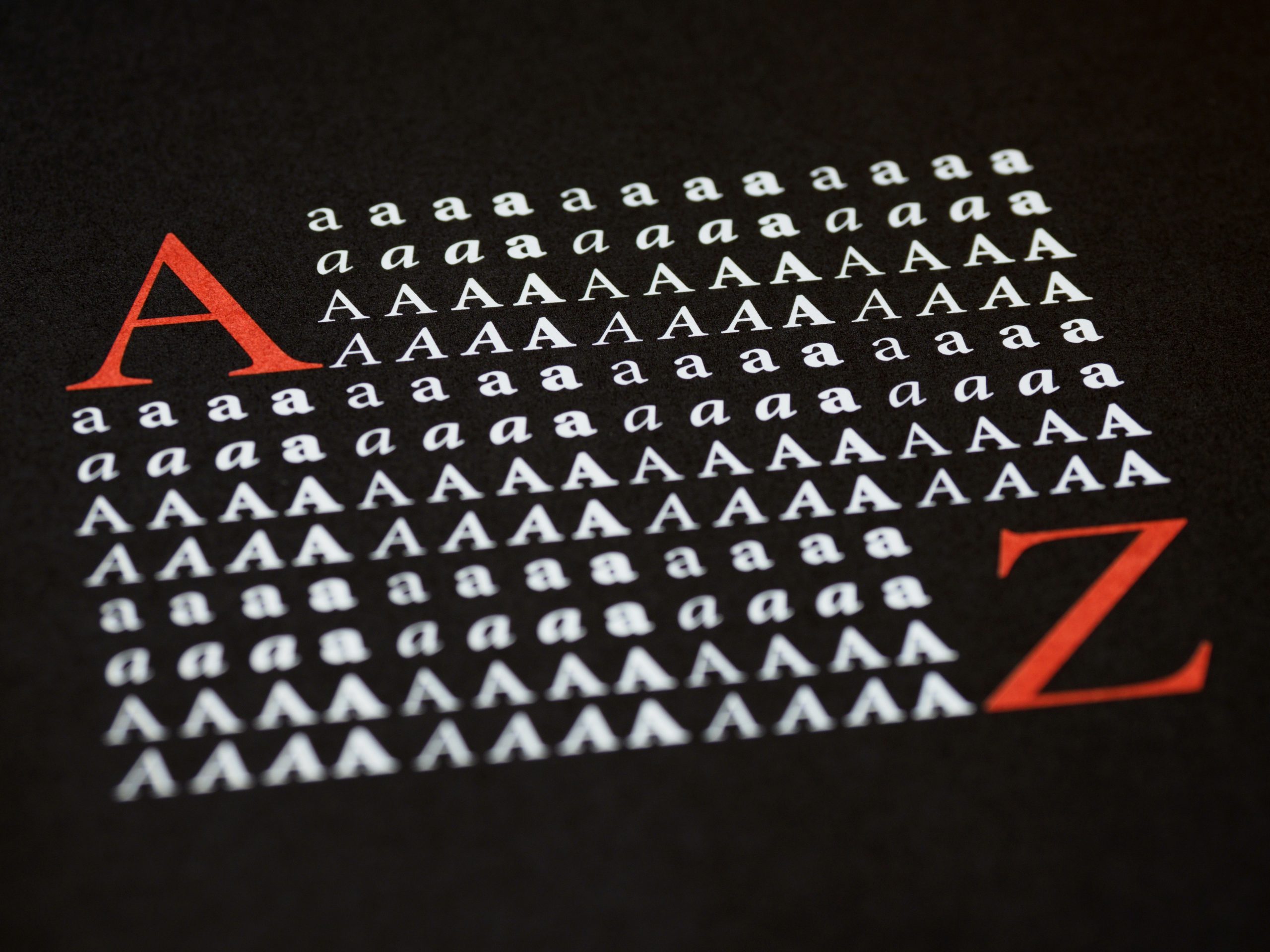 Montserrat
Montserrat is a sans-serif font recognized for its beautiful, vintage appearance. The font was inspired by the signage found in Buenos Aires' Montserrat area and has a strong, bold look that makes it suitable for use in headings and logos. Montserrat is a popular choice for websites that seek to express a sense of class and elegance due to its vintage feel. The font's powerful design guarantees that it sticks out and makes a statement, making it an ideal choice for websites with a strong visual presence. Plus, the font's bold style looks great for logo design, ensuring that the logo is easily recognizable and unforgettable.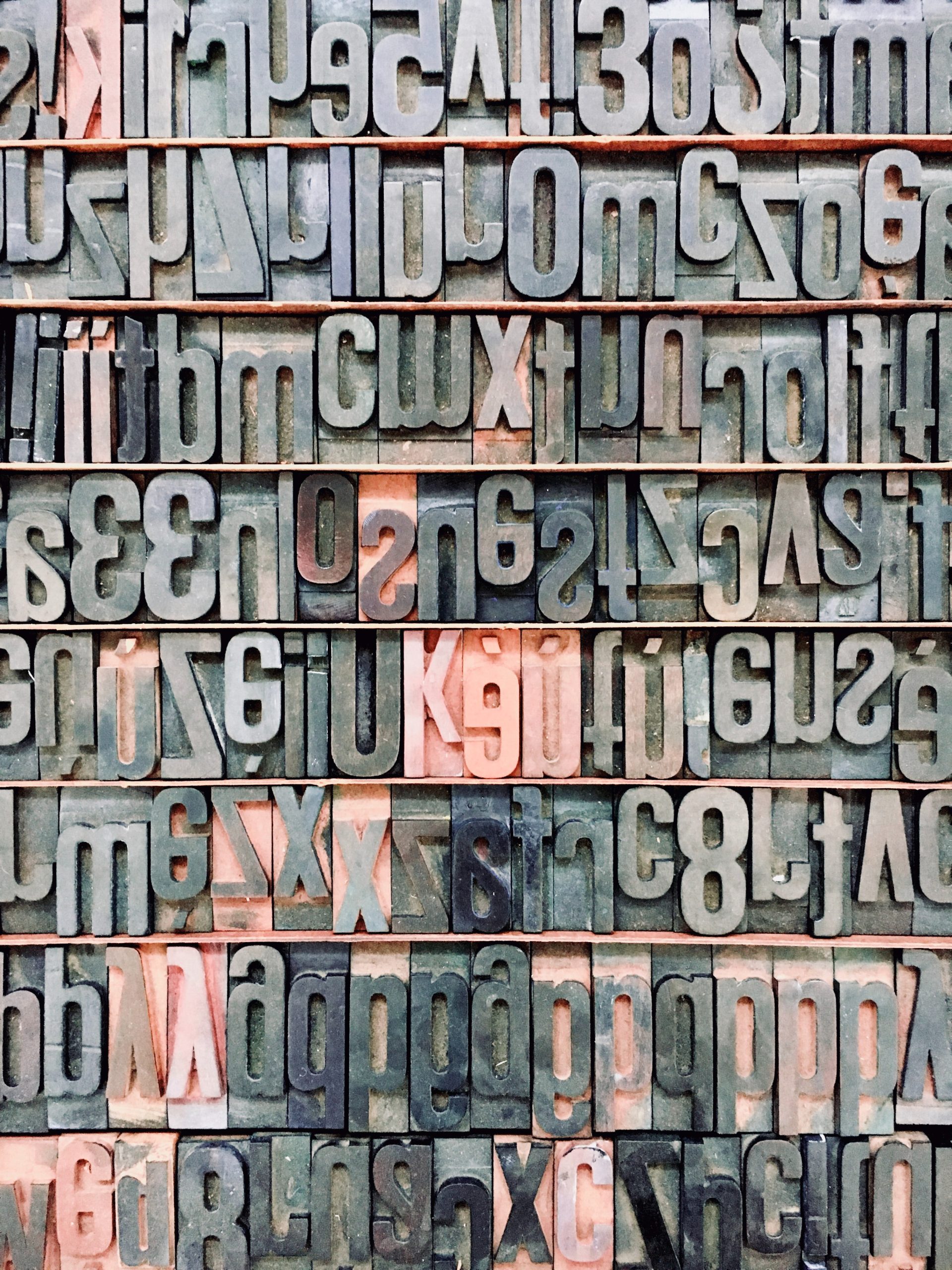 Conclusion
In conclusion, the choice of font can significantly impact the look and feel of a website. Google Fonts for Websites offers a vast collection of font families to choose from, making it easy to find the perfect font for any brand or style. Whether you want to convey sophistication, strength, or approachability, there is a Google font that can help you achieve your desired look. So, the next time you want to enhance the design of your website, consider exploring Google Fonts and seeing what professionals are doing with them.