Since the first email was sent almost 50 years ago, there have been many changes. Email is one of the most reliable and formal corporate communications.
With the rise of email, the number of apps that help users compose, read, browse, and organize their inboxes has skyrocketed. Spam and trash folders in recipients' inboxes are a typical impediment. This isn't a problem for the average user, but newsletter and bulk email senders may find it annoying.
The recipient's inbox is another consideration. Modern technology can forecast, manage, and improve these and other issues. Developers and teams can test email chains with these tools.
Imitate Email
Imitate Email is an all-in-one test email manager. If you've sent an identical email to many people, you know the tension. You can forget that tension, not because you don't make mistakes, we all do, but because you can send a test email and see how it looks.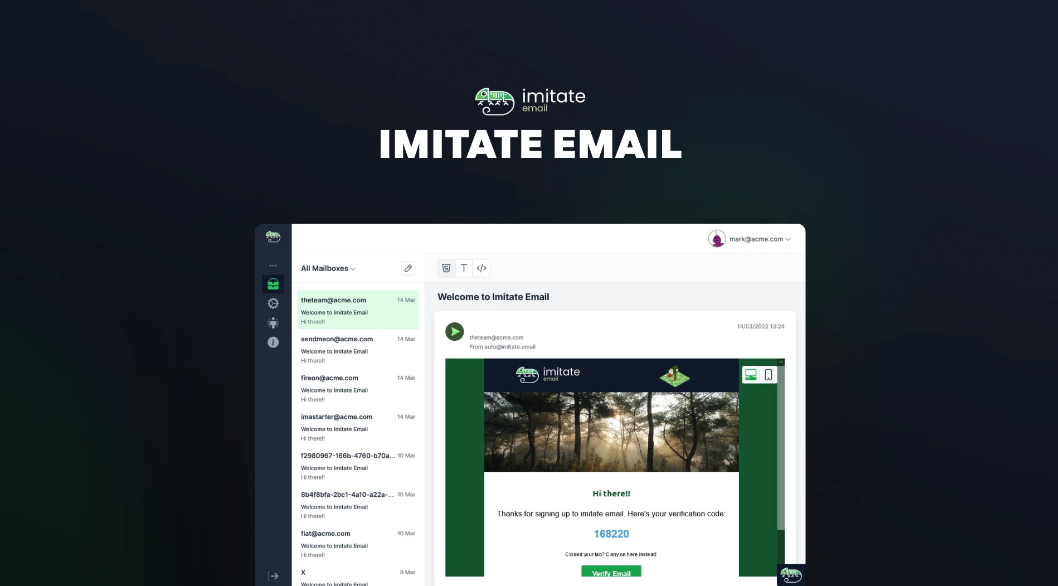 Imitate Emails requires only one line of JavaScript code. After that, you can view your emails on your dashboard. The dashboard is mobile- and desktop-friendly.
Setting up a sandbox SMTP server lets you receive emails without unintentionally sending them to random contacts, which can place you in spam and garbage folders. This software's team-use functionality is excellent.
Setting permissions and adding new users is quick. One Imitate Email account may be shared throughout a whole organization, which is fantastic if your business has many email managers.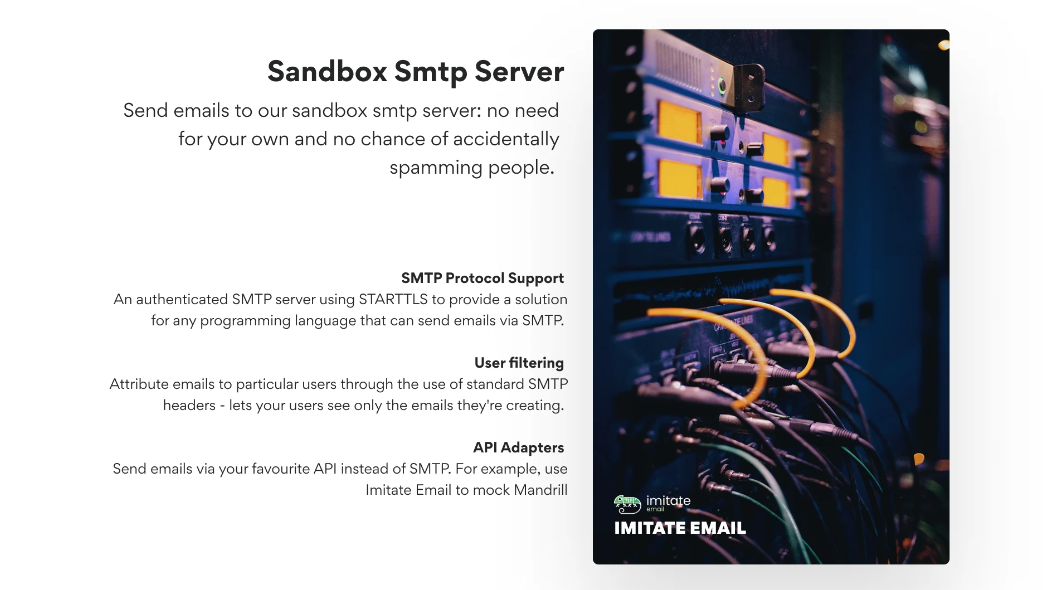 You can construct a custom platform or use 3rd party services. You may add the Imitate Email widget to your app to see how emails are sent.
Imitate Email offers SSO for third-party email testers. So, nobody will know you're using this software. It's also good for agencies or freelancers building client goods.
ZeroBounce
Using ZeroBounce, you can check that all of the addresses on your mailing lists actually have working email accounts where your email campaigns will be delivered. You shouldn't be concerned about the recipients' email addresses for obvious reasons. You ask why, and the answer is: Did you realize that ISP filters actively monitor email addresses even though consumers rarely really use them? These malicious websites are known as spam traps.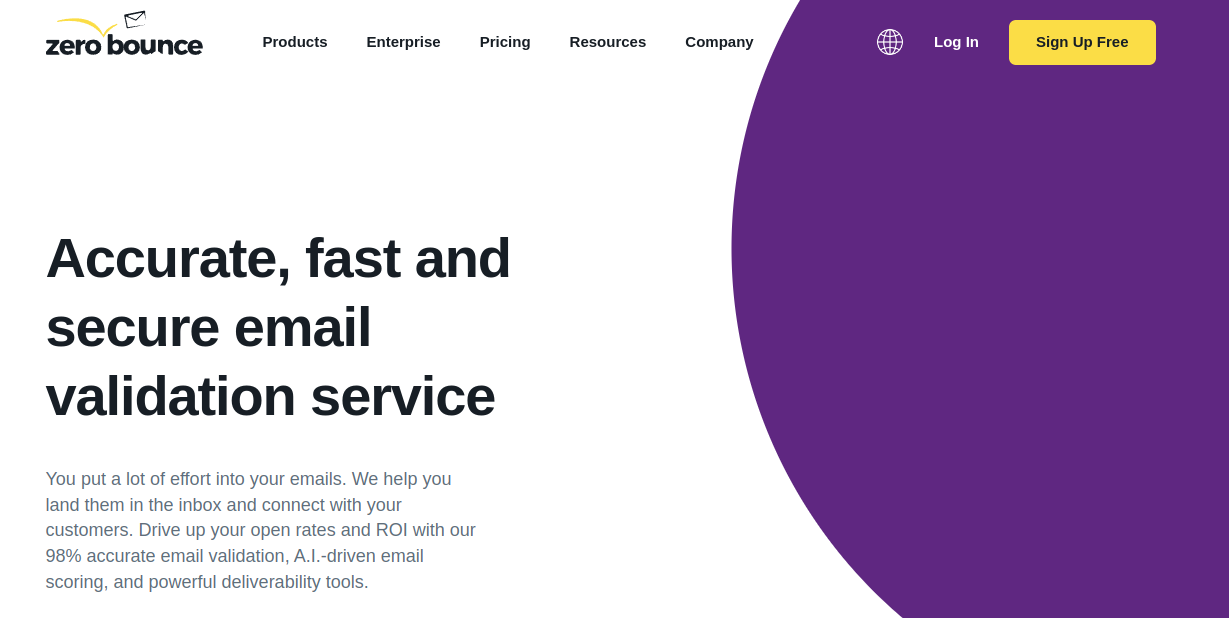 Sending an email, or even worse, sending out a large volume of emails to addresses that were obviously set up as spam traps indicates that you are very certainly mailing to people who never gave their consent to be sent to. In just 45 minutes, ZeroBounce's filter can check up to one hundred thousand email addresses. An API is also available for this service. Since you probably don't want to blindly follow users who subscribe to your list without first checking their emails, this might be a very good addition to your mailing list subscription form. Using an API makes scanning much slower; each email can take as long as three seconds.
Litmus
Typically, Litmus is an enterprise-level solution utilized by larger companies. More than a hundred email applications, including the ubiquitous Gmail, Apple Mail, and Outlook, support previewing the messages you intend to send. The spam testing tool is a great feature of this program since it helps you prevent having your emails filtered out before they even get to the recipient's inbox.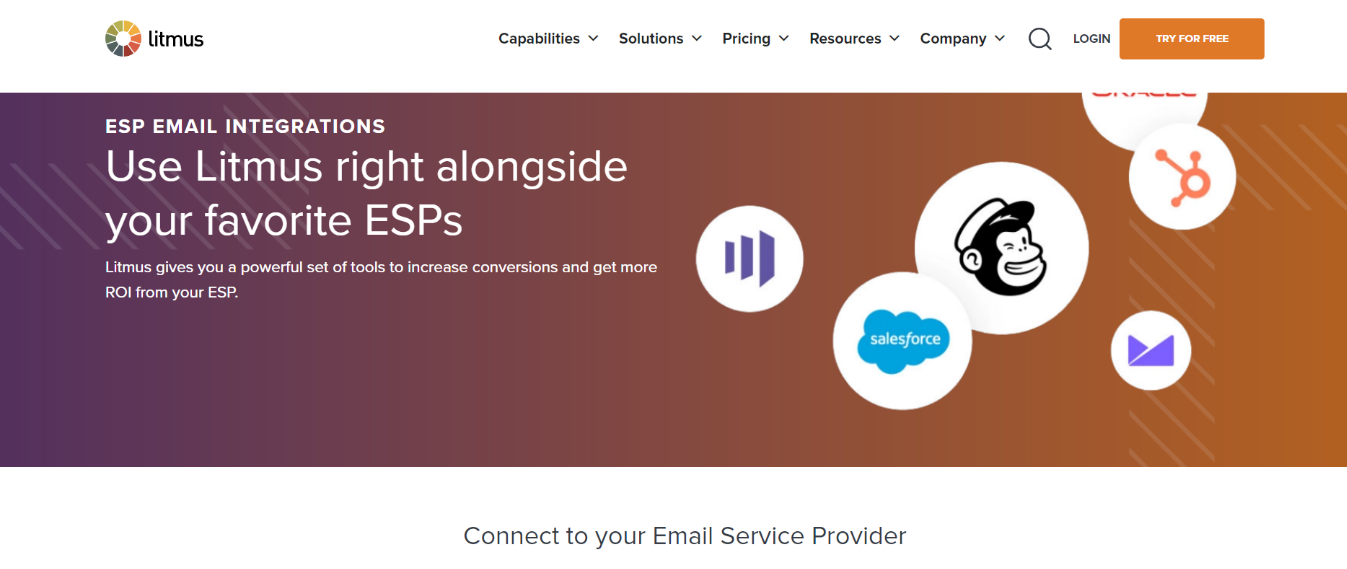 There is an option to check for spam before actually sending the email. According to the program's developer, over 70% of all emails contain some form of spam.
Again, if you're a normal user, you generally don't need to worry about this, but if you're sending out bulk emails, you should. If any of the 25 standard checks identify issues, you, as the address manager, will be contacted immediately.
Litmus is an email service provider that provides a preview function. Supposedly, the tool's creators have found that by using it to monitor email flows early on, they can identify potential problems before they become noticeable when sending out the final emails. When there are fewer issues, more packages are delivered, and more talks take place, it doesn't matter what was said in the email.
SendForensics
Next is a tool that uses AI to analyze your email's inbox performance. It employs global ISP filters to score your email and classify it as spam.
SendForensics evaluates email content, sending infrastructure, and other filter-measured characteristics. It provides an overview of your address's reputation and concrete tips for increasing email delivery.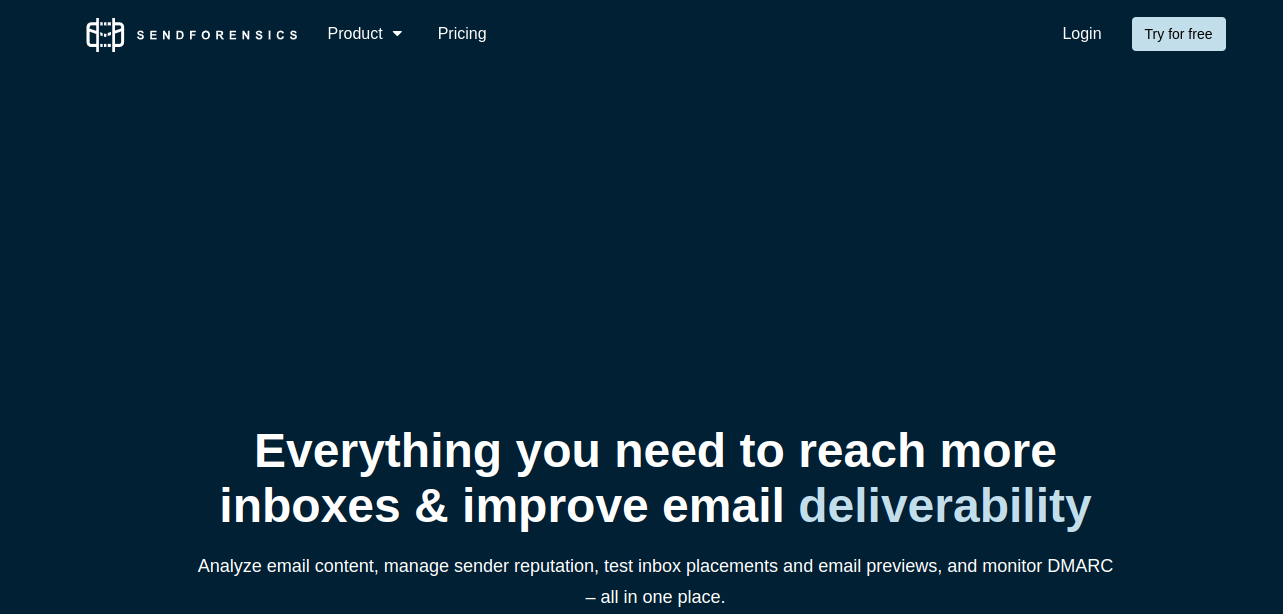 This tool helps you get feedback on your email flows. It scans each word and alerts you if ISP filters consider it spammy. Ignoring these will cause your email starting with "Buy today with 99% discount" to go into the spam bin if it's not completely blocked.
This program tracks all the steps a user can take after receiving an email discount. If you promote a new bargain (with email-friendly material), you'll reach recipients' inboxes. After then, you can track how many people open the email, unsubscribe, and become paying customers.
Conclusion
Reconsider and rearrange your email flows to maximize value and conversions. No matter how big your email lists or business or team are. Prioritize solid foundations and avoiding ISP filters.
Imitate Email is a strong yet easy-to-use solution to these difficulties. You may send great emails by testing them first. The responsive dashboard shows you your email's performance. Individuals and teams can collaborate on email flows.