As we move into 2022, digital marketing will continue to be an important part of any business's marketing strategy – no matter what industry they're in. The pandemic has shown us just how important it is to have a strong online presence, and businesses that were able to adapt quickly to the new normal were the ones that thrived.
If you're looking to stay ahead of the curve and keep your business growing, then you need to be using the latest digital marketing tactics. In this blog post, we'll be giving you an overview of some of the most effective digital marketing tactics that you should be using in 2022. So, keep reading to find out more!
We've compiled a list of some of the top marketing strategies that are expected to perform well in 2022 to avoid you wasting time, money, and effort by investing in any other marketing tactics. Even if you own an eCommerce business and looking for eCommerce marketing tools, these tactics could help you get your business where you want it to be.
1. Pave the Way for a Wonderful User Experience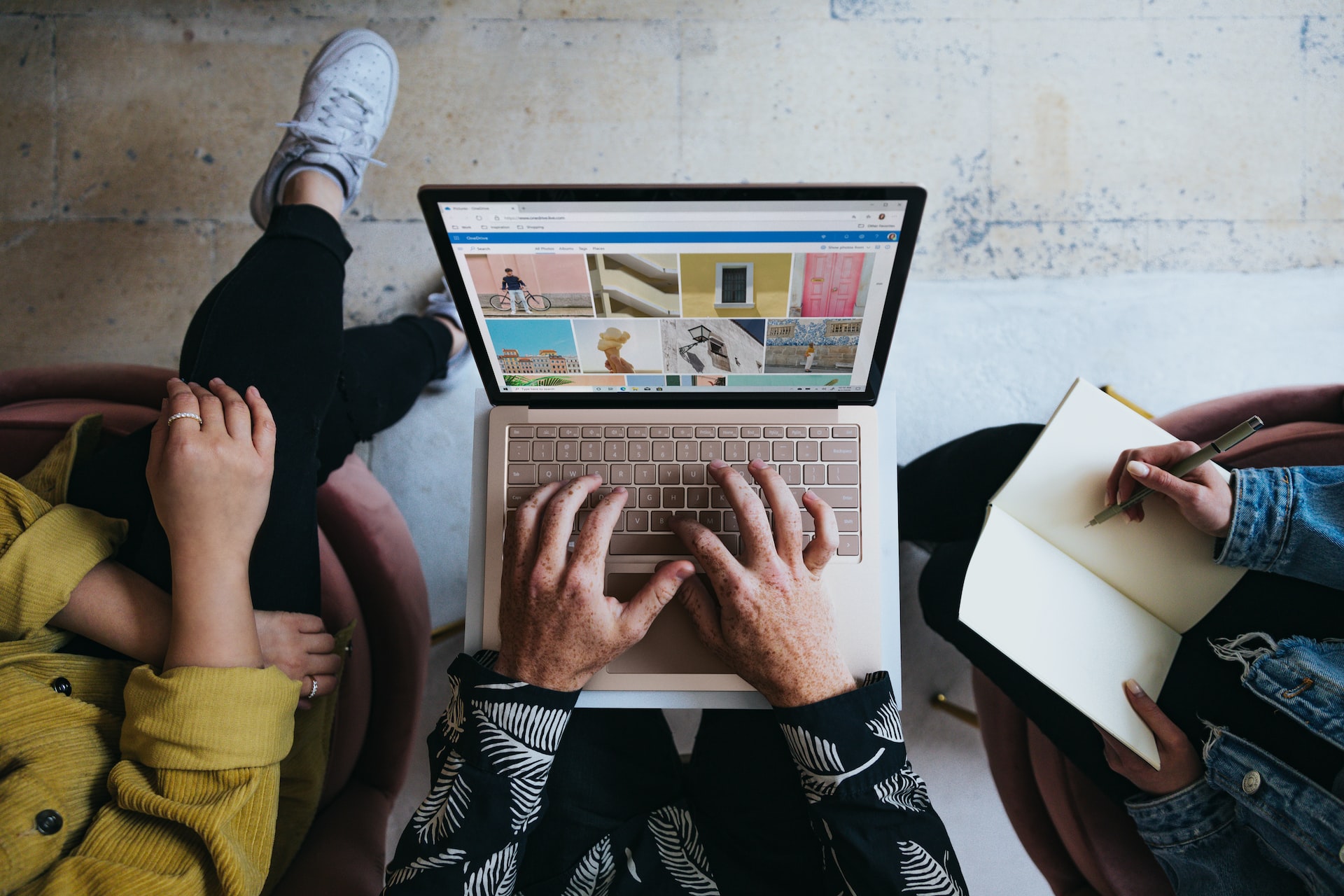 Aesthetics are everything. Basic, timeless design principles are vital to grab your visitor's attention and keep them engaged with your message, brand, and website. If you want to dominate the competition, it's essential that your app or website is clear and arresting. People are more likely to stay on your website if you minimize distractions; make navigation easy.
A lot of companies nowadays use third-party website analytics tools to save time and increase productivity. Creating website heatmaps is one of the main functions of website analytics tools. You can collect more data and make better decisions with a heatmap tool. Though this tool may not be financially accessible to all businesses, or if they're merely trying it out first, some can still pay for it. That's why they might find a free heatmap tool to be worth the trouble.
Hotjar is a platform whose core feature is recording session details. Yet Hotjar has narrowed its scope to focus solely on features like surveys and feedback. Unlike WatchThemLive, another heatmap platform that serves as the ultimate marketing platform for Shopify/eCommerce store owners and marketers.
A digital marketer or UX designer can utilize website heatmaps to track the interactions of site visitors. Thus, they are able to identify and optimize potential areas of improvement that results in site optimization. The heatmap tool can increase conversion rates, decrease bounce rates, and reduce drop-offs for websites.
2. Influencer Marketing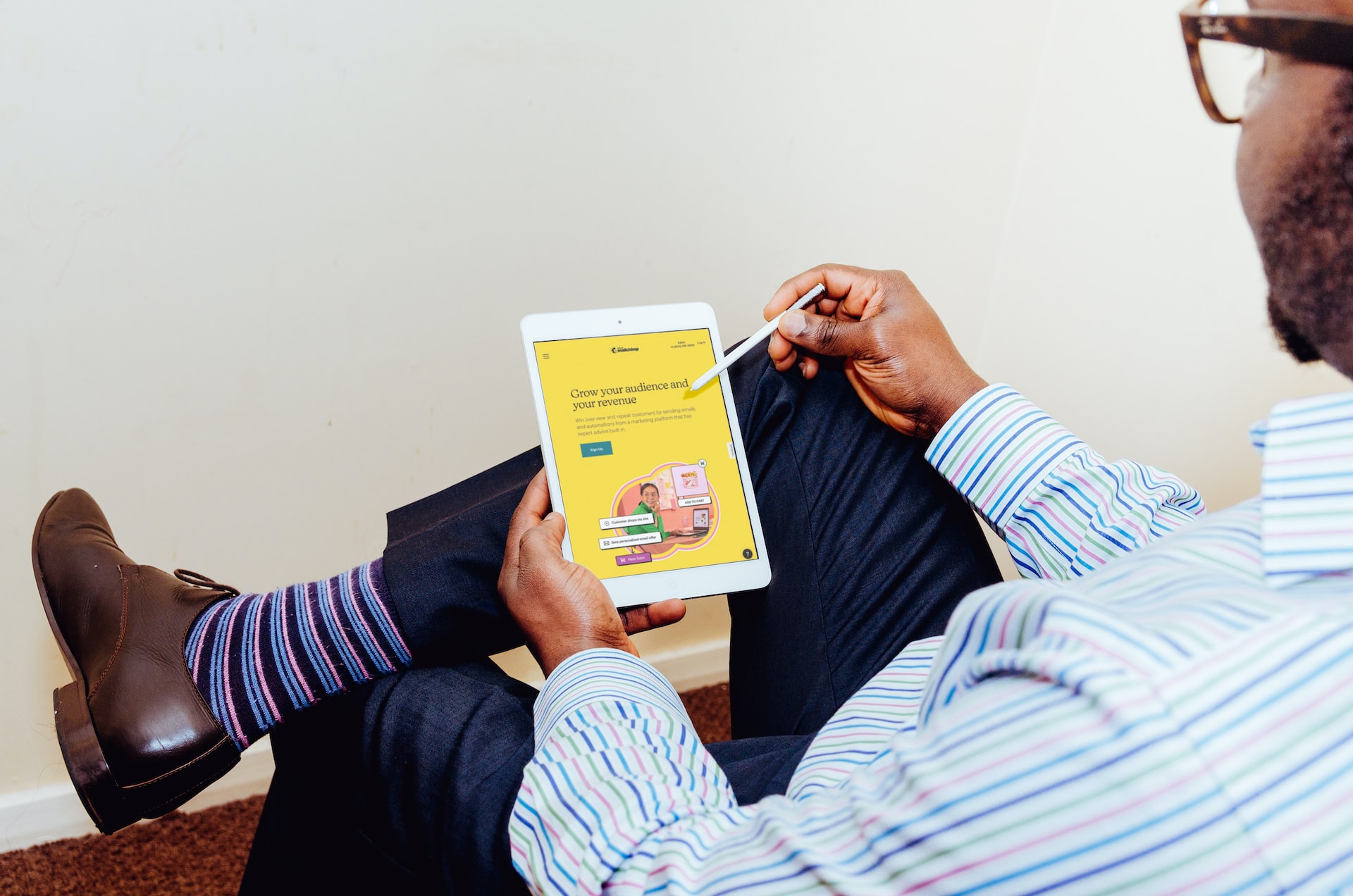 Influencers are awesome people who are trusted by many people. They help brands create more awareness for their offline and online businesses. Influencer marketing is a popular form of advertising that uses experts in their field to endorse your brand. You can use this service for free or offer money, a product, an exclusive deal, or other benefits as a reward for influencers' time and effort.
Influencer marketing is a mixture of many different tasks including influencer discovery, relationship management, and campaign tracking. Every company can find the perfect influencers to suit its goals. These days, many brands outsource influencer marketing work to agencies but an influencer agency for marketing can provide more comprehensive solutions, including service offerings that are both budget- and time-friendly.
To give you an example of how brands use influencer marketing to grow their business using an influencer marketplace check out Ainfluencer's influencer marketing platform.
3. Automate your Marketing Efforts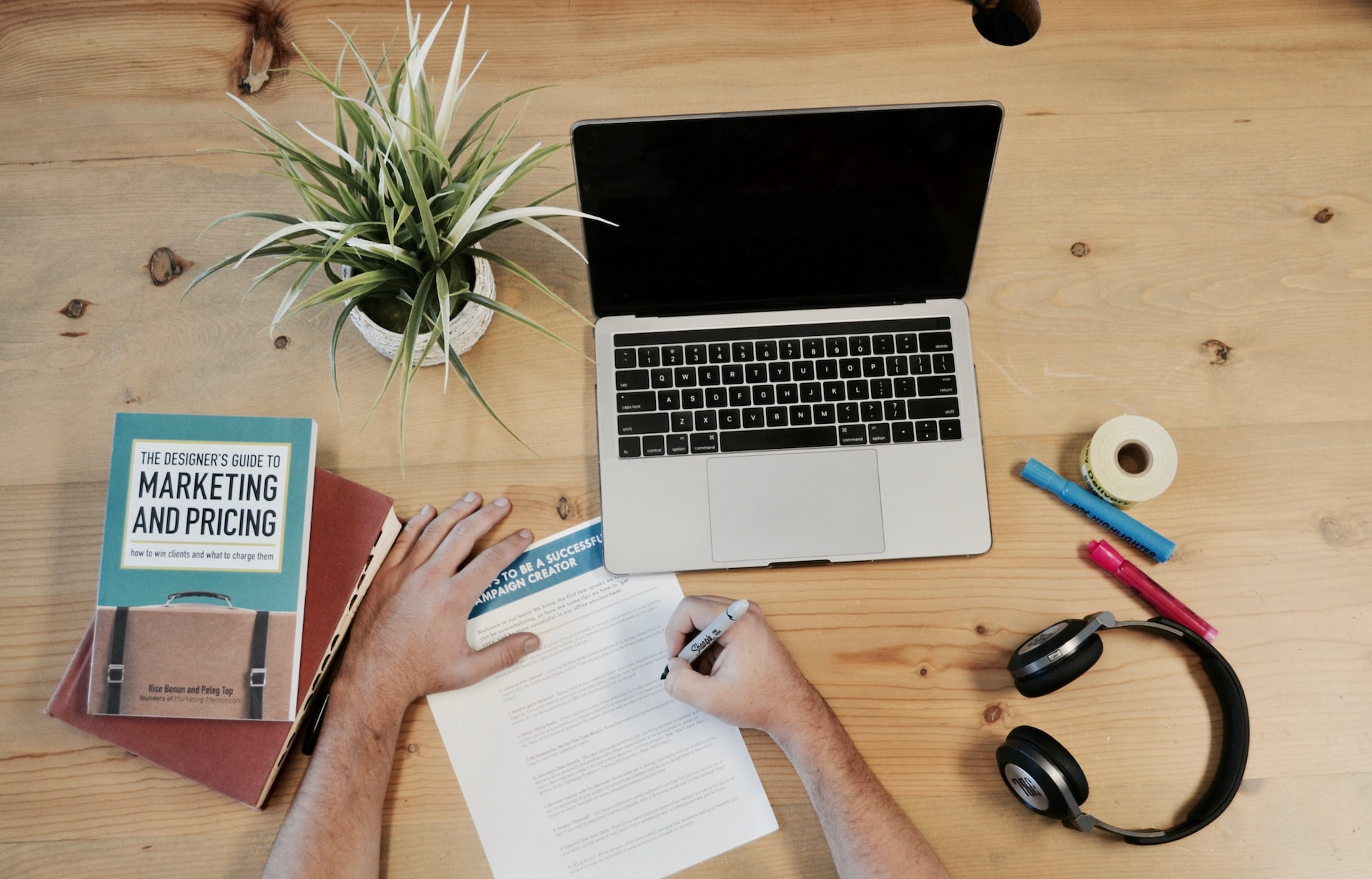 Simply put, marketing automation is using tools to perform repetitive tasks instead of humans. Automated marketing encompasses a wide array of marketing activities, such as triggered emails and AI chatbots that answer customer questions.
Marketing automation has many benefits, such as more effective lead generation and leads nurturing for your sales team. You can offer discount coupons to customers that are near conversion. Lost site visitors can be retargeted with offers tailored to their browsing or buying histories.
Leads and contacts can be segmented and scored using sales prospecting tools. Such tools can help your sales teams generate more qualified and sales-ready leads. They can decode patterns that humans can't.
4. Multi-Platform Content Strategy
In order to grow visibility for your brand, you need to use social media platforms and share your posts with your consumers. If you are competing with other brands, you need to know where they are too.
The more channels you use to communicate with customers, the more insights you can gather. Throughout a multi-pronged content plan, it may seem daunting at first, but it becomes easier over time since one feeds the other.
The content you offer online and offline should be tailored to reflect a cohesive brand identity. Your print content, social posts, and ad copy need to be consistent with one another.
5. Build your Brand with Storytelling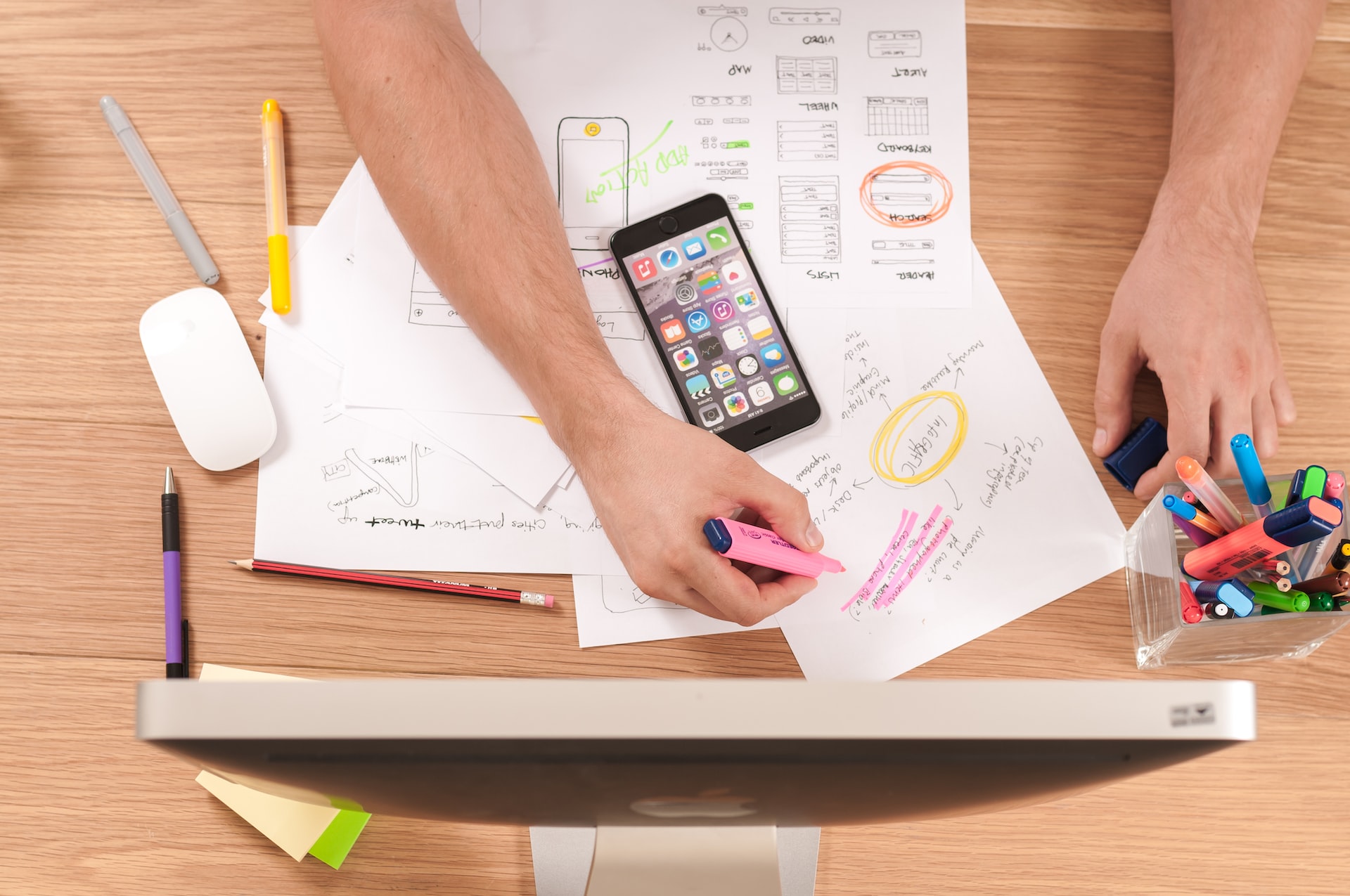 Humans only purchase products from other humans, so your brand can't afford to be just a faceless entity during the age of automation. Brand storytelling weaves together a brand, its values, and its products to create a story that persuades customers by tugging at their heartstrings. It is ultimately the result of trust and loyalty that makes a brand more attractive to customers and encourages them to buy again.
6. Get on Board with Chatbot Marketing
Many people like chatbots because they're always on call and on demand. It speeds up the customer experience by providing fast, personalized responses to inquiries. The newest, advanced bots are capable of voice and face recognition abilities so users don't have to do any typing at all.
The data collected by bots can empower sales and marketing teams to generate prequalified leads. Not only does automation mean less labor overhead for the organization, but individual bots can be relied on to take care of a large number of sales representatives. So a vast majority of brands, think it's worth it to invest in conversational bots.
7. Support Voice and Search Queries
Voice and search queries will account for a large chunk of mobile queries in 2022, so it is imperative that your business is prepared to handle them. Taking note of the trend, Google released Search by Photo for visual search and Google Assistant to complement voice search. Every progressive company needs to ride the wave.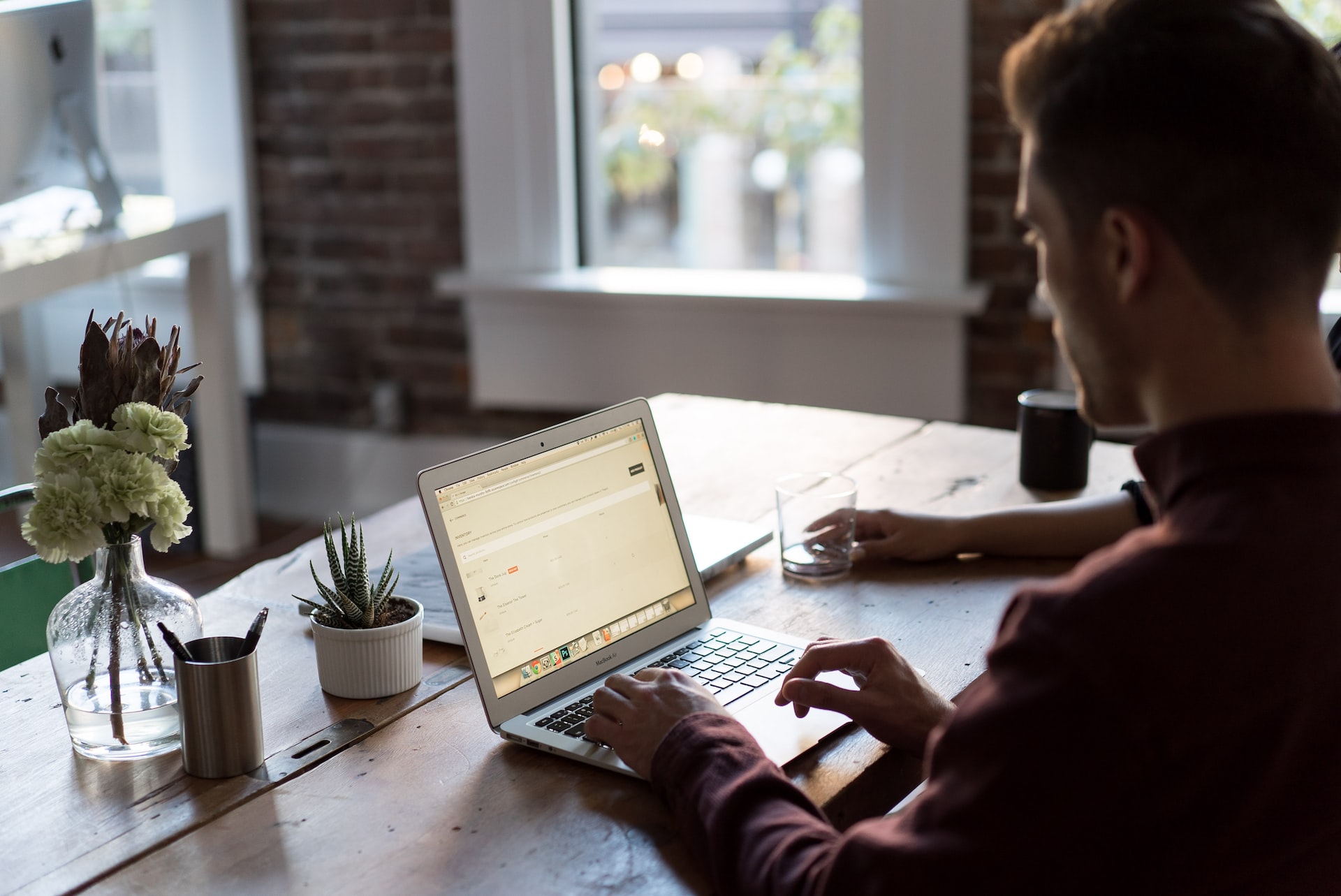 Users enjoy the hands-free voice-enabled experience that voice search provides. In particular, they like the freedom of multitasking by using voice control to order food, search for songs, or set alarms.
Conclusion
The marketing world changes frequently. In order to get ahead of the competition and be unique, you need to know what trends to capitalize on. We've brought together expert insights and examples to help inspire you to apply these innovative digital marketing tactics. Choose the tactics that fit your budget and then get started.