Who doesn't love social media? And in 2023, there's no more popular social media platform than Facebook. The social media giant has almost 250 million active users in the U.S. alone, which is over 75% of the entire population!
If you really want to promote your computer repair business, you need to get your marketing content in front of as many people as possible. And the easiest way to do that is through the most popular social media platform in the world. Here are five tips to promote your computer repair business on Facebook.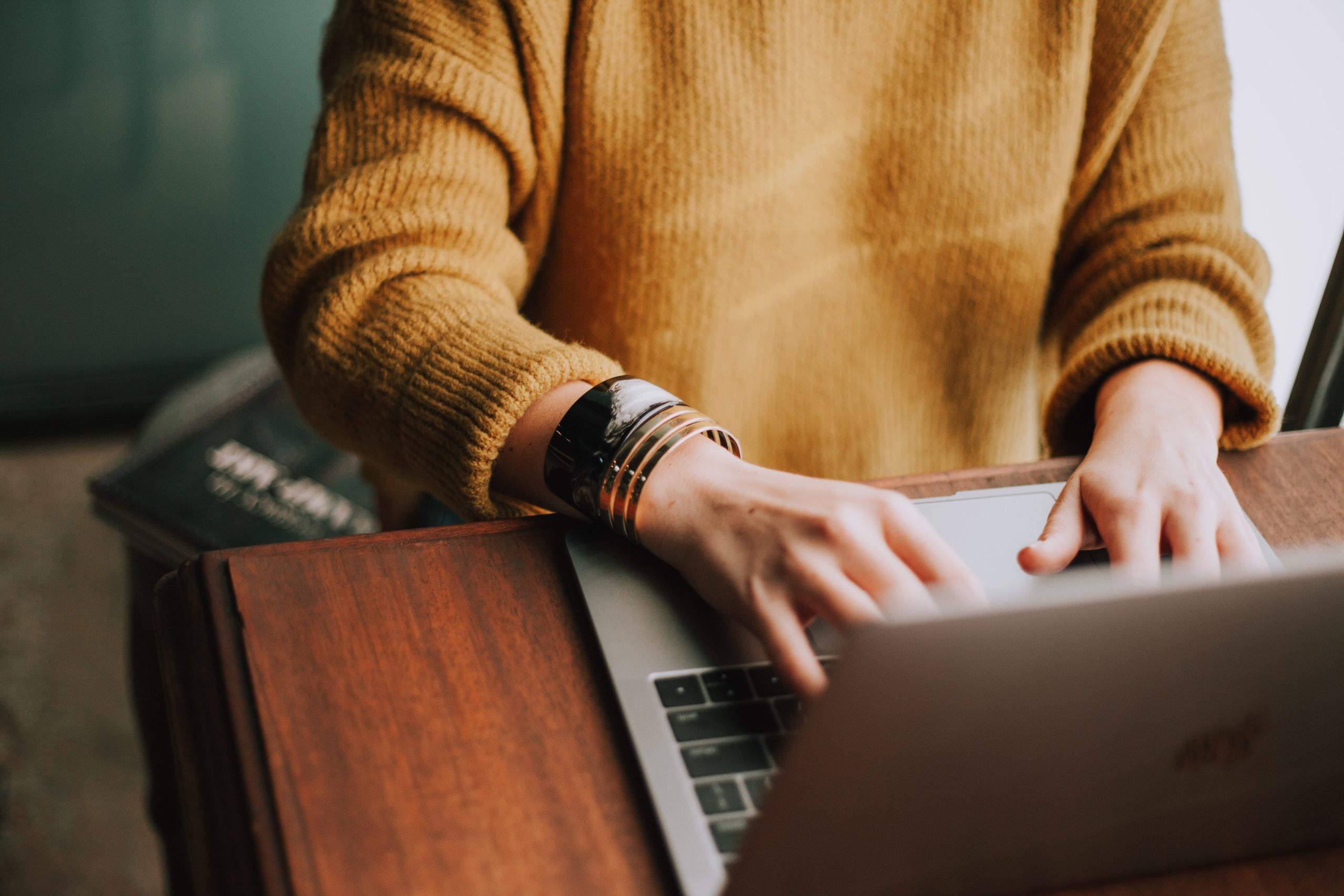 Start with professional graphics
With so many active users, millions of posts are uploaded to Facebook every single day. And many of those posts come from professional content creators. If you want to stand out, it's important to make sure your marketing graphics are top notch.
Since you're busy repairing computers, you might not have time to design eye-catching graphics from scratch. Luckily, there are thousands of free computer repair flyer templates available online from websites like PosterMyWall.
Simply browse the designs, choose the one that best fits your computer repair business, customize the information using the easy drag-and-drop editor, and you're ready to upload! It's the easiest way to design professional-level graphics without needing professional-level design skills — or time to learn them.
Create a Facebook business profile
Personal pages and business pages on Facebook are two very different things. Personal pages are for posting content to help your relatives and friends keep up with what's going on in your life. Business pages are meant for marketing — and they come with a suite of tools to help you better promote your business.
So, when you're ready to start promoting your business on Facebook, start a Facebook business page!
With a Facebook business page, you can gain access to additional promotional tools, like tracking analytics, scheduling posts, updating information like your hours and photos, and even running promotions straight through Facebook's platform.
Creating a dedicated business page on Facebook is a no-brainer when you want to promote your computer repair shop on social media.
Generate positive customer reviews
The internet is the starting point for basically every search in the modern era, and that includes whenever someone needs a computer repair service. According to research, a whopping 93% of consumer read online reviews before making any kind of purchase!
And when they search for a "computer repair service near me," a bunch of reviews will show up — and many of them will be from Facebook. So make sure your Facebook business page has plenty of positive reviews to show off.
Whether you like it or not, people will rate your business on Facebook. The best thing you can do is take control of your ratings and encourage your (obviously) happy customers to leave reviews on your Facebook page. It'll make your business look great and boost your online rankings.
But you have to create a Facebook business profile to allow ratings, so make sure you do that first!
Boost some posts
Social media is great for reaching a worldwide audience. But there is one minor flaw: Only people who follow your page will see your content. So, how do you extend your marketing reach beyond just those who follow your computer repair service page? By boosting a few posts.
Boosting posts is basically like paying Facebook to showcase your content to people in your target demographic, whether they follow you or not. And the best part is that you can set your own budget!
Even starting with just a few dollars a month behind one of your posts can help you generate thousands of additional views beyond just the people who already follow you. Boosting posts is a great way to extend your marketing reach and get your content in front of even more Facebook users around the world.
Link to your website
There's only so much information you can put in a Facebook post — or even on your Facebook profile. What if someone wants to learn more about your computer repair service before they decide to book an appointment? Make sure anyone can find more about your business by linking back to your website.
Your business's website is where people can learn more in-depth information about your specific services and perhaps even book an appointment — both of which they might not be able to do on Facebook. By linking your Facebook posts back to your website, you can lead people to more information about your business, encouraging them down the sales funnel and, hopefully, turn them into bonafide customers.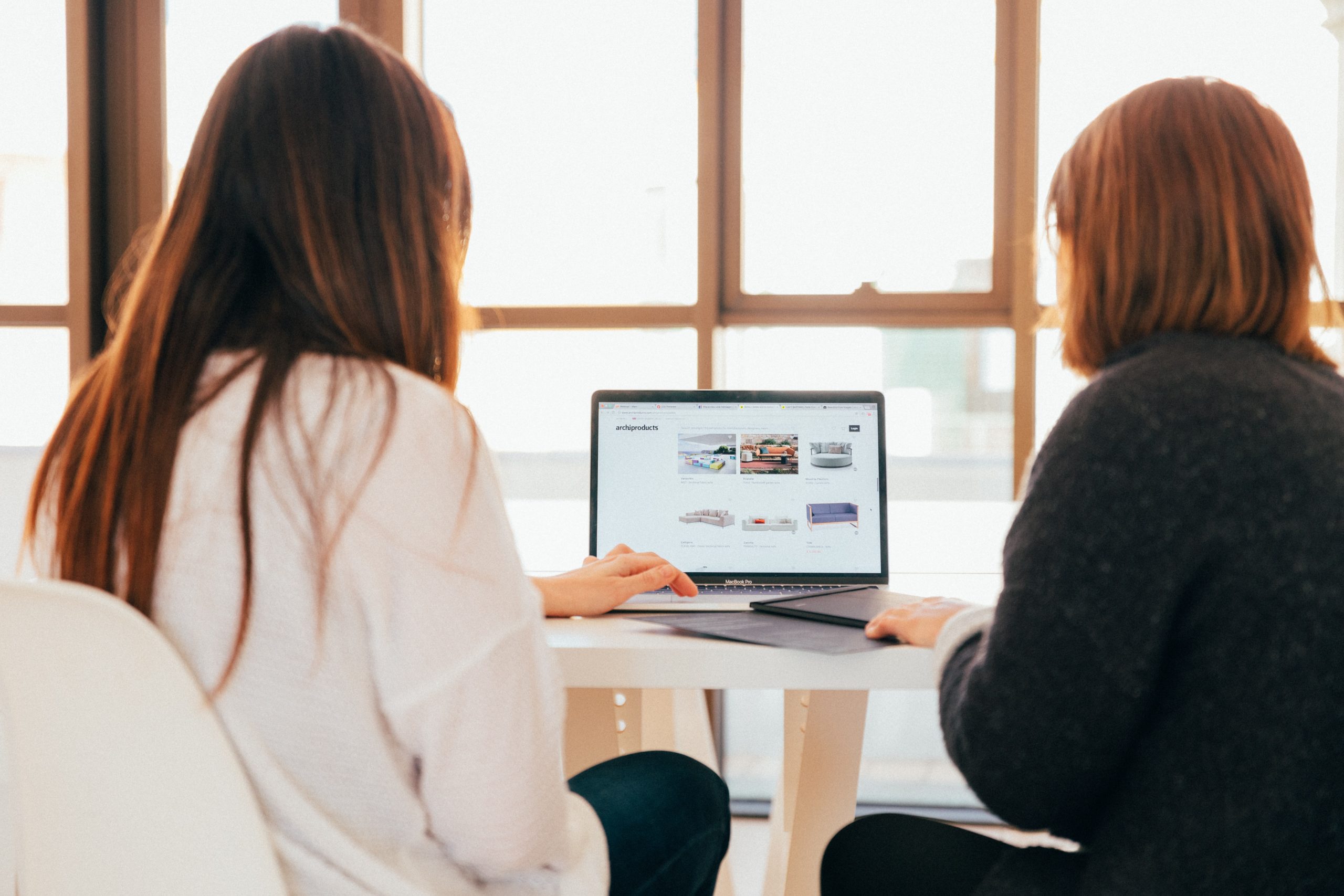 Grow your computer repair business with Facebook marketing
Facebook is the most popular social media platform in the world in 2023. Use those billions of worldwide users to your advantage to help promote your computer repair business. Start with some amazing graphics, create a Facebook business profile, generate plenty of positive reviews, boost a few posts, and link back to your website.
And the best part about Facebook marketing for a computer repair business is that you know every Facebook user has a computer! Social media is one of the most effective marketing strategies you can promote your business online in 2023.