Having a great business plan is crucial for the development and success of your company. It provides a precise strategy for growth and better sales engagement in the future.
However, achieving growth is not an easy task. A lot of company owners and entrepreneurs struggle with all the components of a business plan, not knowing where exactly to start.
If you have trouble coming up with strategies for achieving your goals, here are the five elements that will help you know what to include in your business plan and improve your business development.
The executive summary
The executive summary is one of the most important parts of a business plan. It provides a concise overview and emphasizes the key points. It is advised to write a summary at the end of your plan, as it contains the company's mission statement as well as the descriptions of the products and services your company has to offer.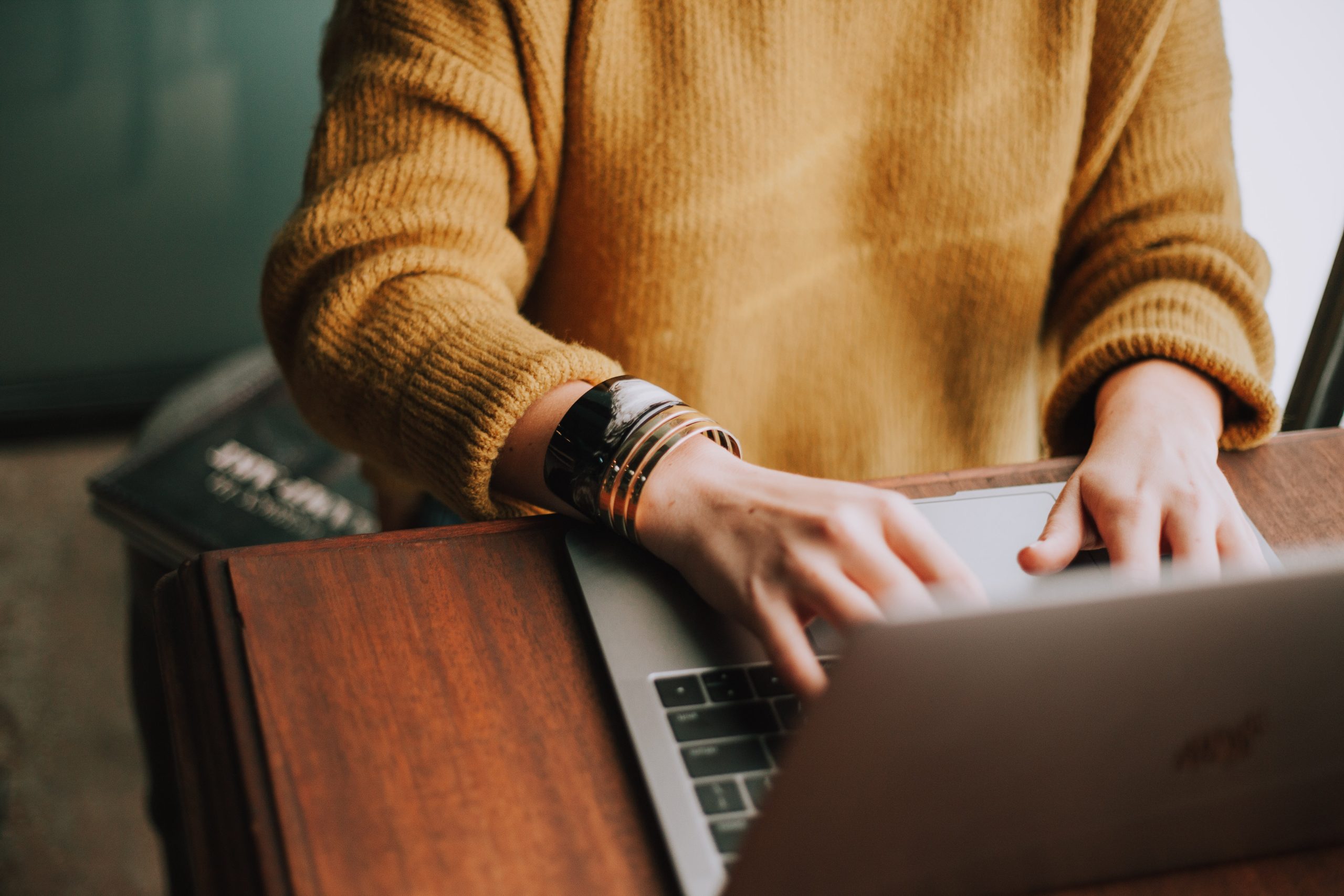 You need to mention the size of the market opportunity, and how your company management team has the skills and resources to execute your business plan. Also, it must be effective, clear, easily readable, and a maximum of four pages long.
Your financial plan
Your financial plan should include a detailed explanation of how to generate income and get paid by your customers. First, you need to specify what is the amount of capital your company needs. A good financial plan should suggest the use of the budget (insurance costs, equipment, labor expenses, etc.). Furthermore, you need to decide what is the expected profit for the future.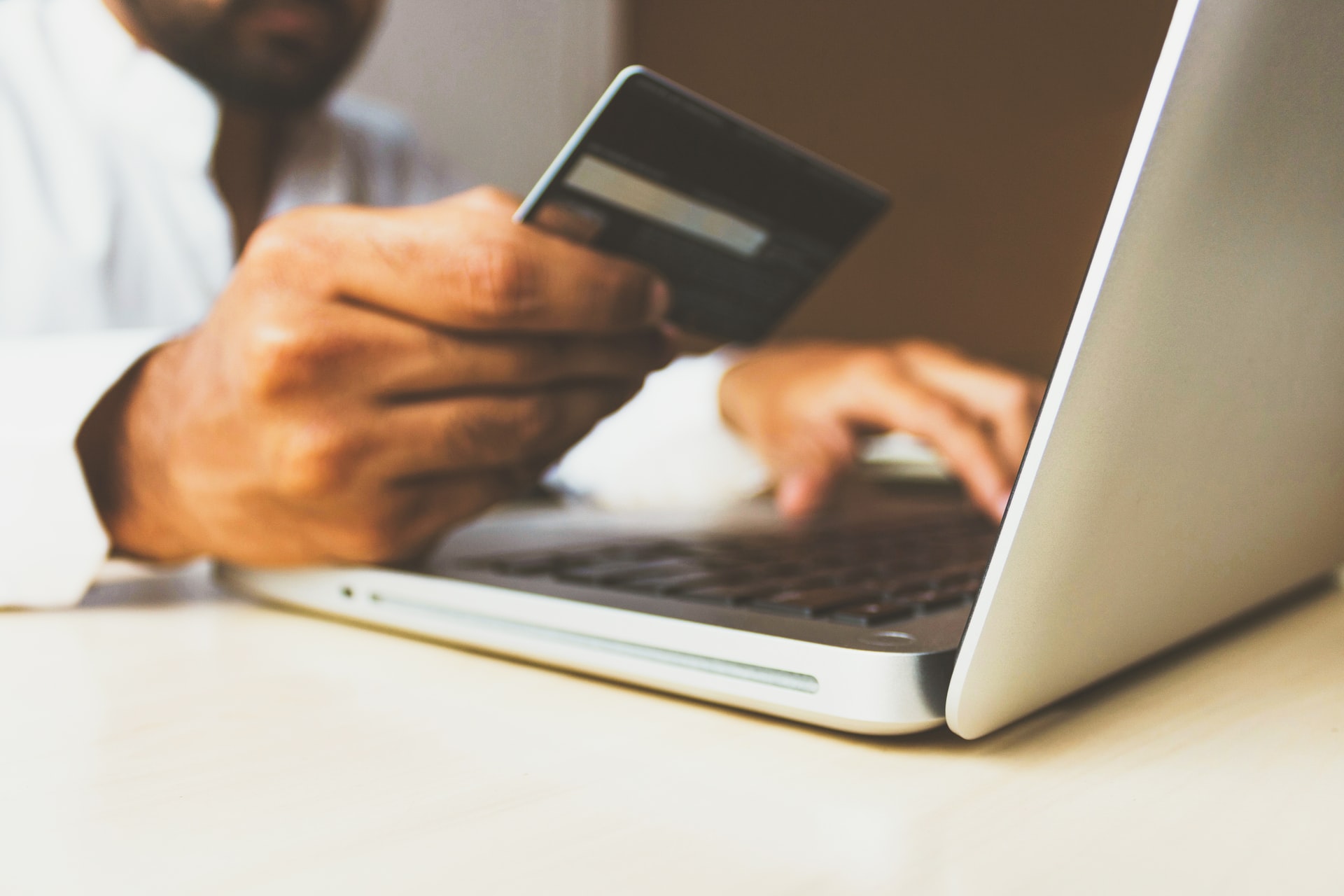 Everything you write in your financial plan has to be advocated and explained by the other sections. This is where you communicate your vision of how much you plan to spend and earn. It is a plan written in detail of how you expect to get earnings and the funds you need for starting a business.
Don't forget that you will need to use a different credit card just for your company. You should never mix private and business finances, and it's very important to keep those things separate.
Everything must be on a budget and handled properly. You also need to save money for various software like social media tools, which will help you finish tasks more efficiently.
For example, if you want to use an automation tool for Linkedin, you should check the LinkedIn helper cost. This tool will help you find targeted prospects automatically and turn them into your clients, but you need to know if your budget allows for such a tool.
Market analysis and sales plan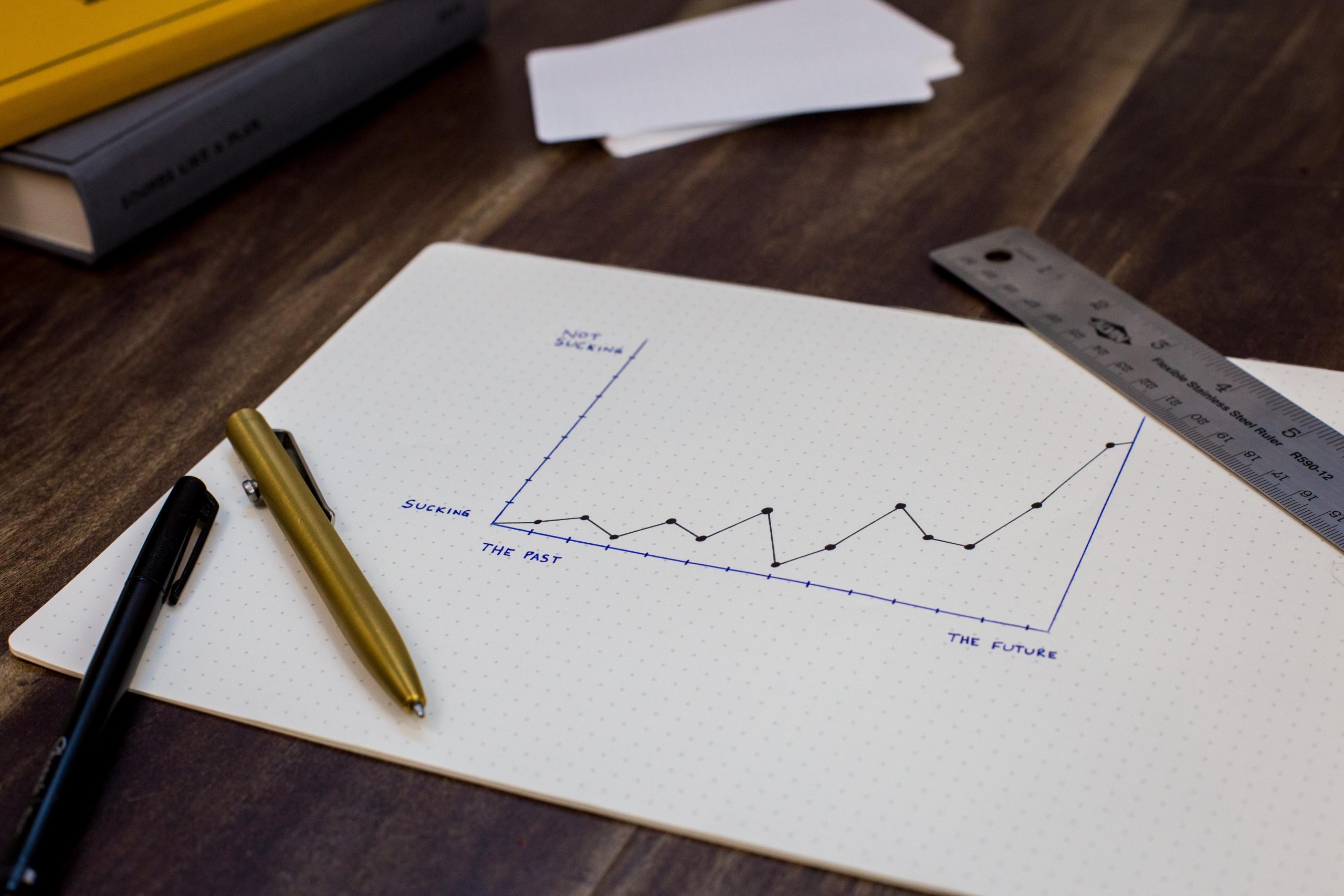 It's important to have a good market analysis so that you can determine your target audience. First, do the research and answer a few questions that can get you started:
Where is your target audience located?
What are your target customers' pain points?
How can your service solve their problems and meet their needs?
What is the demographic or your target audience?
Which social media platforms should you pay attention to?
What are the trends in your industry now?
Getting answers to these questions helps you move in the right direction. Do thorough online research, gather all the information that you can, and create your sales plan.
You need to figure out your marketing strategy, how you will promote your brand (TikTok and Instagram marketing work wonders nowadays), and why your target audience should choose you over your competition.
Competition analysis
Talking about competition, don't forget to research your competitors while finding out about your target audience. You can learn a lot from them, and evaluate both the good and the bad in their marketing strategy. That way, you can prevent these mistakes yourself.
A thorough competitor analysis should compare your business to other similar brands. It will help you define their weaknesses and strengths, as well as the advantages of your company. You need to include and identify the direct and indirect competition, which is an important part of the competitor analysis.
Direct competitors are those who have the same product as you as well as the same target audience, while indirect competitors are the ones who are similar to your brand. For example, a direct competitor to a bakery would be the other bakeries in the area, while indirect competitors are the other markets, restaurants, fast foods, and so on.
Description of products and services
This description should explain the details of the products and services better and contain all the relevant information.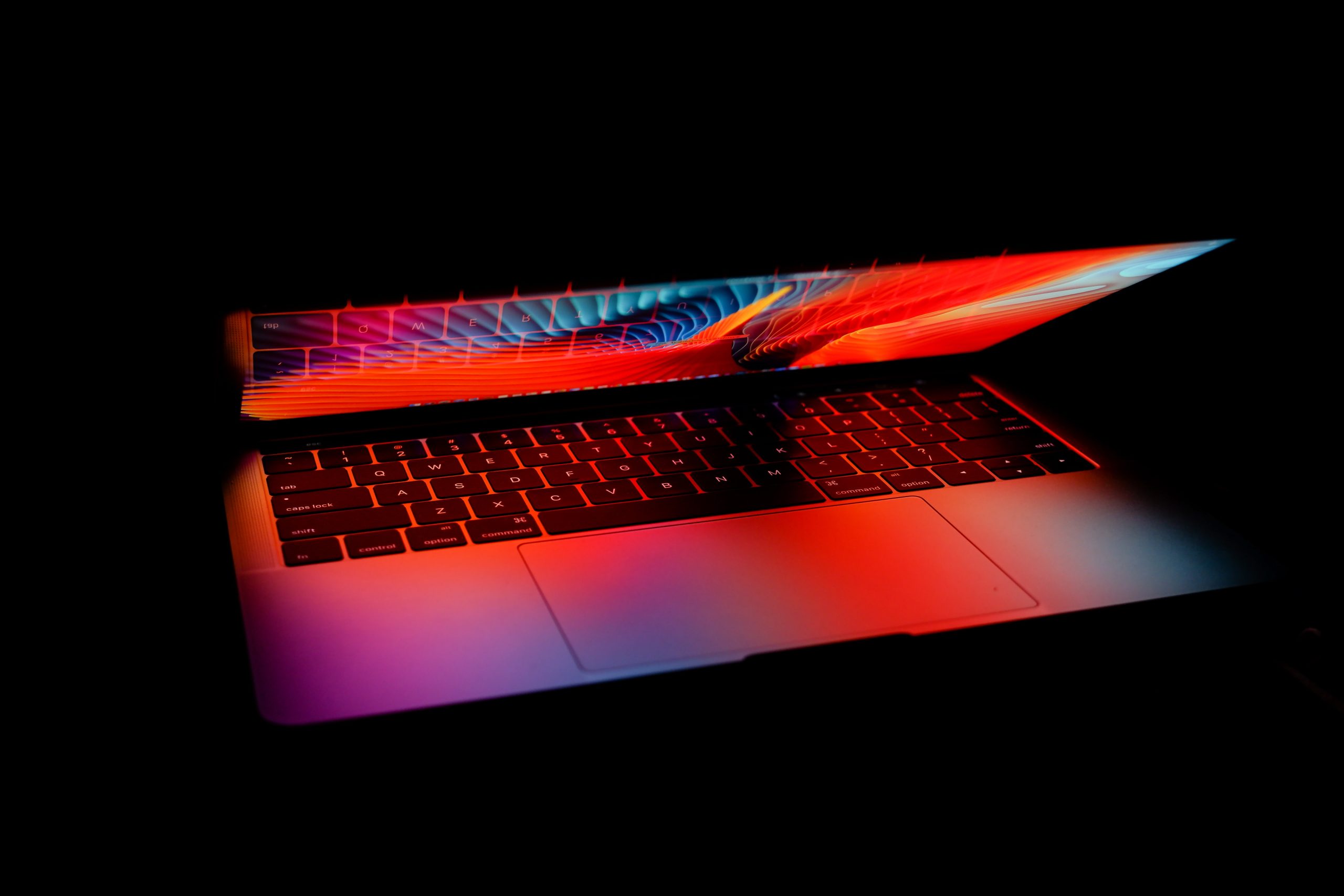 Include answers to questions like what problems they solve, whether your products are long-lasting, and how much it will cost to create them. It is a strategy that explains how to manufacture and sell your products, and also describes your company's organization.
Final thoughts
If you handle your business plan well and follow through with it, you don't need to be afraid of what the future holds for your company. A good plan is there to support you and remind you why you are qualified to succeed in your business. Making your company unique and selling products and services of quality can dramatically enhance your company's growth.
Don't forget to update your plan from time to time, review what works for you and what doesn't, stick to your budget, and always aim for improvement.