The truth is that only some businesses can survive in a competitive field service market without proper use and management of time, resources, and costs. Regardless of this fact, around 51% of service-based businesses still manage functions and coordinate tasks manually.
Up to this point, your business may have survived with manual processes, paperwork, and calling on-site workers when you need tasks done ASAP.
But today's tech-savvy and picky clients want more. They anticipate their work to be done with minimal hassle and quicker. This is where solutions like field service management software (FSM software) come in handy. Some of the ways it can benefit your business are:
1. Resources Optimization
Thanks to FSM software, companies are becoming profitable by managing basic things, like routing and assigning field personnel as per their level of professionalism.
For example, a field service management solution can replace manual dispatch with a practical and impressive method.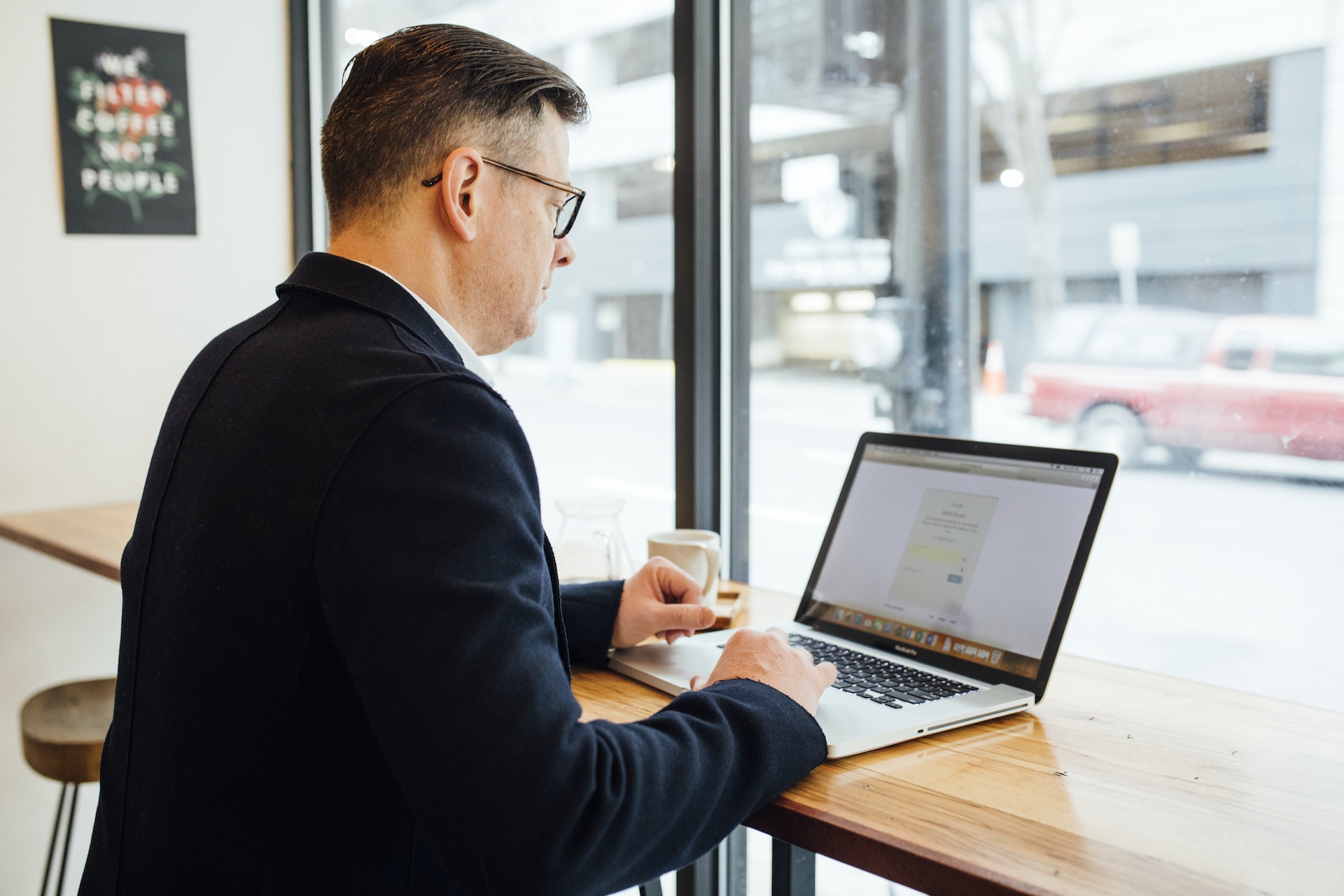 2. Productivity
Job productivity is among the greatest factors many managers consider when working on a business goal. As far as improving the productivity of field service technicians is concerned, offering them training and mobile phones won't be enough. You will also have to help those technicians save time.
One way to achieve this is through FSM software. This software often comes with a simple dashboard, which you may use to track technicians in the field. You may also use this software to gather customer data as well as eliminate the importance of technicians visiting premises to get documents. With this, technicians may save time and even improve your company's productivity.
3. Automation
Antiquated computer systems and paper documentation are widely used in different fields to record details about routine orders and tasks. They cause dispatching issues, overlaps, inaccurate data entry, and scheduling delays.
Plus, the software ascertains every task associated with clients is sent to the mobile devices of workers to provide quality services, depending on the needs. The software often includes an efficient route to sites, customer service history, inventory management processing, service report generation, and tools.
4. Brand Reputation
Every business organization aims to have a solid reputation. Every time your field service technicians interact with clients, they will create an impression of the team and the business itself.
Using a solid system, like FSM software, makes things more efficient and consistent, lending a lot to your business brand's reputation.
When you use the right software, you show your clients and techs that you are well-prepared for the future, including the benefits, which come with it.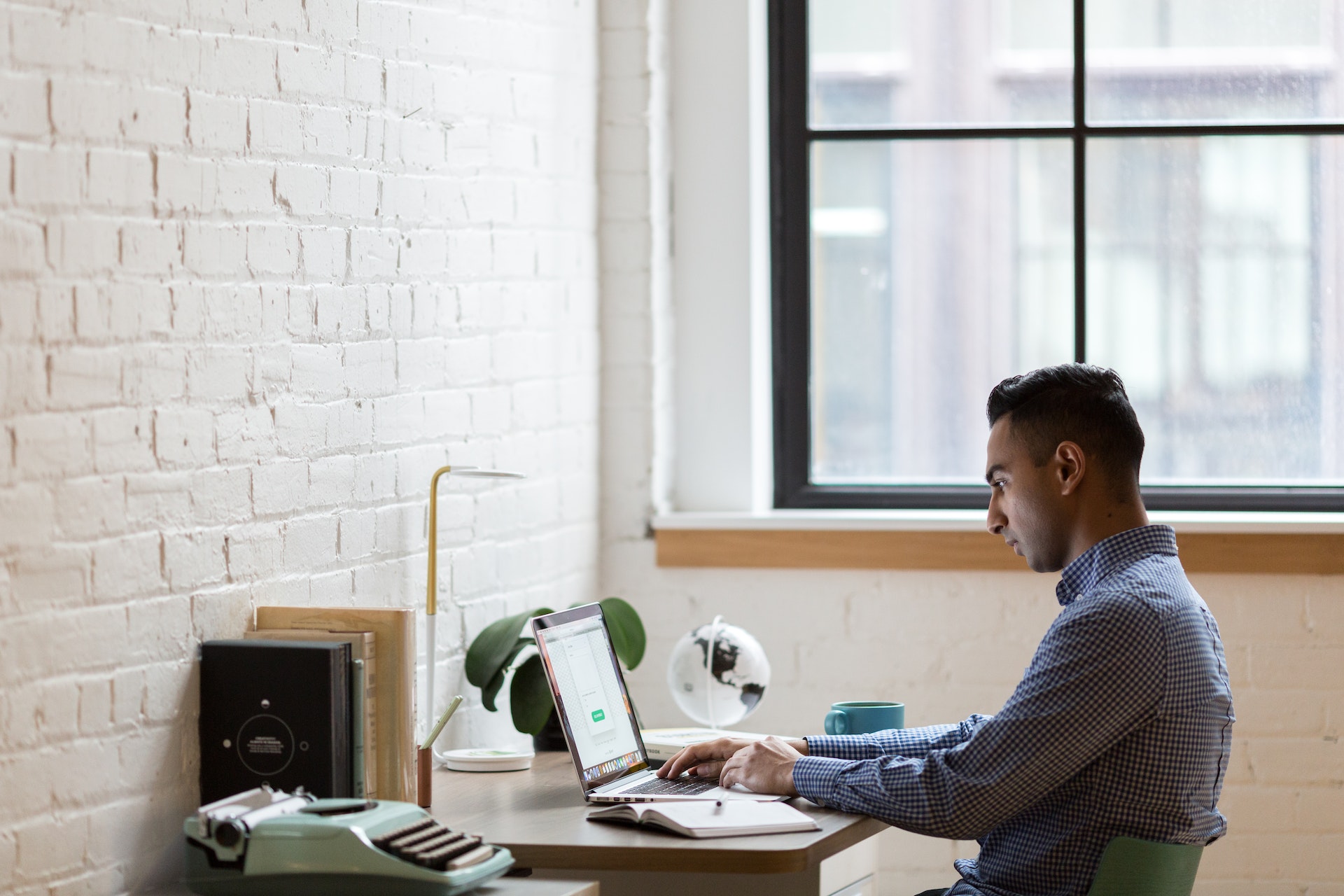 5. Responsiveness
The right FSM software is flexible to work through the dynamics of fieldwork, which changes rapidly. Projects to be worked on may need a set of skills and additional team members. Your software can identify all these beforehand, eliminating the need to send technicians to detect such issues.
Sometimes, technicians are not available. The FSM software, in this case, will allocate resources toward a top-priority job. This, in turn, helps your business stay on its toes without the need for human assessment.
Final Remarks!
Like many contractors, you always search for ways to enhance your customer services and business bottom line. Streamlined processes and better organization may help. But you may need more resources and time to use them. This is why software is important. It will help improve nearly all aspects of your field service operations and business.