In this article, we will explore the five plugins for managing links that are available for WordPress.
When it comes to search engine optimization (SEO), permalinks of web pages and external URLs significantly influence the positions that content holds in search results. Having permalinks that are simple, easy to read, and include the relevant keywords helps search bots recognize the material more effectively.
Web pages with a proper URL structure might have a higher ranking in search engine results pages (SERPs) and can be compared against unattractive URLs. It's not suitable for your blog to have very long URLs that don't contain relevant keywords or are misleading.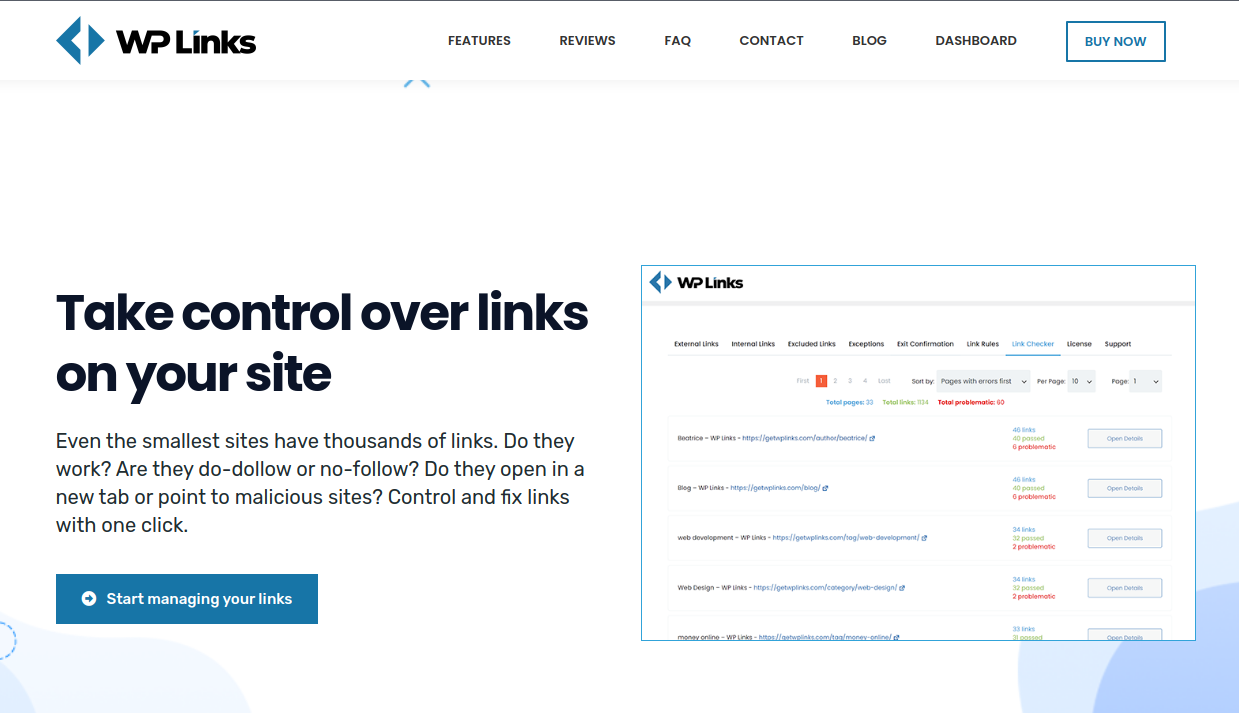 With the assistance of the WP Links plugin, you have complete command over all of the internal and external links that are contained inside your website, in addition to a great deal of other functionality. Thanks to their excellent features and settings, you can efficiently govern icons, nofollow, no opener, user-generated material, sponsored links, as well as whether links open in new windows or new tabs. All of the links on your WordPress website may be managed from a single, centralized dashboard.
You have complete control over these links. It allows you to check each link on your page to see whether or not it is broken. You can also view more information about the link, such as whether or not it is being redirected, the value of the target and rel properties, and the precise URL it is referring to. The WP Links plugin makes managing both internal and external links simple and straightforward. It allows you to inform your site users when they are clicking on an external link and where they will be taken as a result of their action. In addition to this, you can tailor the rules that apply to each of the specific links.
2. Broken Link Checker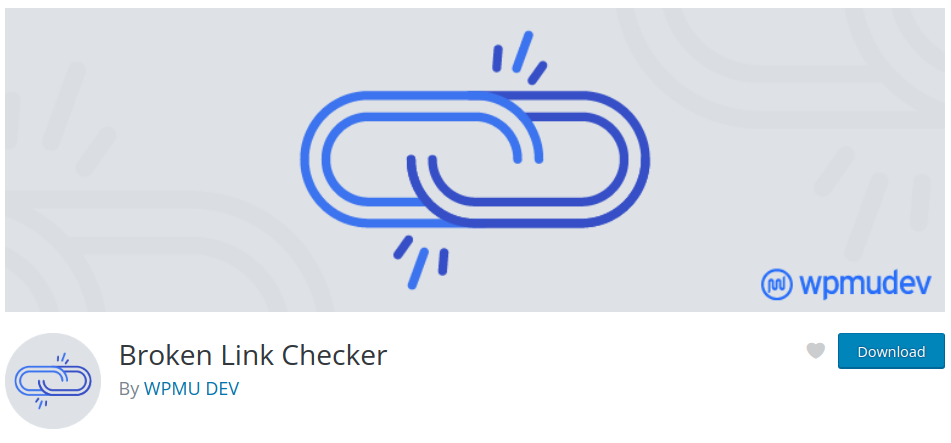 One of the most significant issues that affect the blog's search engine optimization is broken links in WordPress that result in 404 error pages. There are several potential causes for links to become broken, sending visitors to a "404 Not Found" error page. The Broken Link Check plugin for WordPress makes it simple to locate and fix all broken links throughout your site.
This broken links checker plugin for WordPress not only notifies you of broken links but also allows you to edit them from the plugin's configuration page immediately. If a plugin detects a faulty link, it will alert you through your dashboard or via email, so you may fix it or remove it.
3. Redirection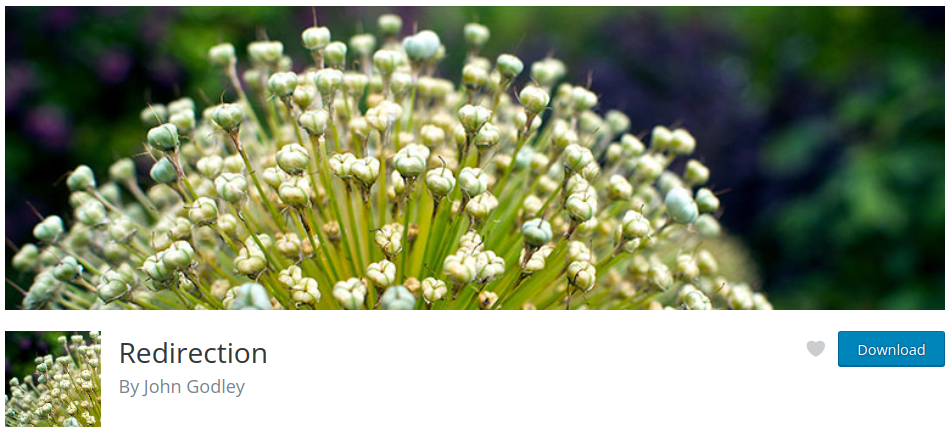 Find and redirect WordPress 404 Error Pages with the finest Redirection Plugin for WordPress. You can change the destination of any URL to a new one. Simple use of the add redirection button after entering the source and target URLs on the plugin settings page. The plugin will handle the remaining steps automatically. This WordPress plugin lets you redirect any given URL to a specific post on your site.
4. Custom Permalinks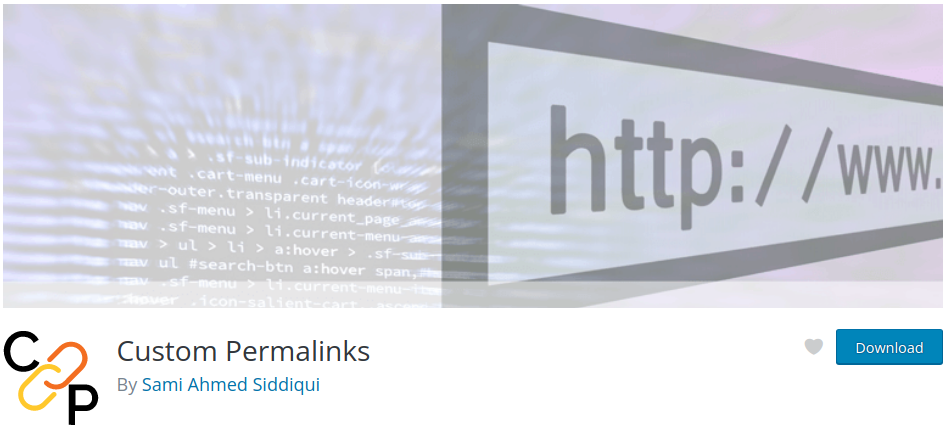 With the help of this plugin, you will be able to select individualized permalinks for any and all WordPress page kinds, including Posts, Pages, Categories, Tags, and so on. Users of WordPress can usually specify a customized permalink structure from the options menu that is relevant for all Posts, categories, and tags. This option is available by default. However, if you want to select unique slugs/URLs for each post, tag, and category, then you can use this plugin to accomplish that task.
Simply enable the custom permalinks plugin after you have installed it. You will now have the ability to choose the customized URL structure of any individual WordPress page, post, category, tag, and so on in a unique manner.
5. Shortlinks by Pretty Links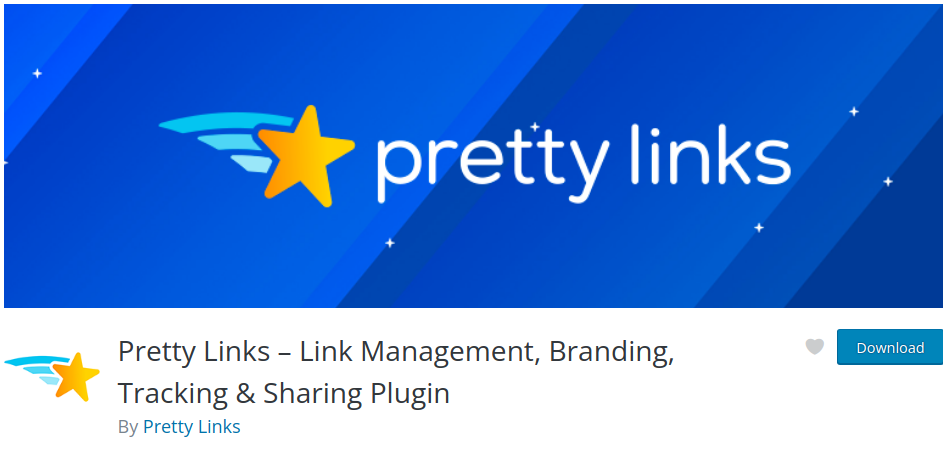 The majority of websites use WordPress, and one of its popular plugins, for links is called Shortlinks.
It offers you the ability to attach choices and redirects so that the links can be generated automatically. You also have the ability to replace your keyword in the article with the relevant links.
These characteristics are included:
The capability to build URLs that are clear and uncomplicated on your website Generates random slugs consisting of three to four characters
Offers a user-friendly platform for report generation
Check out the specifics here
Exclude Internet Protocol addresses from various statistics
To Conclude
The WordPress plugins that were just discussed can substantially assist you in regaining control of the links on your website. We definitely recommend WP Links as a must-have to your site. Your connections need to be configured appropriately since you risk losing crucial traffic if they aren't.
These plugins come packed with incredible capabilities that will make monitoring links on your WordPress website a pleasure.