Running a business nowadays is a much more dynamic experience than it was a decade ago. The biggest difference comes with mandatory online presence, no matter the area your business is covering. All this led to a great expansion of no-code tools.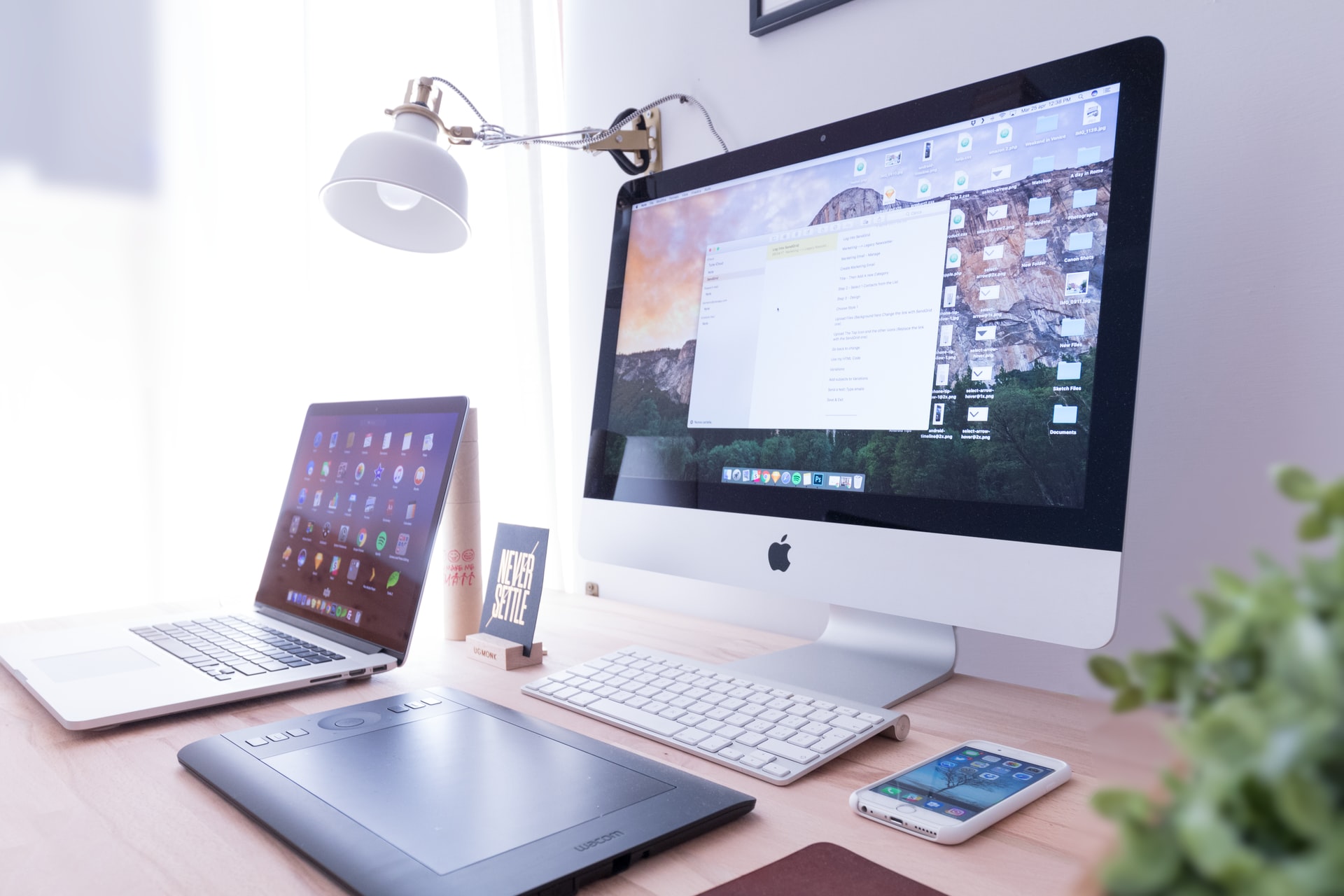 No-code tools provide the possibility of creating stable, reliable, and accessible systems that you can use for your business while, as the name indicates, you don't need to write any code!
If you are curious to learn how your business can benefit from such tools, continue reading this article and discover 5 no-code tools that can answer needs your business might have.
The first step of digitalizing your business is building a nice-looking, responsive and reliable website. Building a website can often become a very slow, painful and expensive process. That's why the first on our list of no-code tools is Webflow!
We choose Webflow since it comes with a huge database of free and premium templates you can use if you don't know where to start. Apart from this, we really liked the fact that you can experiment with different motion graphics and strategize how you want the end-user to interact with your website.
Good support always comes in handy, especially if you are not experienced in website building. Webflow offers excellent support while prioritizing the inquiries of paying clients.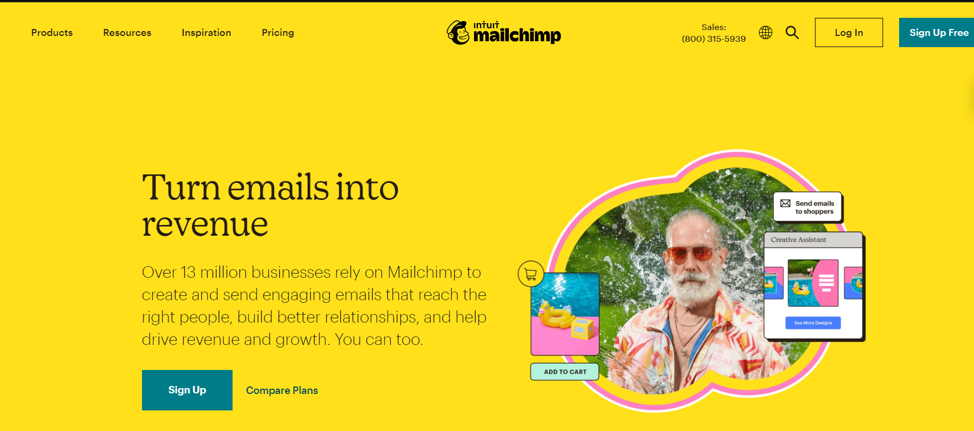 Now that you have a website up and running, it would be great if you could get something out of it right away. Asking your website visitors to opt-in for a monthly email newsletter or to subscribe for news on certain services is a great way to keep in touch with potential clients.
Mailchimp provides a great infrastructure to collect, categorize, tag, and send relevant email offers while giving you access to a great no-code tool to design beautiful-looking emails. Managing and sorting thousands of emails is not an easy job, and Mailchimp does it for you.
The cool thing about Mailchimp is that you can start for free and have up to 2,000 contacts on your list. Furthermore, it easily integrates with most website platforms, including Webflow!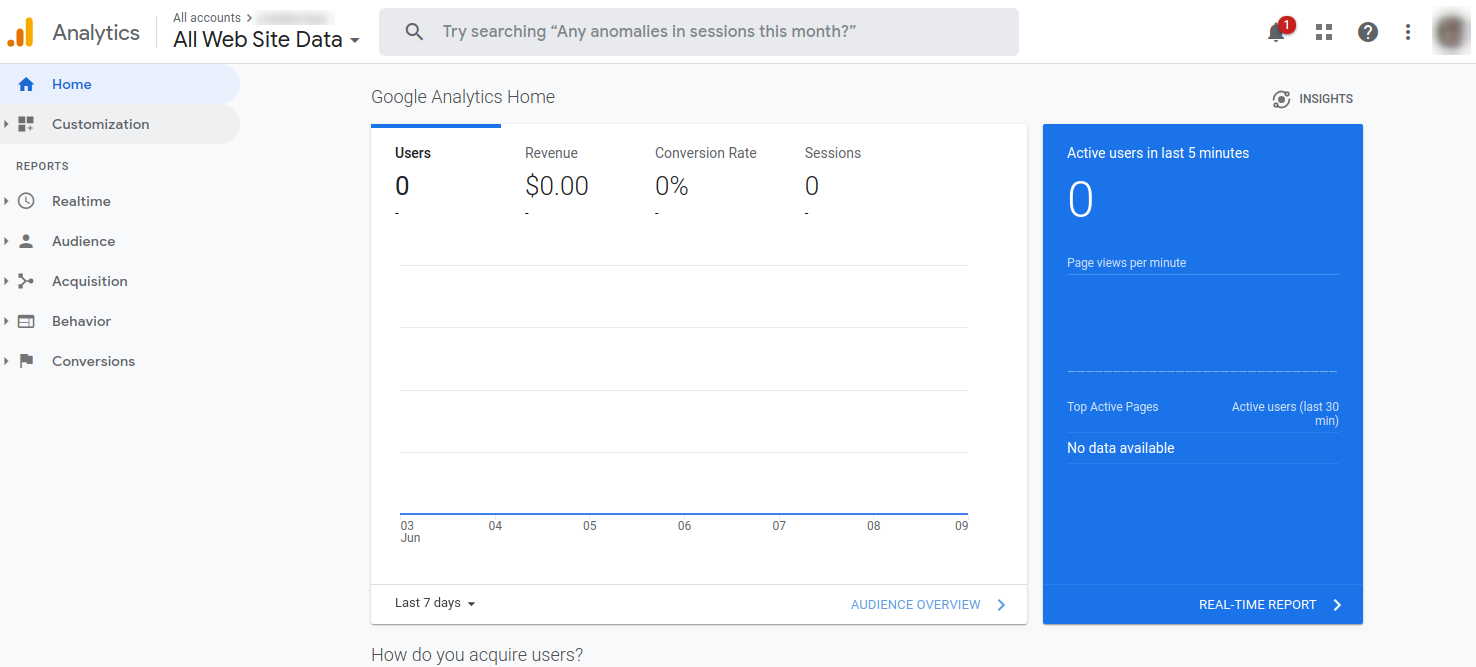 Being one of the biggest tech companies nowadays, Google offers a big variety of different tools that can help you understand and expand your business in different ways. One of these tools and an absolute must-have is Google Analytics.
Ranking better on Google search is very important, but understanding who are the people searching for your business is even more important. Google Analytics provides you with statistics that will give you insight into what people search when they find your business, the demographics of your website visitors, how long they stay on your website, and much more.
Google Analytics comes as a free tool for small-scale businesses and with very fast integration in most of today's website builders.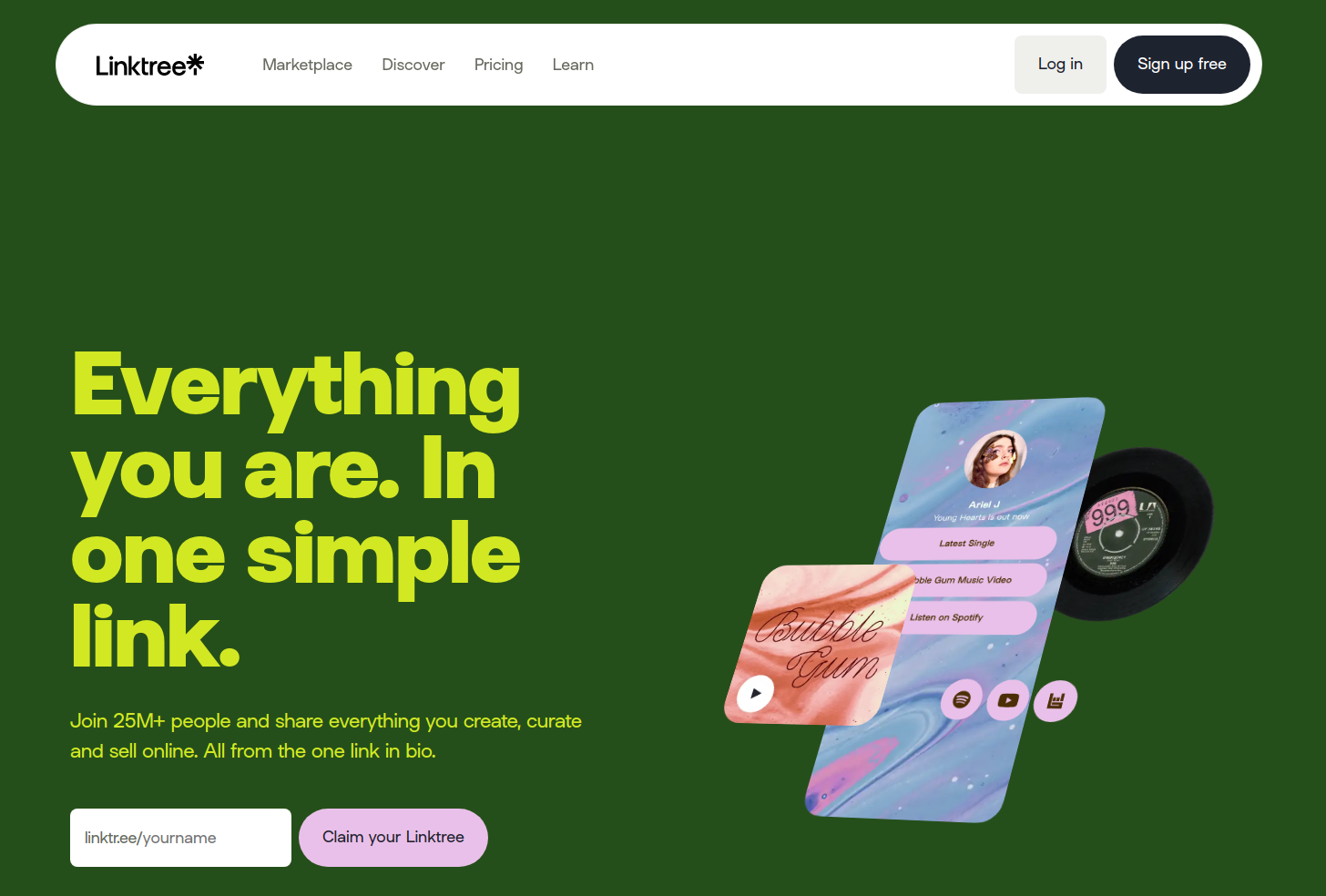 Another great way to find potential clients is via social media. Since some social media don't allow links in post descriptions, you can always create a landing page and place it on your profile.
LinkTree is a great tool for such a purpose – it allows you to drag and drop buttons, links, and graphical content in order to create lovely pages from where you can redirect your social media traffic to your mailing list or service presented on your website.
This tool comes with both free and paid plans, where paid plans offer you more features like animations, phone number collection, and better styling options.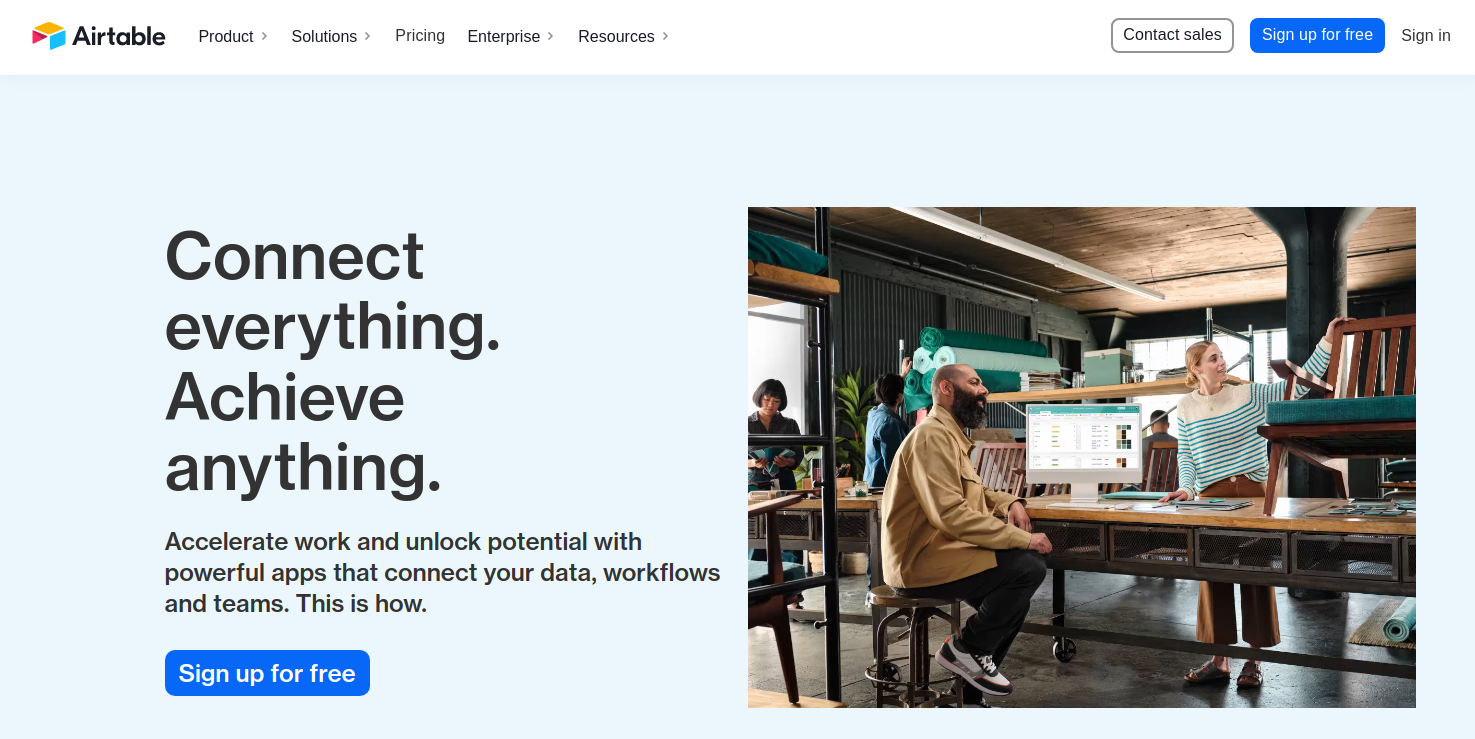 If your business relies on a team of people, you have to organize, schedule, and track your team's progress. Doing so with the standard spreadsheet is one way, but using tools like Airtable brings another dimension.
With Airtable, you can make a beautiful-looking and highly functional digital workspace for yourself and your colleagues. Storing and tracking data was never easier while keeping a traditional grid view.
You can try Airtables free package, and if you need to expand your workload, you can always upgrade to paid plans which offer you even more templates, storage capacity, and capacity for more people.
Final thoughts
Growing your business is a never-ending process. Having proper tools in your digital toolbox will help you reach more people, create better digital visibility, and organize your team better.
Keep in mind that starting with no-code tools doesn't restrict you from making your digital infrastructure better in the future. All of the tools we covered on the list also have options for additional customizations and integrations.